Your style: Fashion on the streets of Aberdeen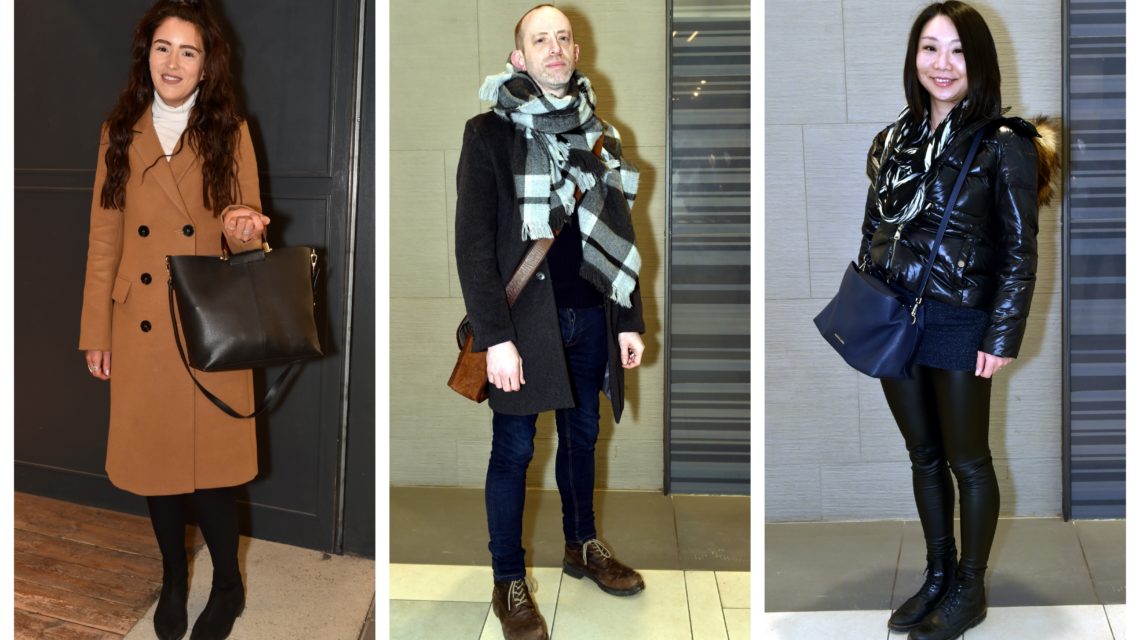 Every month we share fashion tips and top picks with the north-east. But it suddenly dawned on us, while we love sharing advice from gurus and experts, we also want to know what the people of Aberdeen are wearing day-to-day. That's right, we want to check out what YOU, yeah you, are rocking!
From where you love to shop, to who you consider to be your style icon, we want to know just a little about you lovely people.
Check out these three brave faces who feature in this week's Your Style: Fashion On The Streets of Aberdeen.
---
Maria Shand, 28, Westhill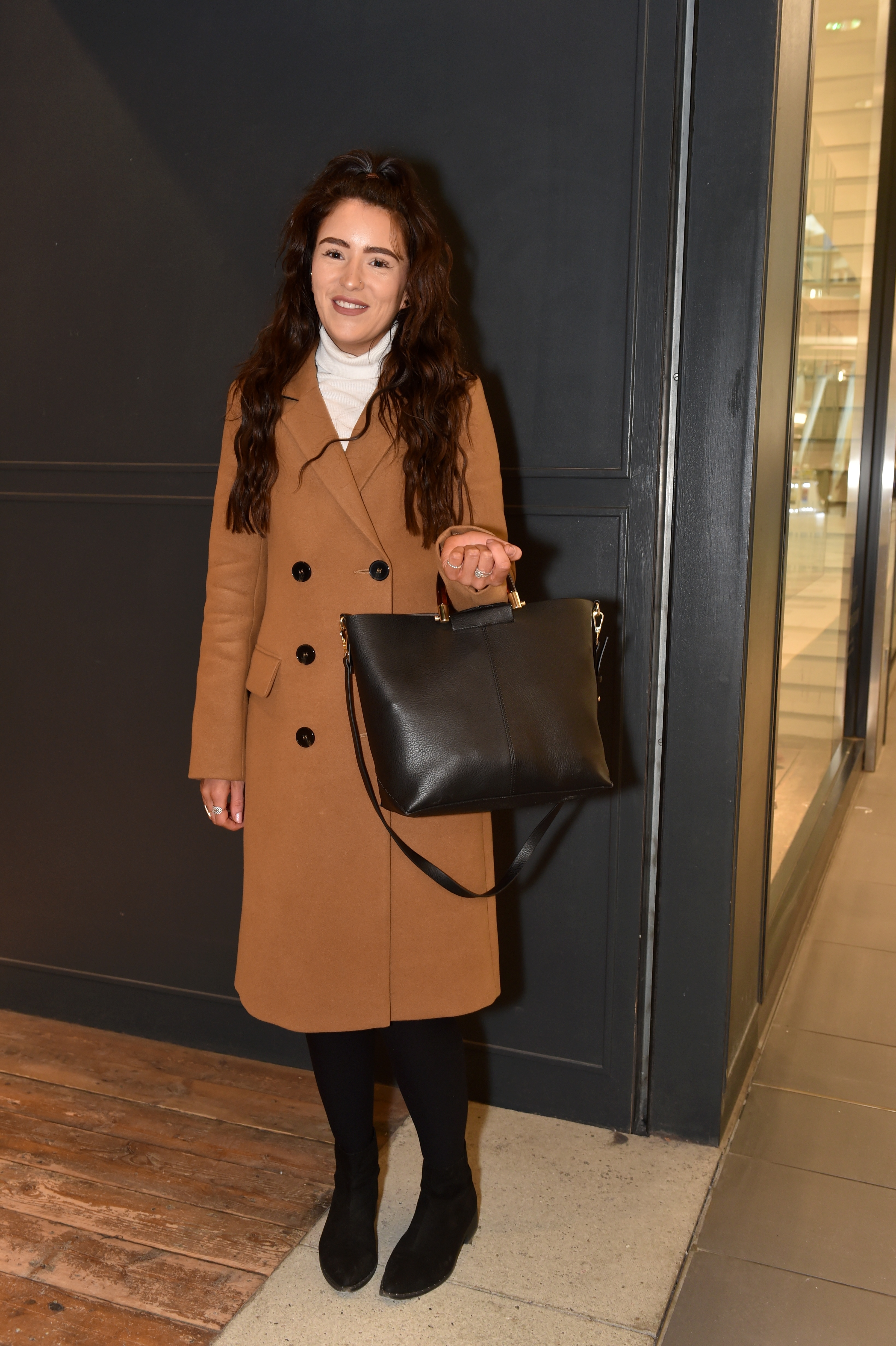 Trendy hairdresser Maria was spotted rocking a white turtleneck, which she paired with a camel coat, black boots and a black handbag. She said: "My style is kind of basic, but a little bit extra." She would wear "a nice dress, but nothing too low cut" on a night out.
Favourite shops: Topshop, Zara, ASOS
Style icon: Model/ influencer Emily Shak
Favourite colour: Red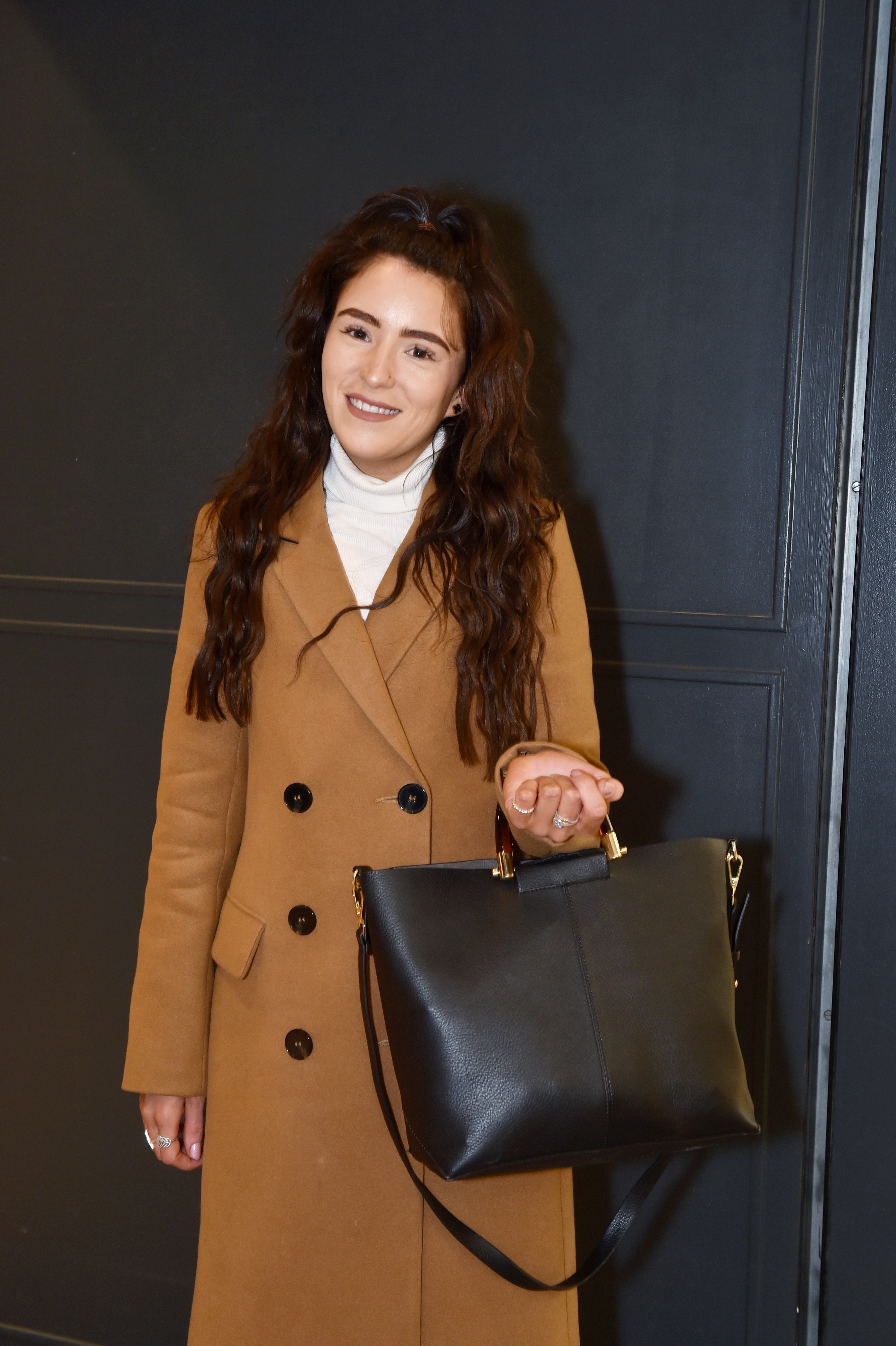 Best bar/ pub in Aberdeen: Soul Bar
Recommended restaurant: Rustico
Last song played: Excuses by Olly Murs
Favourite band/ musician: Jess Glynne
---
Steven Wallace, 46, Torry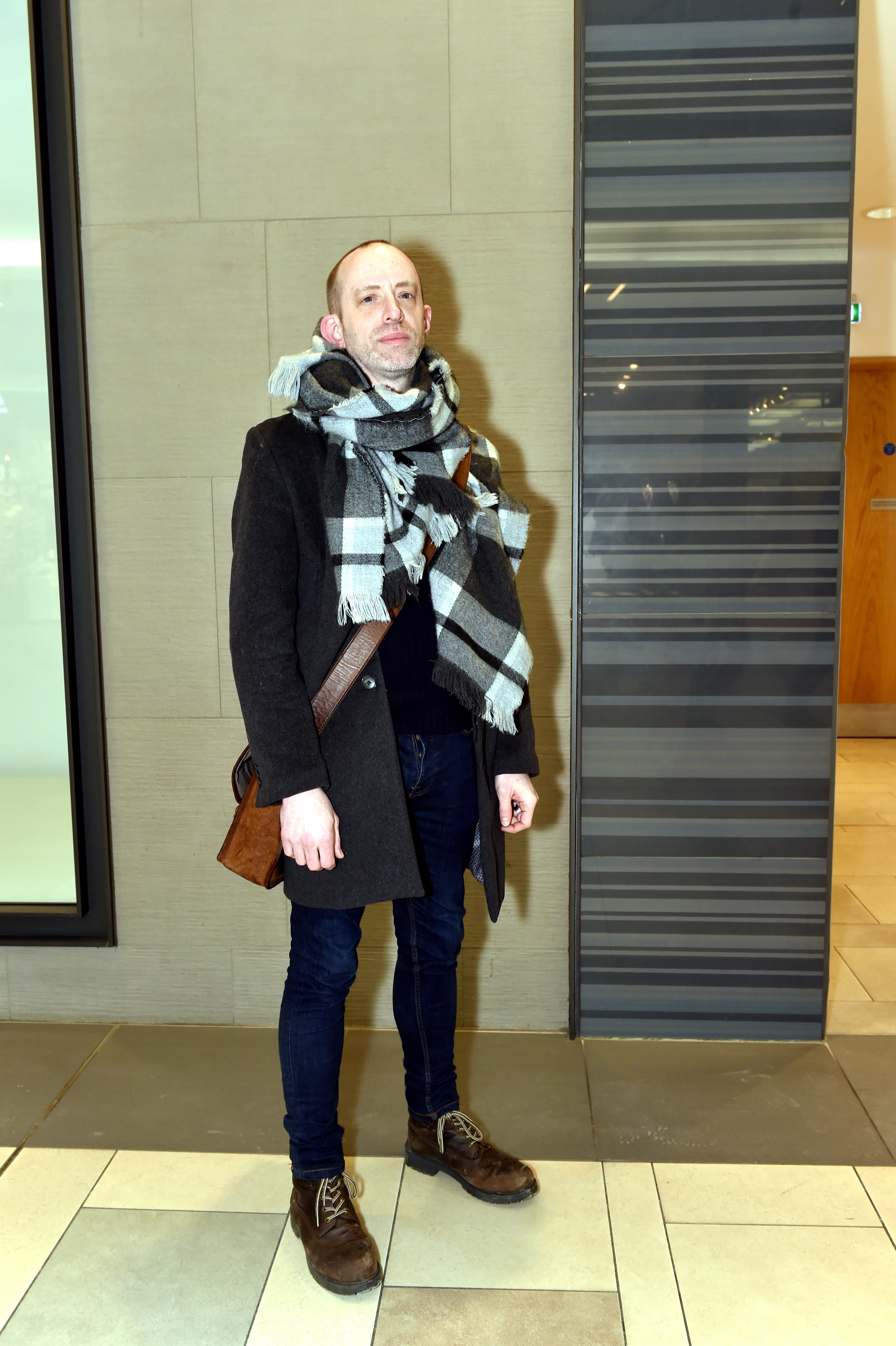 Retail manager Steven's look is inspired by Korean pop music. He said: "My style icon is K-pop singer Jonghyun. I would describe my style as preppy with a twist. My favourite colour is green."
Steven was sporting a black coat, dark blue jeans, brown boots and a black and white scarf.
Favourite shops: Zara, ASOS, boohoo
Style icon: K-pop singer Jonghyun
Favourite colour: Green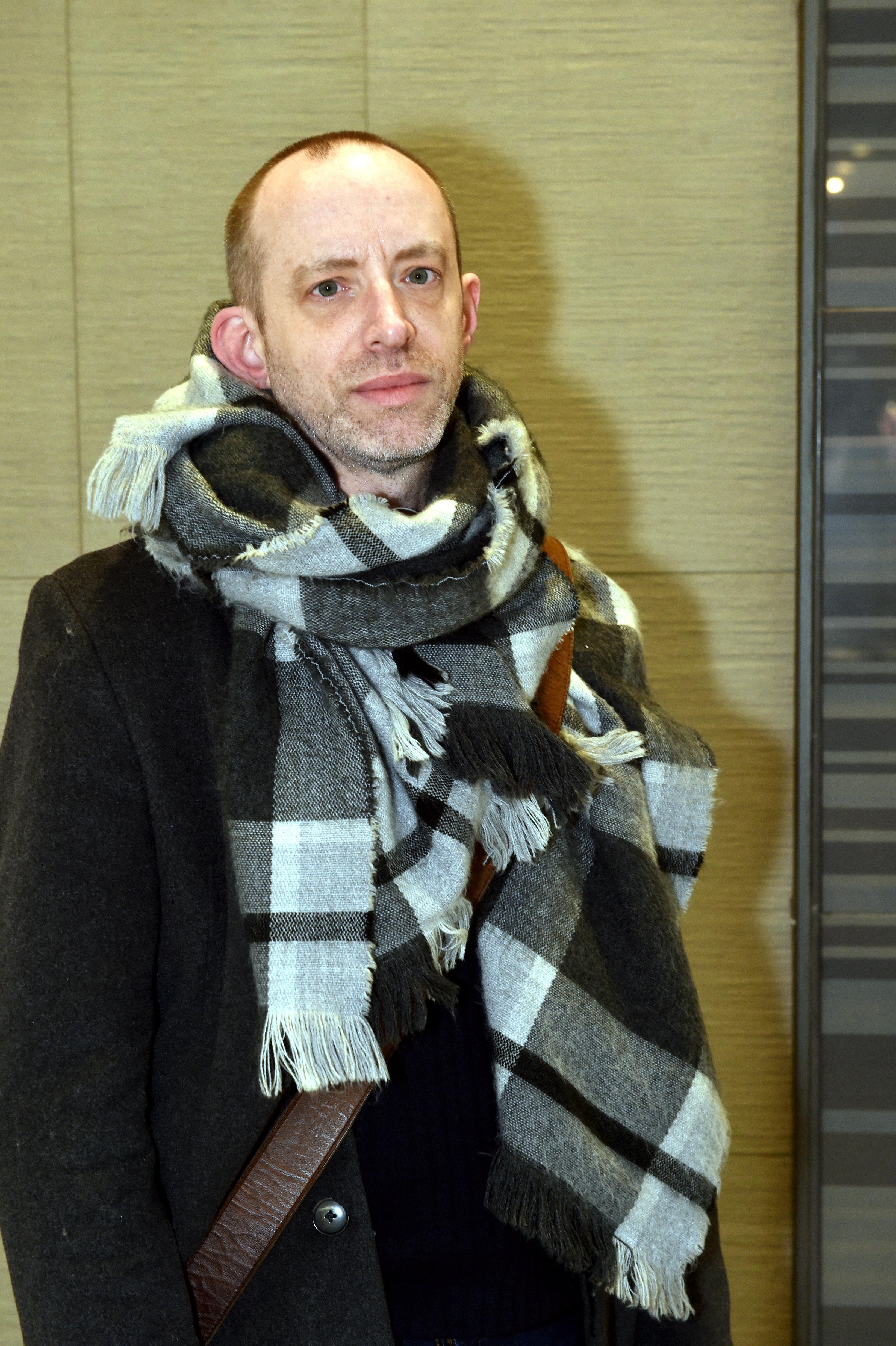 Recommended restaurant: Carmine Pizza Pasta
Last song he played: La Vie en Rose by Iz*ne
Favourite band/ musician: Infinite
---
Annie Zhu, 38, Bridge of Don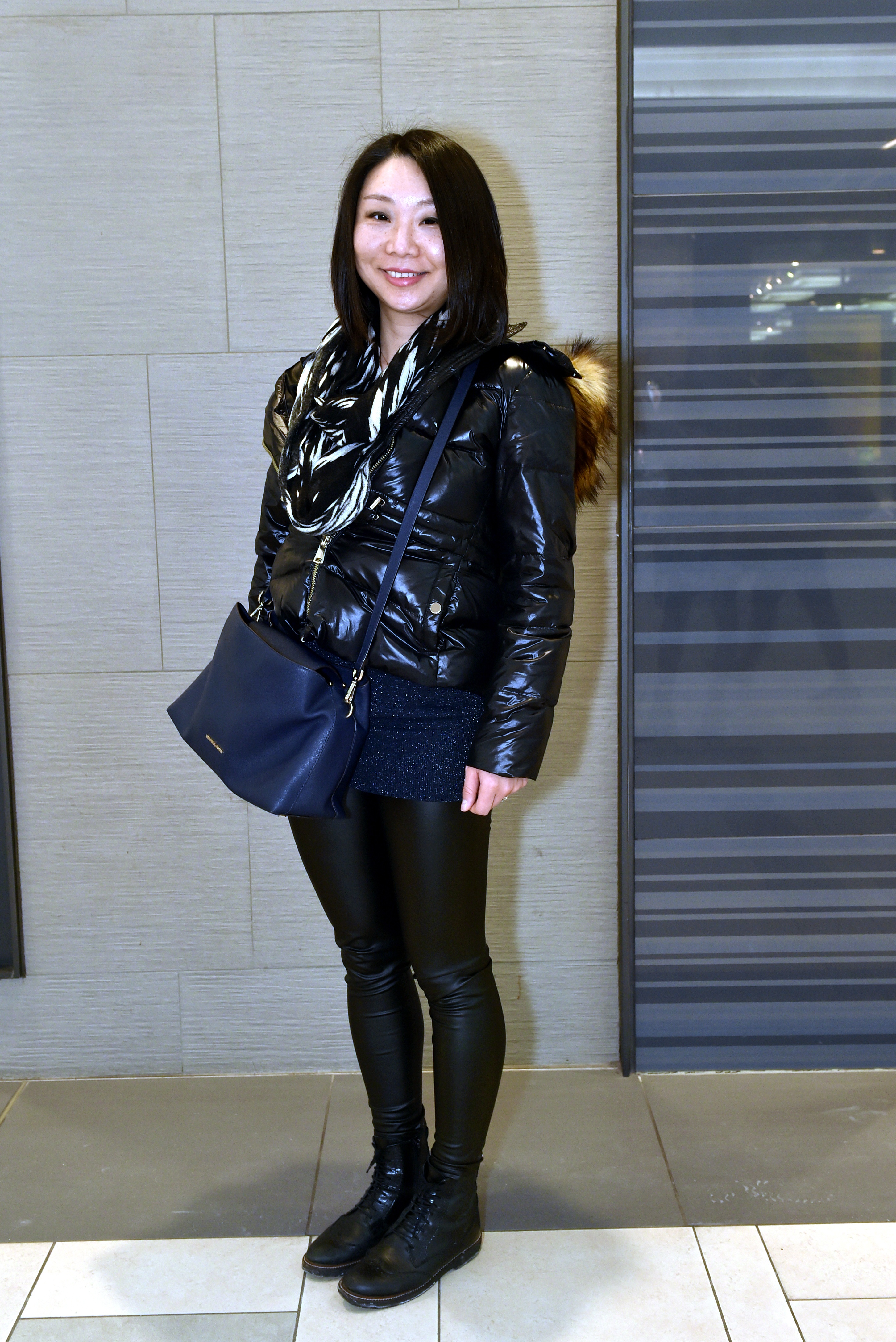 Annie, who works in a bridal boutique, was seen wearing a very casual outfit. She paired a shiny black jacket with dark-coloured trousers, a black and white scarf and a pair of black boots. She said: "I like wearing leather jackets. I think my style is casual."
Favourite shops: Zara, Jigsaw, Phase Eight
Style icon: Victoria Beckham
Favourite colour: Grey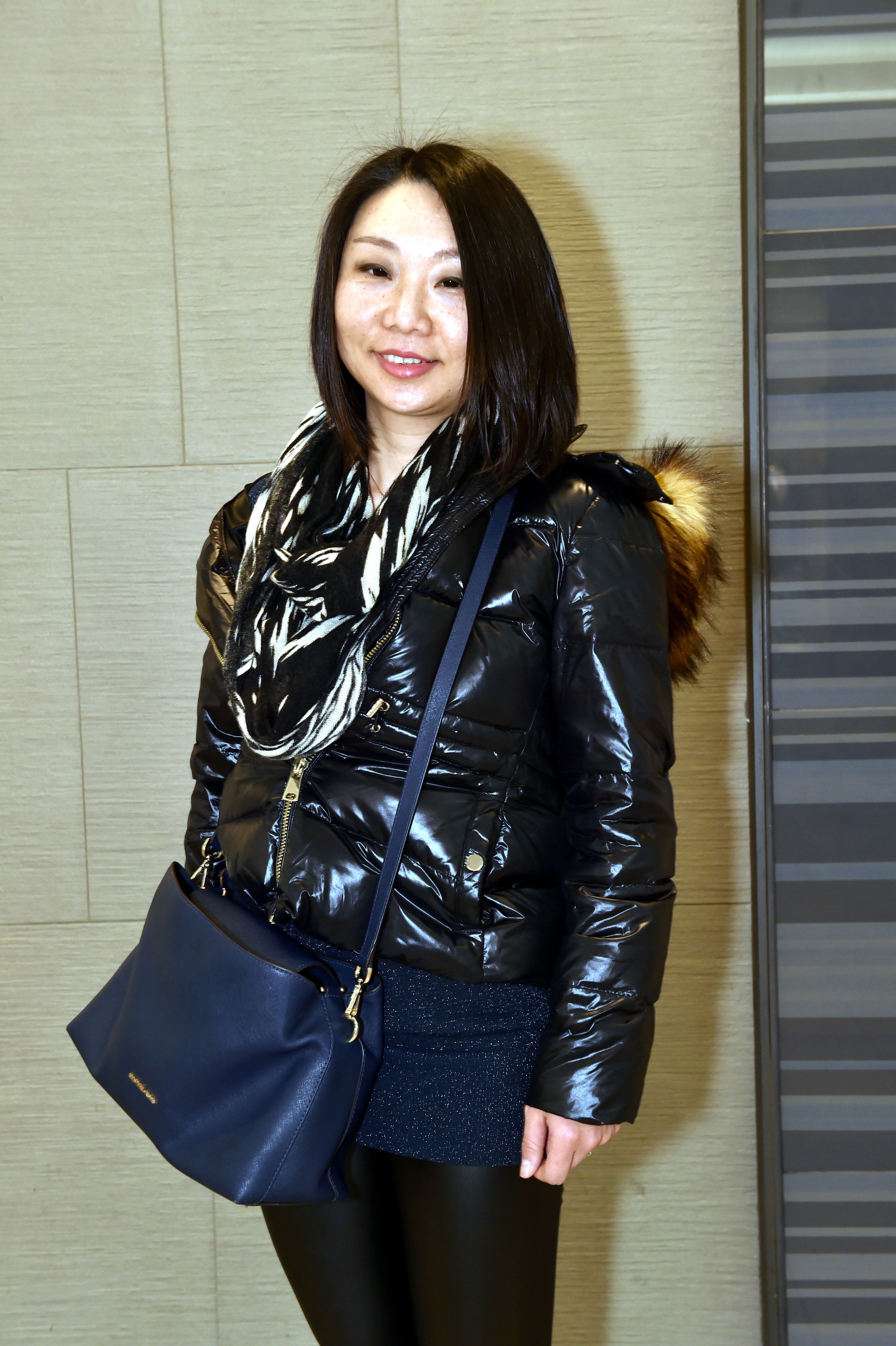 Recommended restaurant: The Marcliffe Hotel
Last song played: Paradise by George Ezra
Favourite band/ musician: Sam Smith
---
Click here for more fashion features and here to see more Your Style features.