Your Style: Fashion on the streets of Aberdeen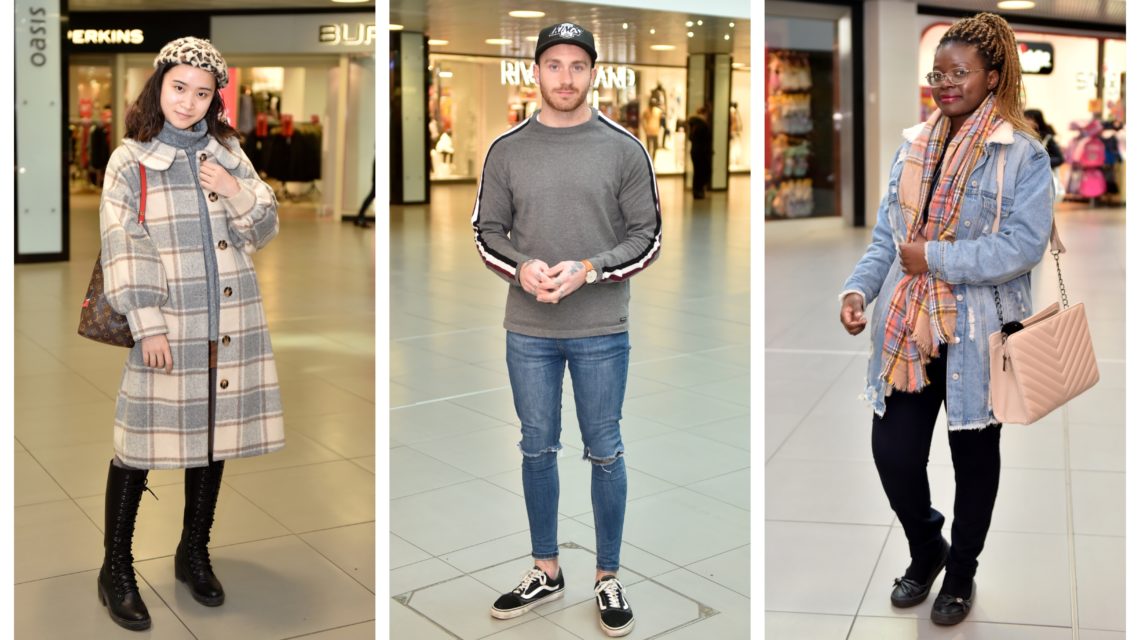 Every month we share fashion tips and top picks with the north-east. But it suddenly dawned on us, while we love sharing advice from gurus and experts, we also want to know what the people of Aberdeen are wearing day-to-day. That's right, we want to check out what YOU, yeah you, are rocking!
From where you love to shop, to who you consider to be your style icon, we want to know just a little about you lovely people.
Check out these three brave faces who feature in this week's Your Style: Fashion On The Streets of Aberdeen.
---
Sissy Liao, 22, city centre
Sissy was spotted rocking a beautiful coat, grey turtleneck jumper, attention-grabbing boots and a designer handbag.
Sissy said: "I like classic and Chinese traditional style. I don't have a style icon, but I know I prefer heels to flats."
Occupation: International business and finance student
Favourite shops: Any "classy" shops
Favourite colour: Yellow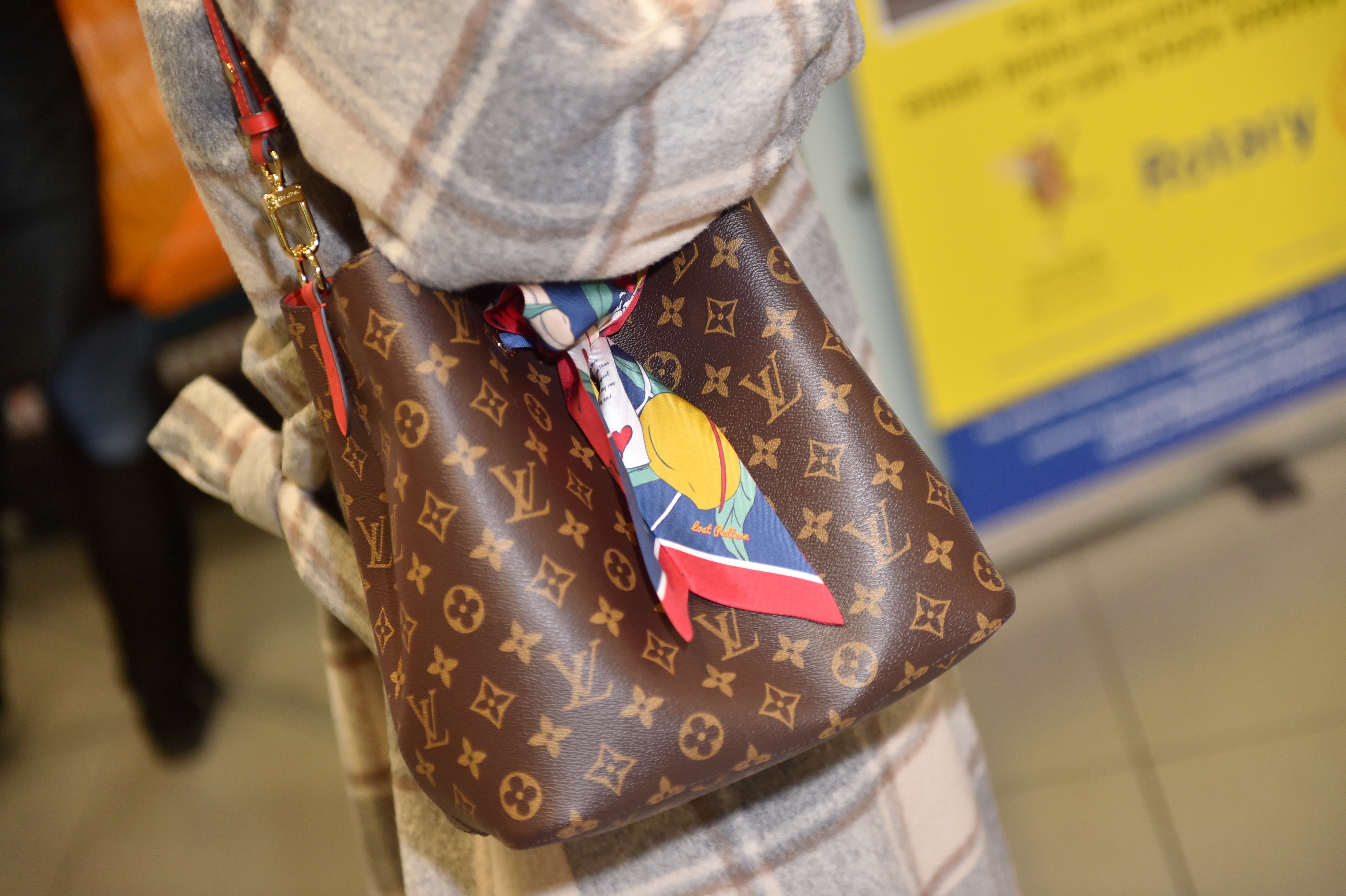 Favourite type of food: Chinese
Favourite band/ musician: Lao Yao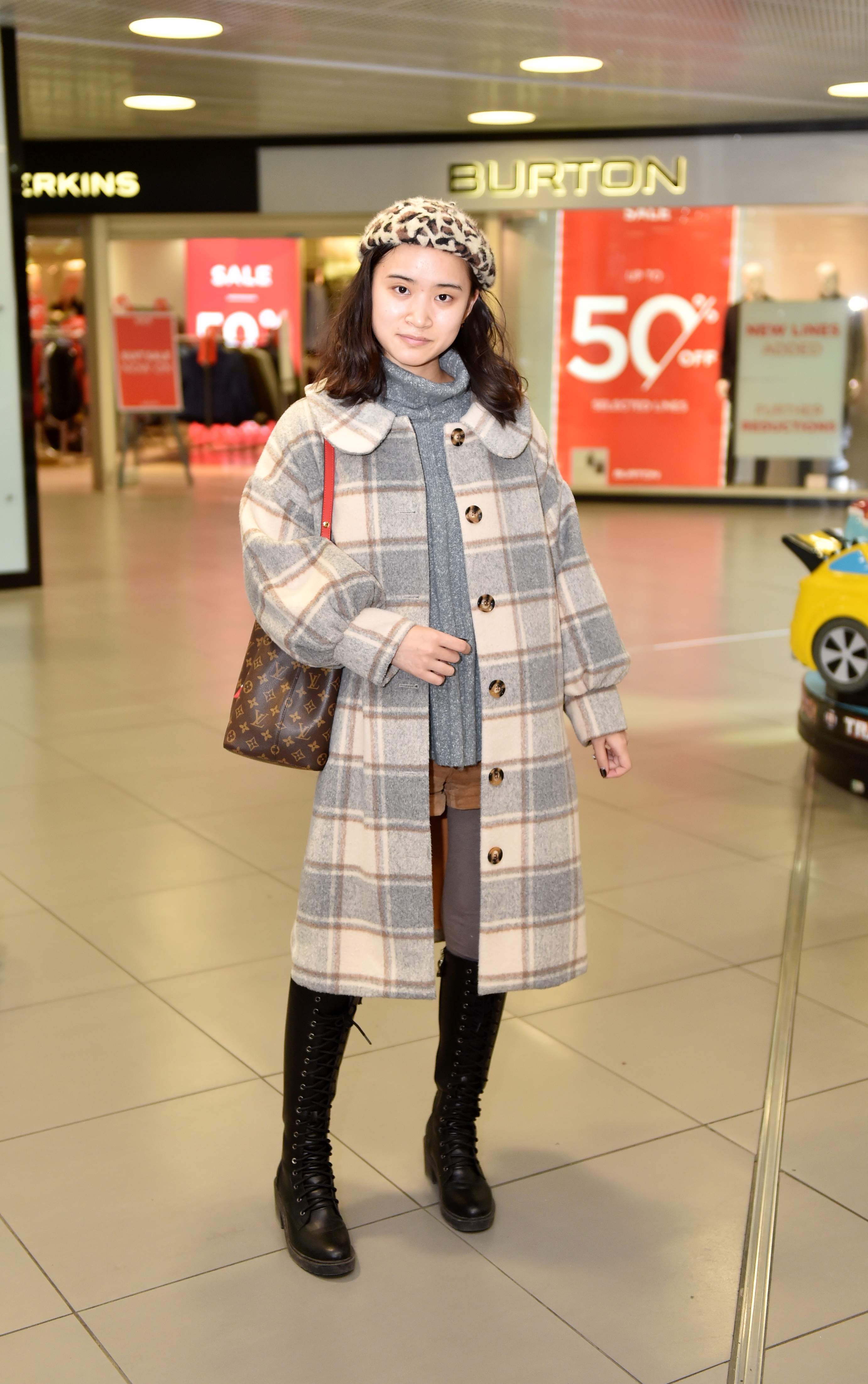 ---
Chris Ross, 26, Turriff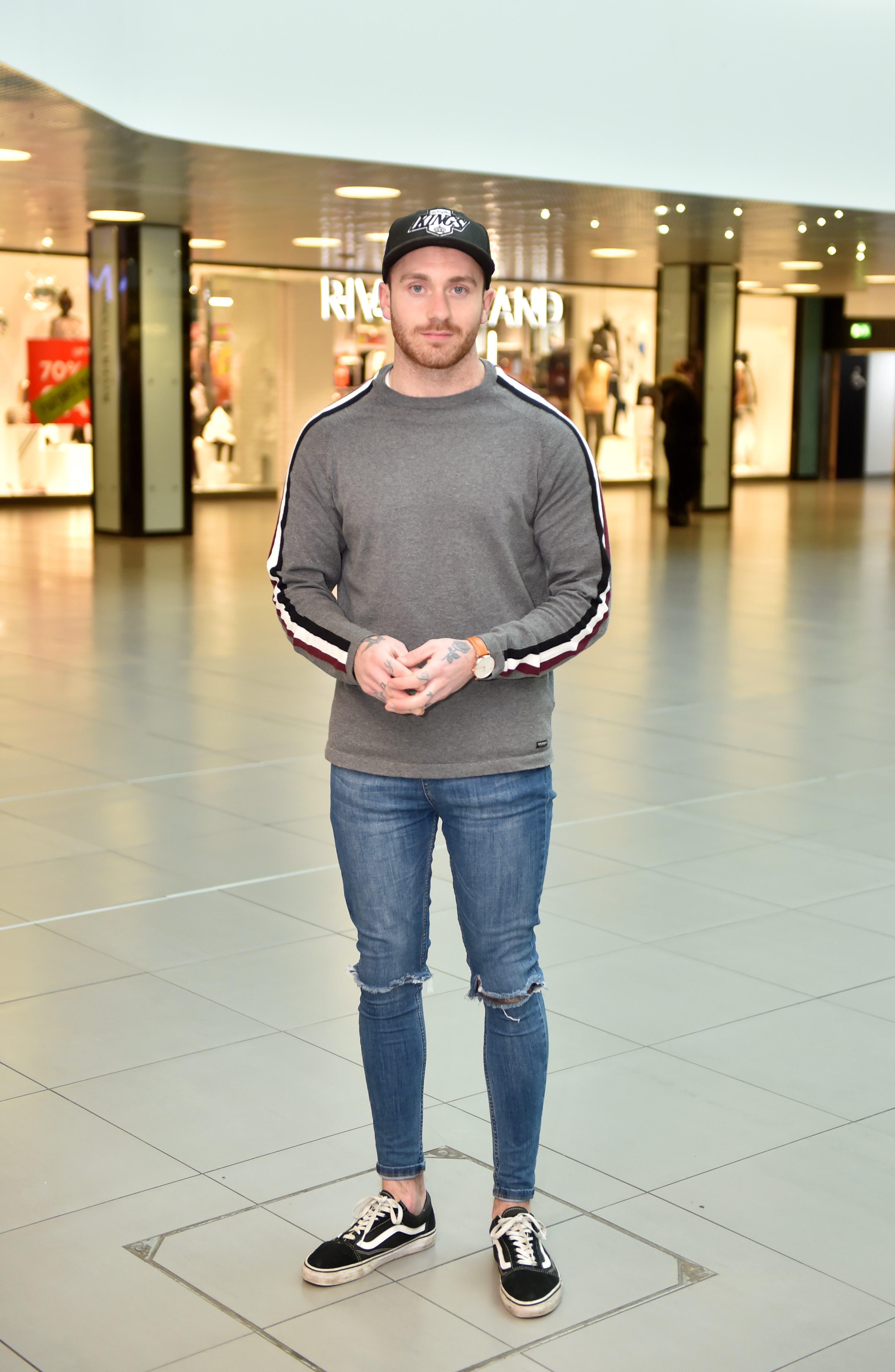 Fashionable electrician Chris was seen wearing ripped jeans which he paired with black and white Vans shoes and a jumper from boohoo.com.
He said: "My style is casual, but I'd wear smart casual clothes on a night out. I always make sure I'm wearing a watch, I got this one in America."
Occupation: Electrician
Favourite shops: Zara, ASOS
Favourite colour: Red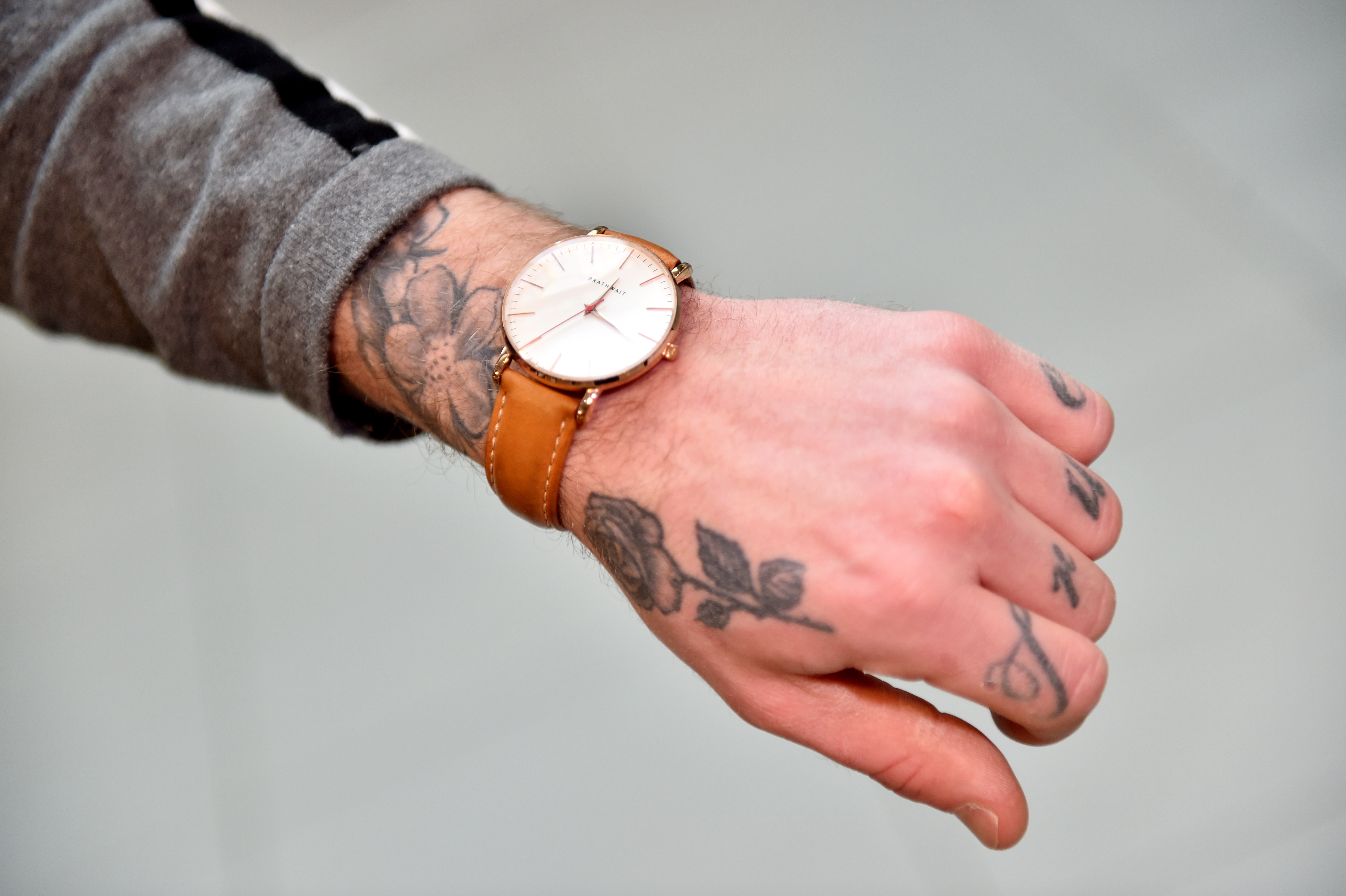 Best bar in Aberdeen: Paramount
Recommended restaurant: All Bar One
Favourite style of music: Indie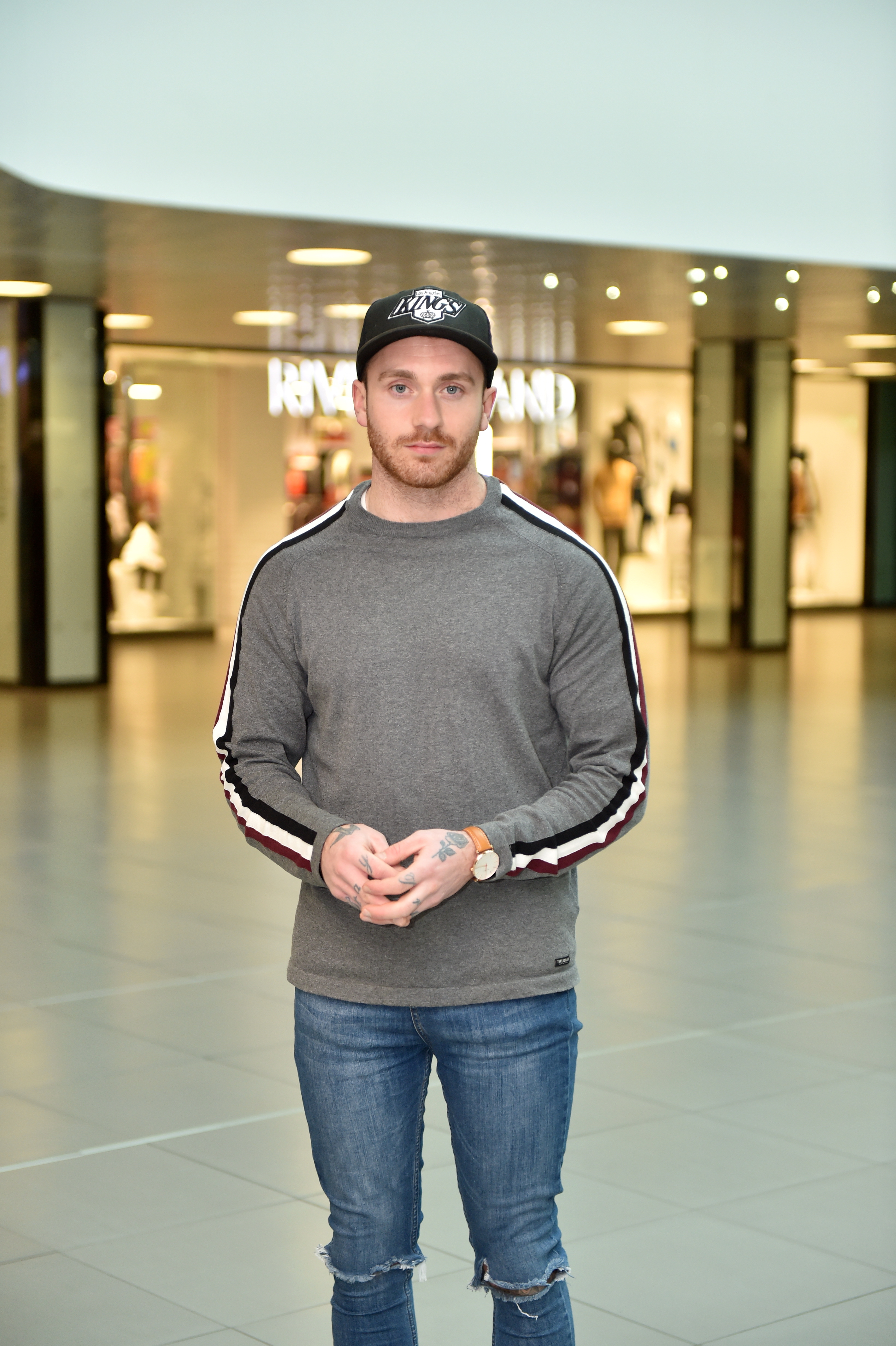 ---
Lilian Chisasa, 23, city centre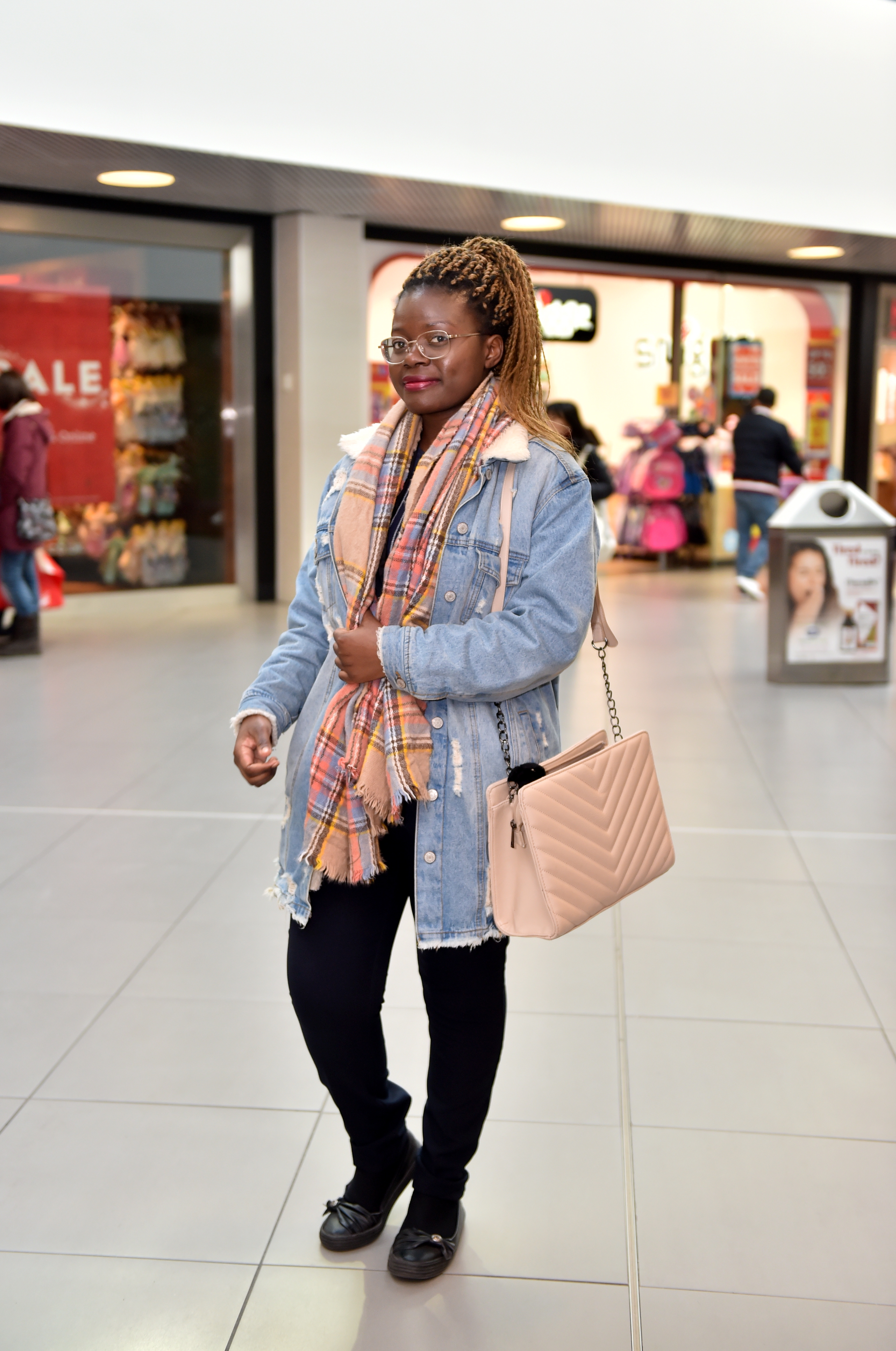 Lilian was spotted rocking a cool denim jacket, cute beige handbag, trendy colourful scarf, black jeans and a pair of black flats.
She said: "My style is very casual and easy-going. I love this denim jacket for example which I bought from Topshop."
Occupation: Beauty consultant
Favourite shops: Topshop, River Island, New Look
Favourite colour: Blue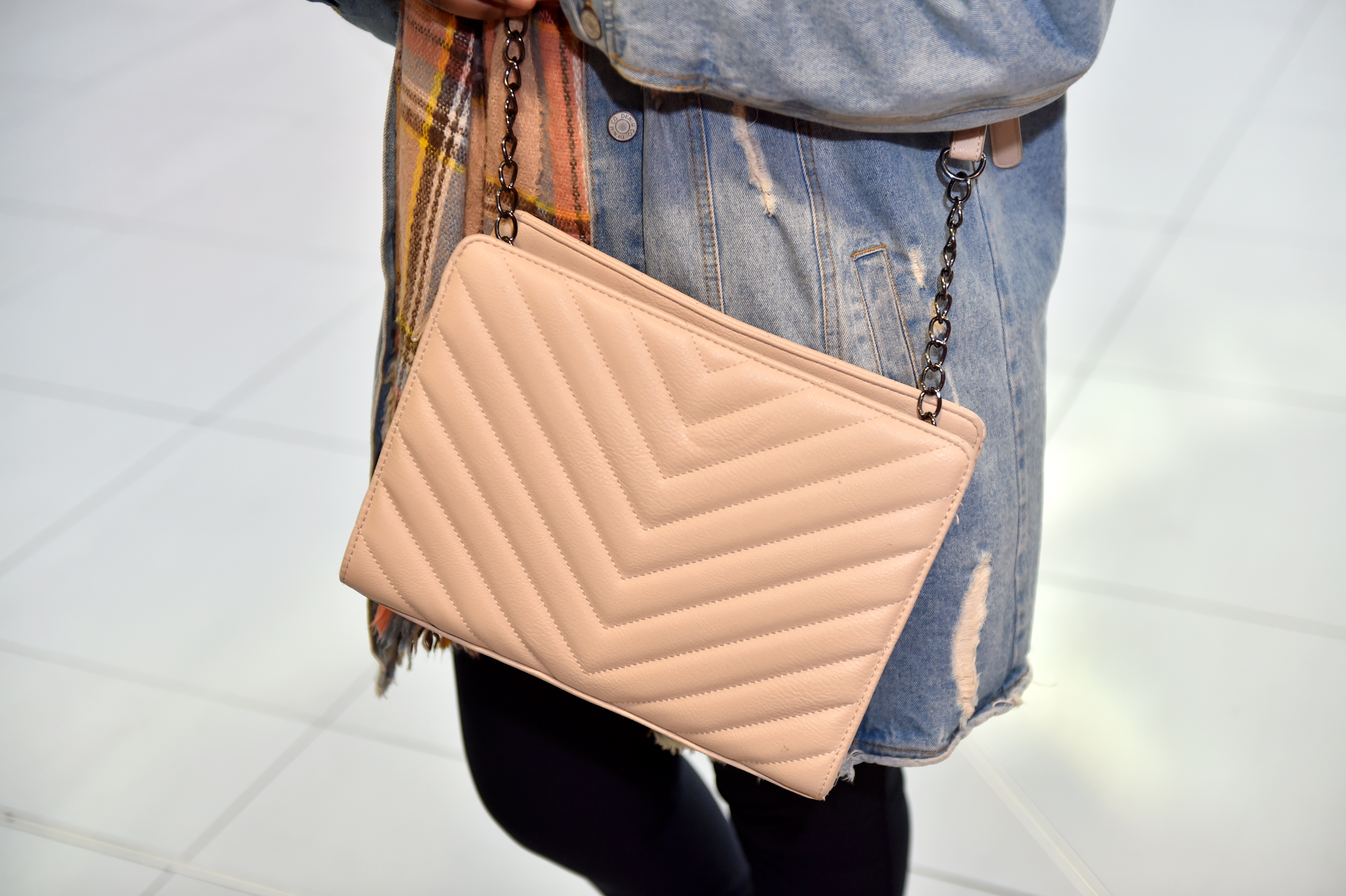 Best bar in Aberdeen: Siberia
Recommended restaurant: Las Iguanas
Last song she played: Nonstop by Drake
Favourite musician: 21 Pilots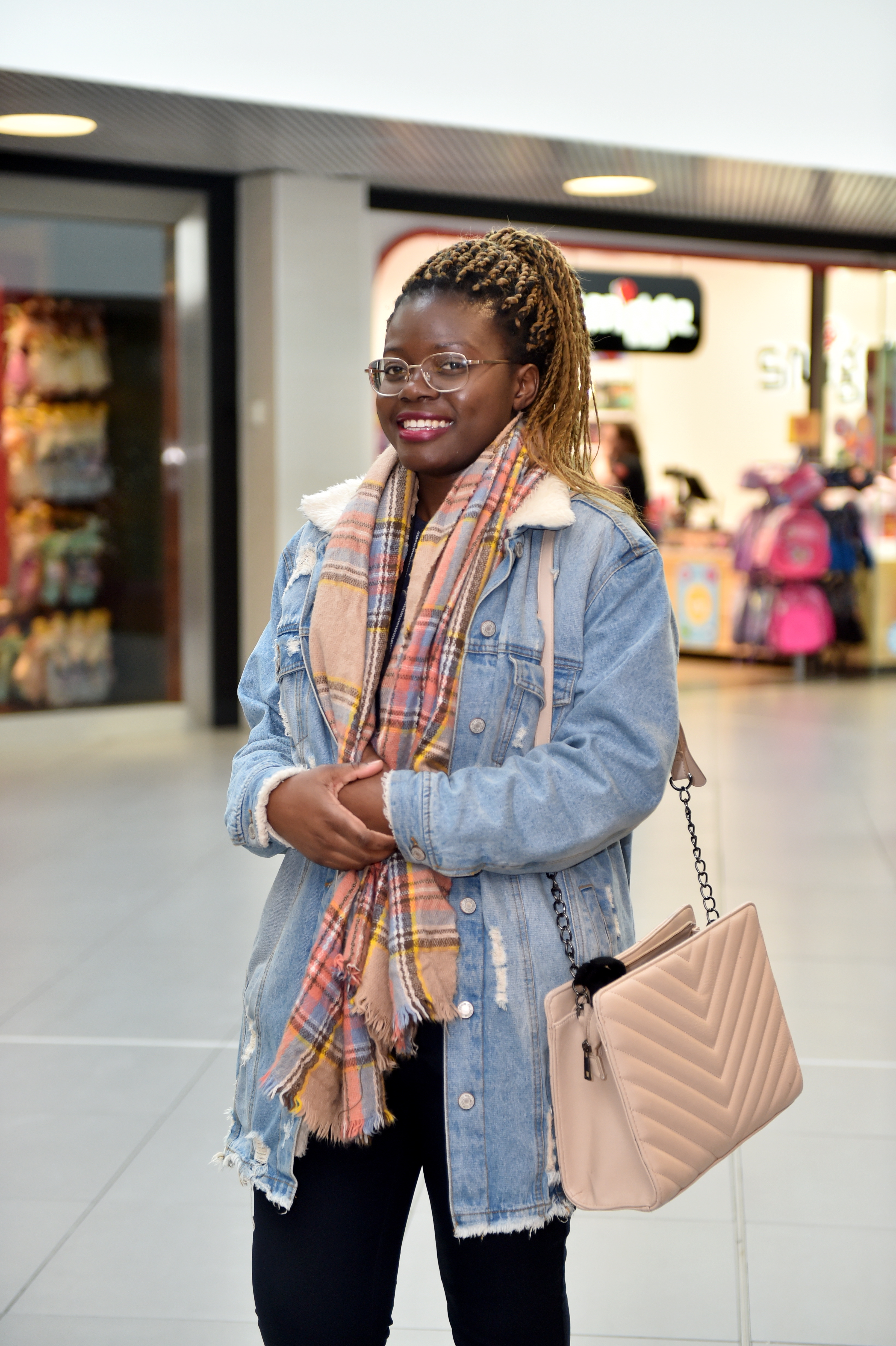 See more Society fashion features here.