Your Style: Fashion on the streets of Aberdeen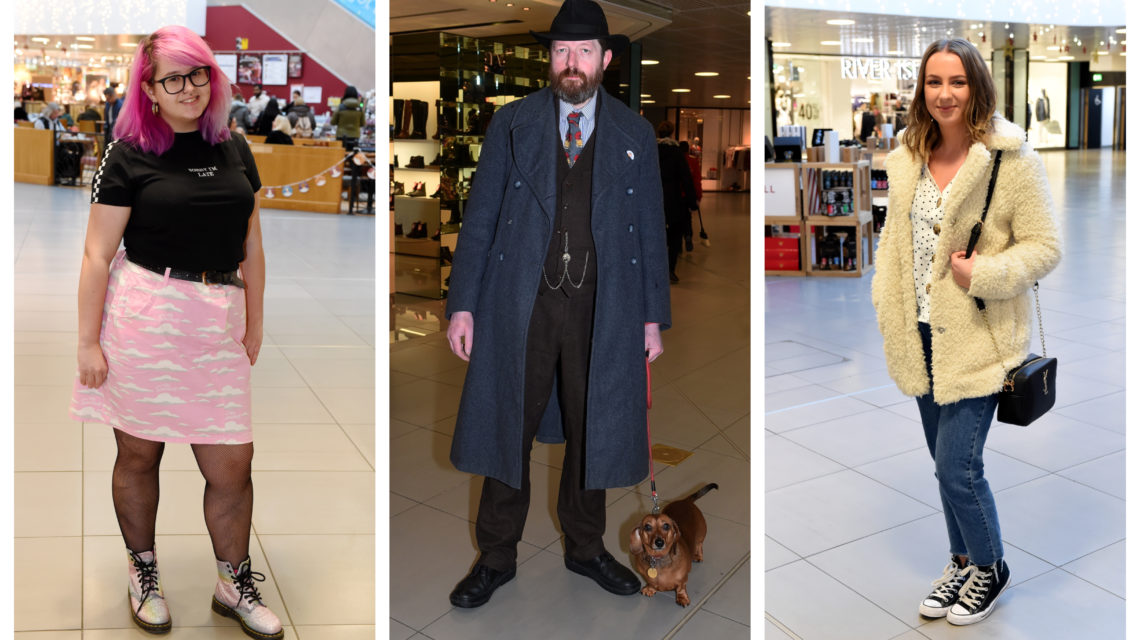 Every month we share fashion tips and top picks with the north-east. But it suddenly dawned on us, while we love sharing advice from gurus and experts, we also want to know what the people of Aberdeen are wearing day-to-day. That's right, we want to check out what YOU, yeah you, are rocking!
From where you love to shop, to who you consider to be your style icon, we want to know just a little about you lovely people.
Check out our first three brave faces who feature in this week's Your Style: Fashion On The Streets of Aberdeen.
Jocelyn Johnston, 22, Bucksburn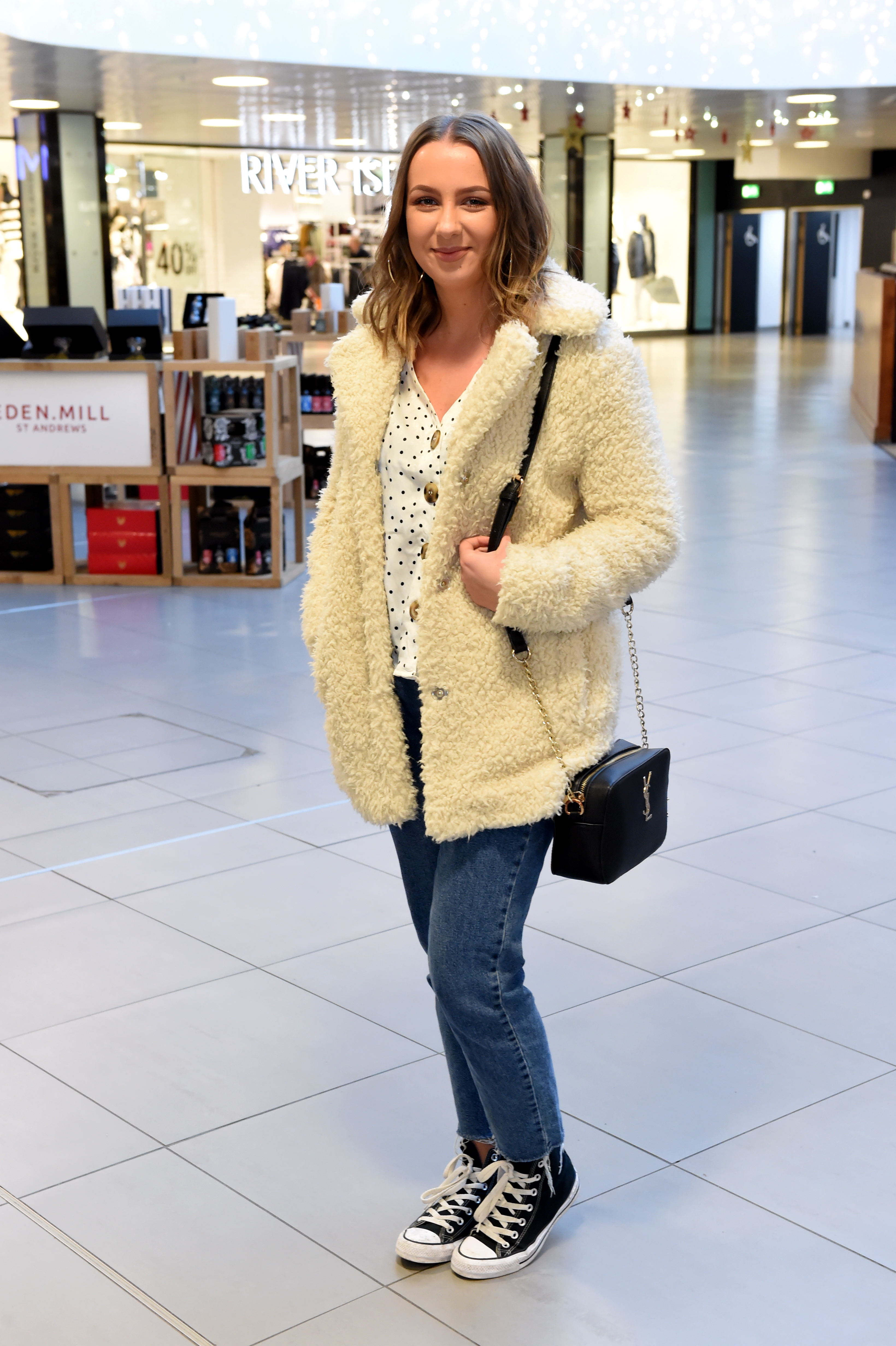 Jocelyn was spotted rocking a casual outfit. She was seen wearing a fluffy beige jacket, white polka dot top, blue jeans and Converse shoes.
She said: "My style is probably different everyday – I don't really go for designer clothes. I prefer vintage to modern clothing."
Occupation: Pediatric nurse
Favourite shops: Zara, Topshop, Primark
Favourite colour: Red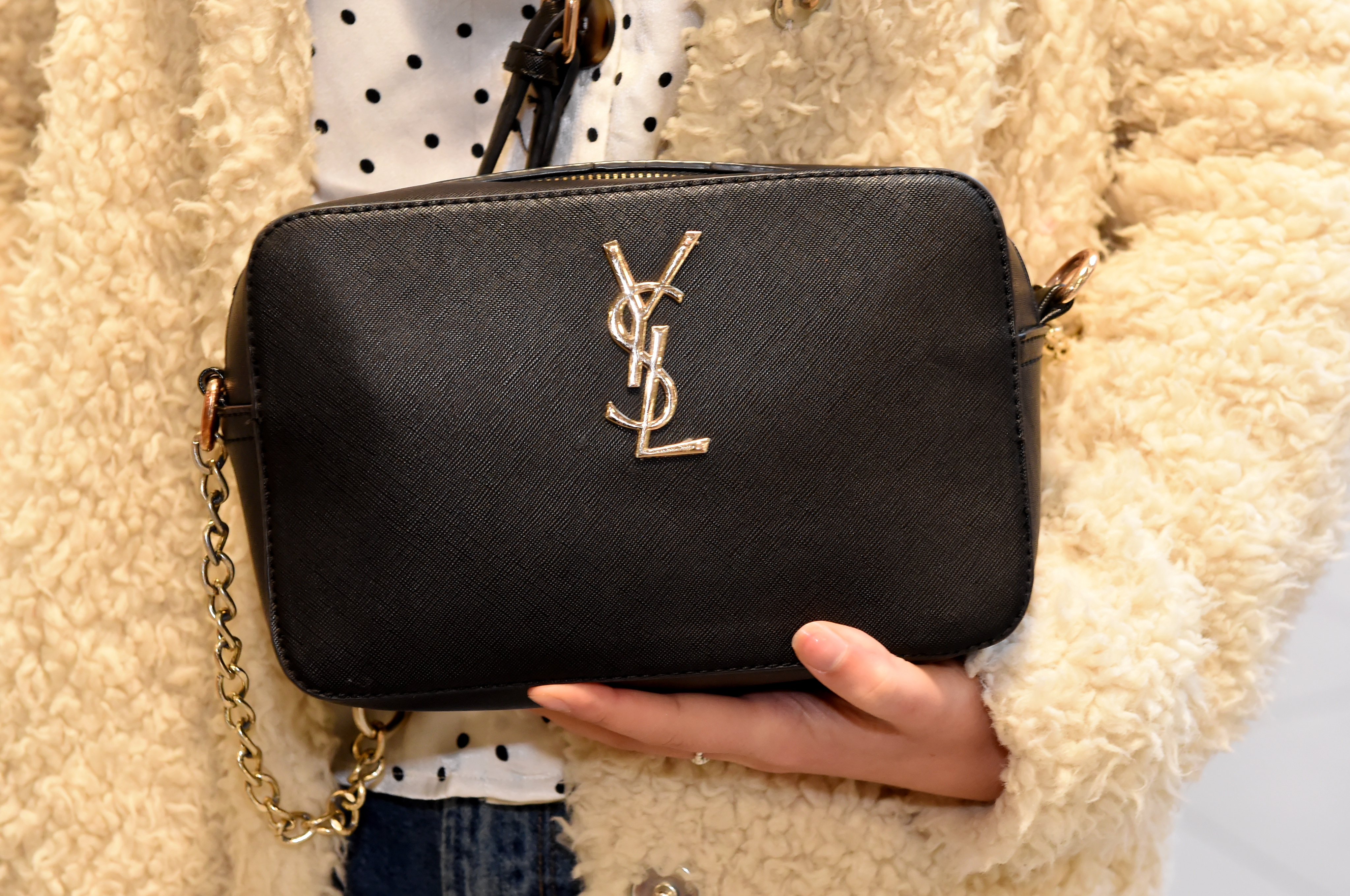 Best bar in Aberdeen: Paramount
Recommended restaurant: Miller & Carter
Favourite musician/band: Kings Of Leon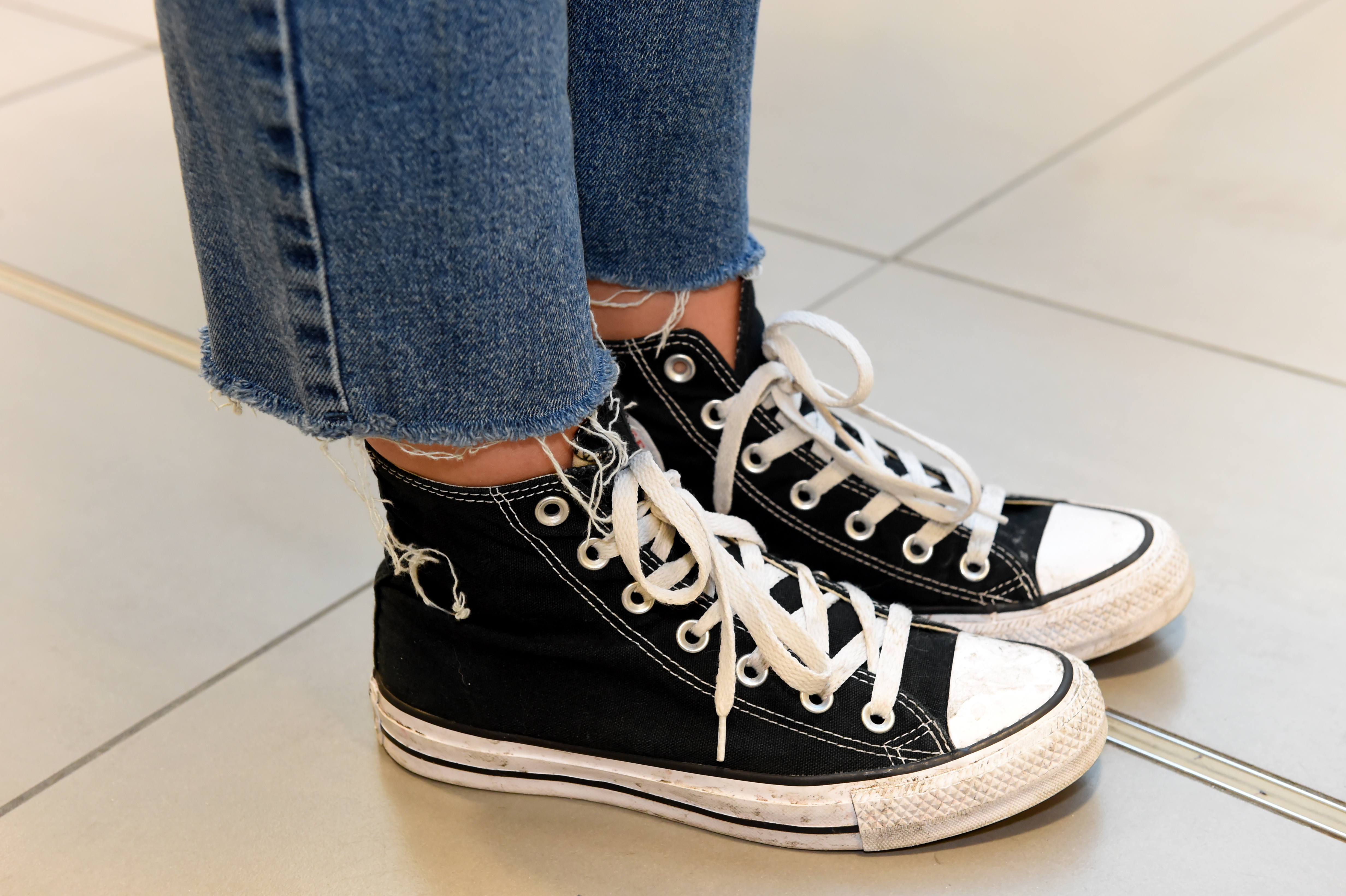 ---
Mike McLean, 50, city centre

Mike, who owns comic shop Asylum Books and Games, was seen wearing a brown three-piece suit, blue shirt, funky tie and a trendy, modern overcoat. He completed his look with a black hat.
He said: "I look for something smart to wear. But comfort is important to me."
Occupation: Comic shop owner
Favourite shops: Slaters, Burton
Favourite colour: Red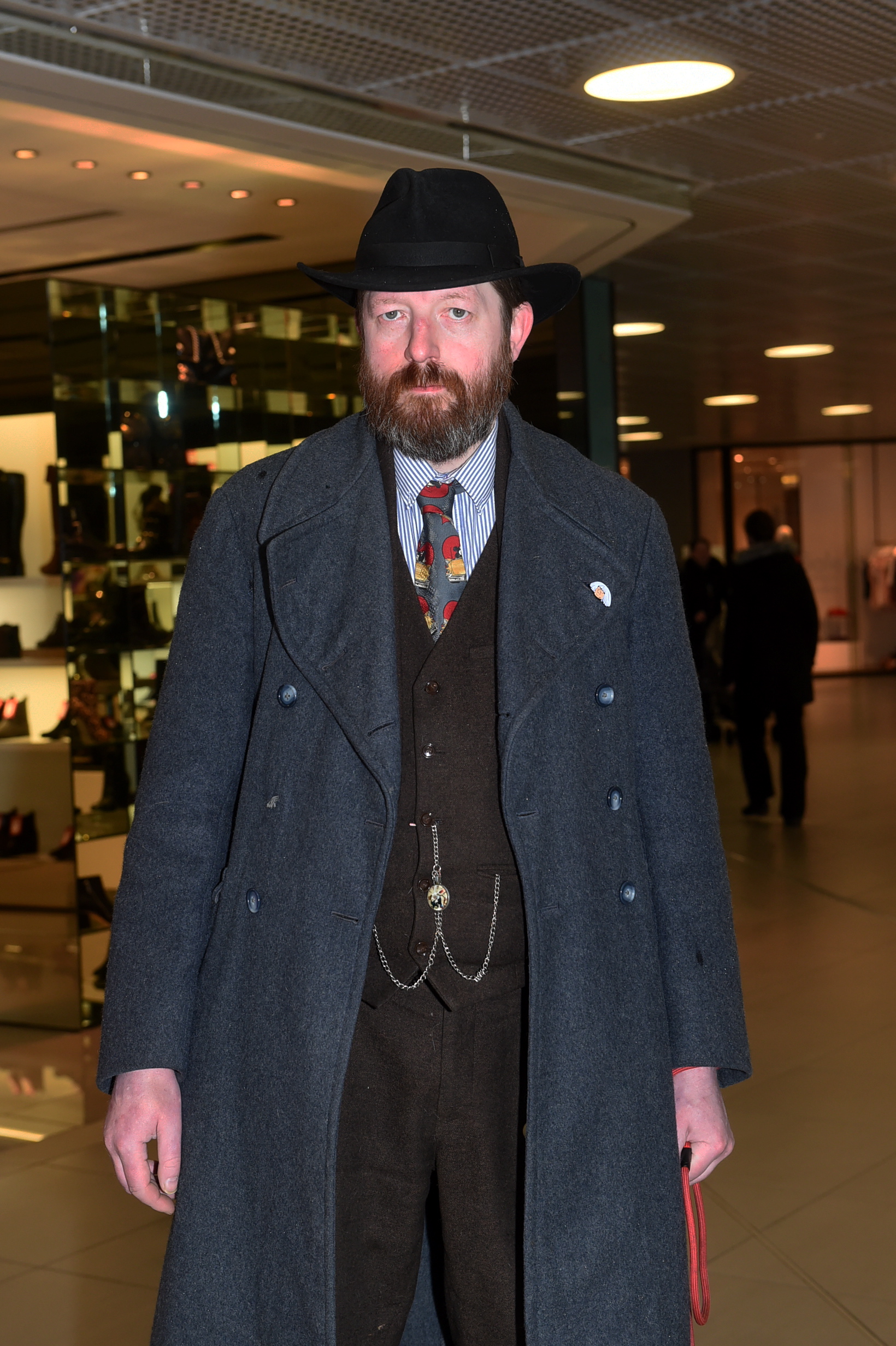 Best bar in Aberdeen: Dusk
Recommended restaurant: Any steak restaurant
---
Charlotte Wilkinson, 18, Portlethen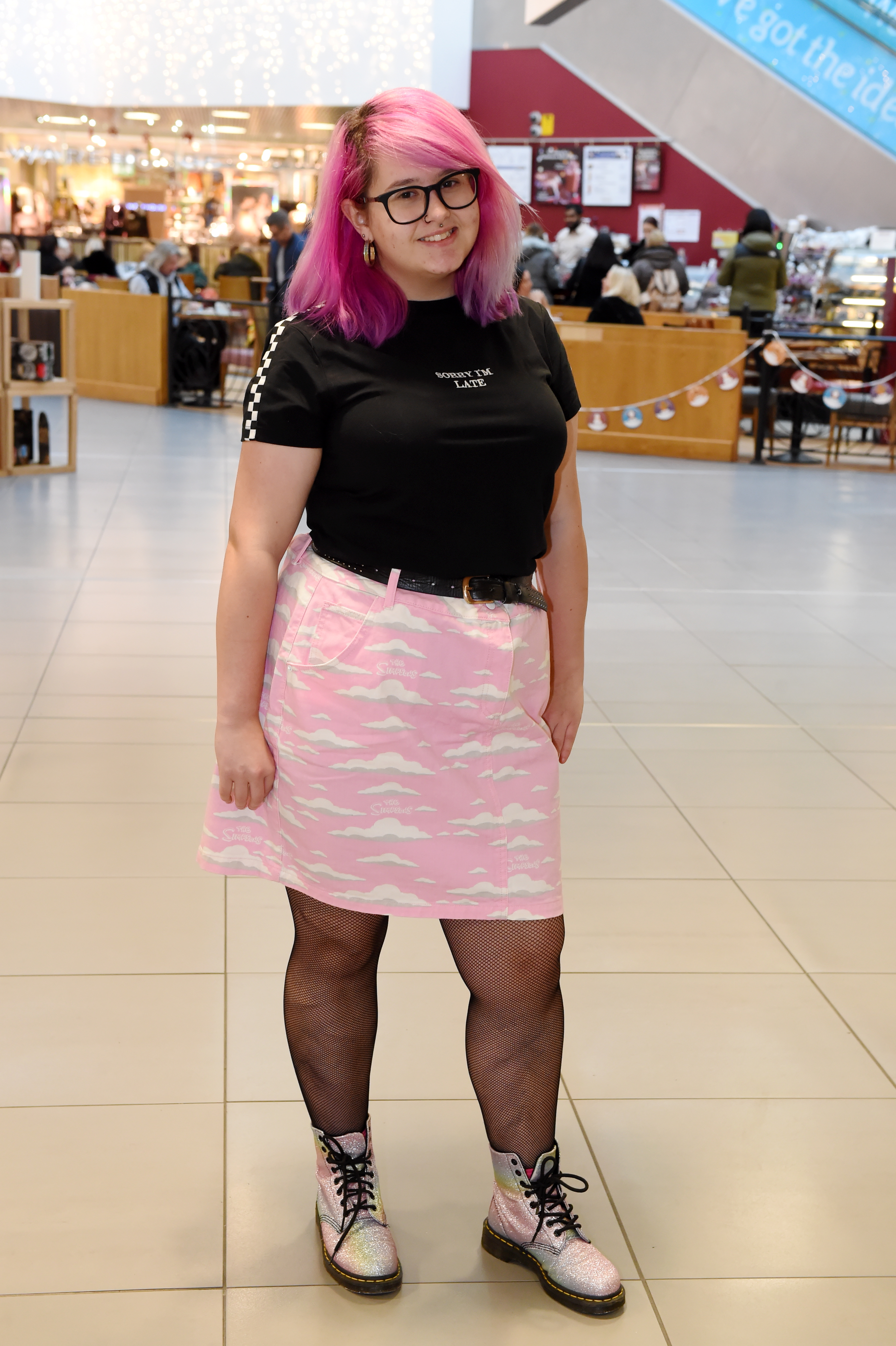 Charlotte was spotted wearing a black T-shirt, contrasting pink skirt and sparkly boots.
She said: "I'm influenced by J-fashion (Japanese fashion). It's different and it helps me express myself.
"My style icon is singer Charlie XCX. I like the fact that she's quite individual on the pop scene."
Occupation: Film Production student
Favourite shops: Topshop, New Look. Primark
Style icon: Charlie XCX
Favourite colour: Purple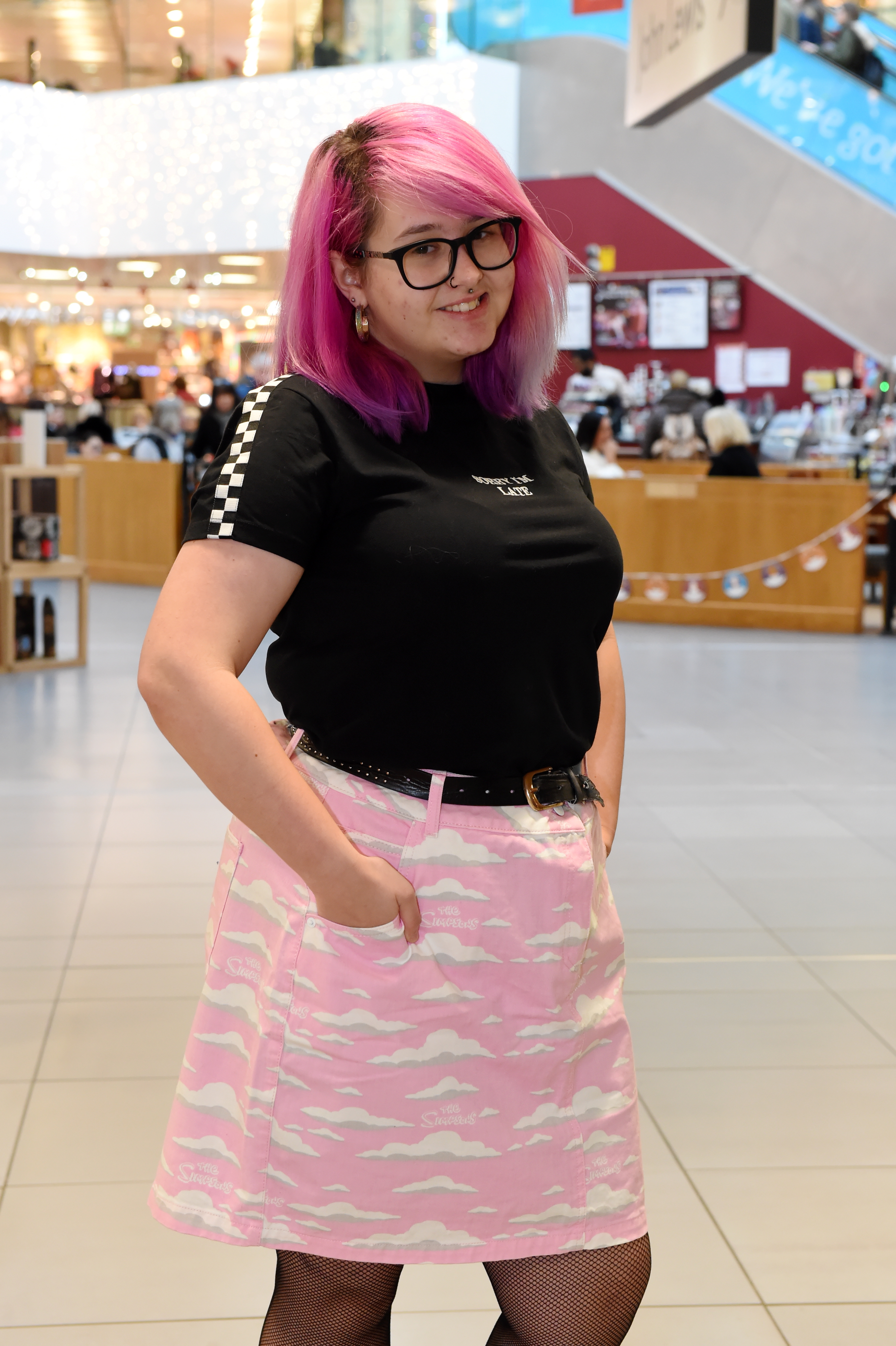 Best bar/ club in Aberdeen: Underground
Recommended restaurant: Rustico
Last song she played: Famous by Charlie XCX
Favourite musician: Grimes
Click here to see more Society fashion features.