Willow Lane Fashion to open boutique in Aberdeenshire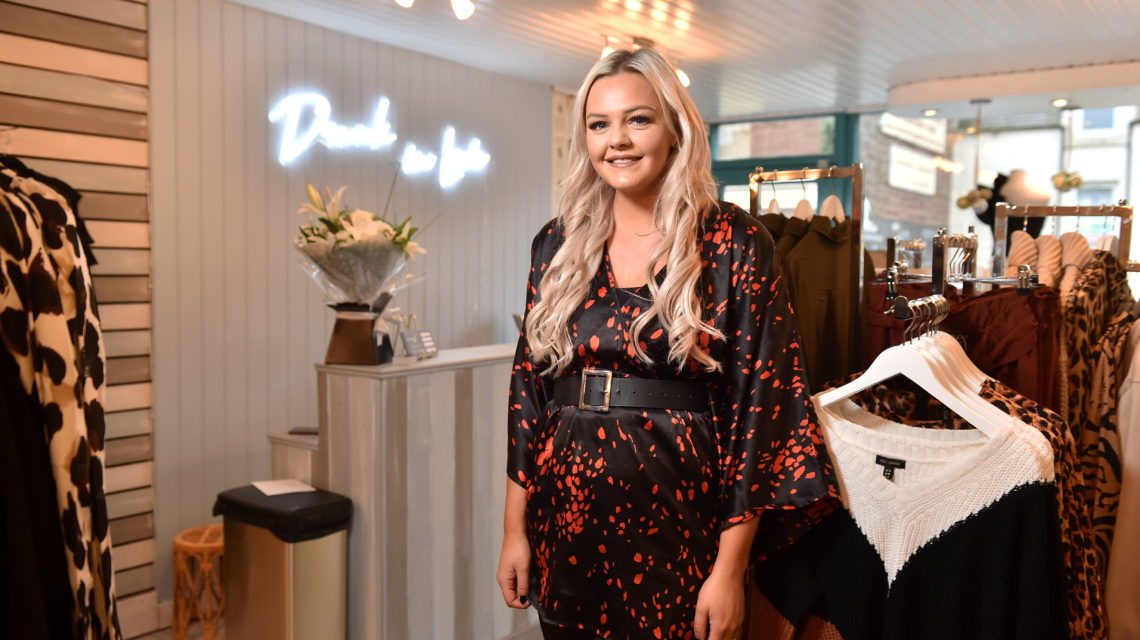 A north-east online fashion boutique will open its first store this spring.
Following the success of the Christmas pop-up shop last year, Ailsa Alsop who runs Willow Lane Fashion, has announced she will open a permanent fashion boutique in her hometown of Turriff in April.
After studying fashion management and graduating from Robert Gordon University in 2014, Ailsa set up the business in 2017.
Working with a small number of UK-based wholesalers, Willow Lane Fashion offers fashionable clothing for women.
Click here to shop Willow Lane Fashion garments.
For more fashion news and features, click here.