West Man predicts top men's hair and grooming trends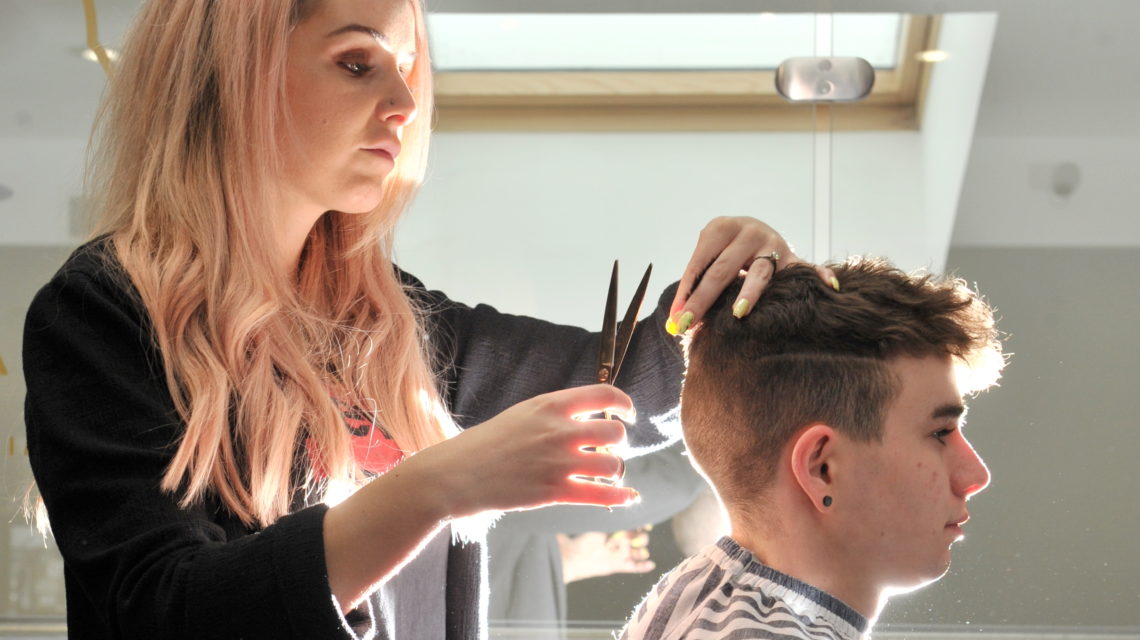 More and more gents across the north-east are now using beard oils and balms, not to mention investing in hair cuts and barbering services.
Talking trends, Nicola Douglas, senior barber at West Man who has over 20 years' experience in the industry tells Society what's hot and what's not when it comes to men's grooming…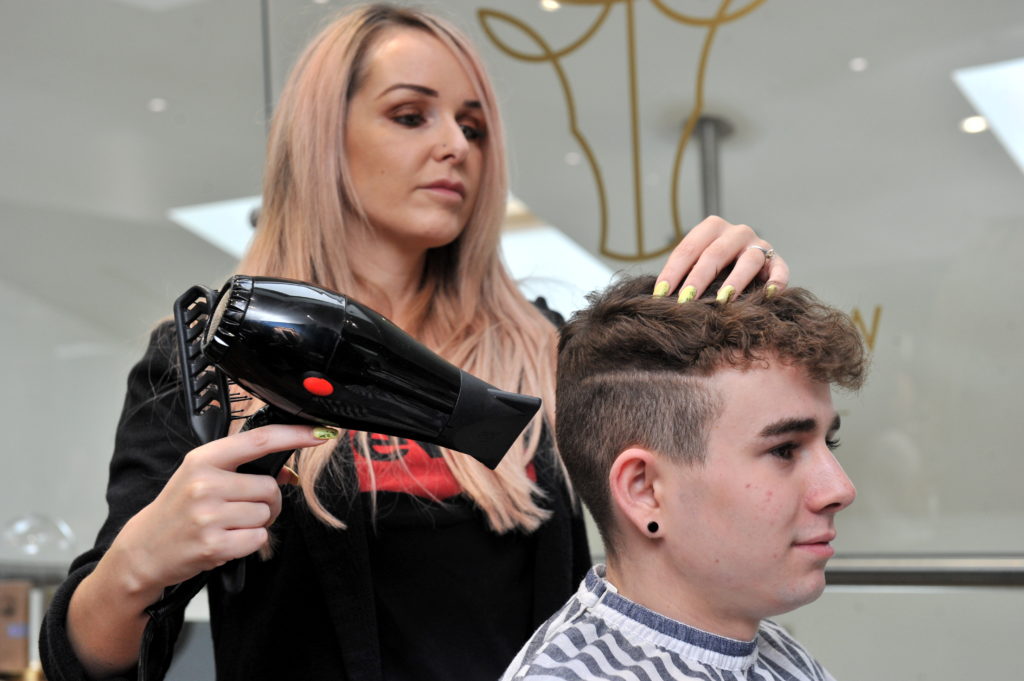 Longer hair
Scissor cuts are very much coming back in. Guys want a looser kind of look rather than that slicked back look. They're after a softer, more natural manageable finish – something that's natural but looks done. They want to embrace their natural hair rather than restrain it too much.
Skin Fade
This look is very much inspired by the Peaky Blinders and although it's been around for a while it's one that's here to stay. It's zero on the sides with clippers and usually a bit longer on the top, although it's quite versatile so you can have it whatever way you like really. When I first started it was V cuts that were in, so it's nice to see how much men's style has diversified.
Beards
A few years ago guys would never have had beards as it was more clean shaven that was popular, but it's definitely steering towards that more natural look just now. Anything low maintenance they seem to love. So many more gents are using beard oils and balms and more people are now coming in to get their beards cut. You'd never cut your own hair, so why would you cut your own beard?