Enter the closet to find vintage fashion in Aberdeen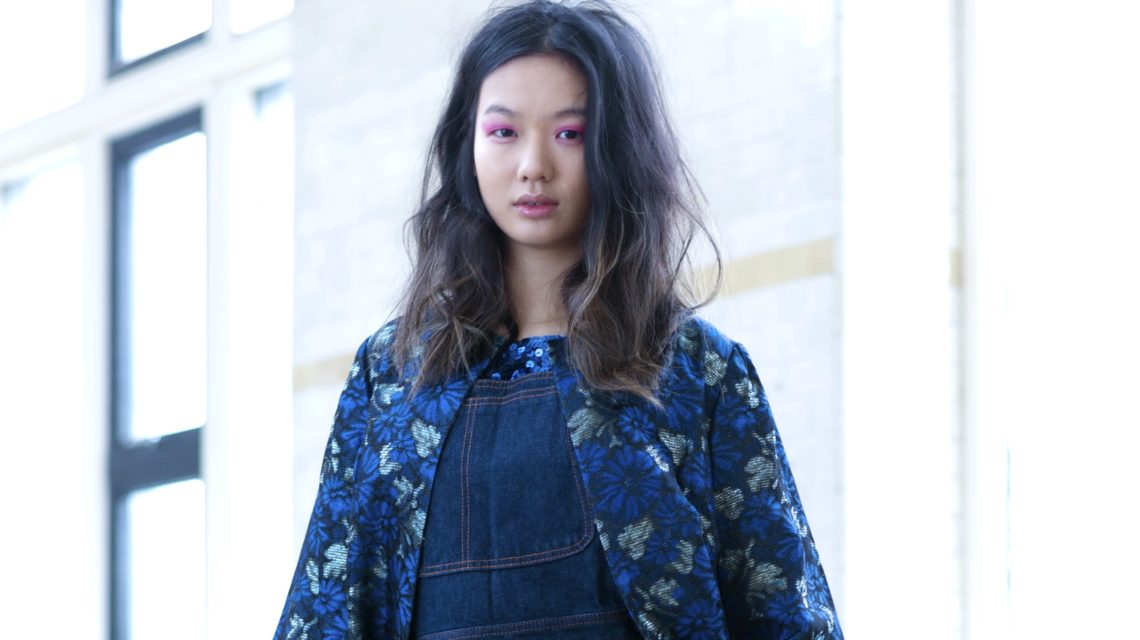 The rise of vintage clothing and accessories has been a hot topic in the fashion world, especially with sustainable fashion dominating the news in recent months.
When thinking of vintage, some associate it with high-class models in gorgeous garments on trendy catwalks, while others relate to those well-loved shabby-chic items that have seen better days.
A lover of vintage fashion, Elane Colville-Arthur is the owner of The Closet – a vintage store in the heart of Aberdeen. Located on Jopps Lane, it was established in 1981.
Elane took over the store in 2005 and has since pulled it into the 21st Century, adding an eclectic portfolio of incredible pieces.
With a background in purchasing and selling in the fashion industry, this fashionista knows a thing or two when it comes to picking out quality vintage items.
Buying unique clothing, accessories, costume jewellery, bags and previously-owned designer pieces, which she knows will suit her clientele, Elane is proud the majority of her items are sourced within a 50-100-mile radius of her store.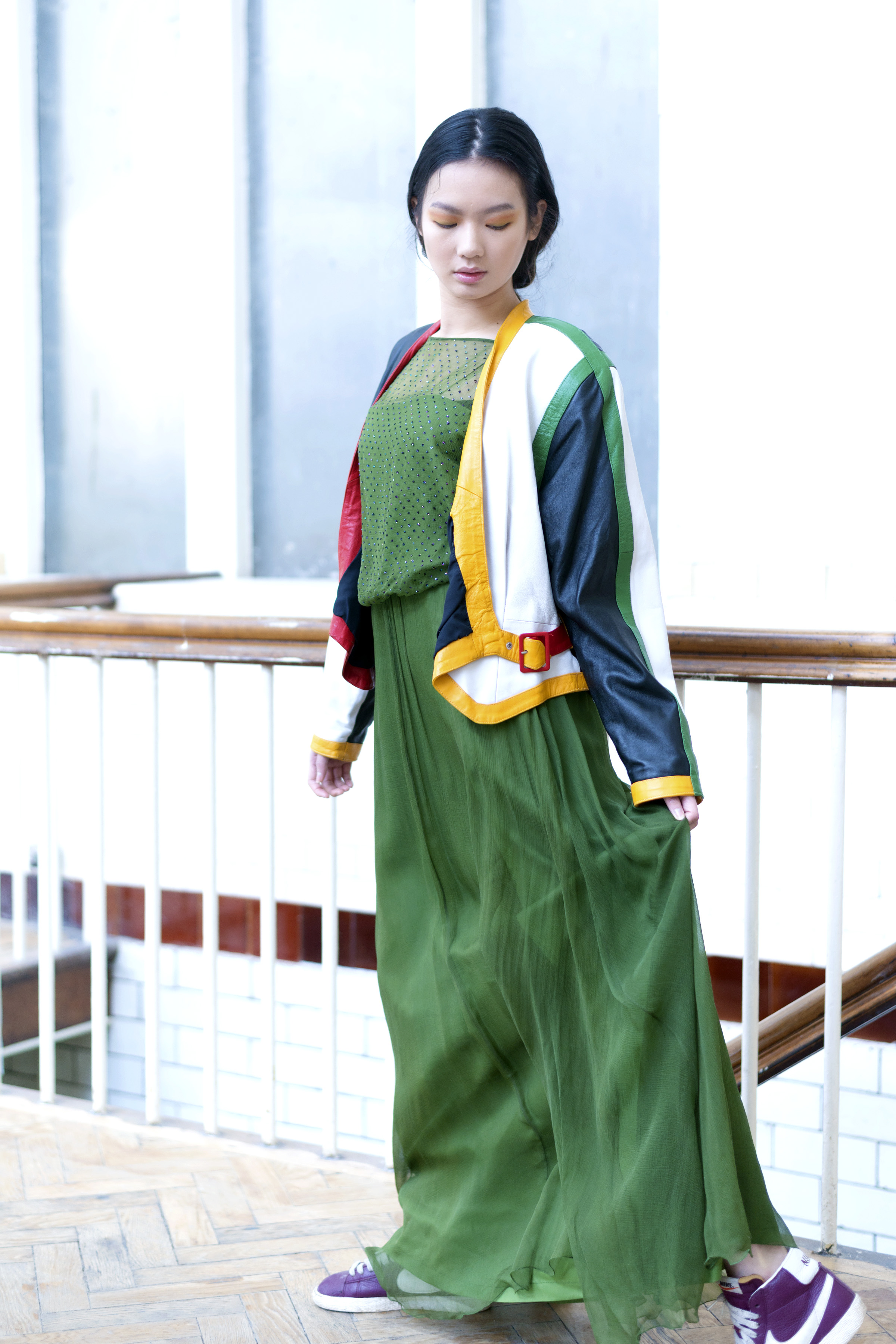 She said: "Wherever I go in the world I immediately go to all the vintage stores. I never come home without a rake of vintage under my arm. "Traditionally I do my buying within a 50-100-mile radius of my shop and I'm really proud of that. I really believe in the sustainability of my business and I feel that buying within my community is a positive thing."
Specialising in offering high-quality garments that have been cared for over the years, Elane says these "bottom-drawer treasures" are exactly what she's on the hunt for.
"When I go out buying I'm really looking for what I call the bottom-drawer treasures, the things that people have kept special all those years. They have the most life in them. I focus on these items that almost look new and have been kept special rather than quite worn vintage pieces, as this is what I specialise in.
"These items are usually hard to part with as they're the pieces that people attribute memories to. Women especially do this a lot. We've all got that dress we've worn to a wedding or a christening that we've kept."
But just because these items are vintage doesn't mean they're out of fashion or will cost a fortune.
She said: "Vintage doesn't have to just be for models in magazines. We've got something that will no doubt suit everyone.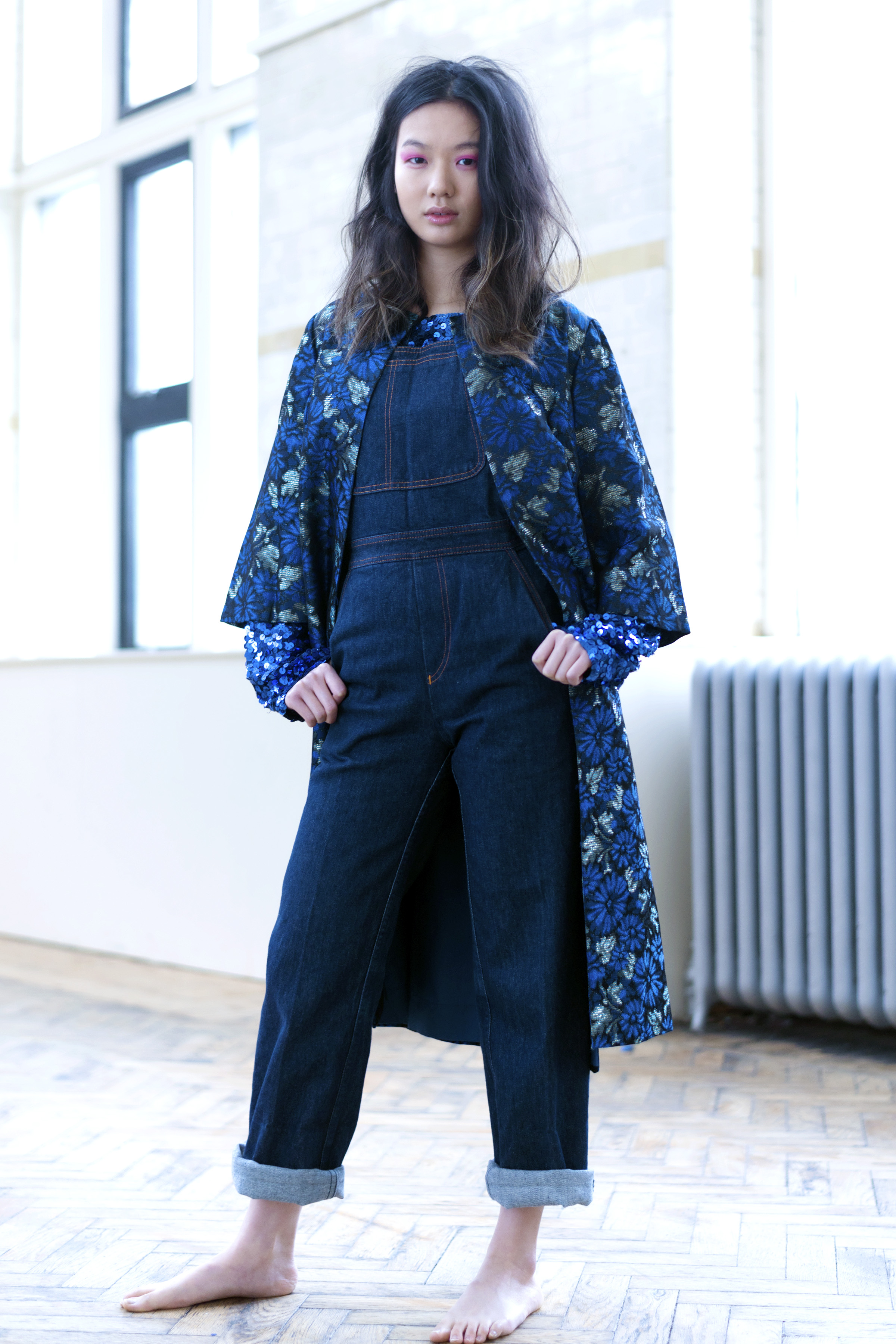 "More people are investing in vintage items because of the whole climate and sustainability issues and supporting local retailers. Some items can be expensive depending on the materials used, but it's actually very affordable.
"When I do my buying I absorb all the knowledge and stories about the items so I can pass it on to the next person who buys it.
"My customers not only get this beautiful garment, which isn't causing any additional harm to the environment, but it also has this story attached to it, giving it added value. My customers really love that.
"I once had a navy three-piece suit which belonged to the father of a bride. He worked extremely hard and he handmade this navy suit to give his daughter away as he couldn't afford to buy his daughter, wife and himself a new outfit. That piece went off to a young gentlemen who is now treasuring it.
"When you buy wholesale you lose all of that. There's no connection to the past and I really think my business is adding real value in that respect and saving all these wonderful stories."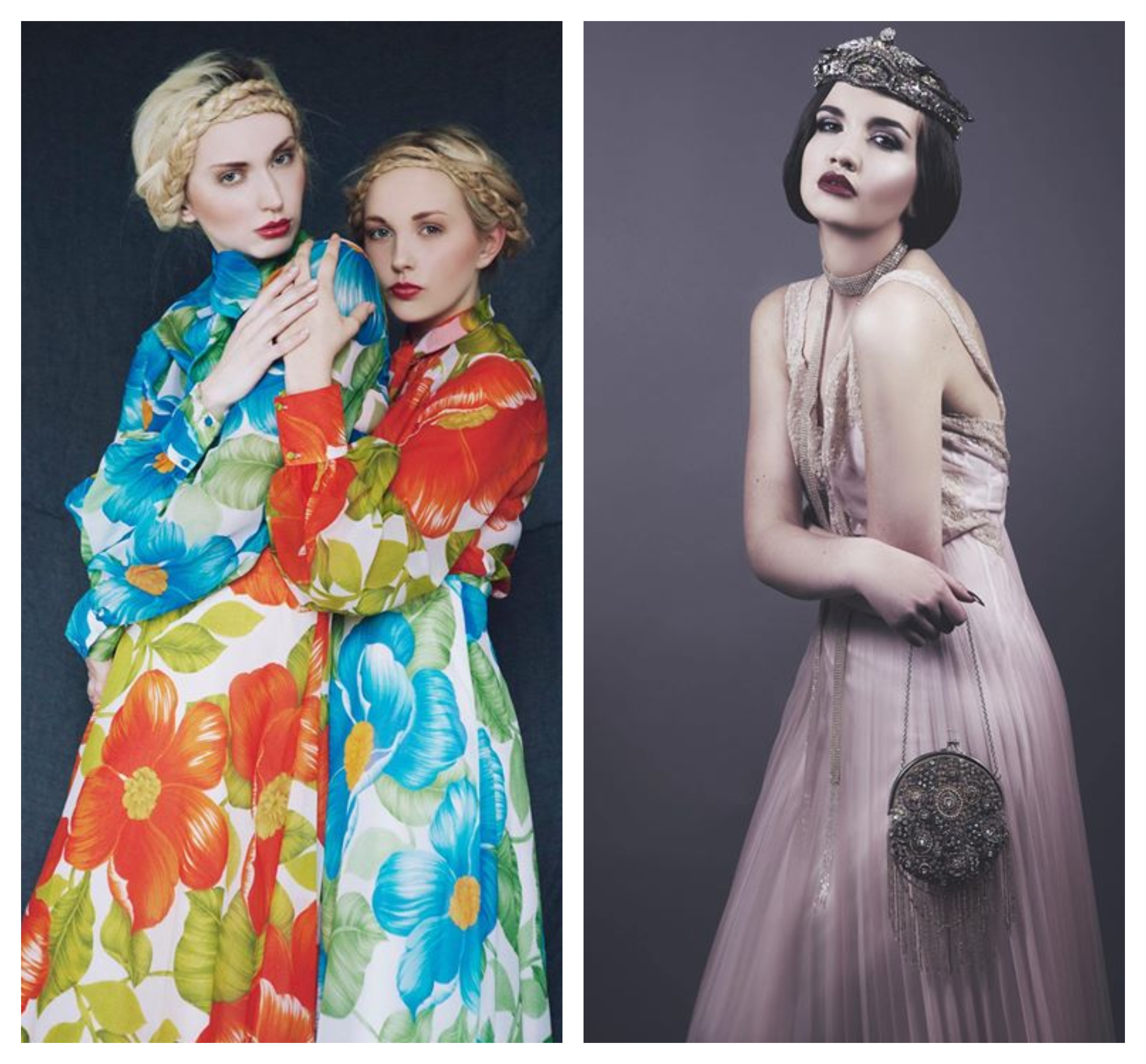 Bringing vintage into the 21st Century, Elane says that modernising vintage collectables is actually really easy.
"I love how some people take the items and totally style them in a different way.
"You can make it look contemporary by teaming pieces with trainers, a denim jacket or wearing them with a backpack. It makes the item young again. "Lots of my clients do this and it's great to see people using vintage alongside modern fashion and how those two worlds can really complement one another."
The one thing Elane says is important to nail is knowing what era works best for your body.
She said: "I'm always keeping an eye on the latest fashions. The '50s style has gone crazy over the past few years and many big brands have made replicas of them now. I have lots of these dresses but the thing is, we're not the same shape any more so I work with a local tailoress and together we can ensure the customer can get the dream dress perfectly fitted. I can give them something unique from the past which fits like a glove, and no one else will have it.
"It's important to try to settle into your era. There's the '40s land girls – the ones with the cardigans, high-waisted turn-ups and head scarves.
"Then there's '50s pin-up girls and the '60s mod and skater-girl look. There's the art-deco girls – those pieces are so scarce now as the fabrics are all handmade and the stitching is all handmade.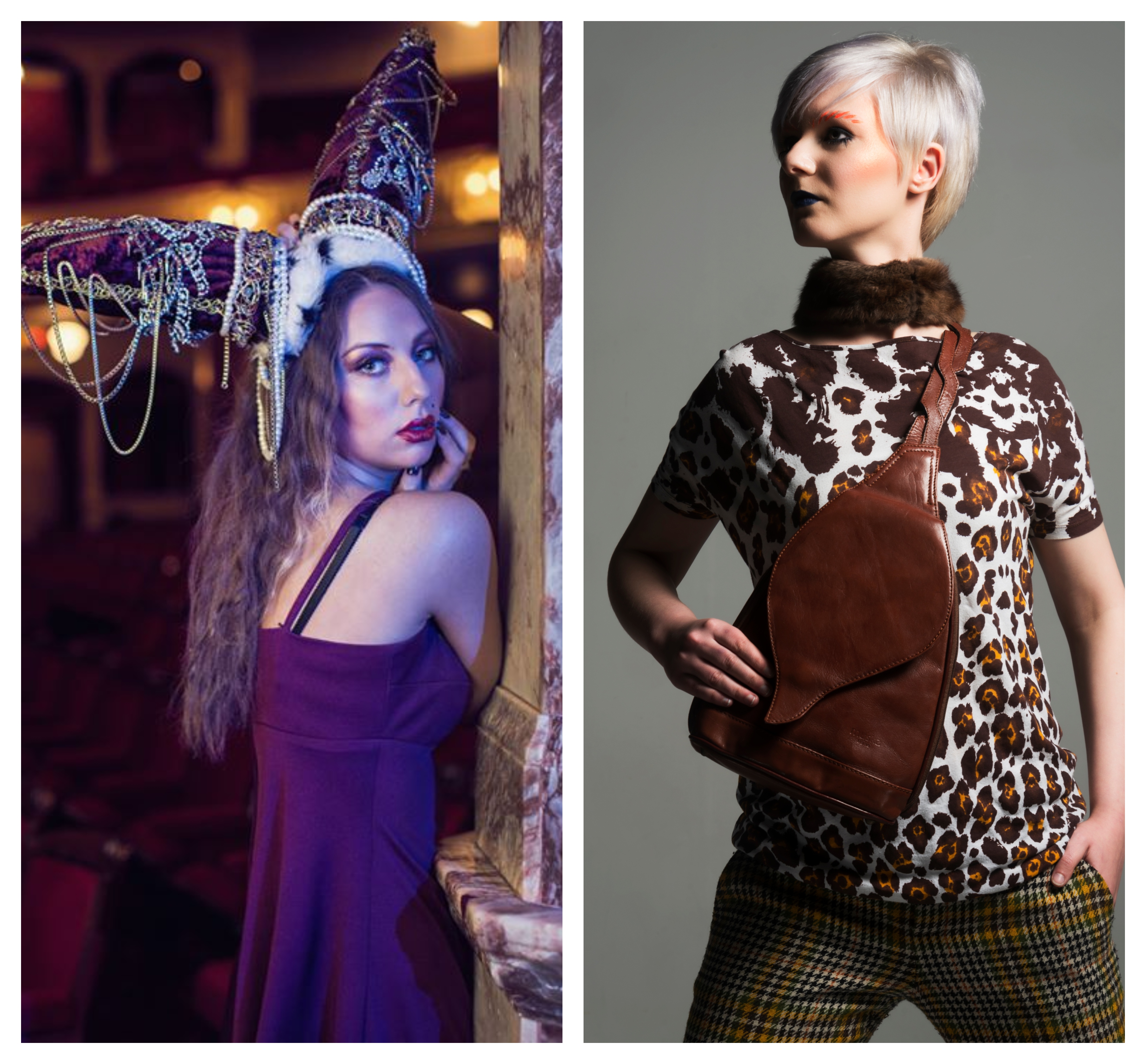 "I'm very much a '70s girl and this style suits my body and my personality perfectly."
Selling her items in the shop and also through her social media channels, Elane also receives a huge amount of items from people and is tasked with finding items for customers, too.
"I get people coming to me every single day with items… whether it's telephone calls, emails, direct messages on social media or popping into the shop. "A lot of that comes from word of mouth. One person will have had dealings with me at one point and then they recommend me to other people. "Sometimes it's when people have passed away or when people are downsizing so I'm dealing with very sensitive issues all the time. I've had many people pop into the shop with bags of treasures and I love how rewarding my job is, finding these items new homes and a new lease of life. People really love seeing their items getting used again.
"I also have people asking me to source things for them. Sometimes it's a bag they have seen that they like and other times it's items people have had in the past and want to try find again."
And Elane's top tips for shopping for vintage?
She said: "It's important to keep an open mind and try things on as they'll look different on the hanger than on your body.
"Also, listen to your retail seller as they know what they're talking about – and, of course, find your era and what suits your body shape."
Click here for more fashion news and features.