Uni joins forces with industry body behind London Fashion Week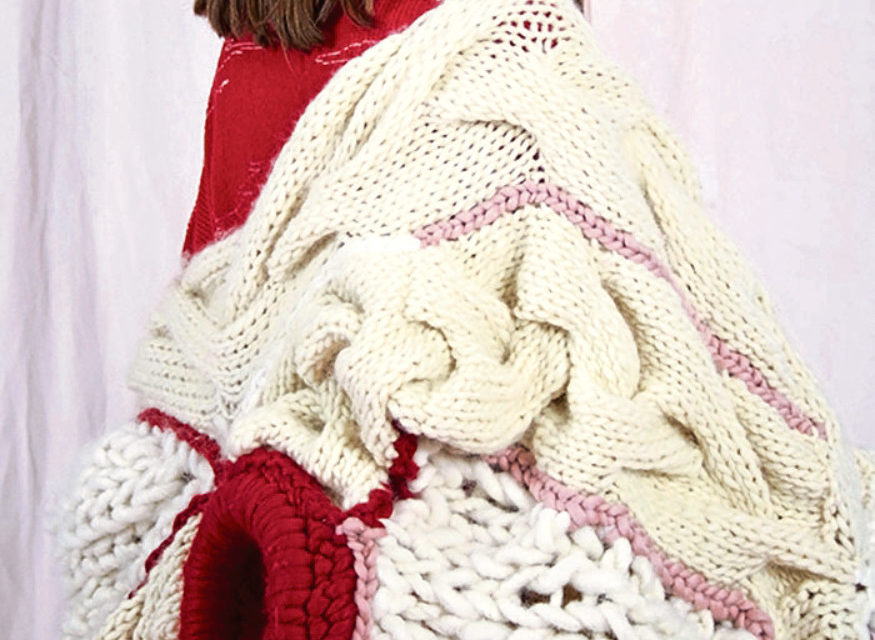 A north-east university is celebrating after joining a prestigious fashion body.
The fashion and textile design course at Robert Gordon University has been awarded membership to the British Fashion Council (BFC).
It means the Gray's School of Art course is now a member of the colleges council at the BFC.
Course leaders at the university are "thrilled" with the new membership with the council, which organises London Fashion Week.
The school is now one of only three in Scotland awarded membership and it means graduates from the course will benefit from the close association with the country's foremost fashion institution.
Head of the course Josie Steed, pictured above, said: "This endorsement of Gray's fashion design course by the BFC is highly prestigious and is a recognition of the innovation and employability standards that are central to our course.
"We are thrilled to have such an acknowledgement of our hard work and to be closely aligned with the UK's top fashion design courses."
Founded in 1993 to create a partnership between education and industry, the BFC organises a series of events and competitions throughout the academic year.
It offers students and course leaders the opportunity to interact with the industry, gaining invaluable insight and experience in the process.