Two Aberdeen creatives selected for Craft Scotland Summer Show in Edinburgh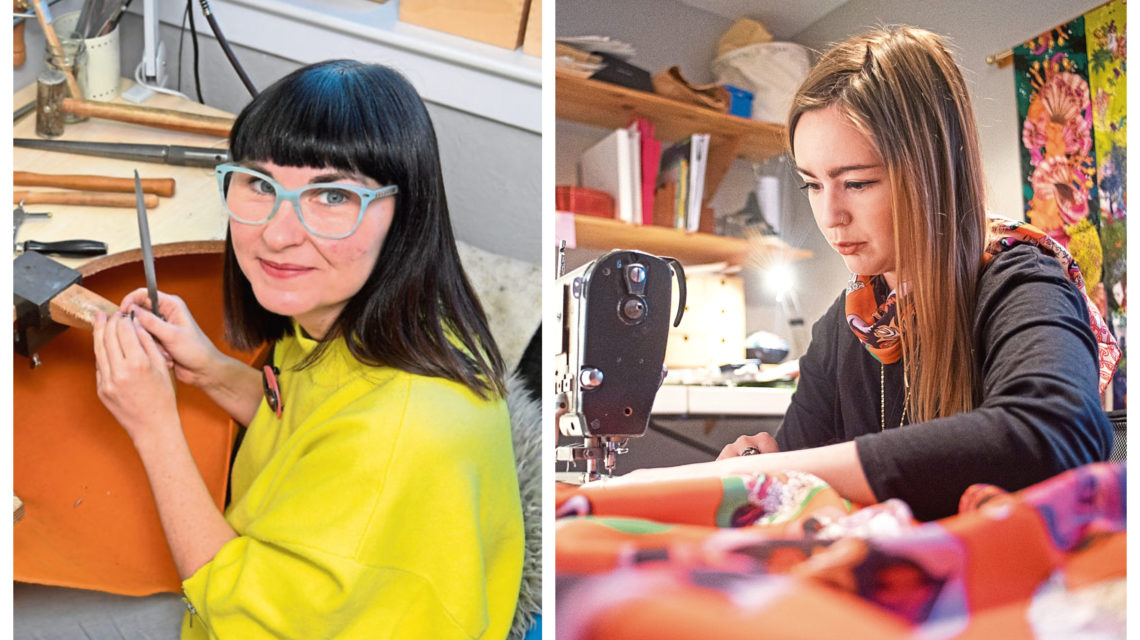 Two talented Aberdeen creatives were selected for the Craft Scotland Summer Show which will take place in Edinburgh in August.
Jeweller Aubin Stewart and textile designer Helen Greensmith will be among 41 makers from around the country to take part in craft's biggest shopfront in Scotland.
While Aubin pairs contemporary perspex elements with pearls and precious metals, Helen – from Helen Ruth Scarves – specialises in in high-quality printed silk and wool textiles.
Click here to read our interview with Aubin, and here to find out more about Helen Ruth Scarves.
Craft Scotland Director Irene Kernan said: "At Craft Scotland we are incredibly privileged to be surrounded by beautiful craft and engage with talented makers on a daily basis. Knowing the wealth of amazing work being made in Scotland, we're excited to be able to share so much of that at this year's show."
Craft Scotland Summer Show will take place from Friday August 2 to Sunday August 25 at White Stuff, George Street, Edinburgh.