Stay on trend with stylish coats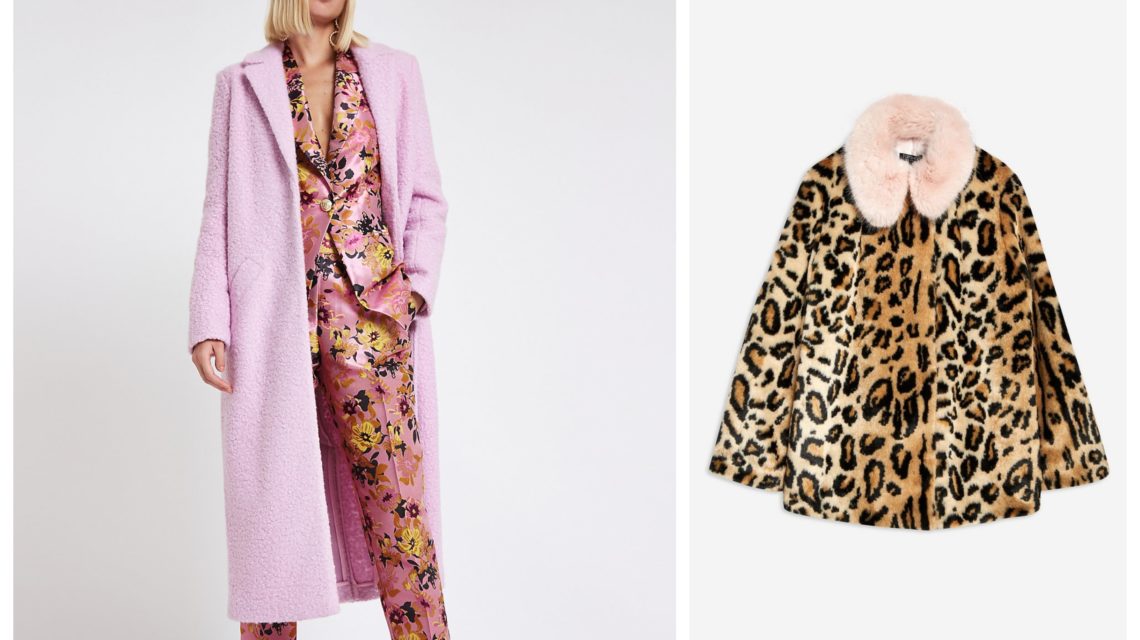 The main problem with finding the perfect autumn/winter coat is that it's really difficult to tell whether it'll be warm enough when you're trying it on in a cosy store.
If you are hoping to buy a super warm coat which will keep you warm in the dead of winter, we'd recommend getting a long quilted puffa coat.
However, if you just need a coat for getting out of your car and walking to work or a shopping centre – or for those glamorous Christmas nights out, why not pick one of these more stylish coats instead.
Since animal print piece is a must this season, why not invest in a sleek snakeskin coat or a faux fur leopard coat from one of Aberdeen's high street stores. If you want to keep things simplistic and ensure your coat will also be trendy next year, why not invest in a smart white or grey coat which you can dress down and dress up.
Check out our selection of eye-catching coats you and your friends can buy in Aberdeen below.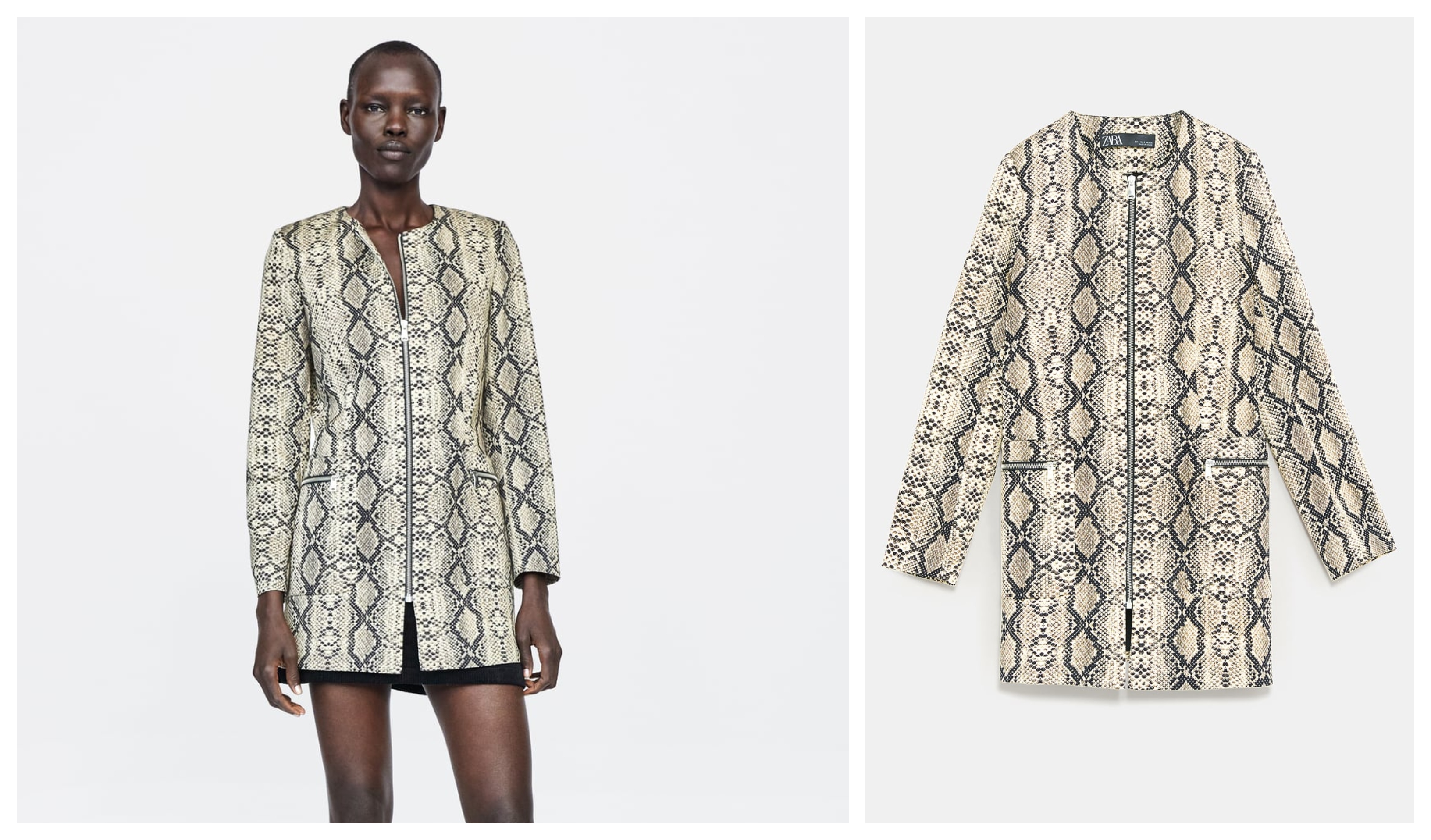 Coats: Snakeskin Print Frock Coat
If you don't already own any faux snake skin clothing, now is the time to cop this coat. Click here to check out other animal print pieces we love this season too!
£69.99, Zara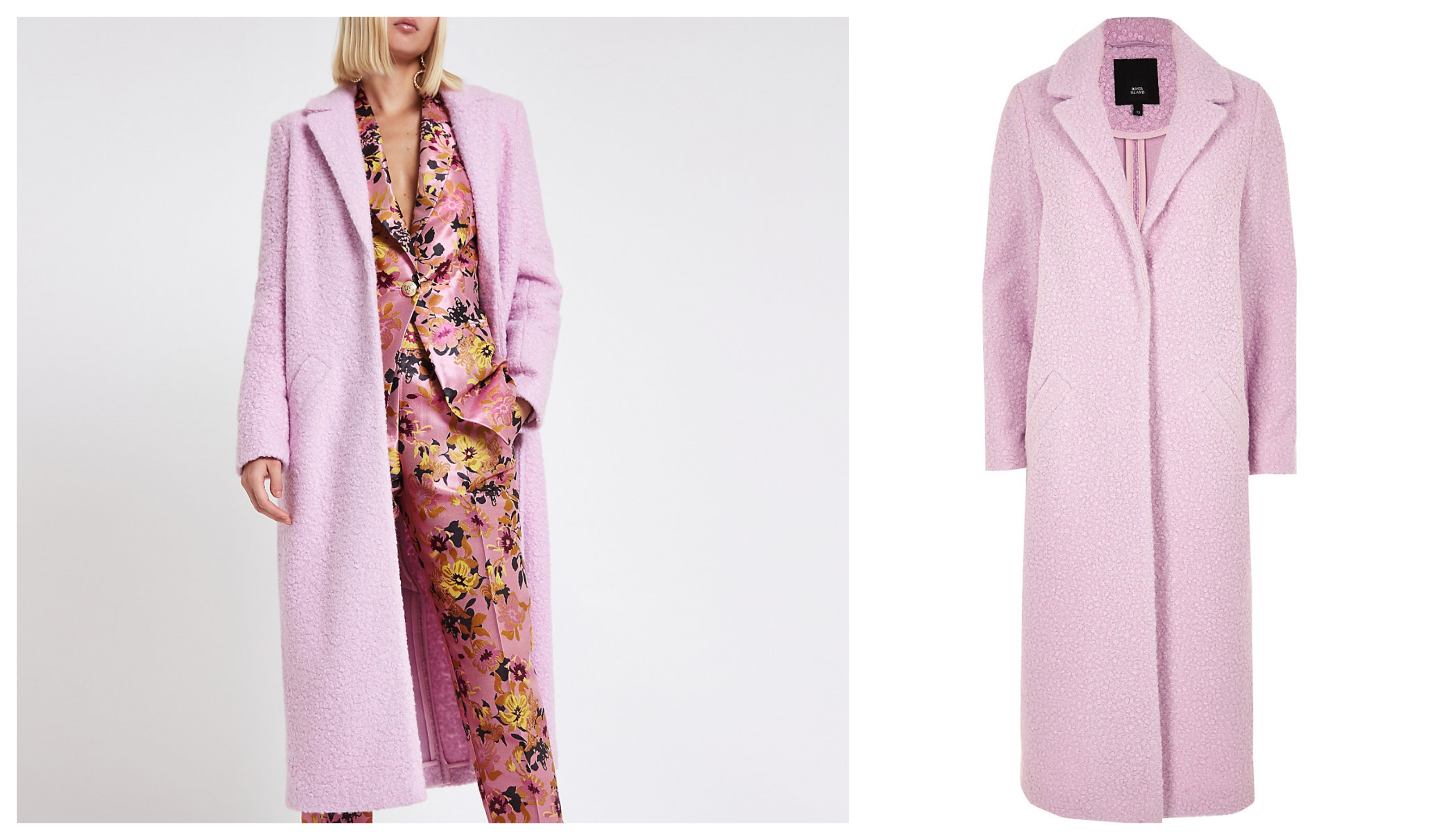 Pink Textured Longline Coat
Who said you have to wear dark colours during winter? Make a bold statement with this wonderful and fluffy long pink coat.
£85, River Island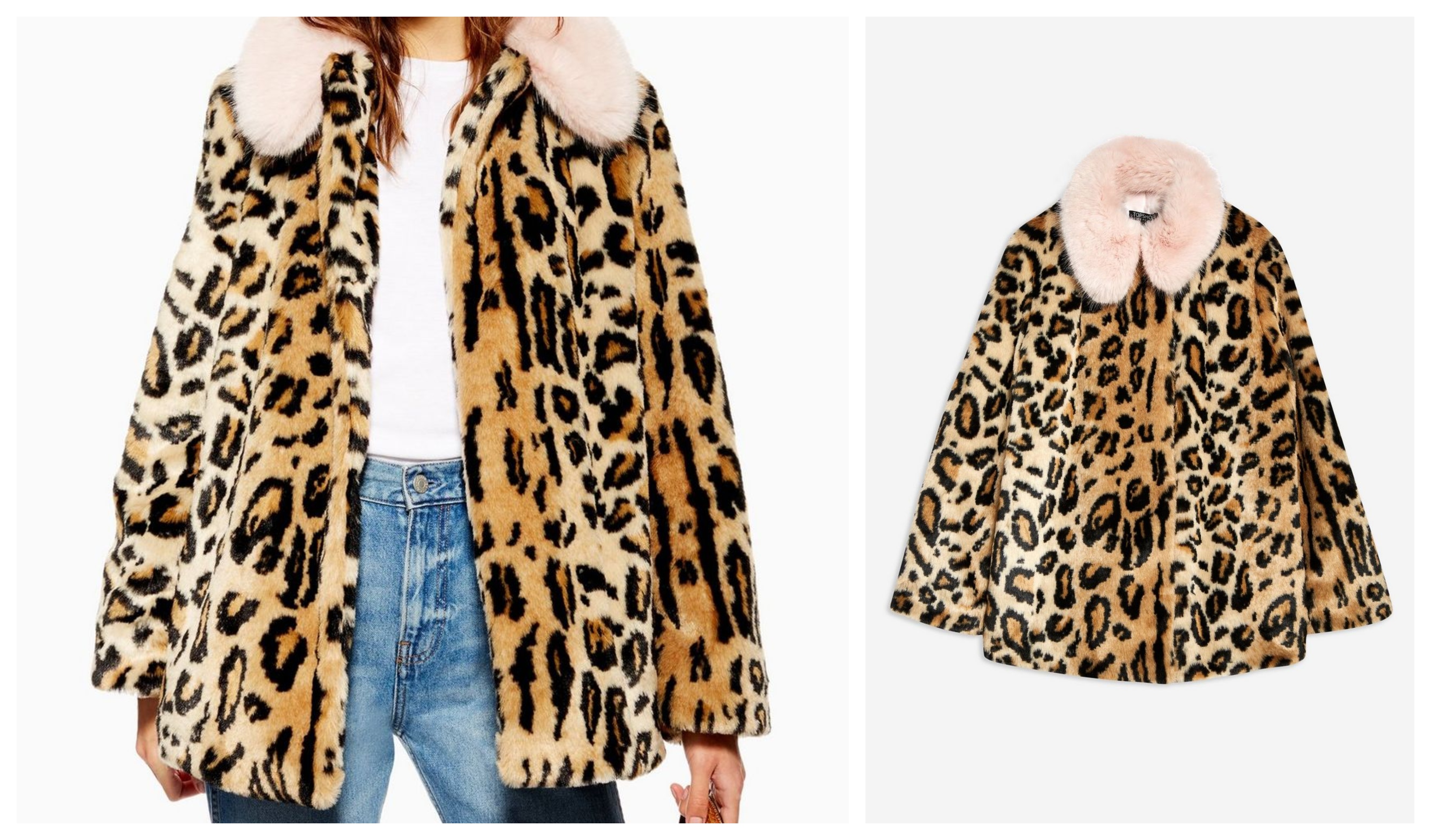 Leopard Faux Fur Coat
Take a walk on the wild side with this stylish faux fur coat.
£69, Topshop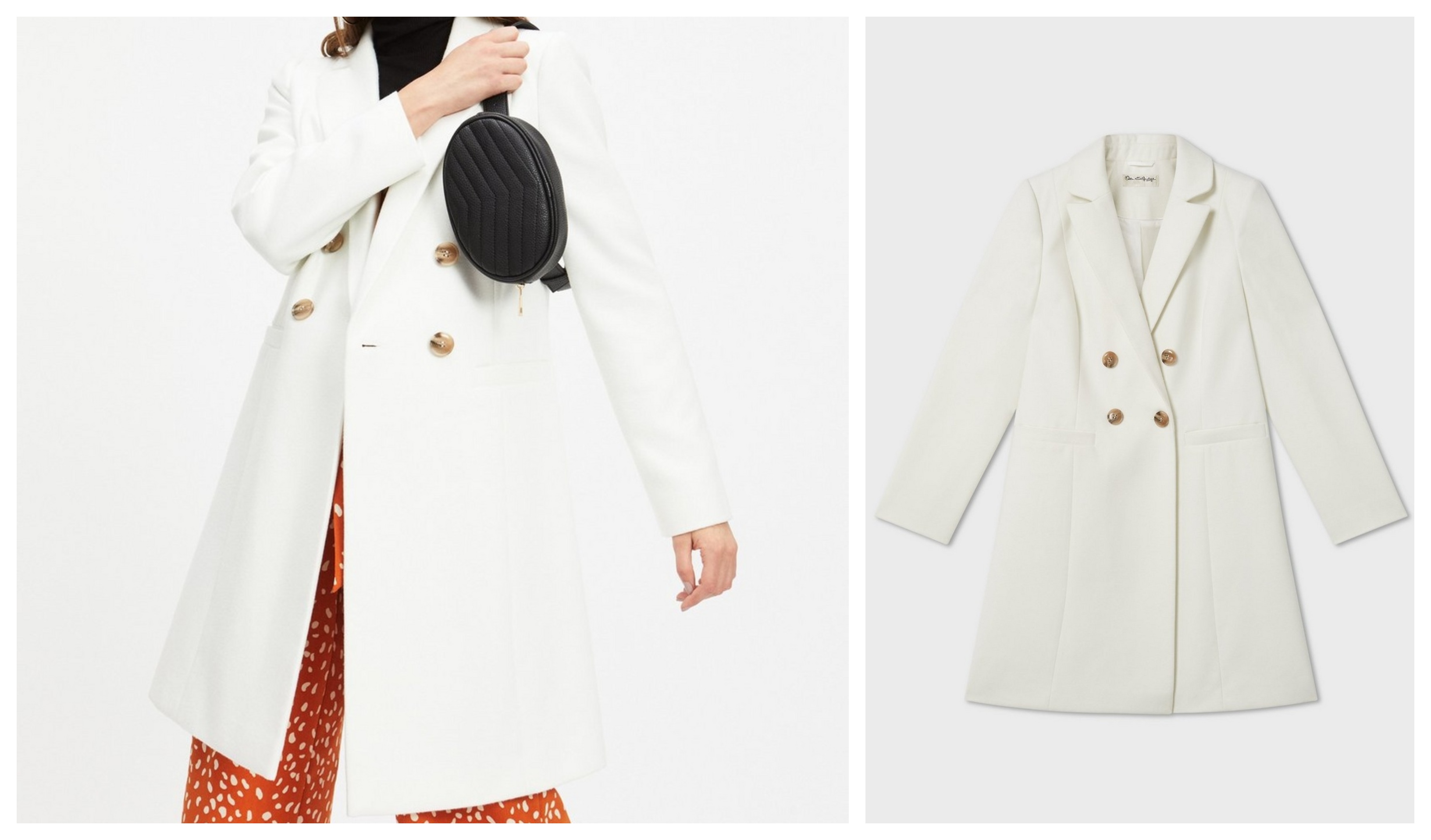 White Smart Coat
Pair this smart coat with ripped jeans and boots for a causal look or wear it over a nice dress for a romantic date.
£65, Miss Selfridge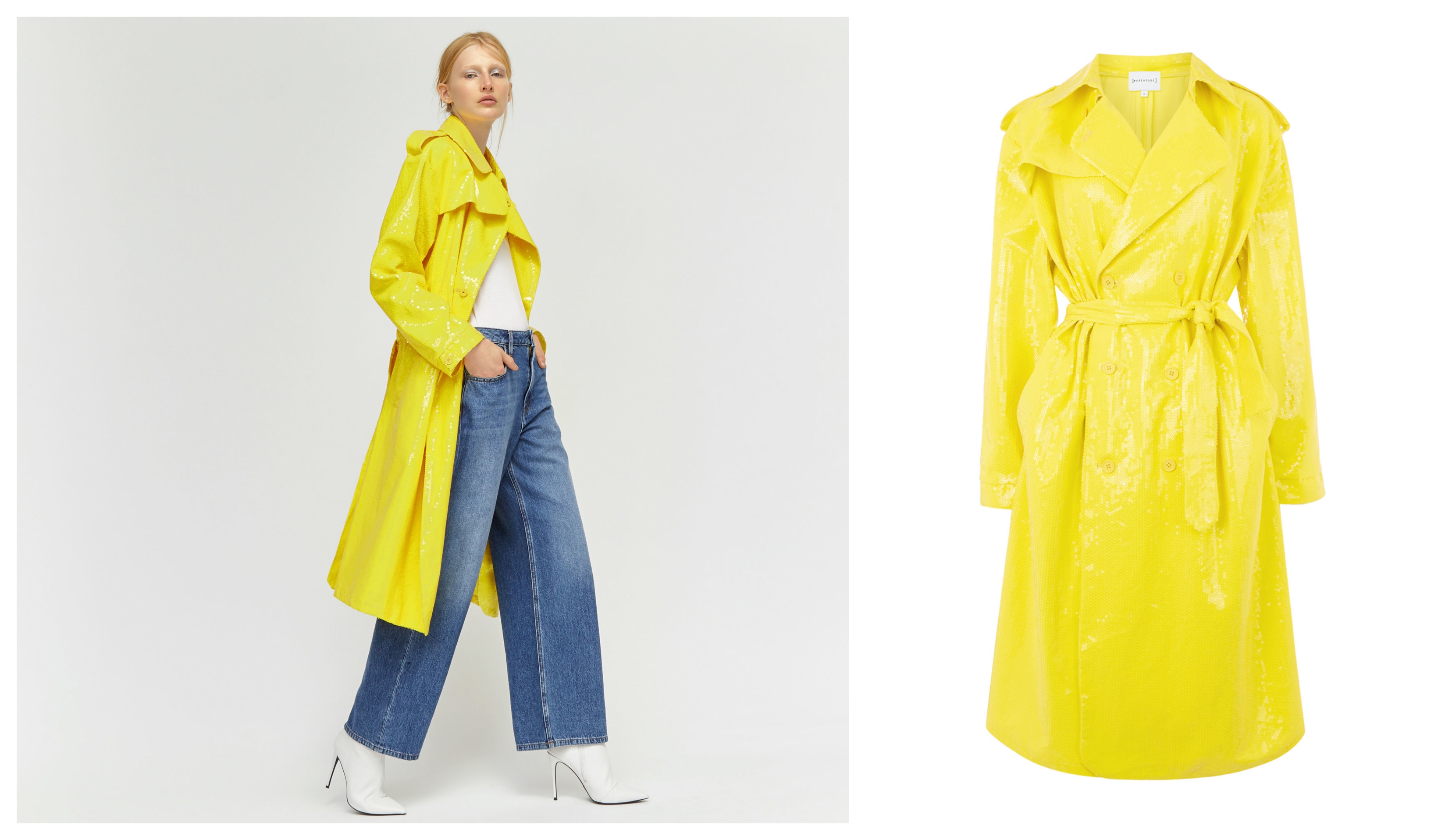 Ashish Sequin Trench Coat
Slay and keep warm in cold weather thanks to this striking coat.
£295, Warehouse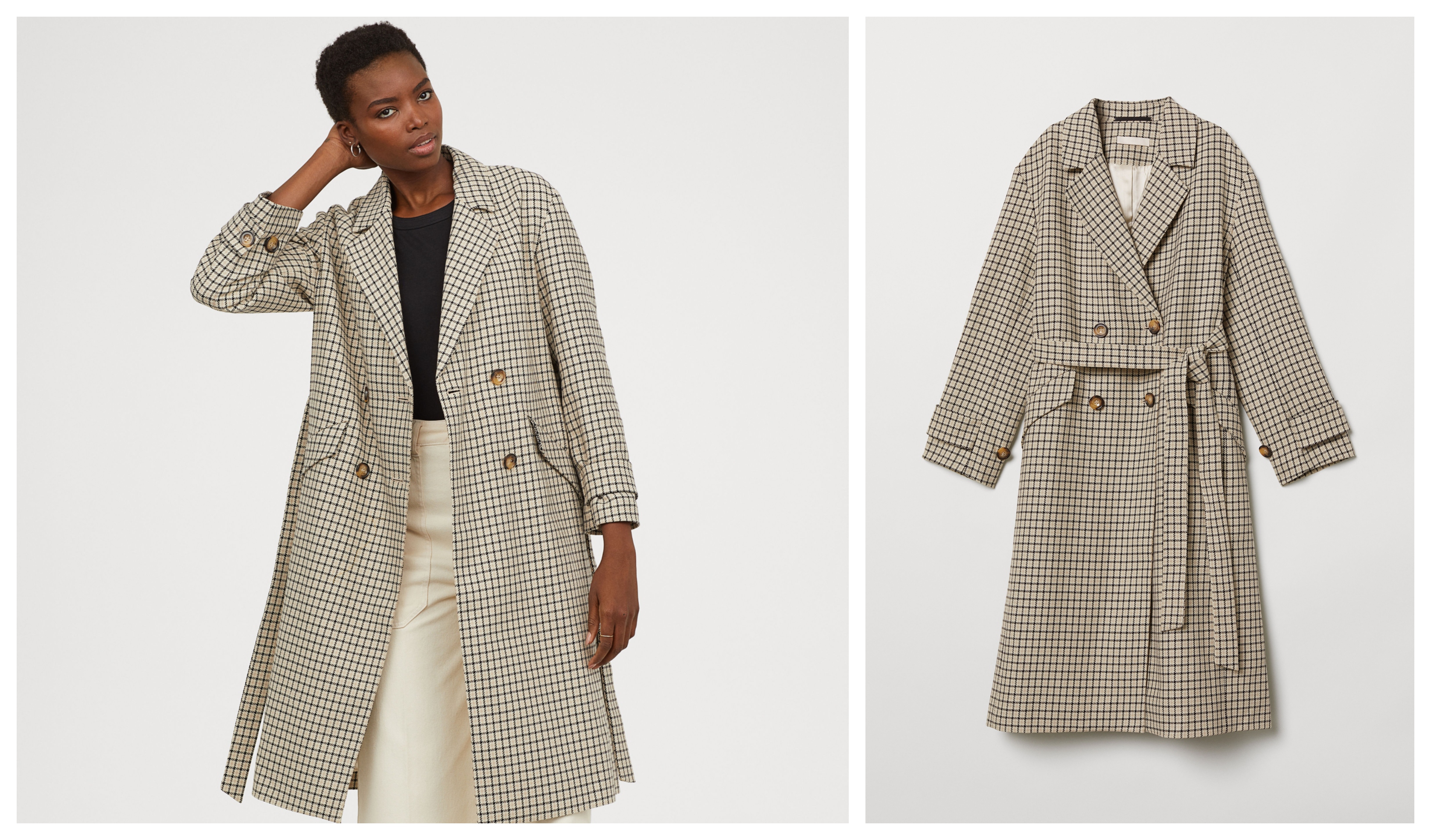 Double-breasted Coat
Be beautiful in beige with this double-breasted coat.
£79.99, H&M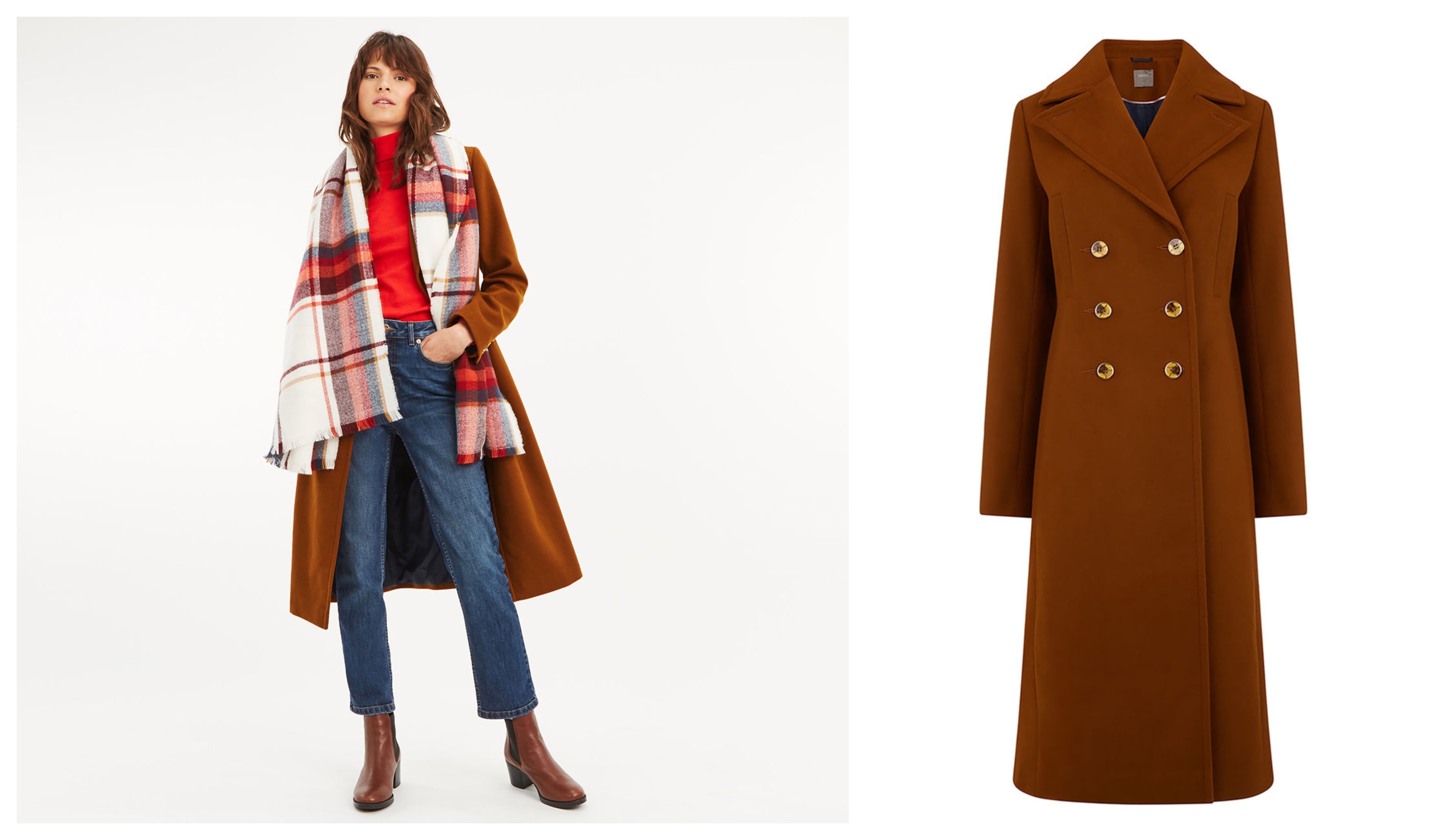 Linden Long Coat
Featuring a big collar and military style buttons, this jacket gets the thumbs up from us.
£98, Oasis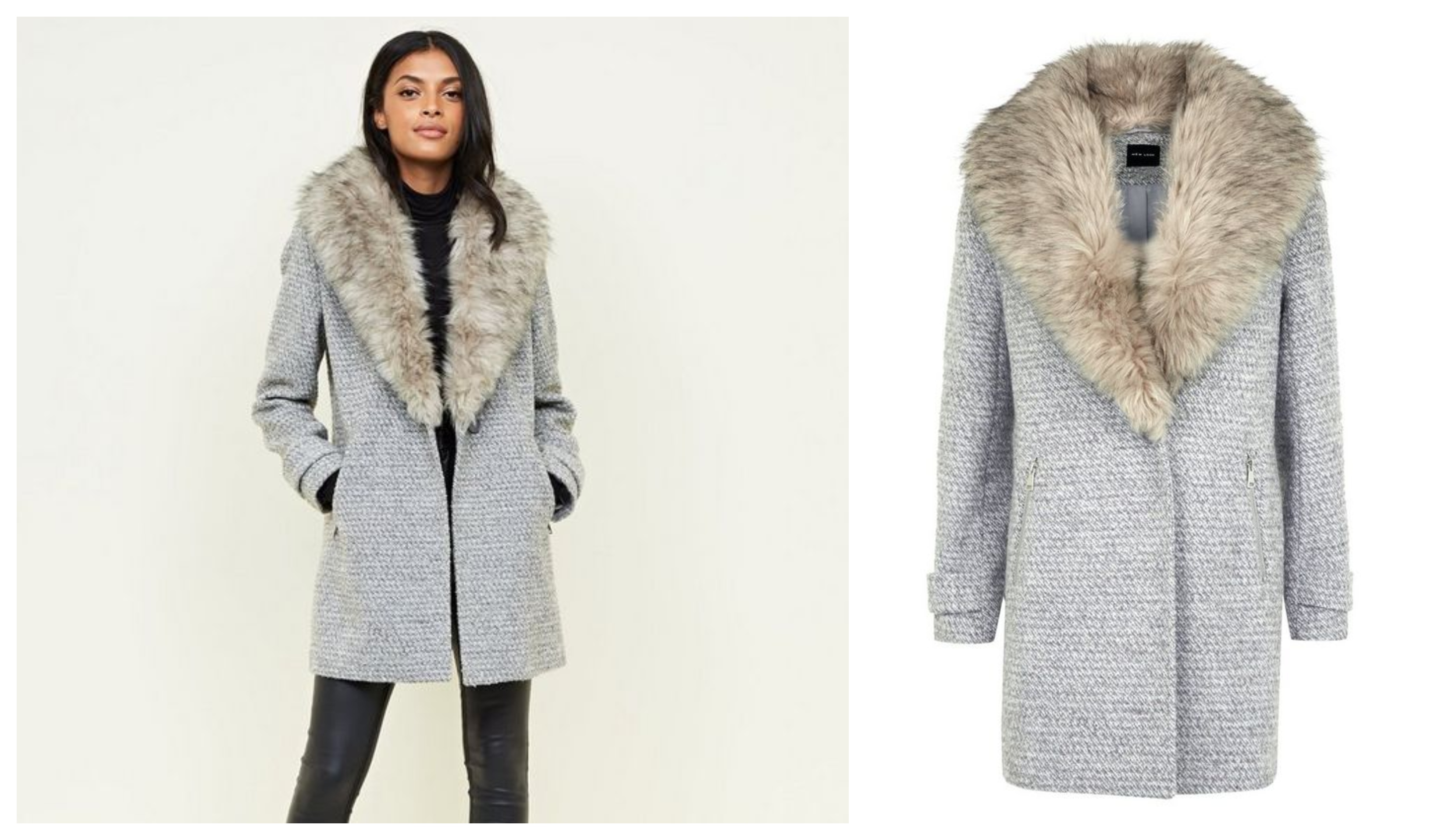 Grey Shawl Faux Fur Collar Coat
This cute collar coat is finally back in stock and it's available in two colours.
£49.99, New Look
Wear your new stylish coat with cosy knitwear – click here to see our selection of best knitted pieces women can buy in Aberdeen right now. And click here for all of our fashion and beauty features.