Buy top micellar waters for better skin in Aberdeen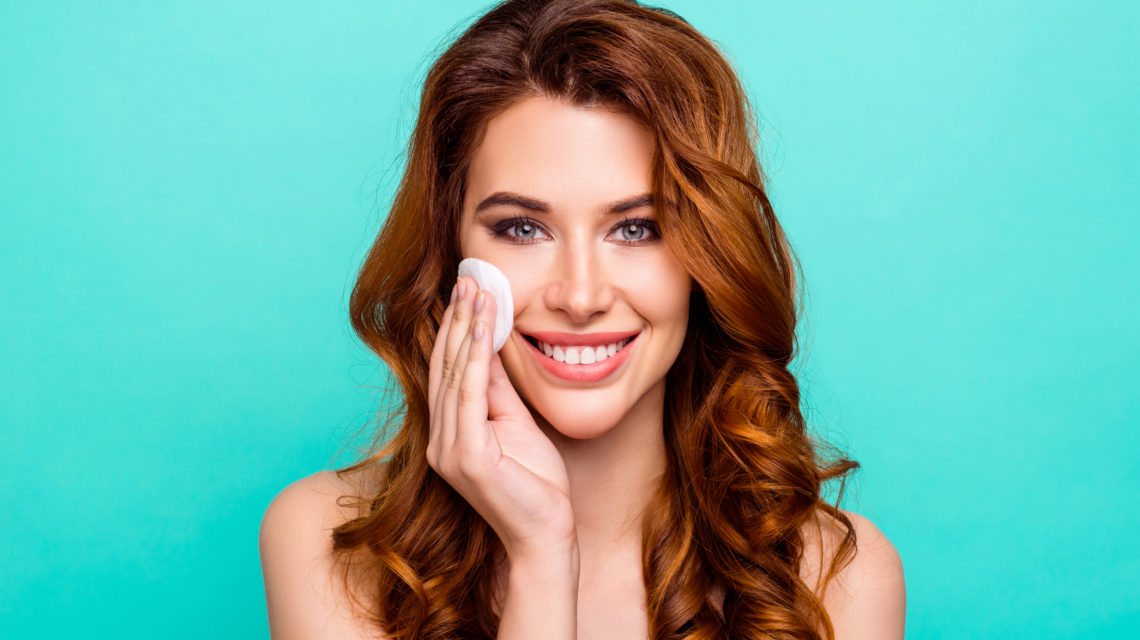 Make-up artists, models as well as beauty lovers swear by their favourite micellar waters.
Designed to sweep away and remove makeup easily, micellar water is best used by applying it with a cotton pad and wiping it over your face.
Micellar water is made up of very small oil particles which draw makeup and impurities from the skin without using chemicals which could damage your skin.  The product is also infused with various hydrating ingredients and has become a skincare staple.
Check out our selection of the best micellar waters you can buy in Aberdeen below. And don't forget to let us know whether your favourite made it into our edit in the comments on Facebook.

Micellar waters: Bioderma Sensibio H2O Make-up Removing Micelle Solution
Remove waterproof makeup easily thanks to this brilliant product.
£10.80, Boots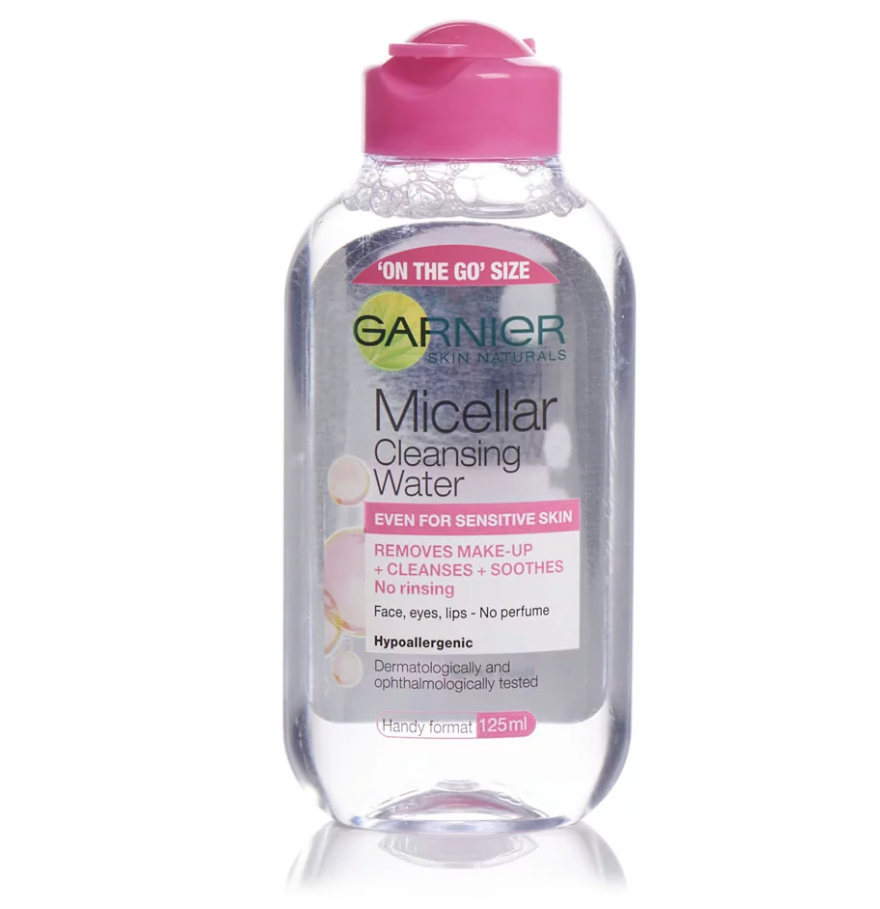 Garnier Micellar Water Sensitive 125Ml
Remove your makeup gently with the help of this very affordable micellar water which is ideal for sensitive skin.
£2, Tesco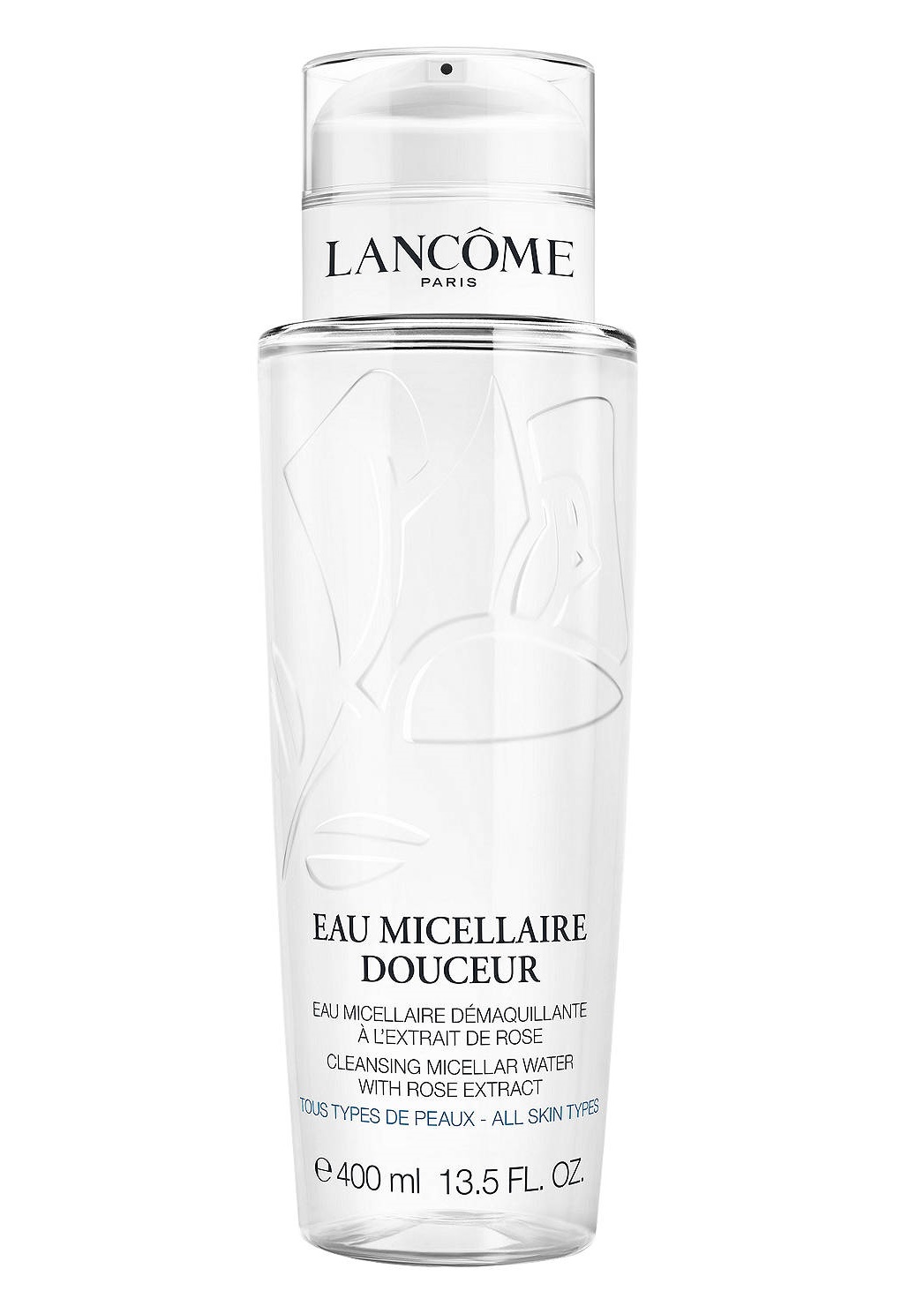 Lancôme Eau Micellaire Douceur
This micellar water should gently liberate the skin from impurities and toxins deep inside.
£25 – £36, John Lewis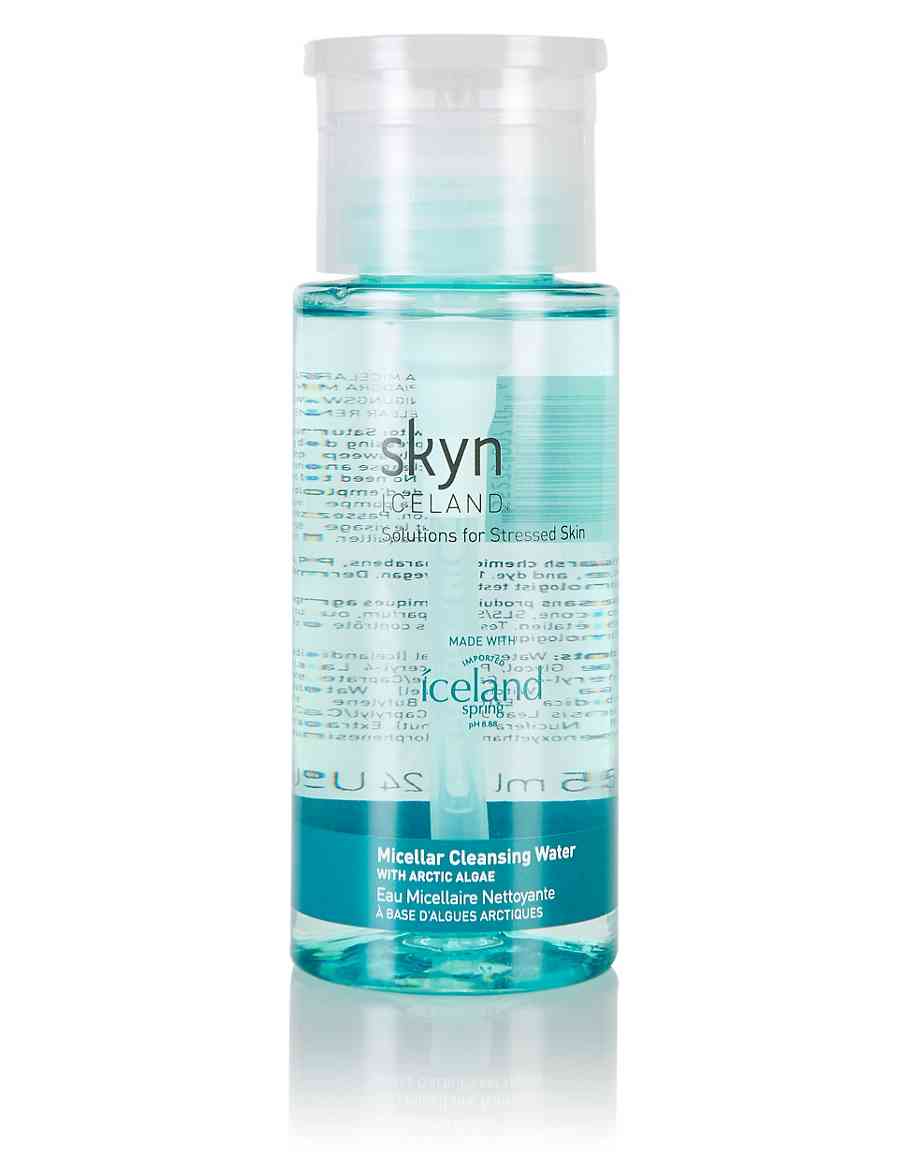 Micellar Cleansing Water with Arctic Algae 155ml
Formulated to treat the effects of stress on skin, this micellar cleansing water will leave your skin looking more radiant.
£17.50, Marks and Spencer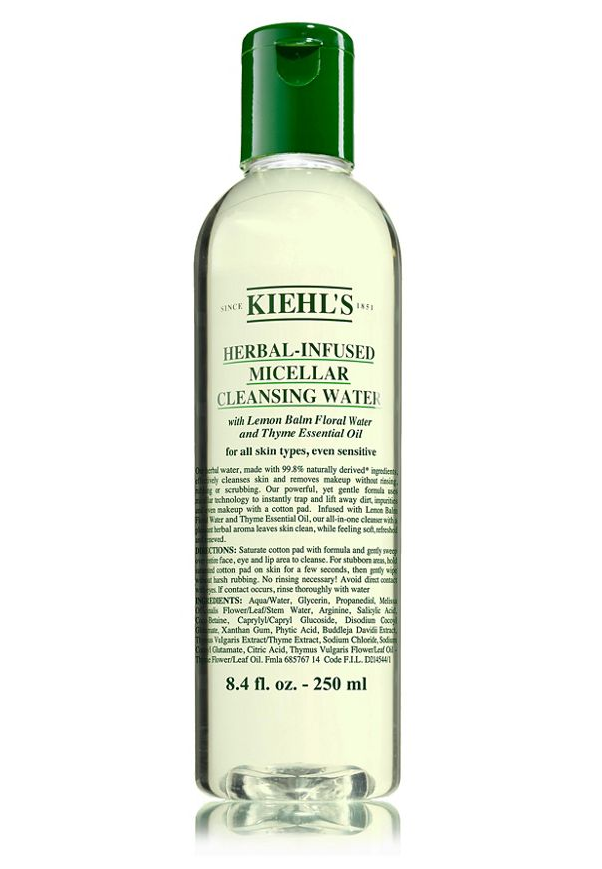 Kiehl's – Herbal Infused Micellar Cleansing Water 250ml
This herbal infused water uses micellar technology to effectively remove makeup, dirt and oil.
£12 – £24, Debenhams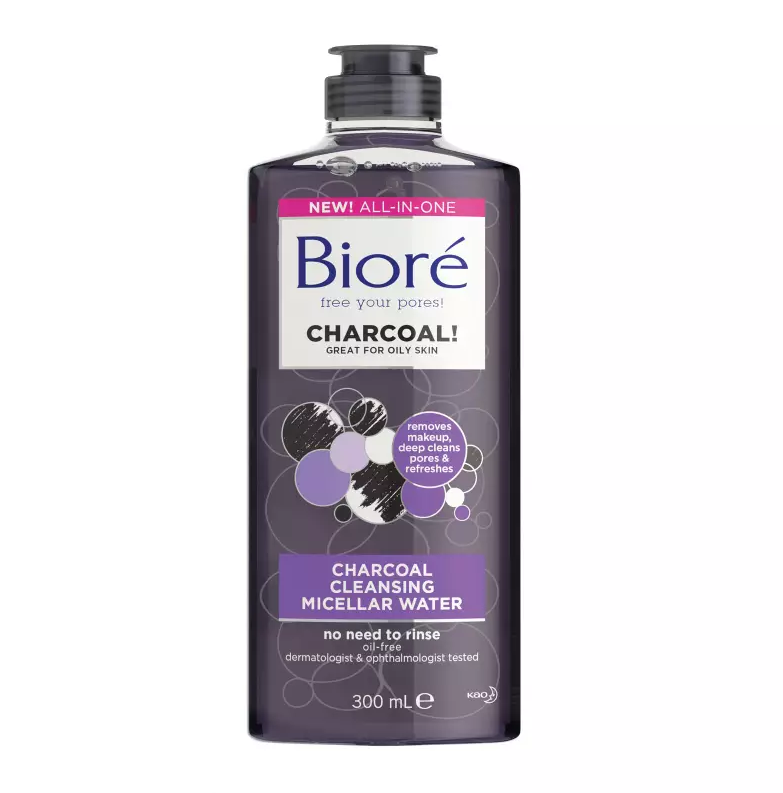 Biore Charcoal Micellar Water 300ml
Charcoal is a powerful natural ingredient known for its ability to absorb oil and impurities. Perfect for normal to oily skin, Bioré Charcoal micellar water will not only remove your makeup, but it will also clean your pores.
£4.99, Superdrug
Click here to read more fashion and beauty articles.
In addition, you can find out more about a new beauty app launching in Aberdeen here.