Top men's scents for this year's summer season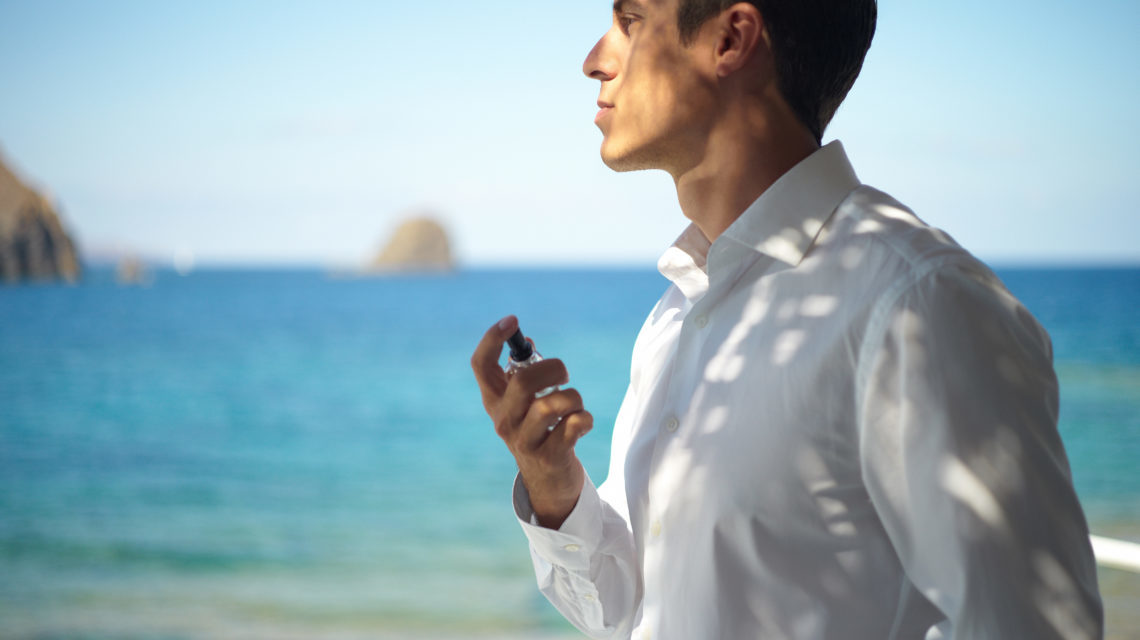 Do you have a favourite fragrance you like to wear all year long? It's time for a change! Now is the perfect moment to start experimenting with exciting men's scents.
It is recommended throughout the summer months to switch to clearer scents because notes react differently in warmer temperatures. Heavier scents, which are ideal for autumn and winter, may feel a bit too strong for a light summer day and let's face it, you want to be smelling as good as you look – especially when the sun's out.
Look for fragrances with notes of citruses, salty sea breezes, freshly cut grass or anything that reminds you of that ultimate summer feeling.
We've selected five men's scents which will leave you reminiscing over those long summer beach walks.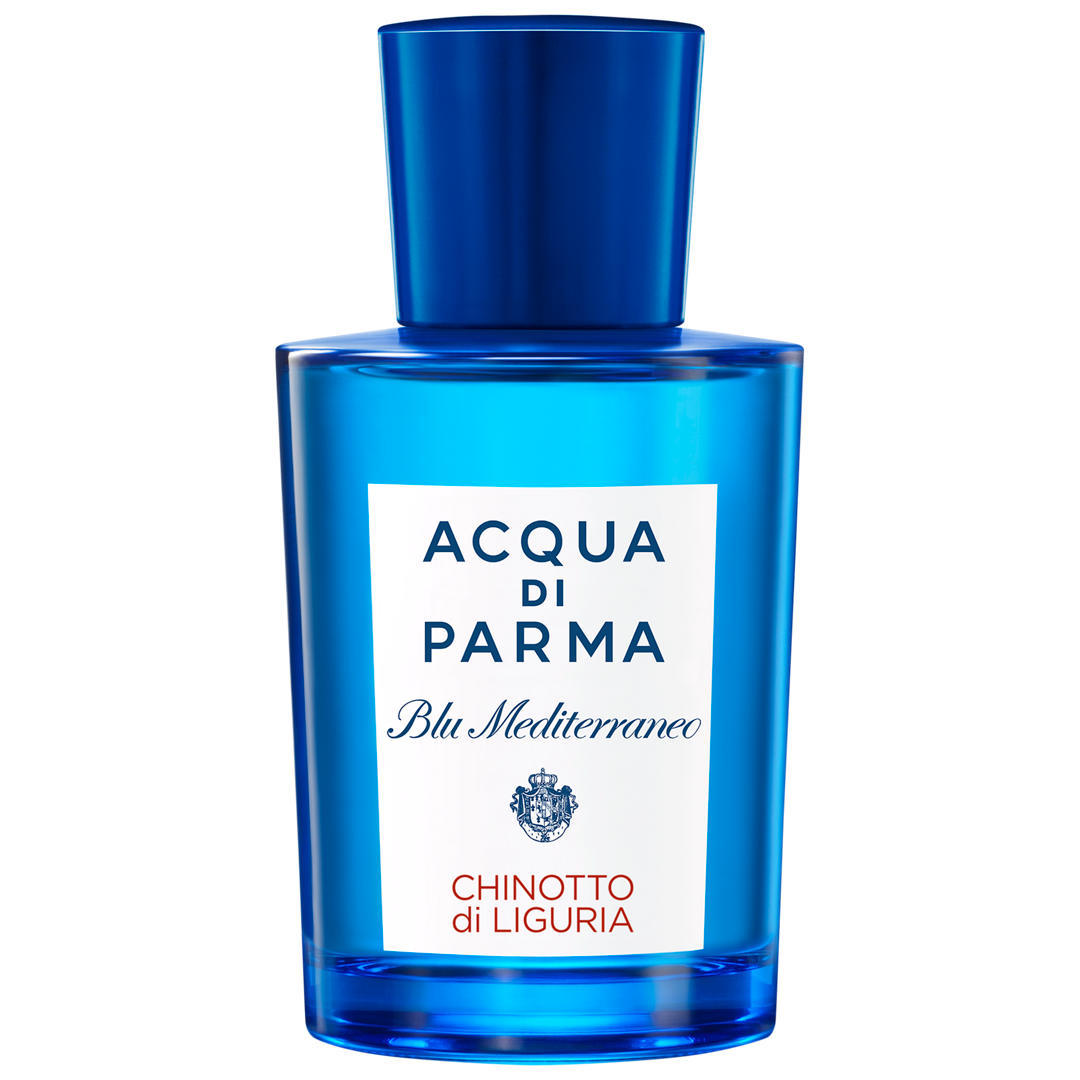 Acqua di Parma Blu Mediterraneo Chinotto Liguria Eau de Toilette Spray
Described as "a refreshing and lively scent of a unique land of contrasts," this fragrance will remind you of a sunny morning walk overlooking the Mediterranean sea.
£59.40 – £88.20, John Lewis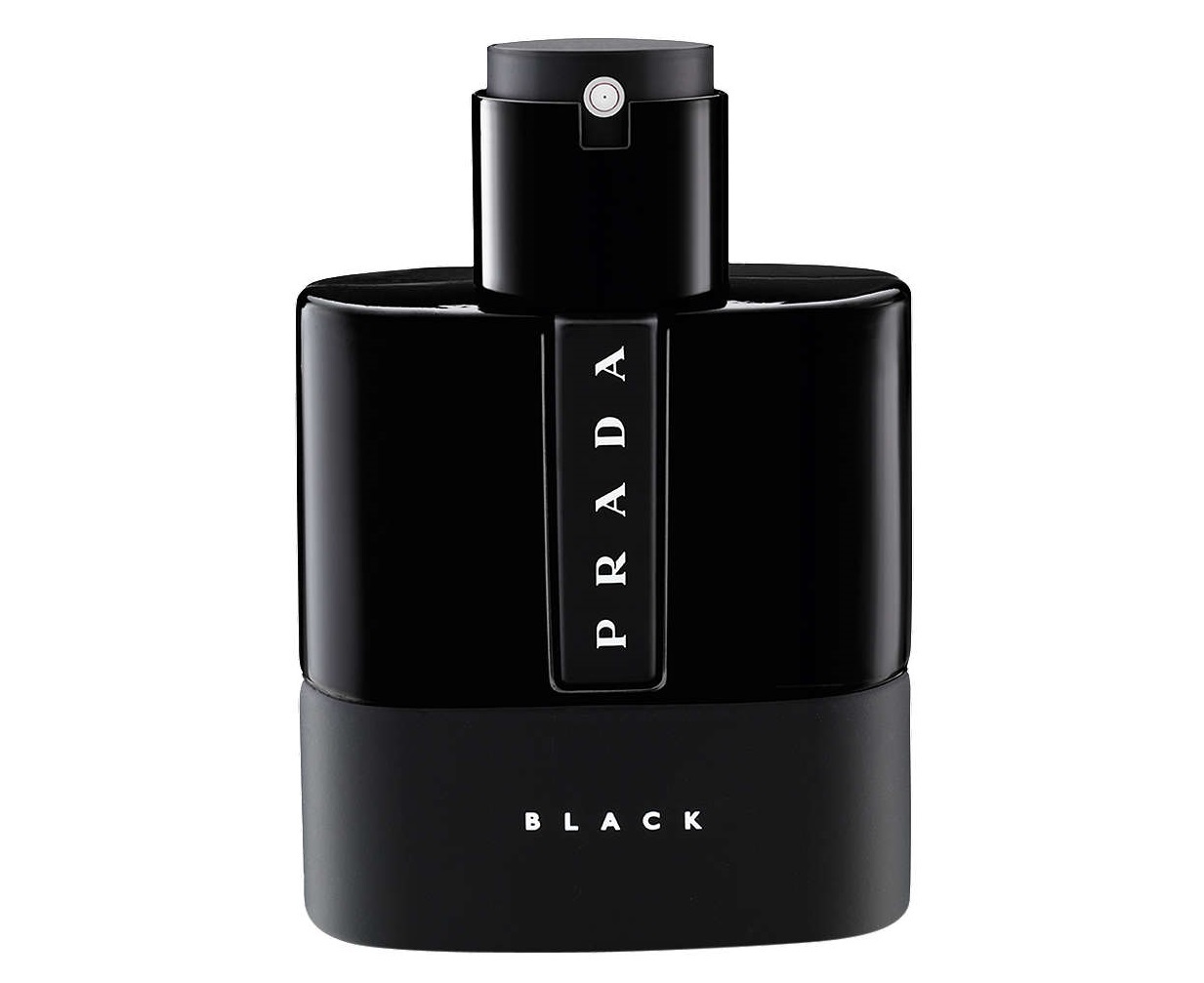 Prada Luna Rossa Black Eau de Parfum 100ml
Prada's latest rendition of Prada Luna Rossa has an intense woody composition. Its top notes, which are bergamot and angelic, create a mesmerising effect.
£76, Boots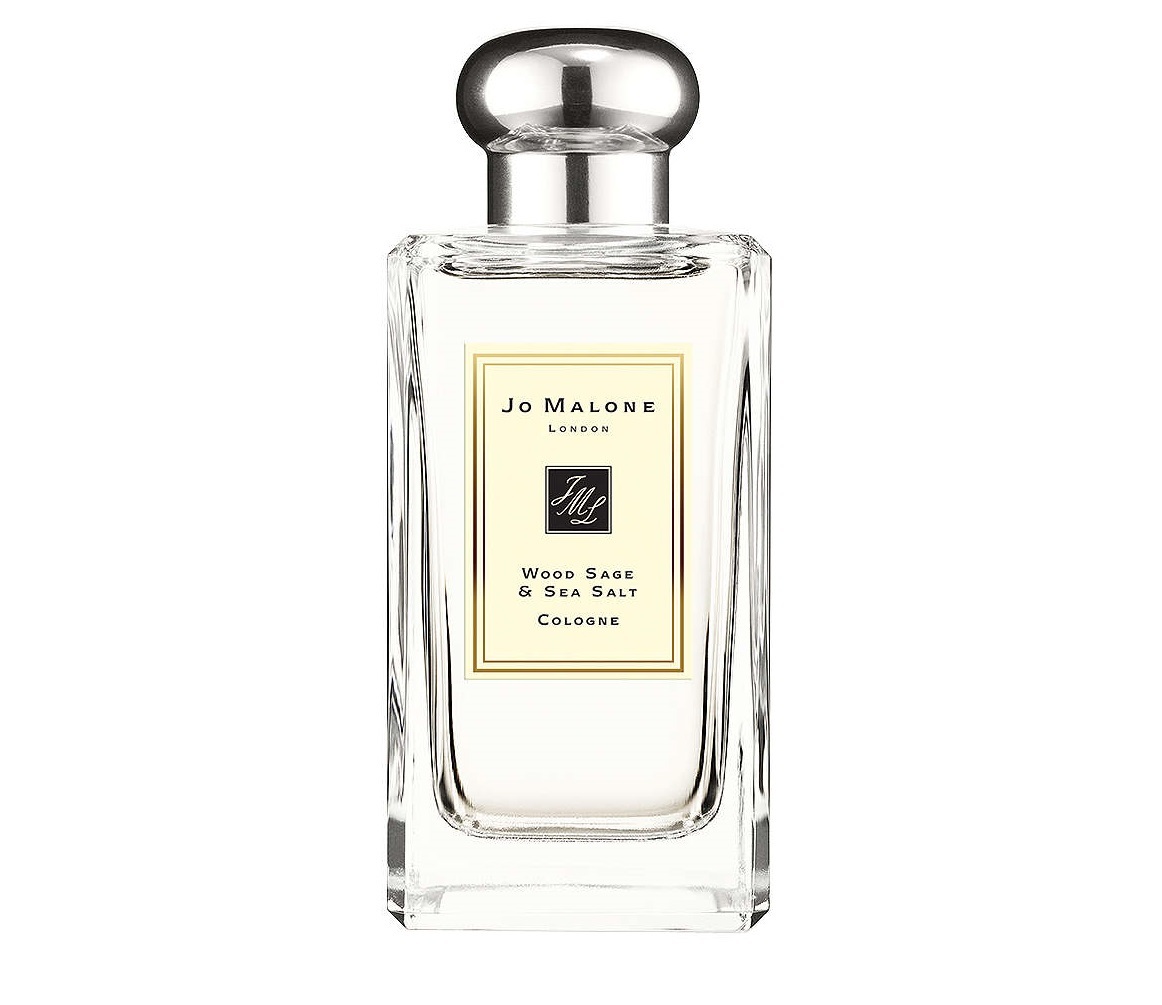 Top men's scents: Wood Sage & Sea Salt Cologne 100ml
Escape your everyday life with this cologne which will transfer you to a windswept shore. This amazing fragrance will remind you of waves crashing into rocks and air fresh with sea salt. A 30ml bottle is also available – it costs just £45 and lasts forever.
£90, Jo Malone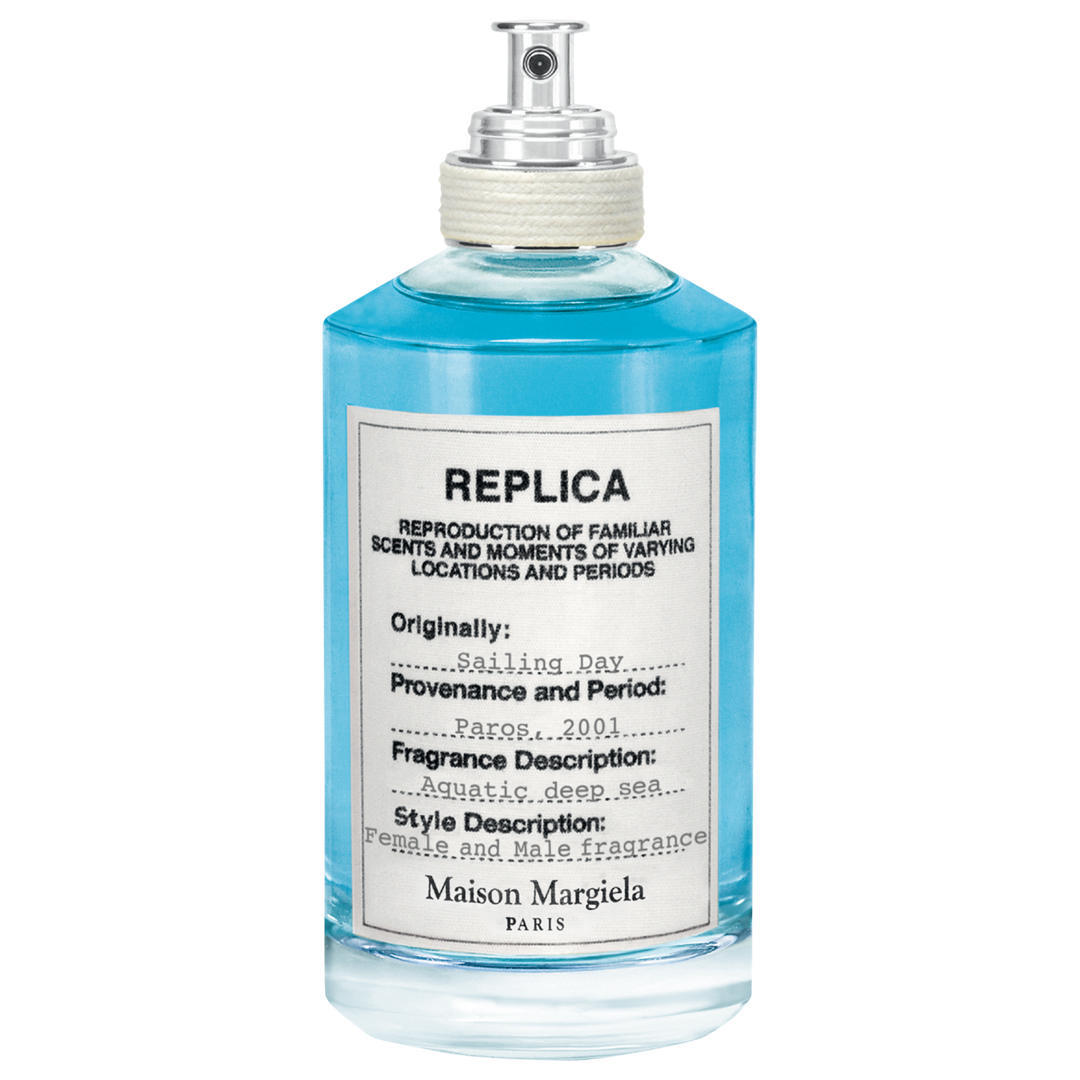 Maison Margiela Replica Sailing Day Eau de Toilette, 100ml
Recall beautiful memories of soft rolling waves or your last cruise thanks to this popular summer fragrance.
£95, John Lewis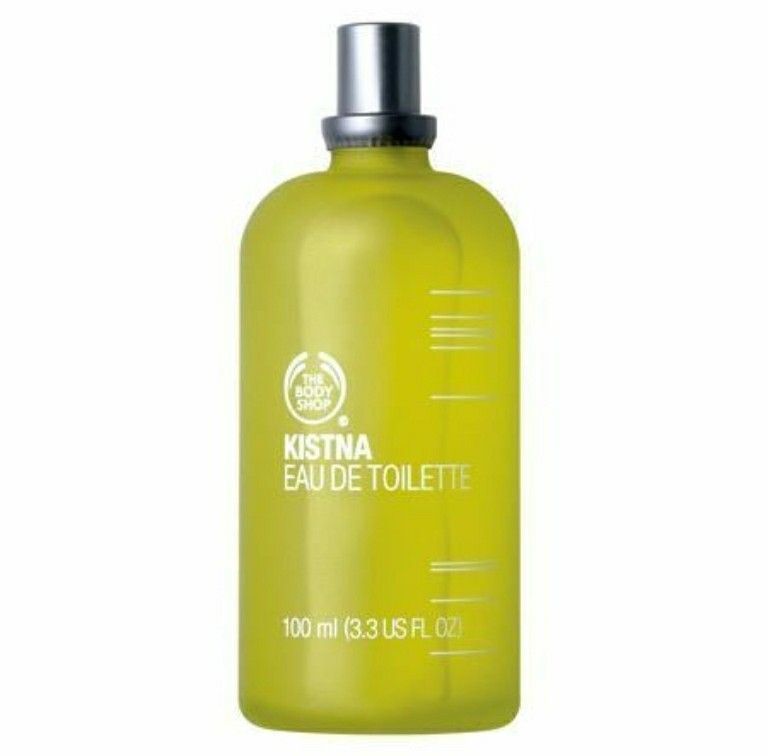 Kistna Eau de Toilette
This eau de toilette for men combines fresh citrus top notes of grapefruit and lemon, with a herbal heart and base notes of cedarwood and vanilla.
£16, The Body Shop
Now that you've got your new favourite cologne sorted, it's time to update your summer wardrobe.
A trendy pair of sunglasses can make a simple outfit go from boring to stylish.
Check out our selection of top men's sunglasses here. And don't forget to pack a few of our skin and hair holiday essentials – see our top picks here.