The Lounge in Aberdeenshire offers a wide range of treatments in a relaxing atmosphere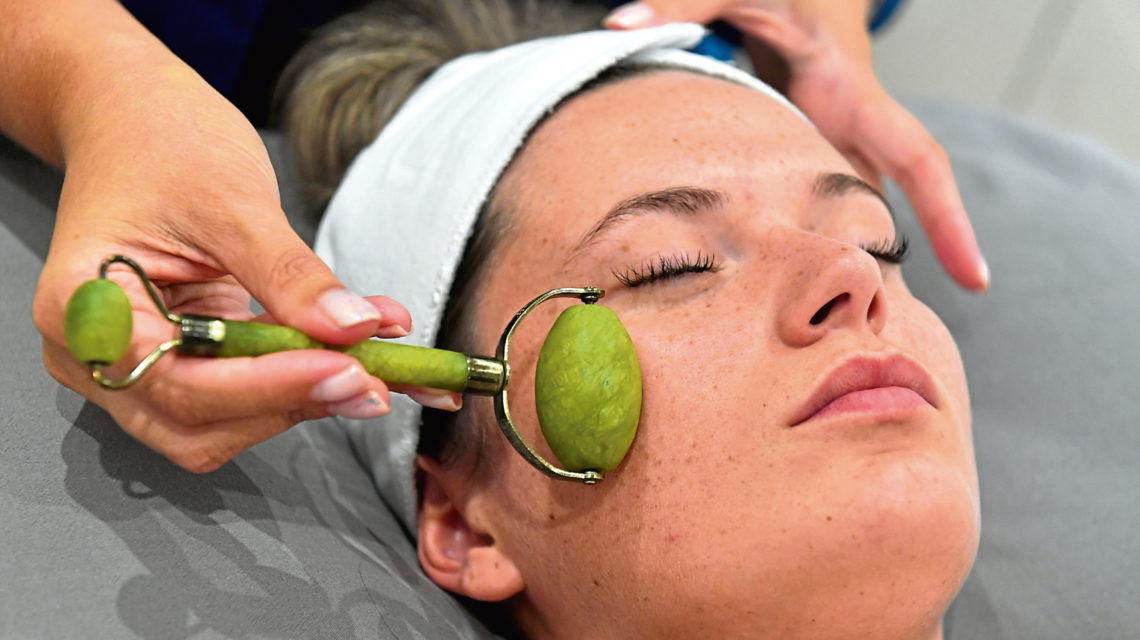 Offering a wide range of treatments in a relaxing atmosphere, The Lounge prides itself on delivering excellent customer service.
After working as a freelance make-up artist for a number of years, Kelly Daun was looking to find a place where she could set up her business permanently.
She and her partner Norman Hatton opened The Lounge at Chapelton in October 2017 and created an exclusive environment in which the salon's clients can enjoy being pampered.
Kelly and her team of hair stylists and beauty and massage therapists offer an extensive range of treatments under one roof. The Lounge provides hair cutting, styling, colouring as well as hair extensions and beauty treatments such as facials, waxing, LVL lashes, manicures, pedicures, make-up lessons and packages to name a few.
With skin care and self-care continuously on the rise, Kelly said the salon's facials are becoming increasingly popular.
"We have your regular facials – we call them spa facials – and there are seven different types of facials in that range," said Kelly.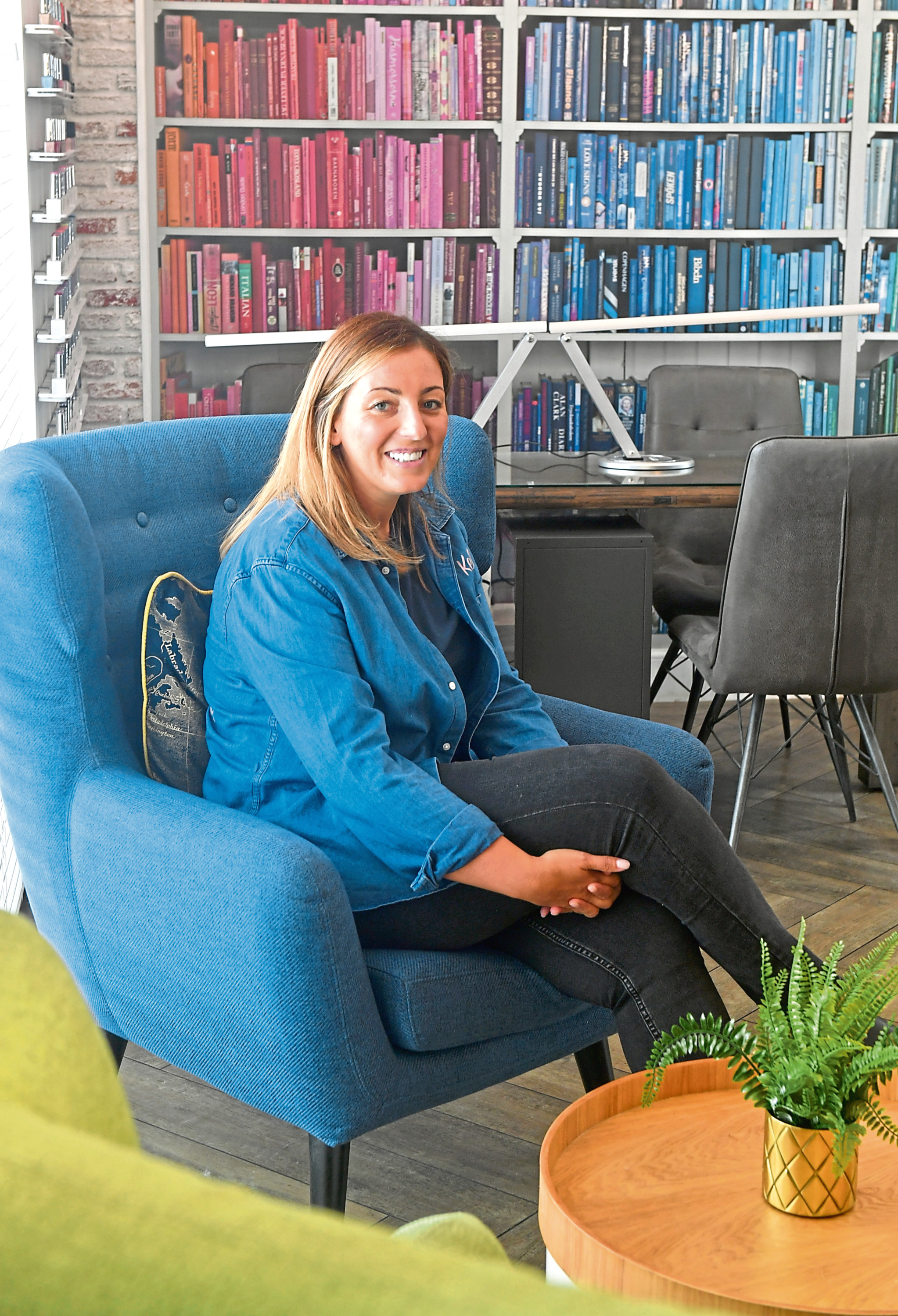 "They can be 60 or 30 minutes long and each facial also includes a head massage, hand massage or a neck and shoulder massage for proper relaxation."
In addition to spa facials, the popular salon also offers more advanced skin treatments such as dermaplaning and microblading and has recently launched a new Biotec range.
She said: "We also just launched Biotec, which is an Elemis facial for treatments such as skin definition and contouring.
"These can be focused on the type of skin you have or if you have wrinkles, we can help you with that, too. Or, if you're more worried about sagging, there are facials for firming and contouring your face.
"Someone can come into the salon and they may be looking to improve the texture of their skin, so we can tailor a facial to that, too. There's a large range of facials our clients can choose from and each of them can be tailored to the client's needs."
If you're unsure which facial would be right for you, fear not. Kelly, who carries out most of the facial treatments in the salon, is more than happy to recommend the best one to her customers.
She said: "Clients can book in for a specific facial if they want. We have good descriptions of what they are focused on online, but we always do a consultation, too.
"So you may come in and think you want one thing, but when we have a closer look at your skin, we may find you should be more concerned about something else. We can always change the type of facial if needed."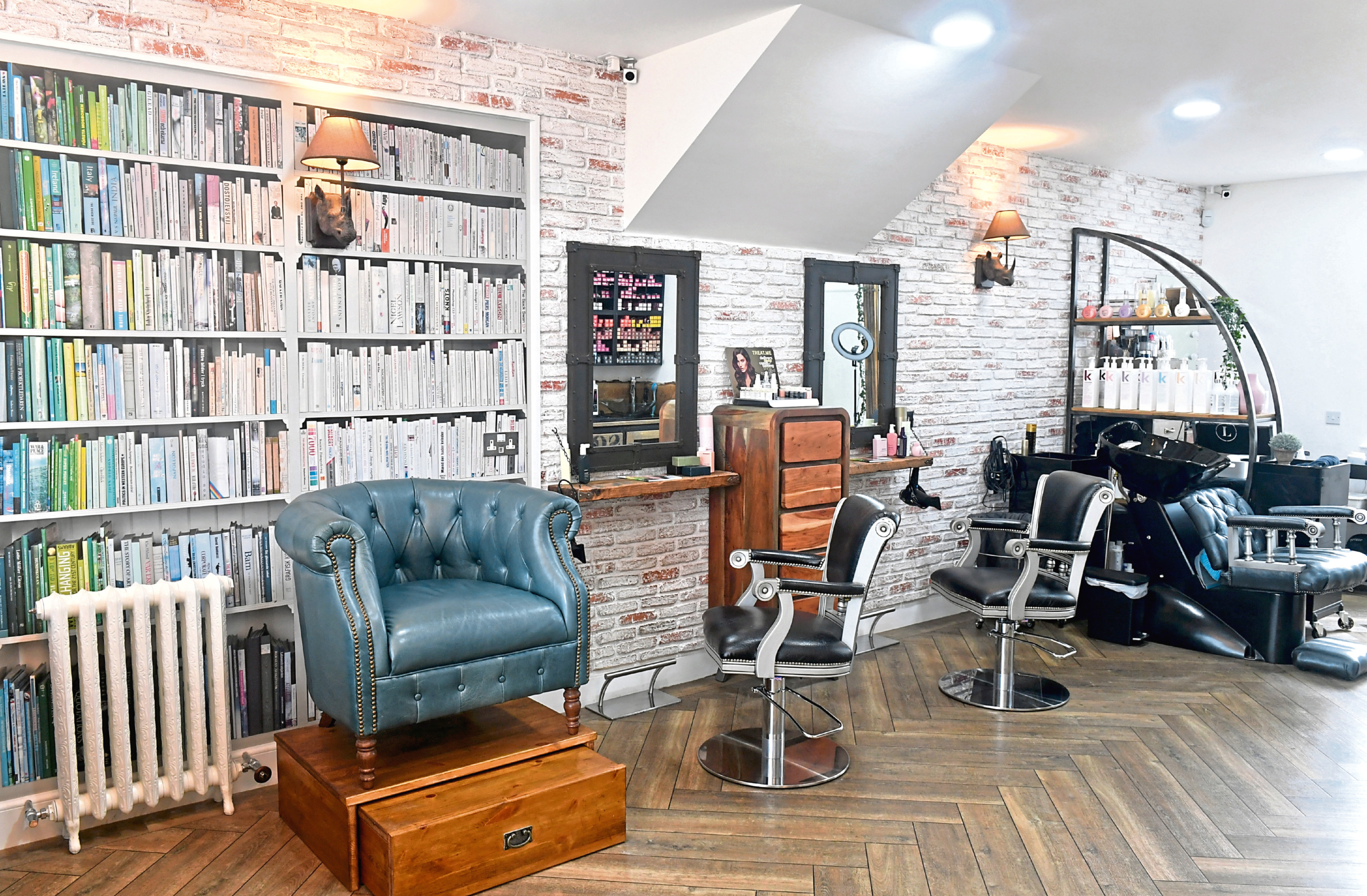 Kelly said The Lounge is also seeing an increasing number of men coming to the salon for facials.
She said: "We do get lots of guys coming into the salon, actually. I think men are now more aware of skin care than they were before and they find facials quite relaxing."
If her clients hope to make a long-lasting change to their skin, Kelly recommends having facials every three weeks. However, if facials are used for simple maintenance or as a treat, then she thinks clients should leave four to six weeks between each one.
Another of the salon's most popular treatments at the moment is a cosmetic acupuncture.
"We're the only salon in Aberdeen and Aberdeenshire which offers this treatment, said Kelly.
"There aren't that many salons in Scotland providing this treatment and it's seen like a natural alternative to Botox. The treatment works on the muscle memory and texture of the skin. It's an amazing treatment – it really makes your skin glow.
"You would have to have a course of treatments and the results depend on your age and skin type. You also have to have it topped up every couple of months.
"Since the treatment works on muscle memory, it's not just going to wear off. The effects are actually very long-lasting.
"The cosmetic treatment is really popular with celebrities and it's very relaxing.
"And since acupuncture works for the whole body, even if you have it done on your face, you're kind of healing your body at the same time."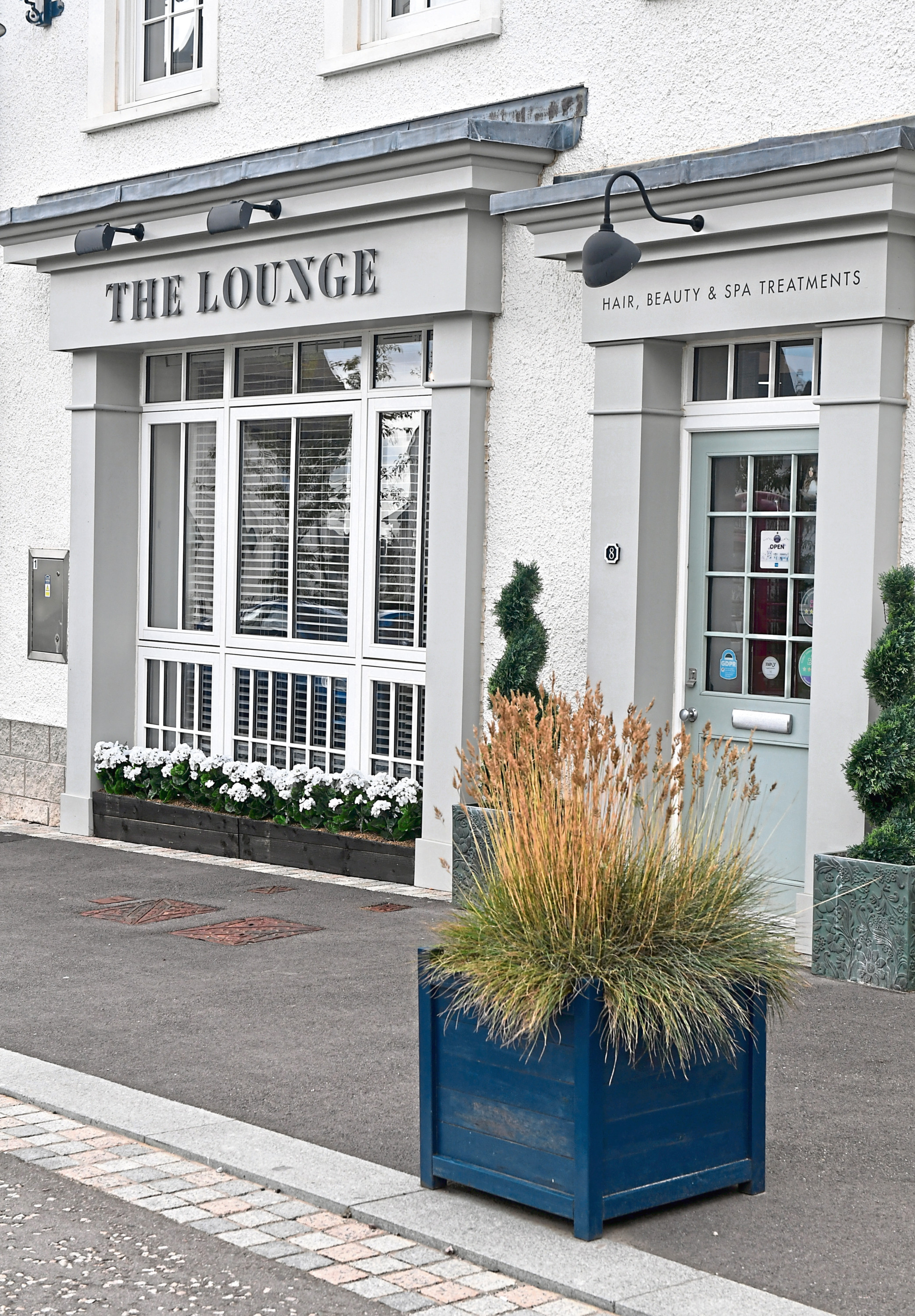 Kelly says her top tips for achieving perfect skin is to stay hydrated and have a good skincare regime.
"You definitely need to remove your make-up before you go to bed and you also need to stay hydrated. A lot of people have quite dehydrated skin, especially if they work in an office environment.
"Having a good skin care routine is also very important. It doesn't matter which skin care products you use, but you need to be consistent.
"A lot of people use their day moisturiser as a night cream, which isn't good for their skin because they're quite different products.
"And the one thing people often miss out in their skin care routine is an eye cream. Keeping the eye area hydrated is very important because that's where a lot of make-up products sit. Skin in that area is very sensitive so it's crucial to keep it hydrated."
A fundamental part of her business, Kelly is passionate about continuously developing and training the team on new products and treatments.
She said: "Training and continuous education is very important to me. We make sure we always stay on top of the training all the time. We want to keep being ahead of trends."
The co-owner also revealed she hopes to extend the salon next year.
She said: "We got a verbal agreement that we could extend The Lounge through the car park, which would allow us to have two or three more treatment rooms."
Visit theloungeatchapelton.com to see the salon's range of treatment and to book an appointment