Tartan fashion to wear this Burns Night in Aberdeen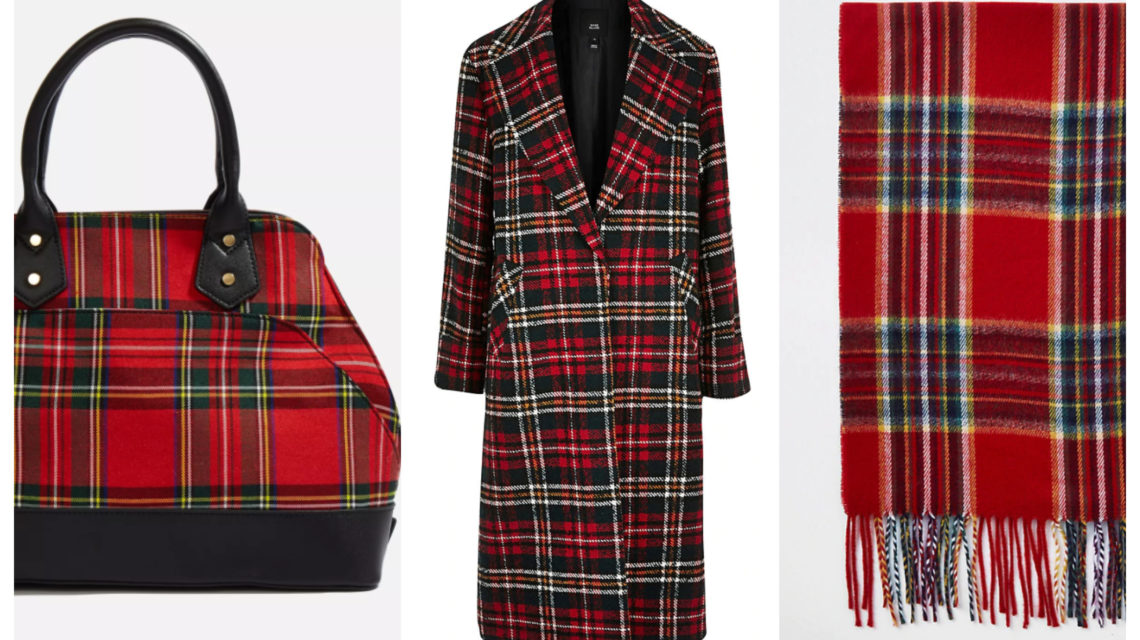 With Burns Night just around the corner and numerous events taking place across the north-east, it's time to look our those tartan garments.
From handbags to coats, not to mention scarves, skirts and trousers, we've pulled together some of our favouirte items you can buy in Aberdeen stores.
So whether you're having a night in to celebrate The Bard, or are heading out for a Scottish-inspired meal, these tartan accessories are perfect for the occasion and also won't break the bank.
Celebrate in style this Burns Night with some of our top picks.

Tartan Kettle Tote Bag By Skinnydip
£34, Topshop – Bon Accord, Aberdeen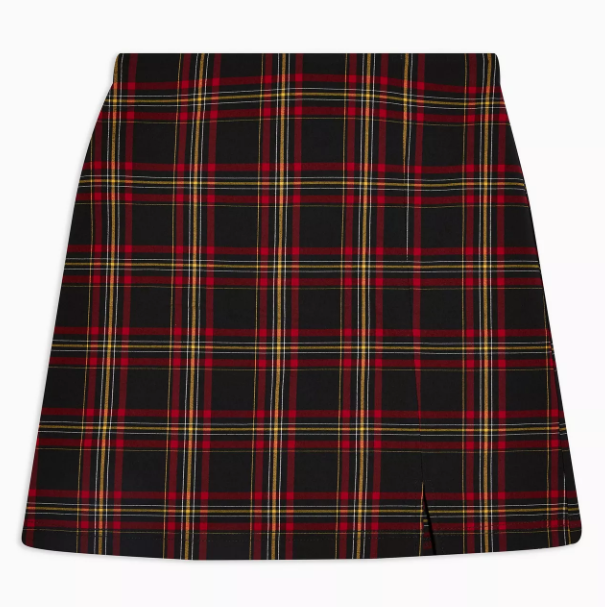 Petite Red Tartan Check Mini Skirt
£22, Topshop – Bon Accord – Aberdeen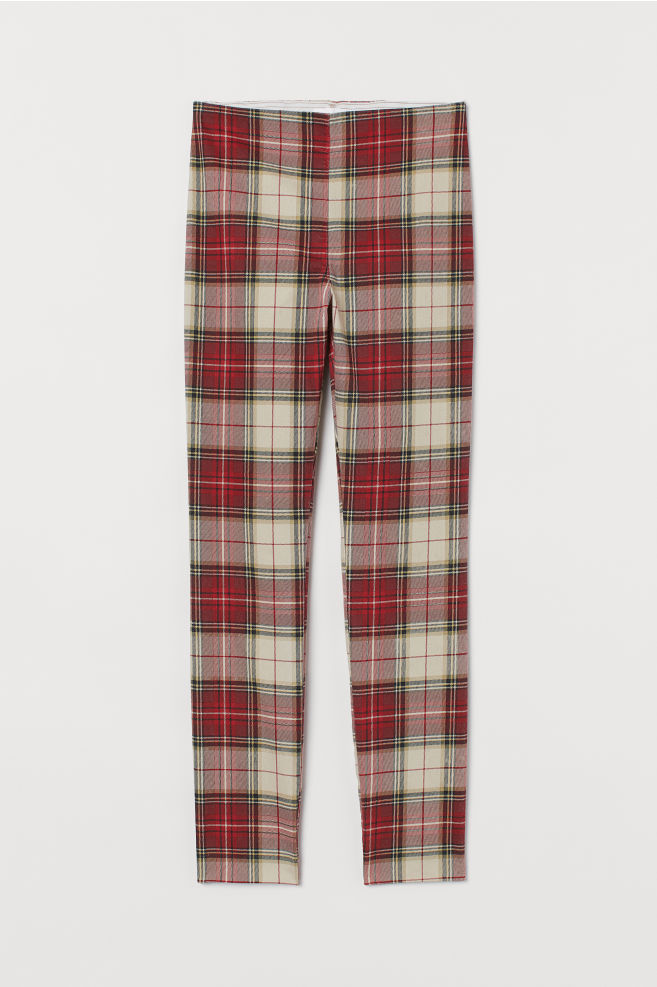 H&M Superstretch Trousers
£7, H&M – Union Square, Aberdeen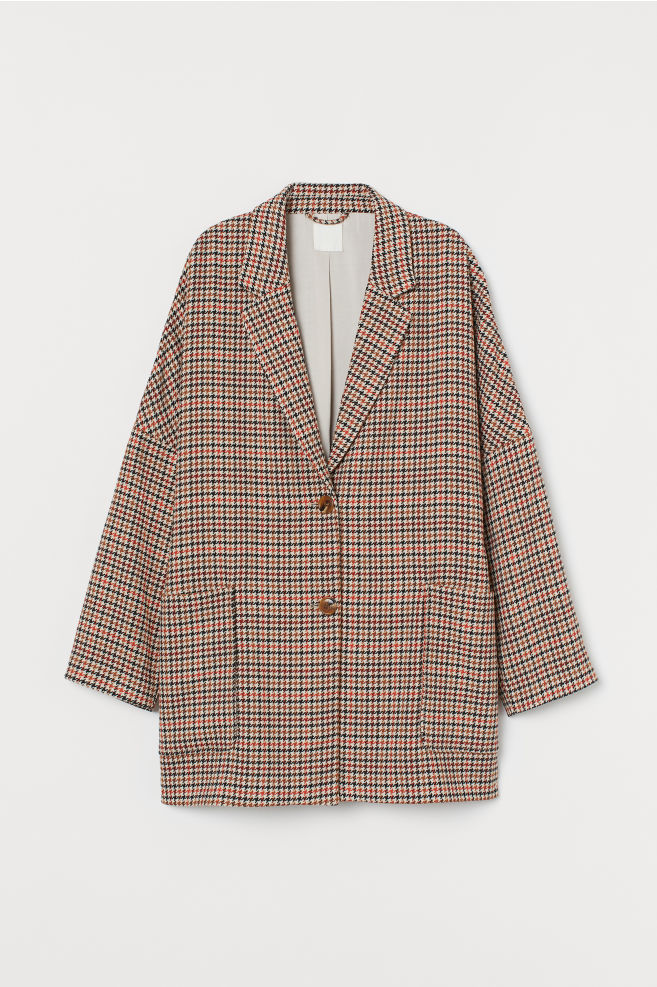 H&M Single-Breasted Jacket
£14.10, H&M – Union Square, Aberdeen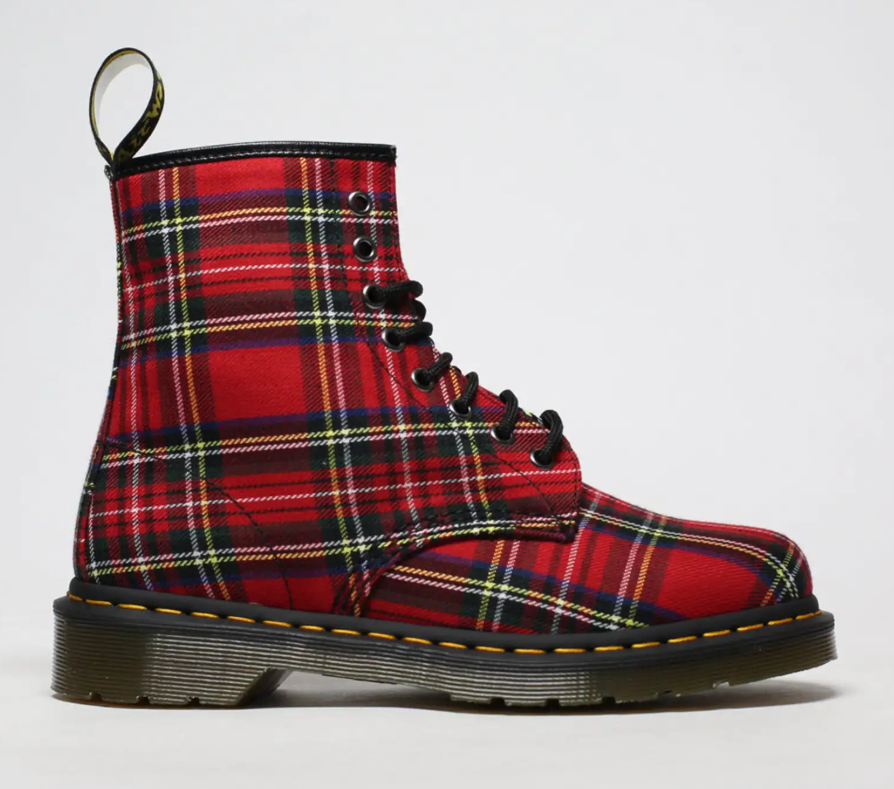 Dr Martens Red 8 Eye Tartan Canvas Boots
£94.99, Dr Martens – Union Street, Aberdeen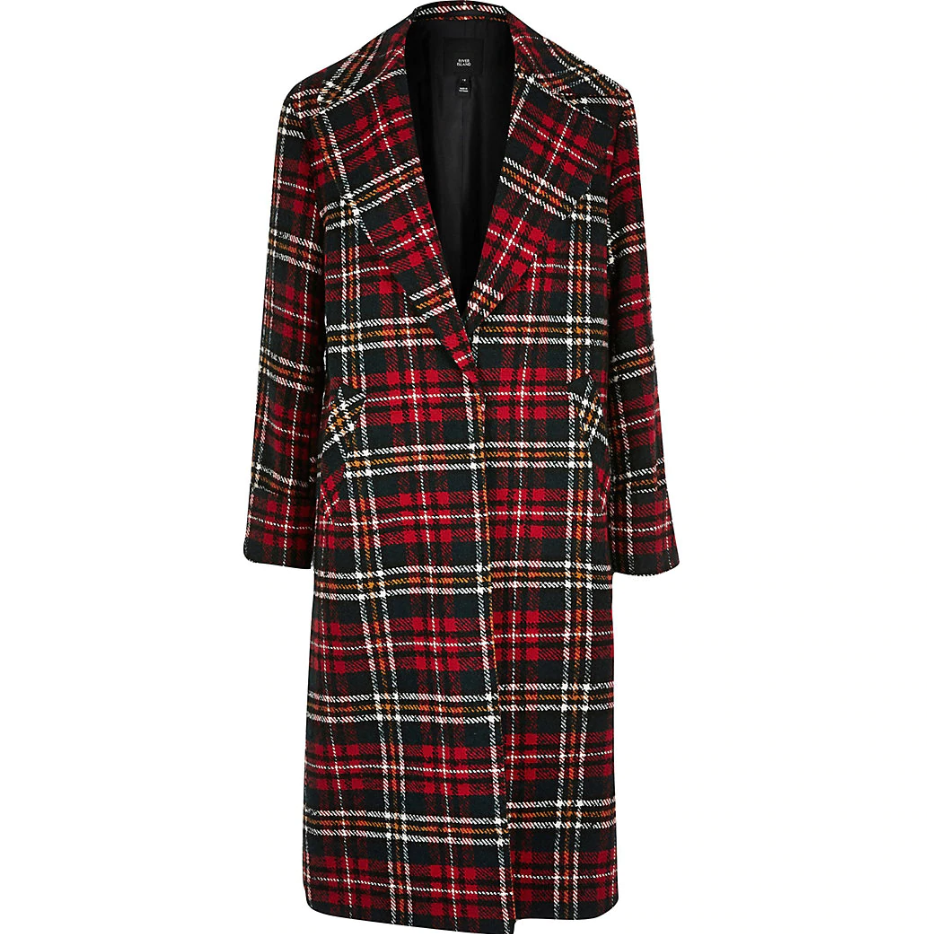 Red Tartan Check Longline Coat
£40, River Island – Bon Accord and Union Square, Aberdeen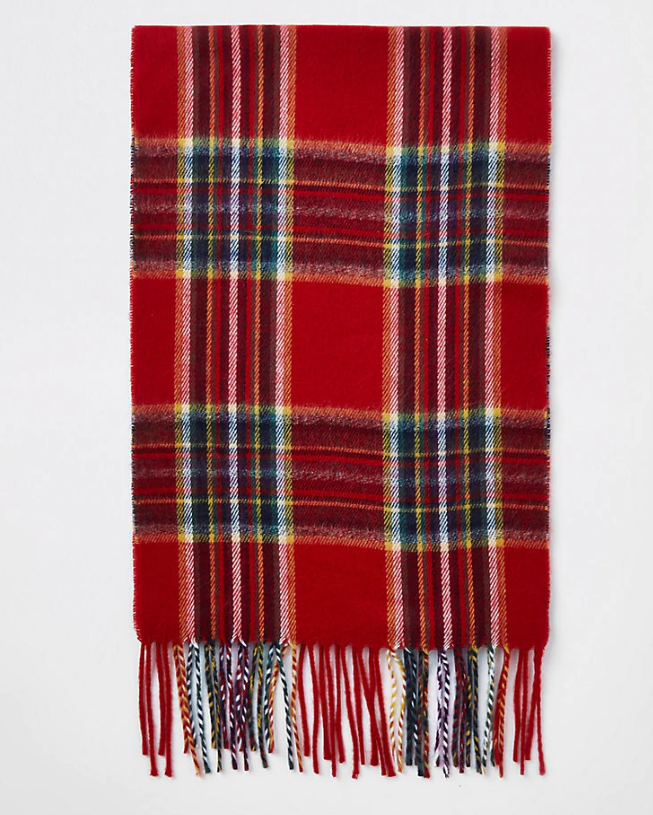 Red Tartan Check Scarf
£5, River Island – Bon Accord and Union Square, Aberdeen