Self-taught entrepreneur Debbie Greig creates bespoke fascinators for special occasions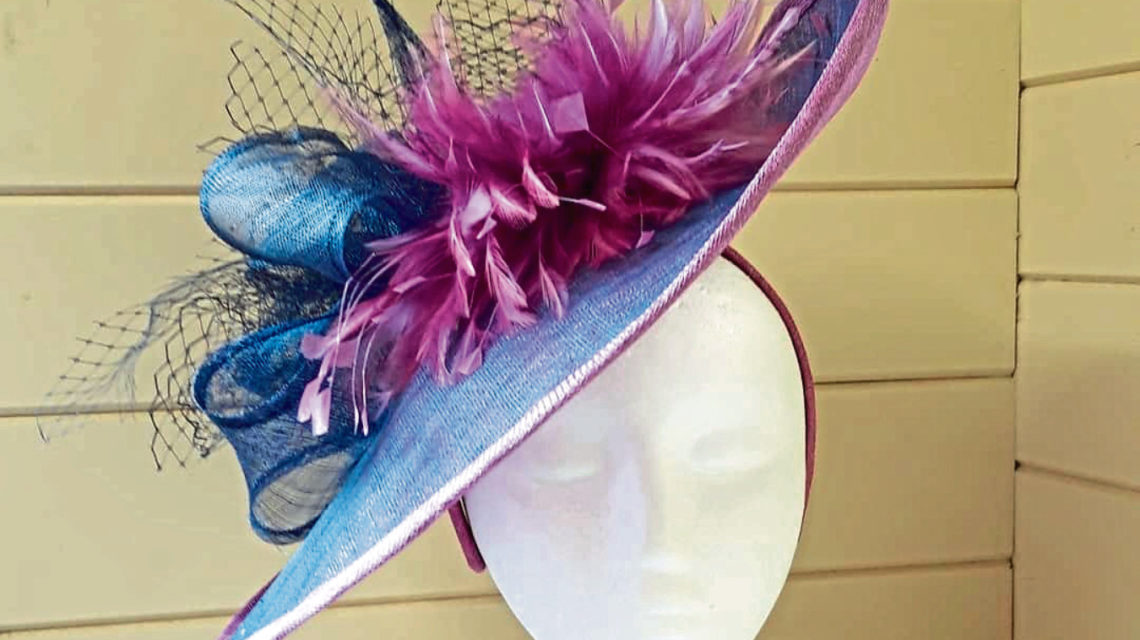 Ensuring clients stand out from the crowd at special occasions is exactly what Debbie Greig aims to do all year round.
Whether you're the chic mother of the bride or in search of an accessory to complete your elegant race-day outfit – post lockdown, of course – the owner of Totally Fascinating, based in Portlethen, will make your dream headpiece a reality.
The firm was established by Debbie, who is also a part-time solicitor, in January 2017, as she was eager to combine her admiration for millinery and designing.
Also inspired by her years spent living in Australia, the self-taught entrepreneur now spends the majority of her days making unique, bespoke fascinators by hand for a range of clients.
Debbie said: "I have always loved decorating and wearing hats for weddings. But my interest in fascinators came to the fore when living in Australia, and seeing the wonderful creations the women wore to the races and Fashions On The Field.
"I moved back to Aberdeen in 2010 and made my first ever fascinator for Ladies Day at Perth Racecourse in 2011. This is when an obsession was born.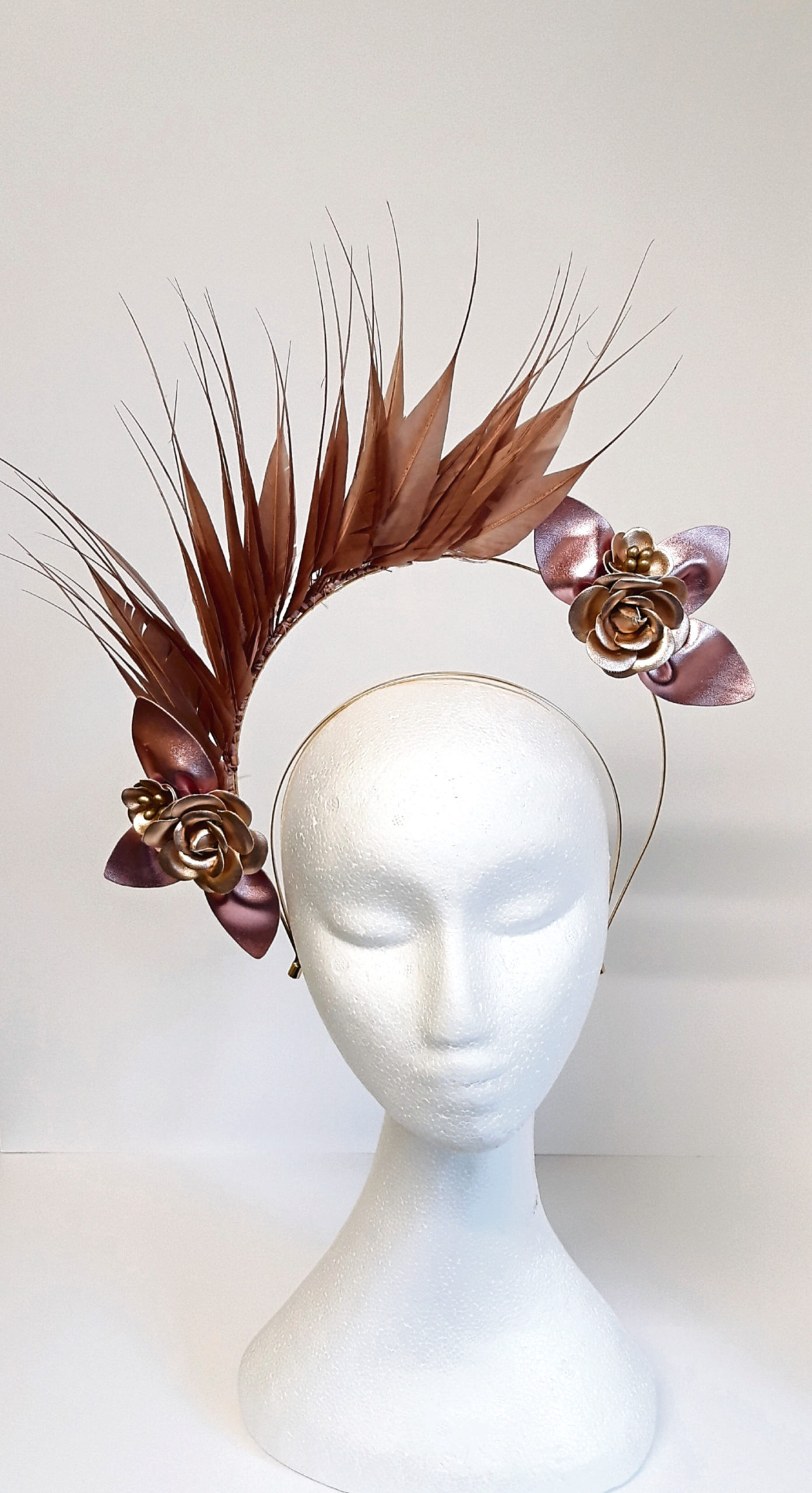 "Apart from taking one course with a milliner, I am completely self-taught.
"I have spent the past nine years reading books, watching tutorials and teaching myself the art of millinery.
"I love what I do and feel privileged to be able to be a part of someone's special day – even if it is just a small part."
Debbie produces a variety of styles of headwear, working closely with clients to create quality pieces which suit their style, budget and personality.
"The fascinators and hatinators are ideal for any special occasion," Debbie added.
"My day-to-day roles include sourcing materials – including coque feathers – blocking shapes, and hand sewing the fascinators, as well as meeting clients.
"Sometimes the entire process comes together really quickly, and I can design and make a piece in a matter of days.
"But it can take two or three attempts to make what I envisage in my head.
"I usually have a very good idea of what will suit someone, their outfit and their personality after my initial consultation with them.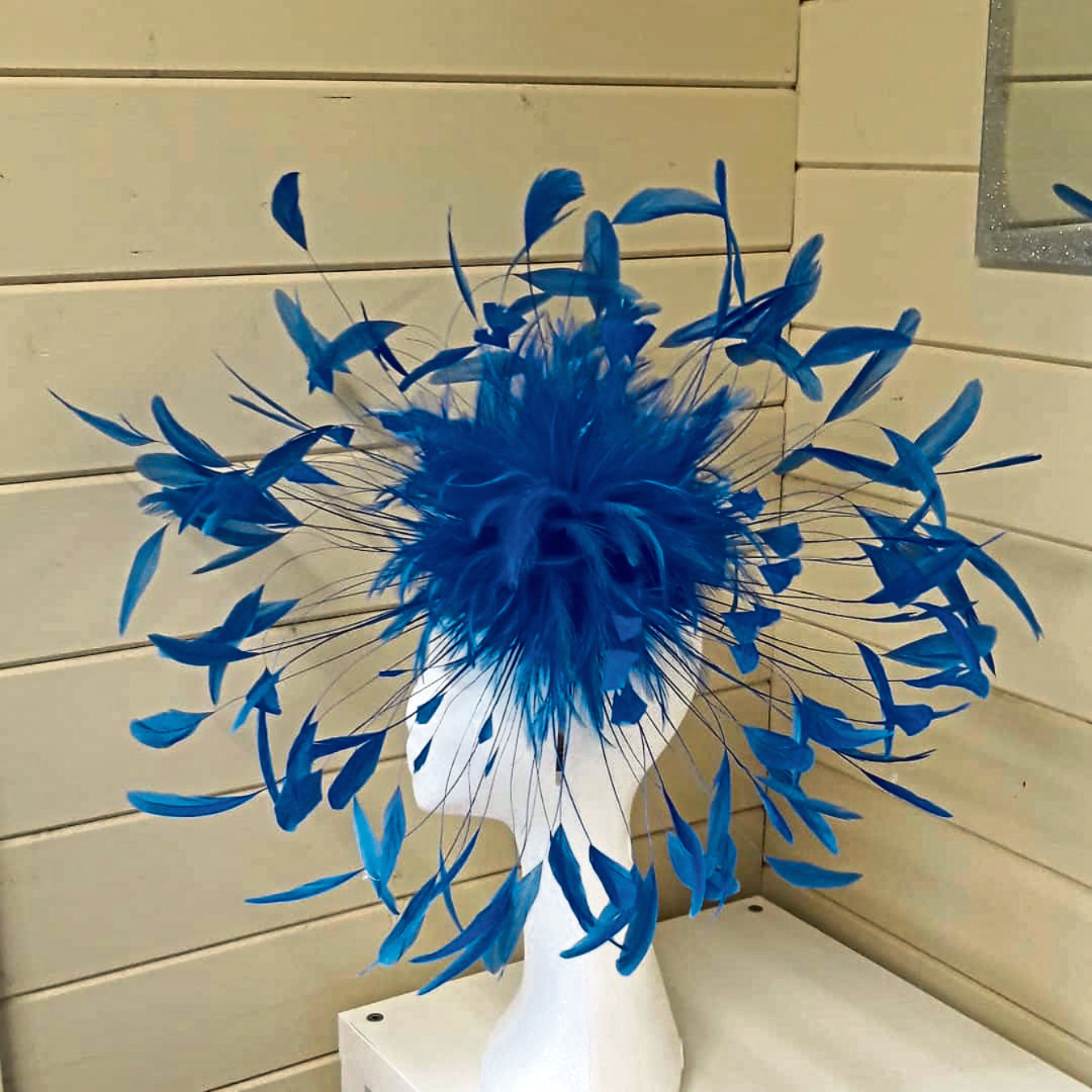 "My clients are involved in the design process from start to finish, which includes choosing the colour, material and shape of the piece itself.
"I would never want anyone to take home a product that they are not 100% happy with."
On her inspiration, the designer explained that social media aids her in coming up with new styles for her fascinators, which have been distributed to the likes of America and France.
Debbie said: "I look at things like the Pantone colour of the year for added inspiration, as well as the shapes and colours that are prominent in fashion at the time.
"I also follow a number of millinery couture pages on Instagram.
"With regards to where my clients are based, I have sold fascinators to people living in Australia, America, France and England.
"However, the majority live in and around Aberdeen."
Despite all large gatherings being postponed until further notice across the north-east, and further afield, the designer is always brainstorming new designs, and learning new techniques and skills.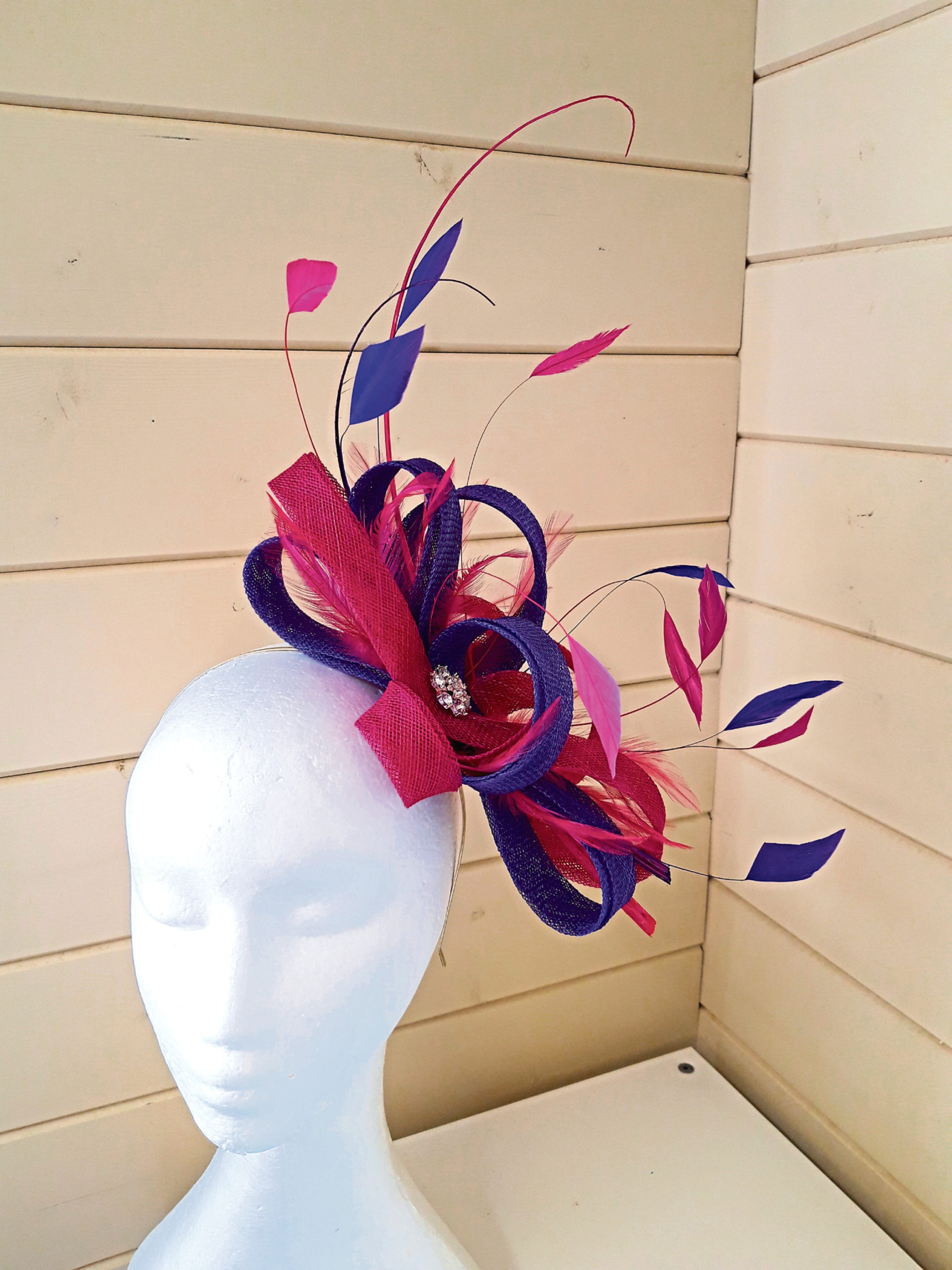 Debbie has also been producing quirky fascinator making kits for people of all ages to create at
home.
"With everything that's been going on in recent months, I decided to put together a number of fascinator making kits," Debbie added.
"Alongside this, I also made vibrant rainbow fascinators for the children of key workers, which could either be delivered or collected.
"I had fantastic feedback!
"It has been such a challenging year for many of us.
"Most of my clients, who are mothers of the bride or groom, have told me that weddings of family members have either been cancelled or postponed.
"I imagine this will be the case for much of the year, but I'll be working away to ensure that when we eventually come out of lockdown and celebrations return, I'll be ready to help each of my clients look and feel their best."