See inside this Aberdeen nail artist's new home beauty cabin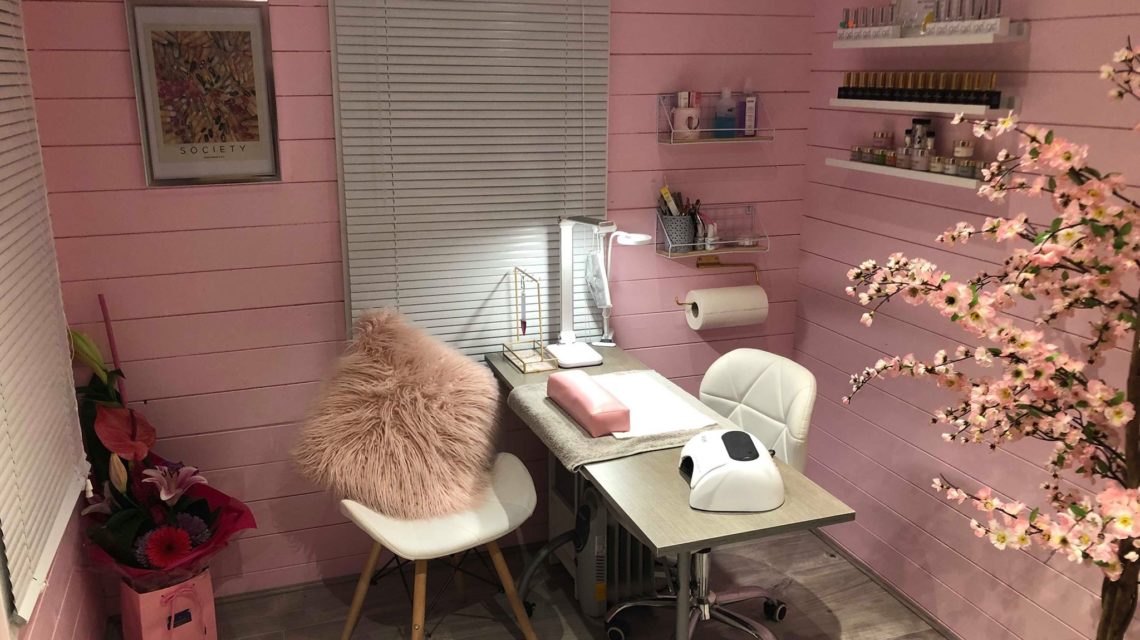 An Aberdeen nail artist has launched her own nail bar at her home.
Aleasha Rennie of Aleasha's Nails will now provide services to her clients in her new pink beauty cabin in her back garden.
Built by her boyfriend Ryan, the creative is delighted with the new space which took five weeks to build and decorate.
It features a large nail bar, storage, shelving and more.
Aleasha can provide services including acrylics, nail art, gel, BIAB and infills to name a few.
Aleasha said: "Working from home so far has been the most fun and rewarding thing. Sometimes I need to pinch myself looking at my wee cabin from my bedroom it really is the best feeling. I don't want to leave when I'm inside it as it's just so so pretty.
"For a girl who doesn't even like pink I'm in love! Something was telling me to just go for it. After working for so many years in busy salons this absolutely tops it getting to be one-to-one with my clients in a cosy cute relaxing setting. I get a gorgeous view of garden scenery and I cannot wait for winter time to see the snow from my cabin and to decorate it all like Santa's grotto with fairy lights.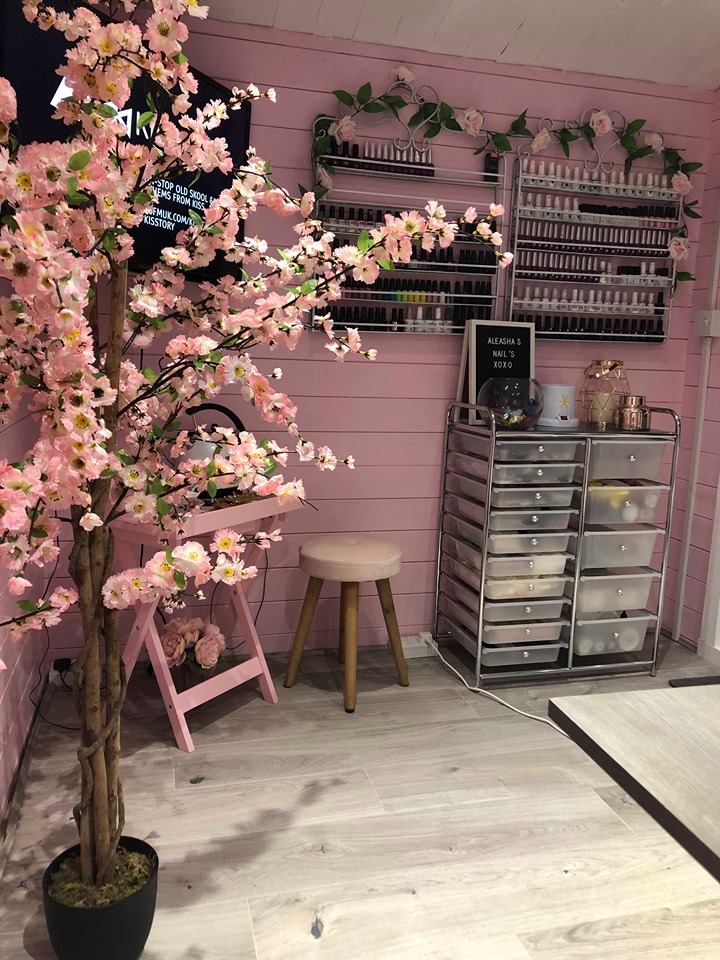 "So much hard work has went into this but the best feeling is seeing my clients' faces when they walk in. It makes it all worthwhile as I just want all of my clients to be able to come in and feel completely pampered when they leave. My inspiration came from Glitterbels Salon in Newcastle. It's something out of this world so I took small pieces of inspiration from them as their whole salon is pink and I just wanted something fun and different.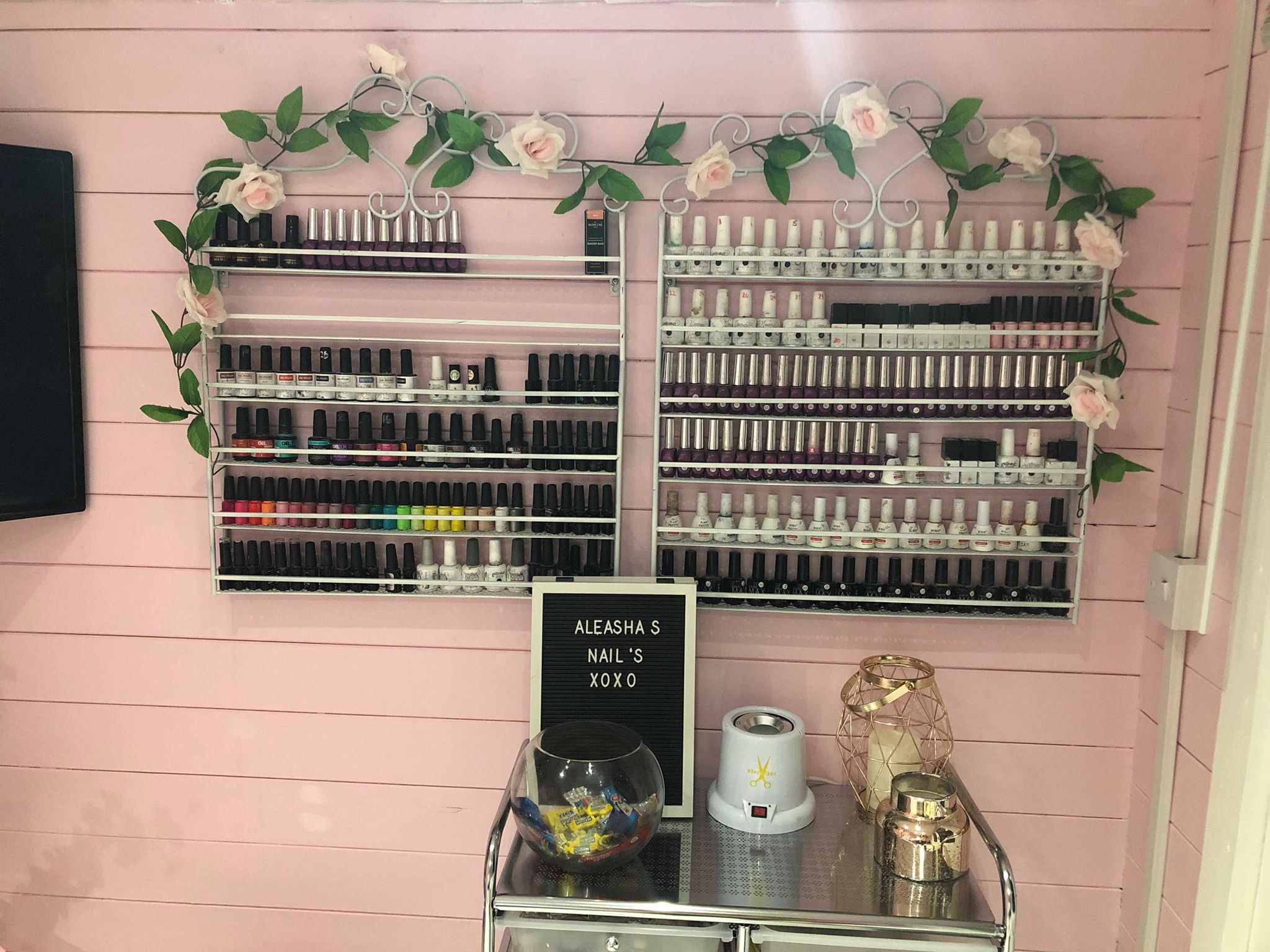 "Working from home has been the best move I've ever done. When my boyfriend and I bought our new home in July I knew this is what I wanted to do. He has been so supportive and helped build the entire thing. I now get to enjoy my home and I have have a lot more free time which is great as I don't have to drive to work. You just can't put a value on time! "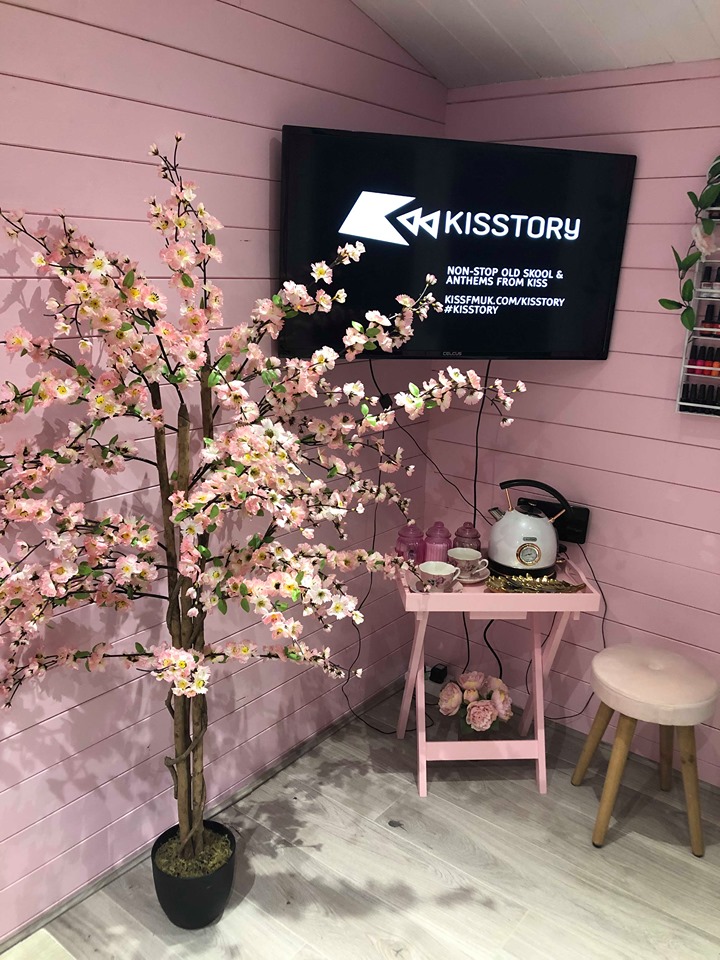 For more information click here and to book, click here.