MUA Sara Hill shares the nude lipsticks you can't live without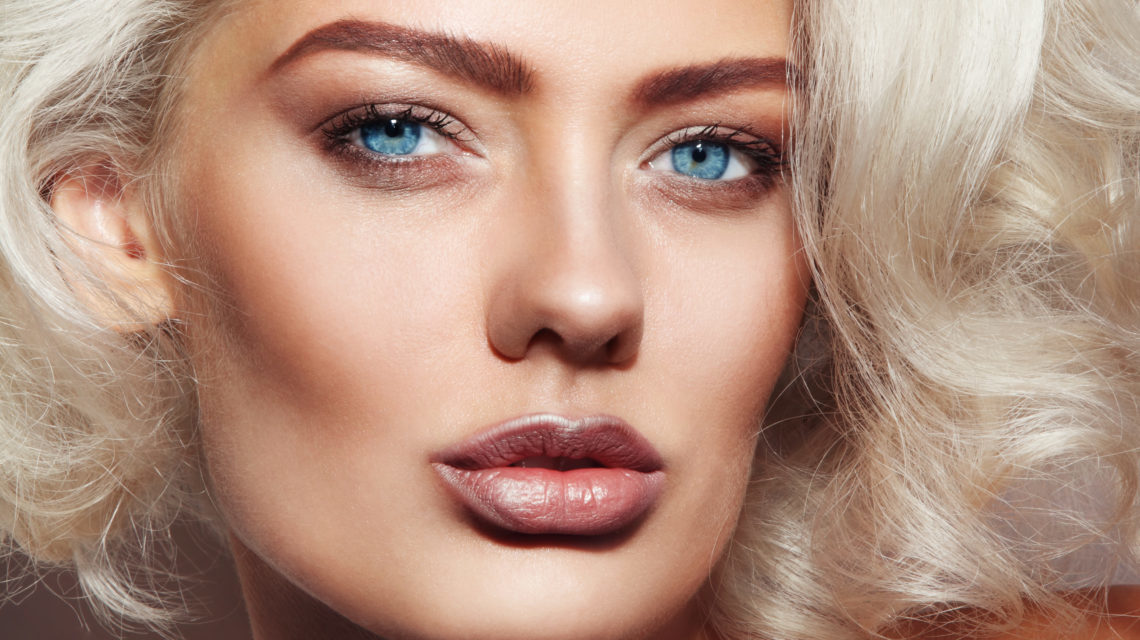 Finding the ultimate nude lipstick can be a quest for many.
A staple in most women's make-up bags, nude lipstick is great for day-to-day wear. And as much as everyone loves a bold statement lip, nude lipstick is a shade that won't look out of place any time of the day. But what's the secret to finding the perfect one to suit you?
There's only one rule – you can only go as pale as your own natural lip tone will allow.
Everyone is born with their own unique lip tone that compliments your skin tone. So it's important to pay attention to your natural lip colour before splurging on various nude lipsticks.
Sara Hill, make-up artist to the stars and make-up brand owner, has some sound advice for those looking to perfect their nude lip game.
"You can only go half a shade lighter than your own natural lip shade. If you have blush lips, I'd recommend a paler peach tone, rather than beige, and if you have darker lips, you might want to try a sheer shimmer nude rather than full cover matte nude."
With summer being the ideal season to rep dewy, natural skin, there's no better time to don a nude lip which will add just a bit of definition to lips and polish them off nicely.
Here's some of Sara's top picks on the market for you to check out.
Charlotte Tilbury | Pillow talk lipstick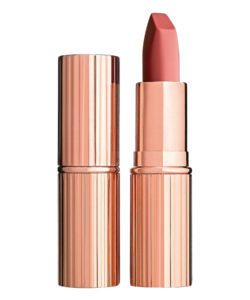 £24, www.charlottetilbury.com
Too Faced | Melted liquified lipstick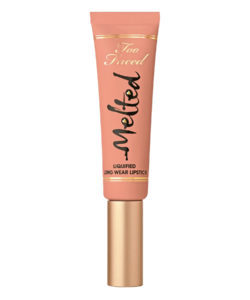 £19, www.cultbeauty.co.uk
Bobbi Brown | Beige lipstick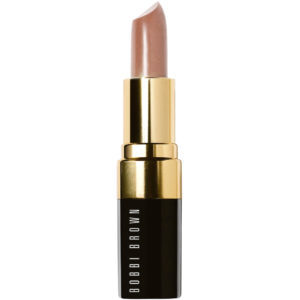 £21.60, John Lewis
Sara Hill | Matte Damon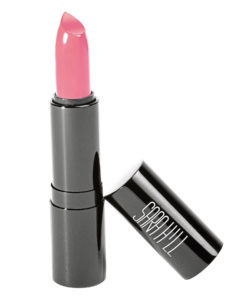 £18, www.sarahill.com
Rimmel London | Lasting Finish Lipstick By Kate Nude Collection – shade 40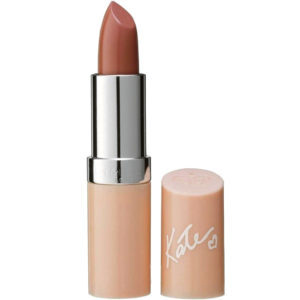 £5.49, Boots
Mac | Lustre lipstick in Fresh Brew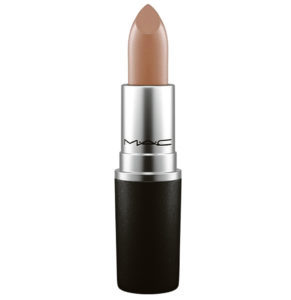 £17.50, Mac
Urban Decay | Limited edition Beached Vice lipstick on Tower 1 shade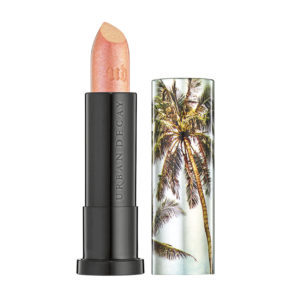 £16.50, Shop
Jelly Jungle | Lips & Cheeks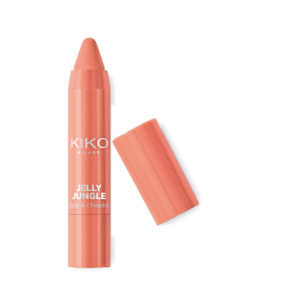 £2.90 (usually £5.90), Kiko Milano
For more beauty articles click here.