Quick Halloween looks by Aberdeen MUA Katie Wight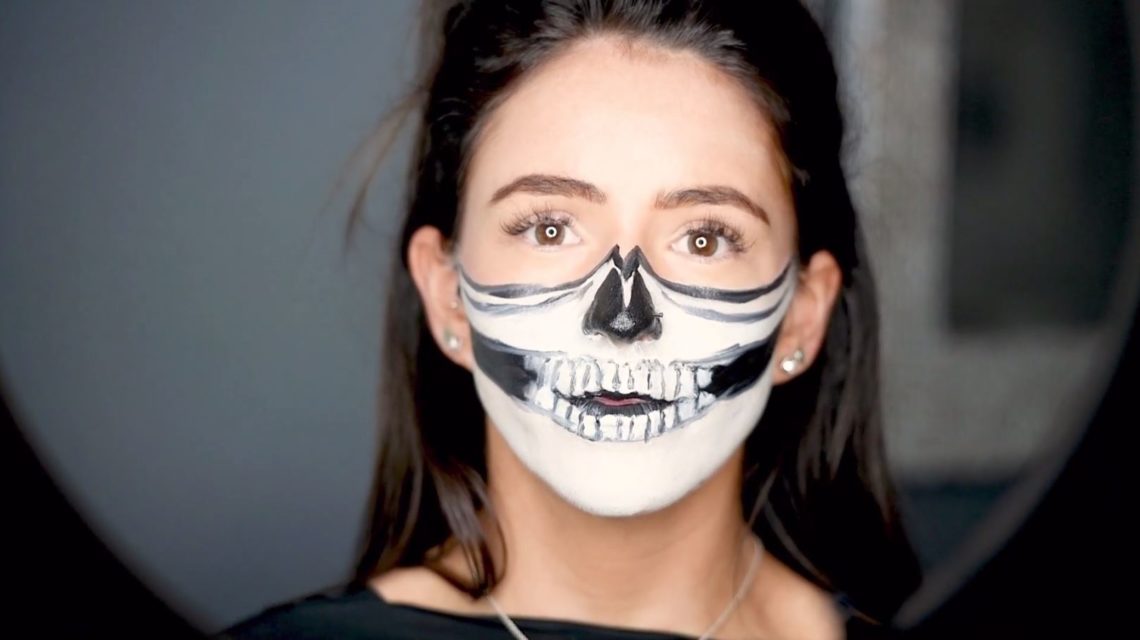 When it comes to Halloween, there's a variety of movies you can dig out and indulge in – The Rocky Horror Picture Show being one of them.
Hosting a The Rocky Horror Picture Show and Halloween party tonight, the Aberdeen Arts Centre will be transformed to fit the occasion.
Welcoming bridal, hair and makeup stylist Katie Wight to the venue for one night only, Katie will be on-hand to glam-up those attending the film showing with glitter lips, glitter tattoos and festival glitter looks.
With 10 years experience in the beauty industry and owning her own makeup business for the past three, Katie has created two easy-to-create Halloween looks for those heading out for the occasion this Wednesday.
She said: "'l'll be doing glitter lips, glitter tattoos and glitter festival face paint too at the Rocky Horror Picture Show event. People can pay a few pounds to get completely glitter-fied and get all sparkly for the occasion.
"I wanted to create two looks that were really easy to recreate at home so I've done a half skull skeleton face and a vampire.
"For the skeleton I started off by outlining the skull face with black eyeliner and then filled in the outlines with white face paint. Once that dried I then went back over the skull outline and filled it all in with the black liner.
"I've shaded in additional areas with the black liner and just darkened the mouth and the main bits to make them really stand out."
"For the vampire look I used a porcelain foundation to make her look very pale to make her look dead. I did a messy smokey eye with some brown shading and used purple and red eyeshadow for that too – you really don't have to worry about the shading as its meant to look messy.
"I then got a beautiful plum lipstick and used it as eyeshadow which gave the eyes a lovely sheen to then. I outlined the eyes with some black eyeshadow too and added some false eyelashes which brings a little glamour to the look.
"For her lips I got a nice rich, red lipstick and put that on and smudged it a little with some fake blood which I bought creating the dripped blood effect."