Online business support community launches in Aberdeen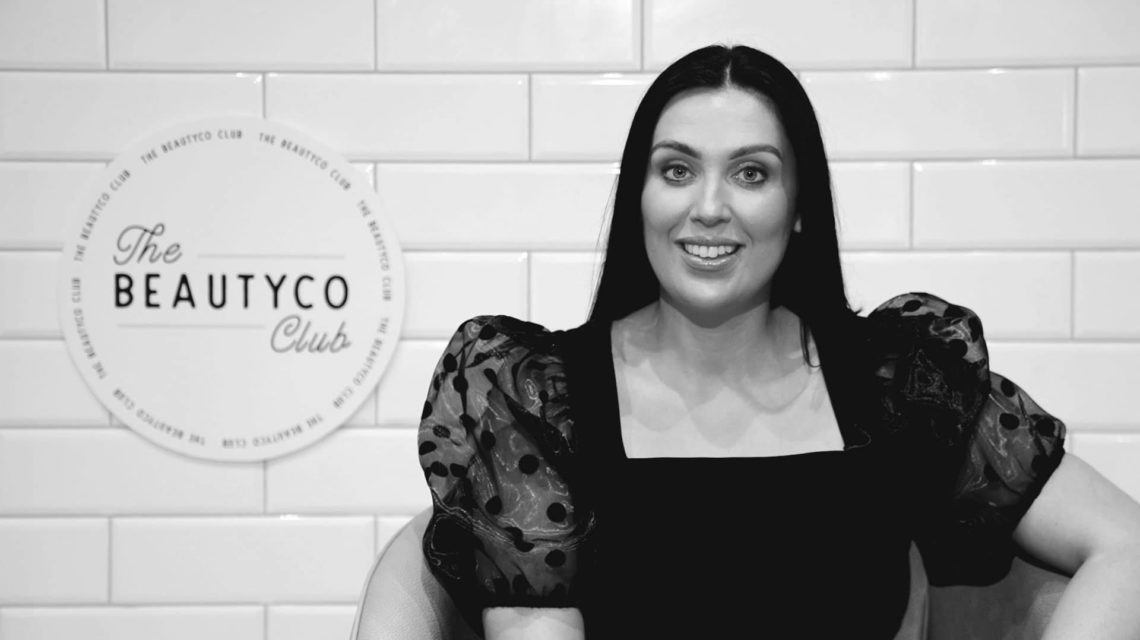 A new free online business support community has launched in Aberdeen.
Aimed at anyone who runs a business or thinks about setting up a new business venture, The Beautyco Club was created share knowledge and provide motivation, guidance and comfort to those on their business journey.
The Beautyco Club was set up by Jayd Alexandra Linney, who owns Nailco Nail Bar salons and hospitality businesses Violet Inc. Promotions and Event Staff Scotland.
Jayd said: "My motivation behind this was to help bring entrepreneurs in the beauty industry together after an extremely difficult and testing time for us all.
"We're no longer competing with each other – we're people helping each other out."
Members of the new club can expect live Q&A sessions with Jayd and other industry experts and opportunities for training and development.
Watch the video below for more information.