North East Scotland College students to put on end of year fashion show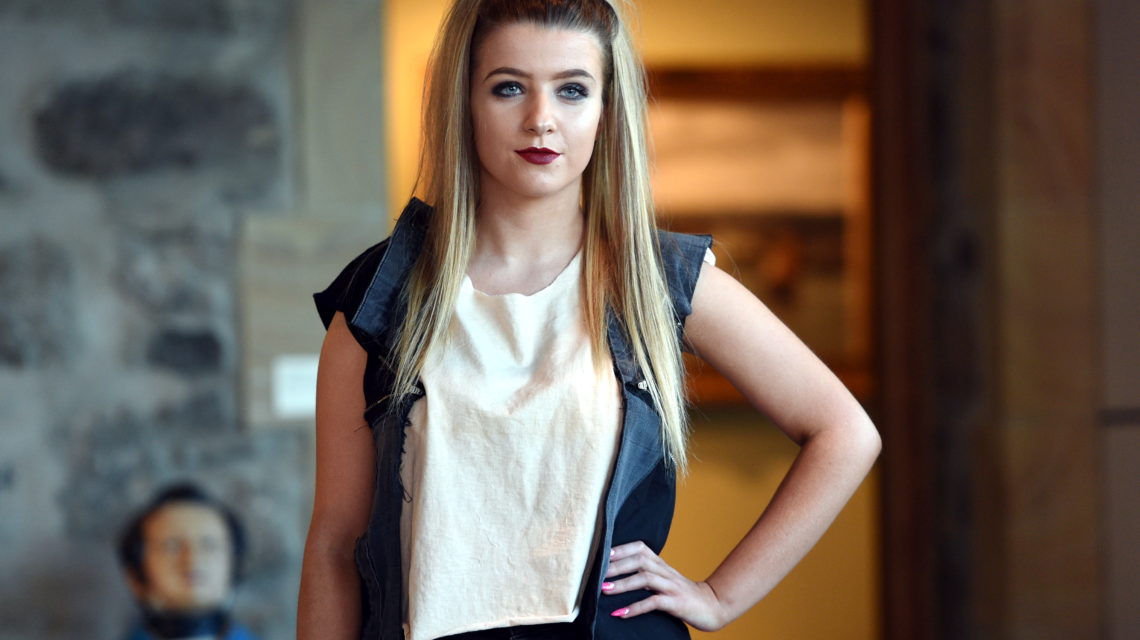 Students from North East Scotland College (NESCol) are adding the finishing touches to their creations ahead of the annual End of Year Fashion Show this Friday.
The show is an opportunity for the textiles and fashion design and manufacture students to showcase their unique work in front of family, friends and the public.
Taking place in the Basement Studio Theatre at NESCol's Aberdeen campus, the show will see students take to the catwalk and model creations that they have both designed and created themselves.
Special guests from industry and higher education will also be in attendance.
This year's show will feature work inspired by a variety of themes.
Janice Scott, curriculum manager for creative industries at NESCol said: "This year our HND textiles second year students have worked with Aberdeen Maritime Museum to seek inspiration from the structure of items from the sailing, fishing and energy industries. This led to garment designs refashioned from trouser panels to promote sustainability and recycling.
"In contrast, they also visited Duthie Park to source colours and shapes for motifs and patterns for textiles which they digitally printed on scarves and dresses, celebrating the influence of natural pattern of Liberty Prints which they saw during a visit to the The Dovecot Gallery in Edinburgh.
"Our first year HND students were influenced by solid structures found in urban architecture to deconstruct shirts and reassemble creatively using fabric manipulation and textures.
"All of the students have worked really hard over the past year researching and developing their ideas. They are looking forward to being able to present their garments during the show which is the perfect finale to their year at college."