North-east fashion boutique reopens its doors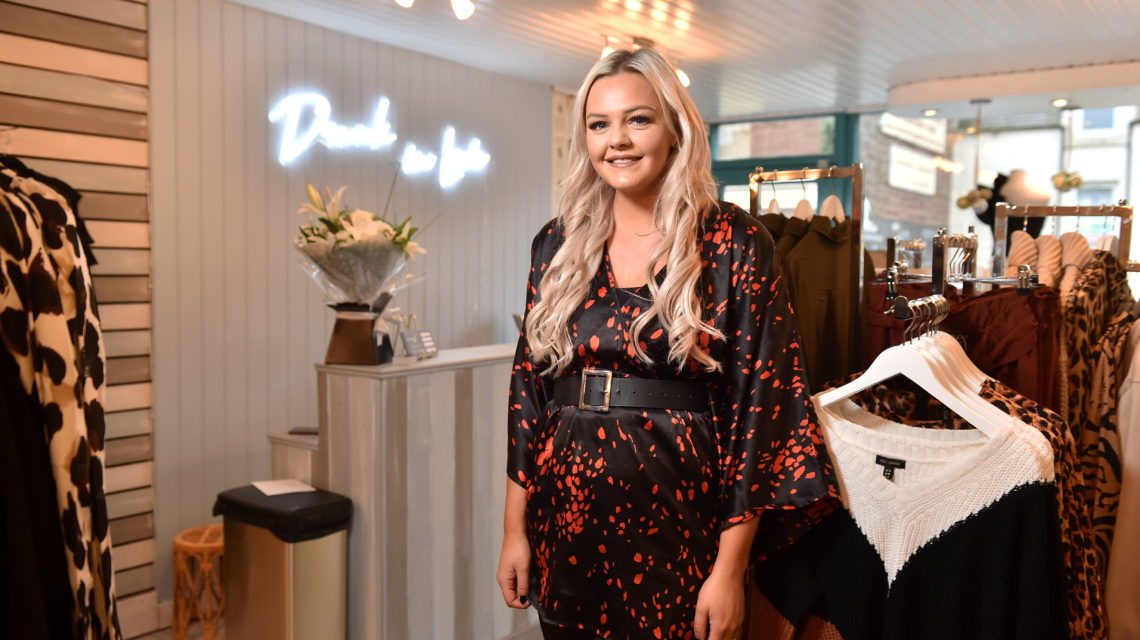 A north-east fashion boutique has reopened its doors.
Willow Lane Fashion is now open to customers at its premises on Main Street in Turriff.
The retailer sells a range of desirable clothing, accessories and footwear including bags, dresses, two piece sets, playsuits and much more.
The fashion store will be open Tuesday – Saturday from 10am to 4.30pm.
Social distancing measures will be in place to ensure the safety of staff and customers.
For more information, click here.