New vegan skincare range stocked in Aberdeen's John Lewis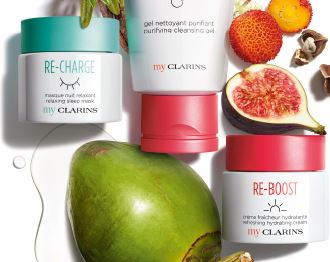 A skincare brand based in Aberdeen's John Lewis store has launched a vegan skincare range.
Today, Clarins released the new My Clarins skin care range which features nine different products.
The vegan range, which boasts nourishing fruit extracts and plant-based formulas, is also cruelty-free. It is also 100% paraben, sulphate, phthalate free and all packaging is made from recycled material and sourced from sustainable forests.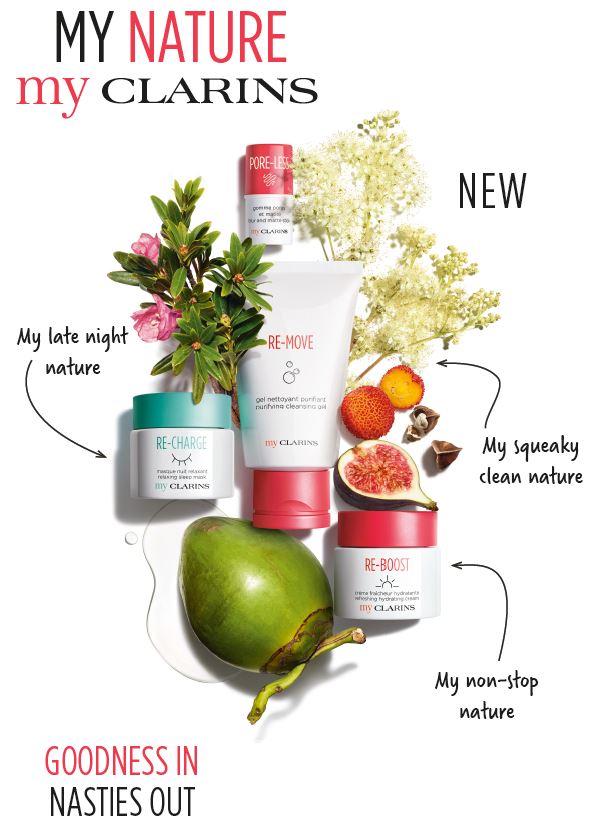 The My Clarins is the only range the brand can define as vegan-friendly.
Beauty hall manager of John Lewis Simon Hodge said: "The My Clarins collection is an innovative range using the perfect balance between fruit and plant extracts for healthy looking skin.
"This product range is perfect for customers who are looking for their vegan beauty fix. And it is fantastic to see it launch with John Lewis in Aberdeen."
For more information, click here.