New vegan and eco-conscious skincare brand to launch in Aberdeen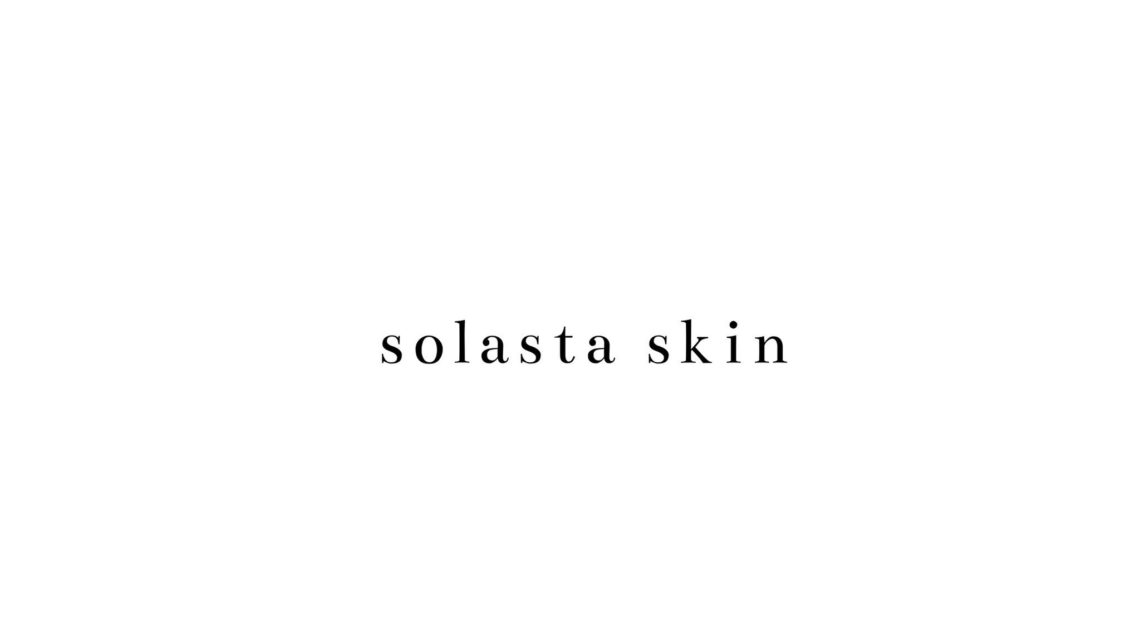 An Aberdeen woman has launched her first vegan skin and body care brand.
Jess Smit revealed her plans for Solasta Skin – a range of hand-crafted skin and body care products that are eco-conscious and vegan.
Created at her home in Aberdeen the products will be suitable for all skin types and will feature range of scents including rose and lavender to name a few.
She said: "Think botanical infusions, blended oils and scrubs all passionately developed in small batches. Scents will include the popular favorites such as rose, lavender and a few more blends I am in the final stages of developing which you will have to wait for.
"As a vegan with a passion for our environment, I wanted to develop a range which wasn't only vegan friendly, but was created with ingredients which had been ethically sourced and were eco-conscious when it came to packaging.
"I am in the final stages of completing a Diploma in Organic Skincare Formulating and I am hoping to have the products ready within the next four to six weeks!
"My mantra for Solasta Skin is 'nourish your body, nurture Mother Earth' and I am hopeful that it will inspire people think about the choices they make as consumers for both themselves, our planet and everyone we share it with."
The products will go on sale in the coming weeks.
For more information on Solasta Skin, click here.