New nail salon opens in Aberdeen city centre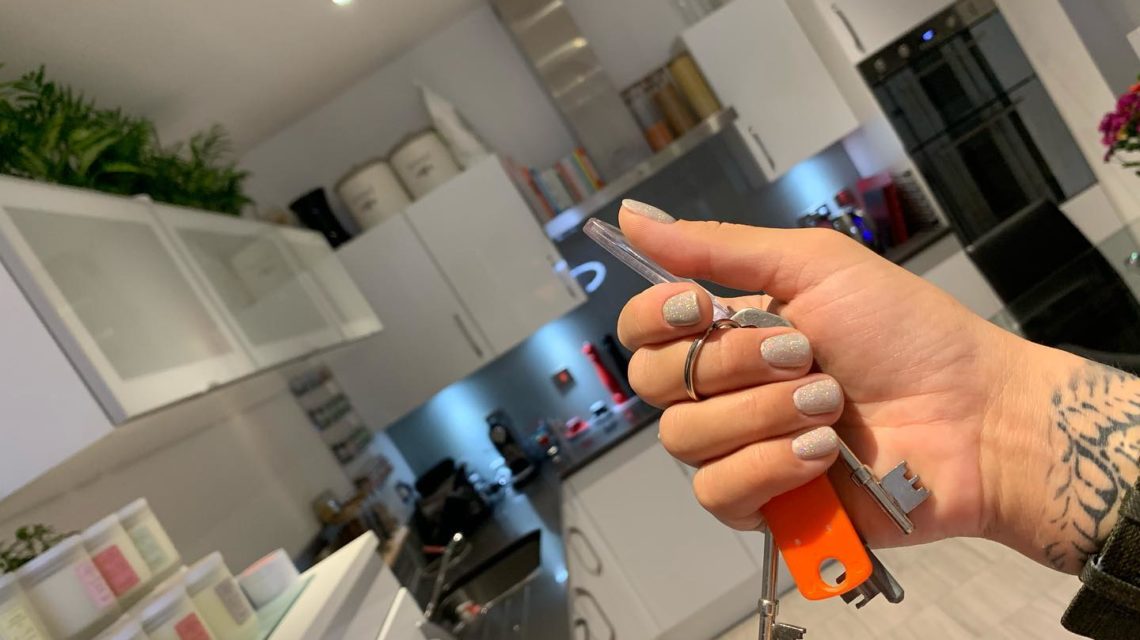 A new nail salon has opened its doors in Aberdeen.
Sheek Nail Designs, run by Alex Sheek, will now be offering a range of nail treatments at its new premises on Holburn Street.
The business was launched a number of years ago, with Alex operating from home. However, today marks a new chapter in the nail technician's business journey, as she hopes to begin offering clients further beauty treatments in future such as waxing and eyelash tinting.
Nail treatments available at the premises include acrylic extensions and infills, as well as gel polish. Other items on offer include eyelash and eyebrow serums, vegan lip balms and natural skincare products.
To find out more information on the salon or book an appointment, click here.