New hair and beauty salon opens in north-east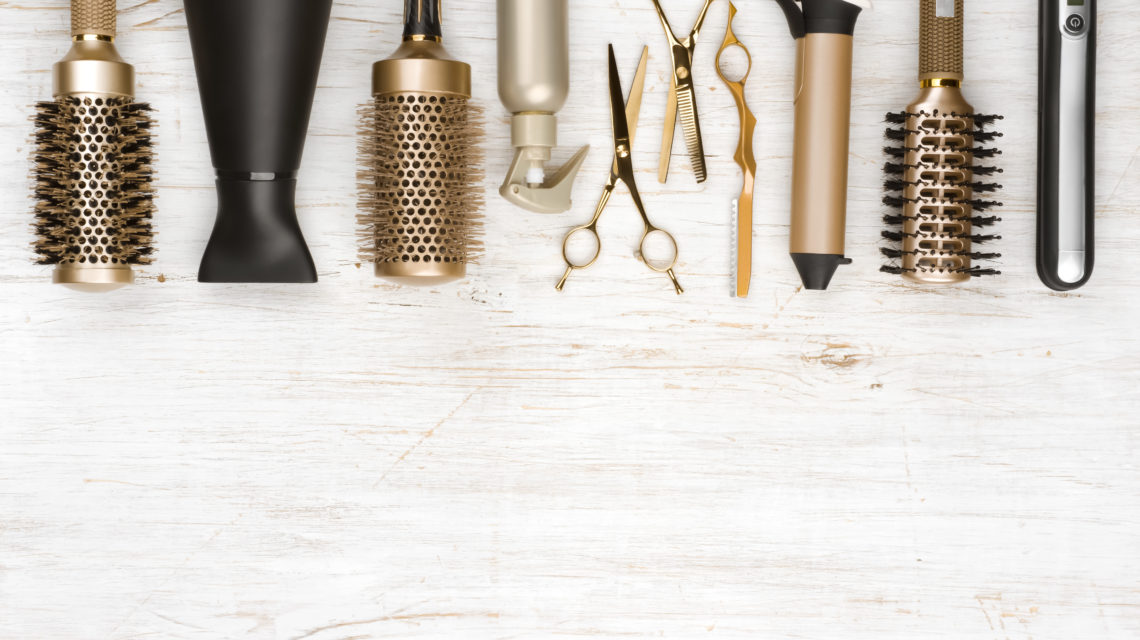 A new hair salon has opened in the north-east.
The Hair & Beauty Lounge on Greenburn Road in Bucksburn is owned by friends hairdresser Judith Patterson and beautician Jenna Birnie
Open five days a week, the salon is open from Tuesday to Saturday.
Offering services including cutting, barbering, colouring treatments, facials, massage, pedicures, nails, make-up, waxing and more, both women and men can enjoy the space.
Judith said: "I'm so excited to have opened our own salon. It works really well as I have the experience in hair and Jenna has the beauty experience. All of the staff who work at the salon will be renting chairs and the beauty rooms.
"Some will be on a part-time basis and some full-time, so we'll be able to accommodate all of our clients needs easily. We really like to look after our clients to our best ability so we offer a range of refreshments and often have fizz Fridays as we like to keep up with the gossip so have a selection of magazines for everyone to enjoy."
The salon will be open Tuesday to Thursday from 10am to 8pm, Friday from 9.30am to 6pm, and Saturday from 8.30am to 4pm.
For more information click here.