New fashion store opens in Aberdeen shopping centre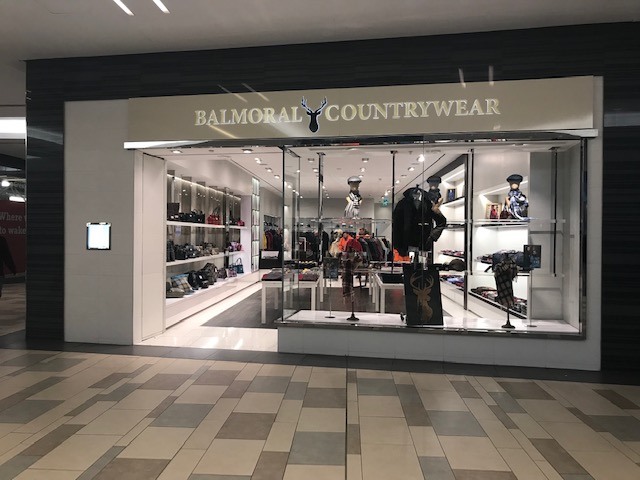 A new fashion store has opened in an Aberdeen shopping centre.
Balmoral Countrywear has launched in Union Square in the former Michael Kors store.
Stocking Harris Tweed bags and accessories, tartan wool scarves, cosy jumpers, jackets and more, the store is already proving a big it with shoppers.
Open from 9am to 8pm Monday to Friday, the store closes at 7pm on a Saturday and is open from 11am to 6pm on Sundays.
For more information, click here.