Incorporate a facial massage into your beauty routine – buy massage tools in Aberdeen
Incorporating a facial massage into your daily beauty routine can alleviate tension in muscles and tone and lift your complexion.
Regular use of massage tools can also brighten and tighten your skin in addition to reducing the overall puffiness.
Check out our selection of massage tools for all budgets which will work wonders for your skin.
Sarah Chapman The Facialift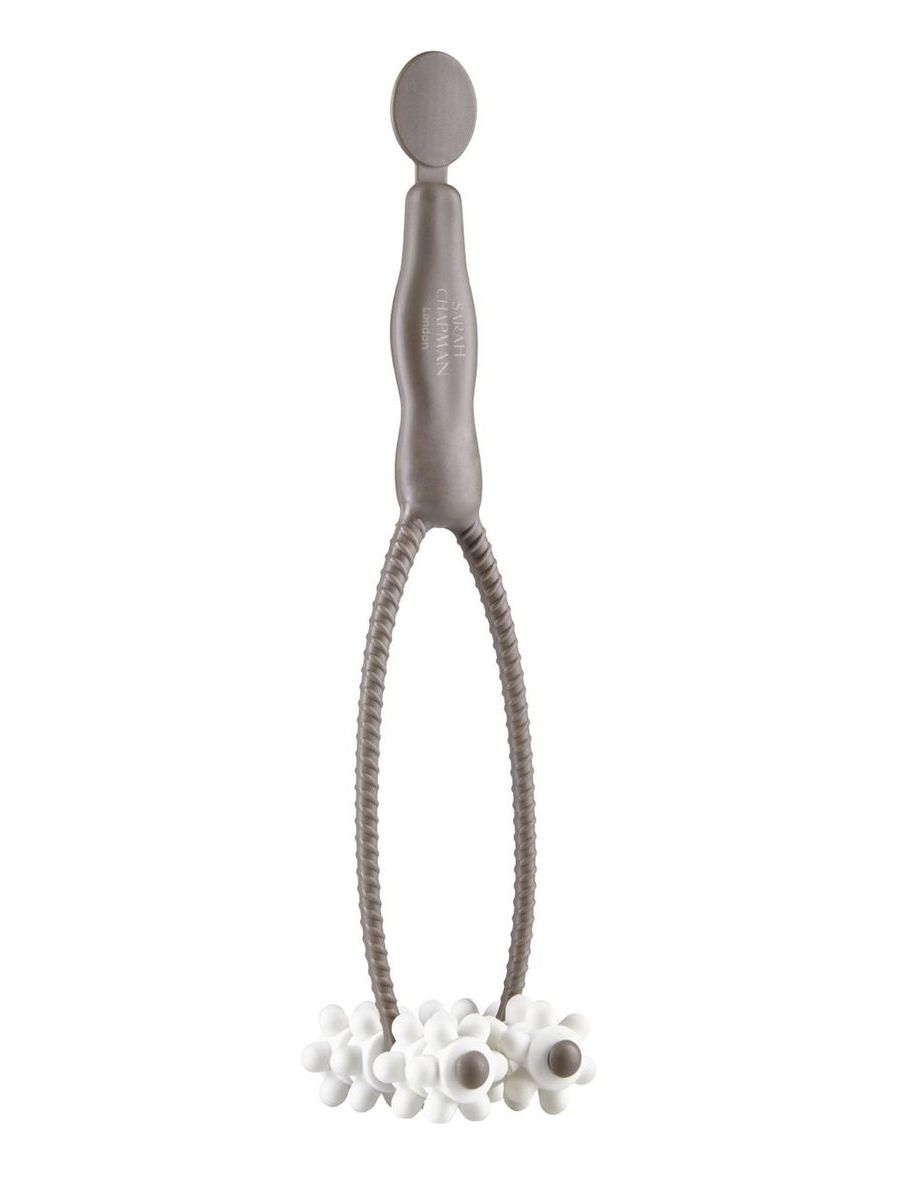 £30, www.spacenk.com
Rose Quartz Crystal Face Roller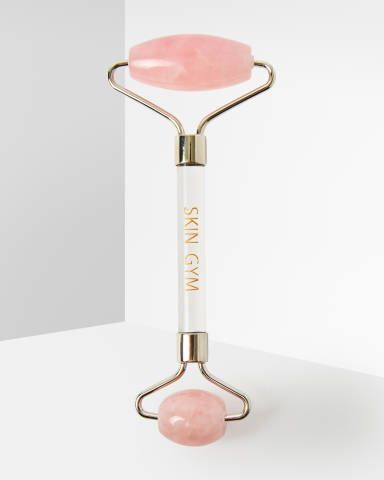 £15, www.beautybay.com
Beauty Restorer De-stress Face Tool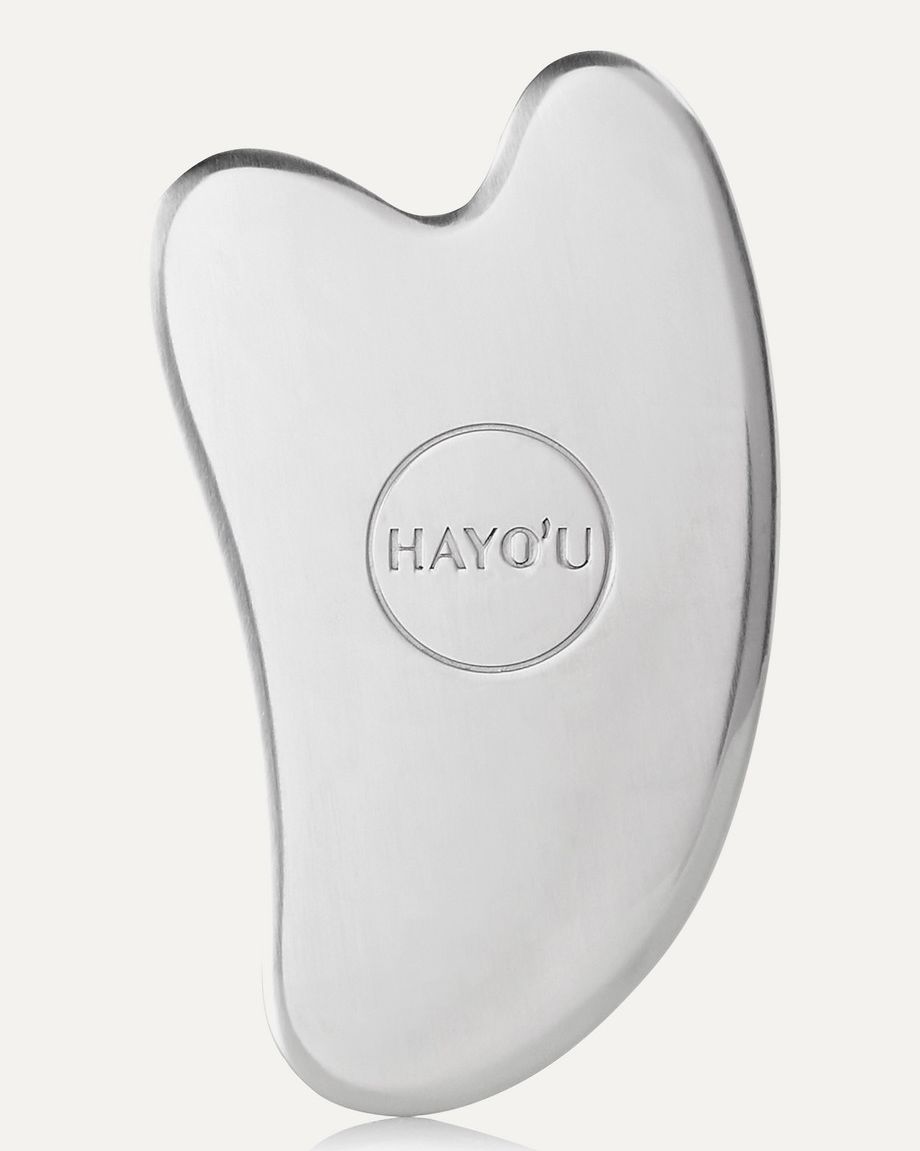 £35, www.oxygenboutique.com
MZ Skin Tone & Lift Germanium Contouring Facial Roller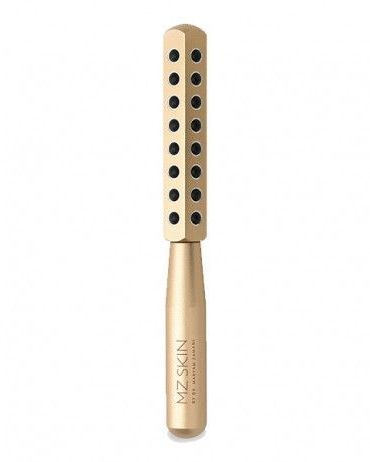 £59, www.harrods.com
Natural Jade Face Roller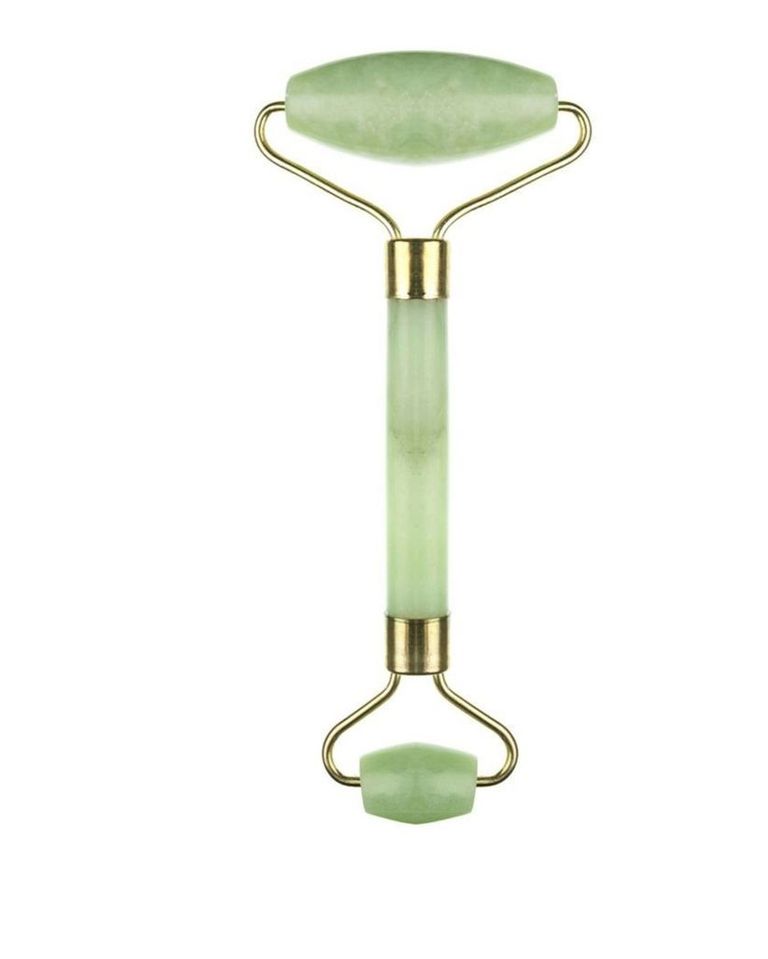 £19.99, www.thedrug.store
The Sculpt Lift Bar 24k Gold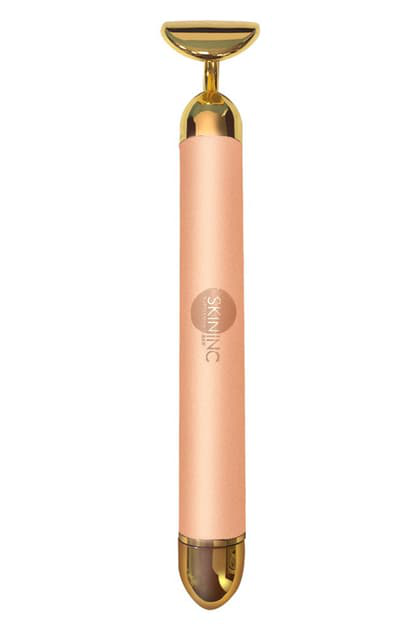 £107, www.modesens.com