Major gig at London Fashion Week for Aberdeenshire hair stylist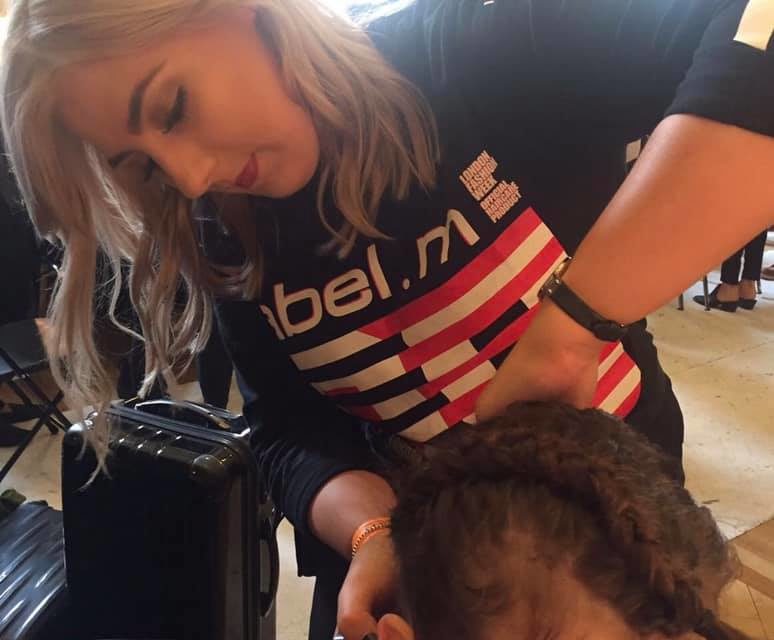 A north-east hairdresser is at a top fashion show supporting designers to create this year's catwalk looks.
Kelsey Catto, 23, a senior stylist at Rebecca Carr Hair Salon in Kintore, has been selected as one of the session team for London Fashion Week, which runs until tomorrow.
It is the third time she has worked at the show, having been selected at Toni and Guy's training academy.