Luxurious pyjamas to wear to bed in your north-east home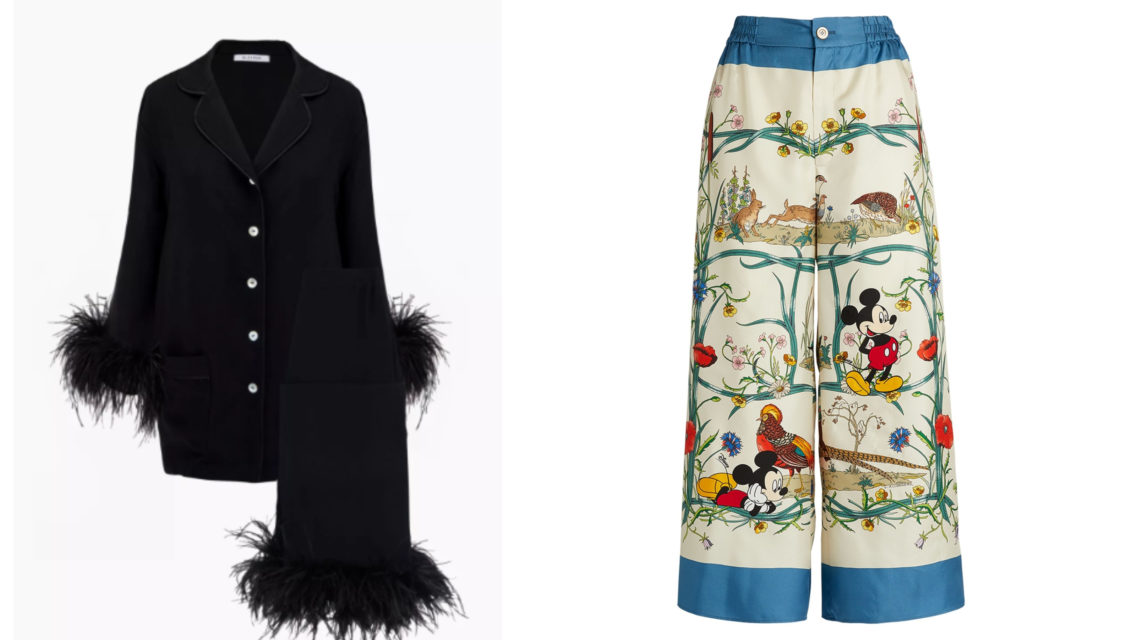 In the wake of the current crisis, staying in has officially become the new going out.
So since you, unfortunately, won't need a new pair of heels or a date night top anytime soon, it may be a good idea to invest in luxurious sleepwear instead.
Stylish and comfortable, we picked out our favourite pyjamas which should be found in the wardrobes of modern fashionistas.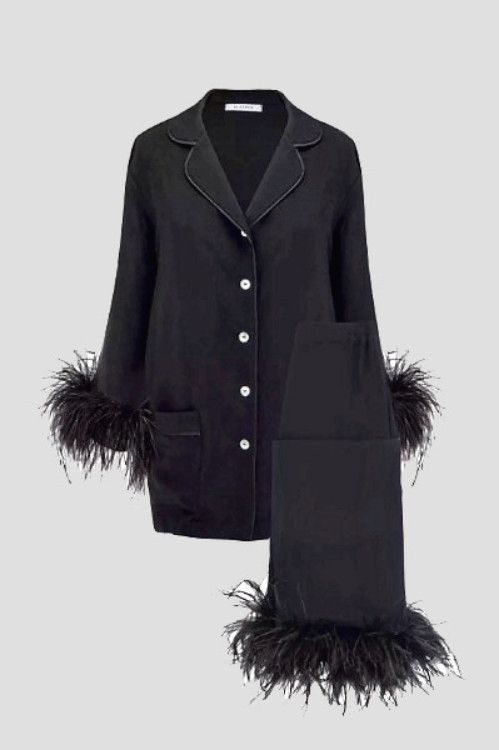 ▲ Party Pajama Set with Feathers in Black, £257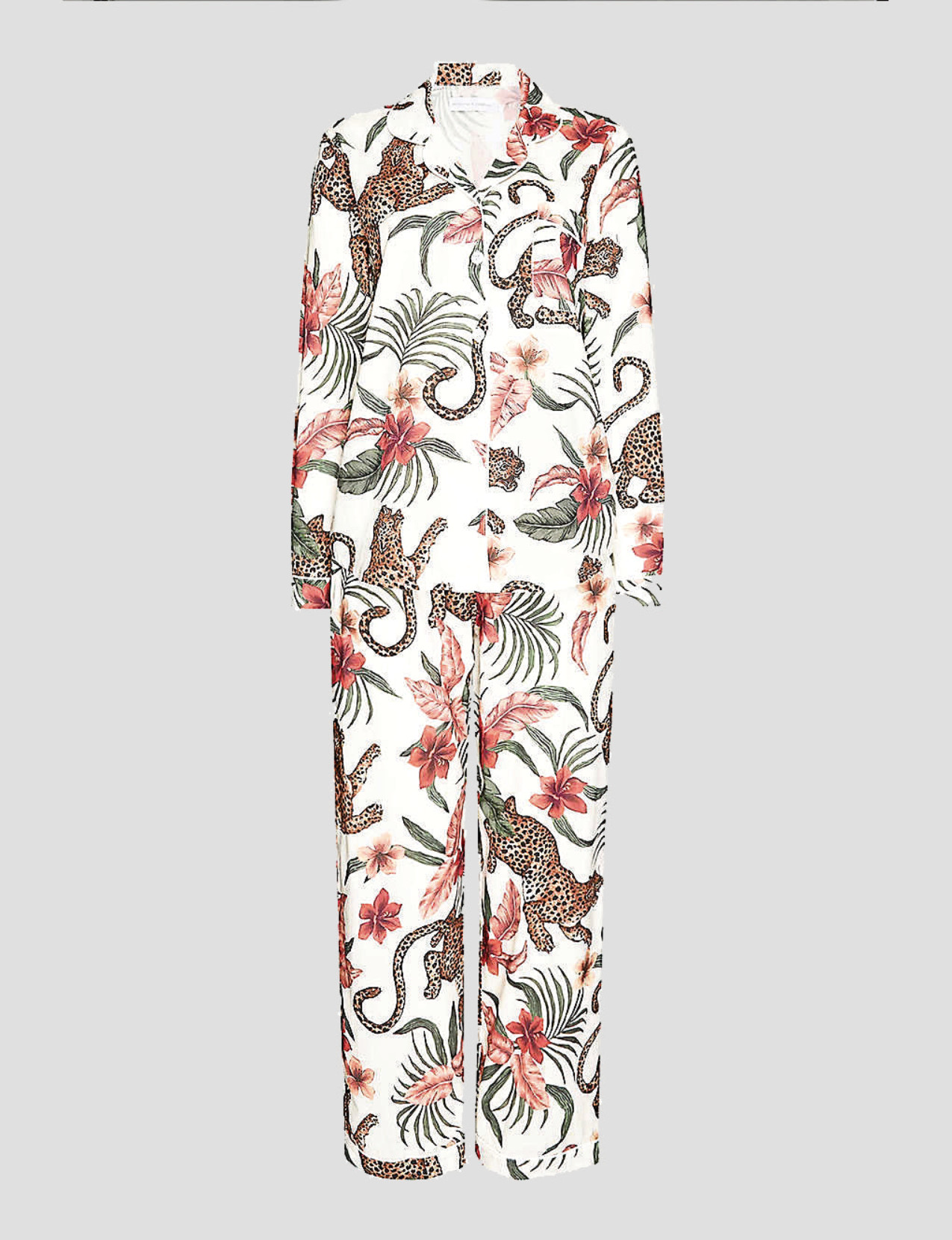 ▲ Desmond And Dempsey Soleia Jungle-print Organic Cotton Pyjama Set tem, £150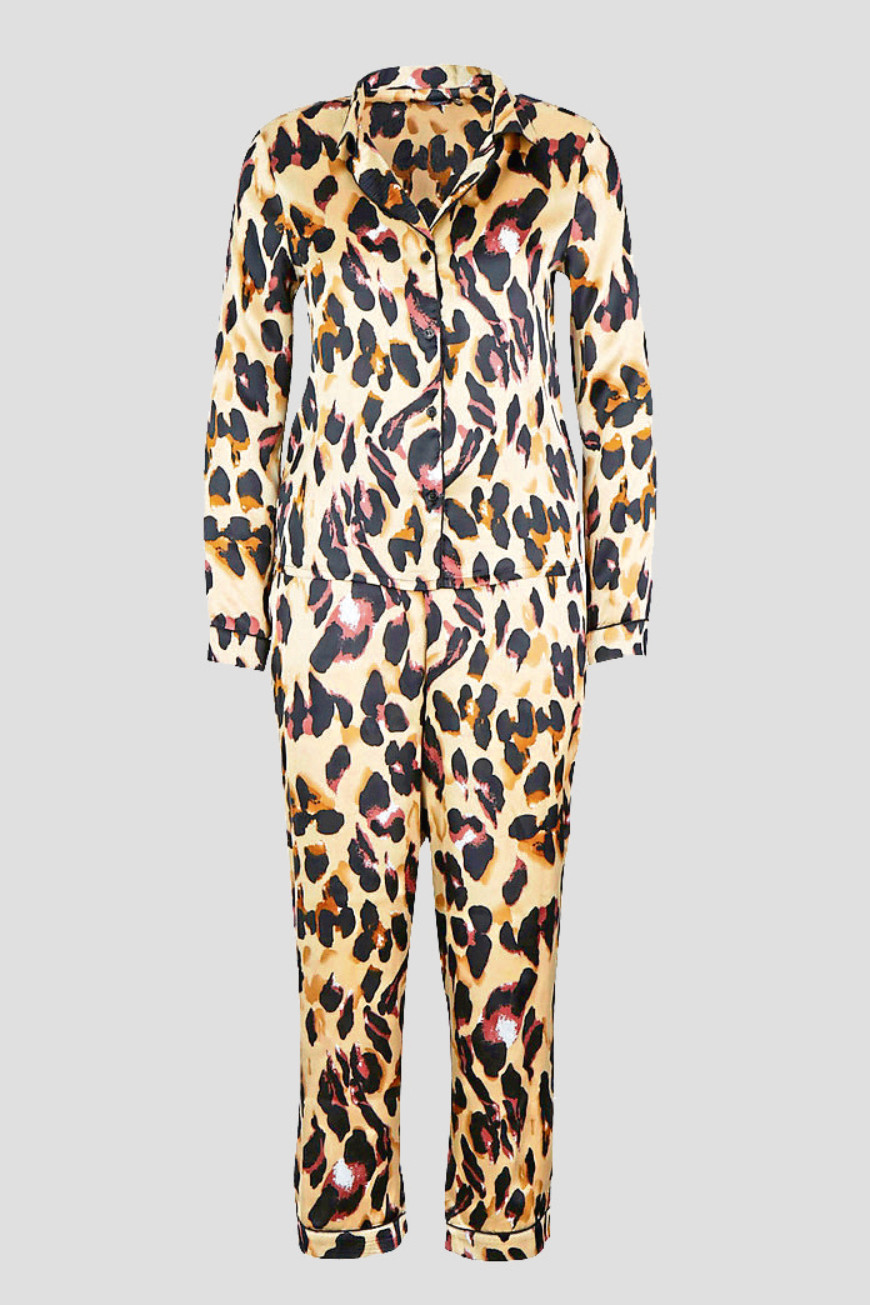 ▲ Petite Leopard Print Satin PJ Set, £14.40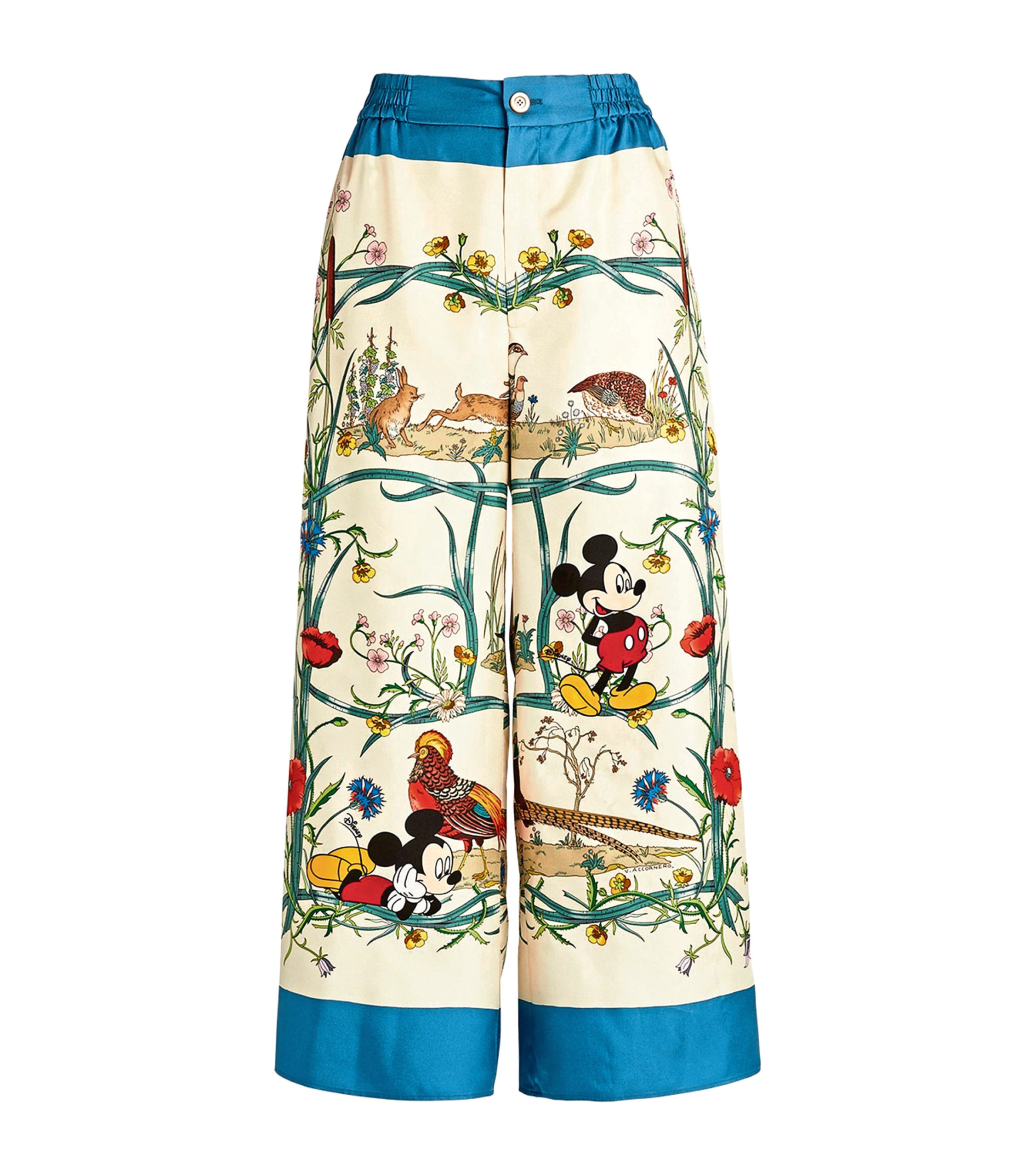 ▲ GUCCI x Disney Silk Pyjama Bottoms, £1,050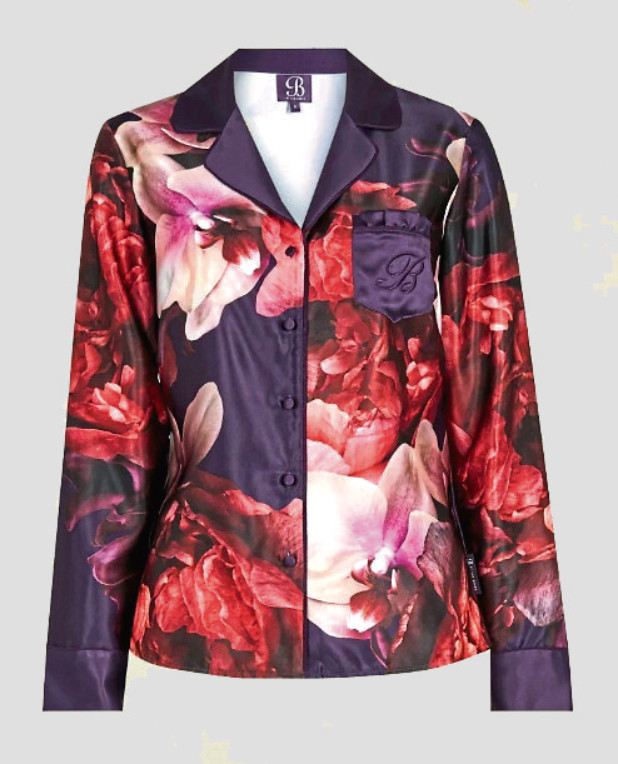 ▲ CHARULU Splendour night shirt, £26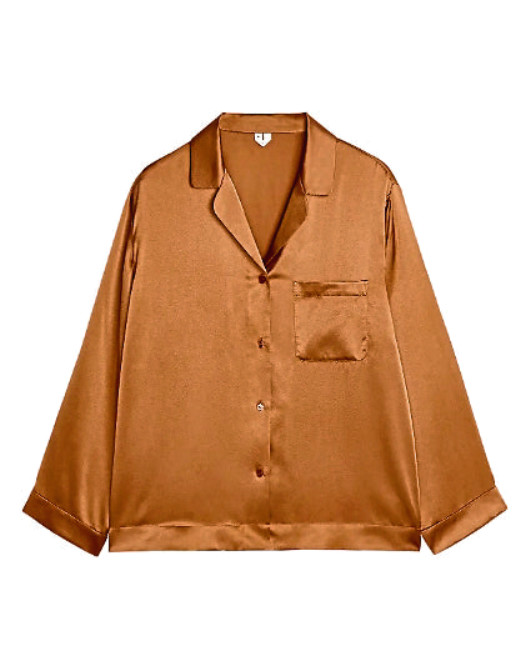 ▲ Silk Pyjama Shirt, £79