Leading UK makeup artist to host masterclass at Aberdeen salon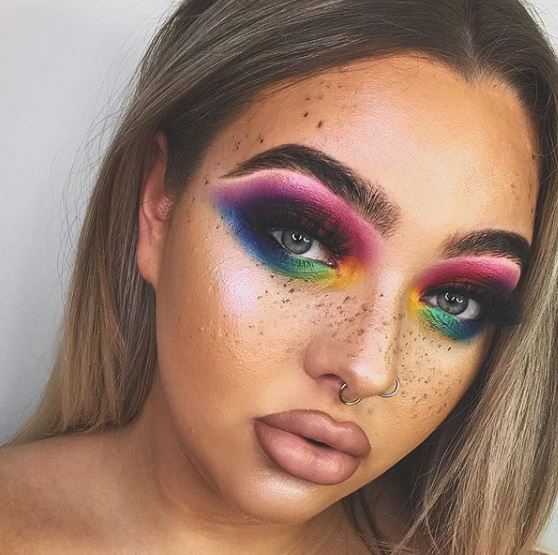 An Aberdeen hair and beauty salon is to host a masterclass with a leading UK makeup artist.
The event with Annie Cherry Makeup, who has more than 45K followers on Instagram, will take place at The Gym on Huntly Street on Sunday August 25.
Aberdeen is the last location for Annie Cherry's UK masterclass tour.
It will include a visual demonstration where Cherry will go through the look step-by-step, showing her tips and techniques while answering questions.
She will also show how to take pictures for Instagram and how to use social media for those aspiring to work as a makeup artist.
The class will be asked to pick the look, to ensure attendees get the most out of it.
Tickets cost £40 which includes a goodie bag.
To purchase tickets, message @anniecherrymakeup on Instagram.