It's time to get GLAM at this north-east salon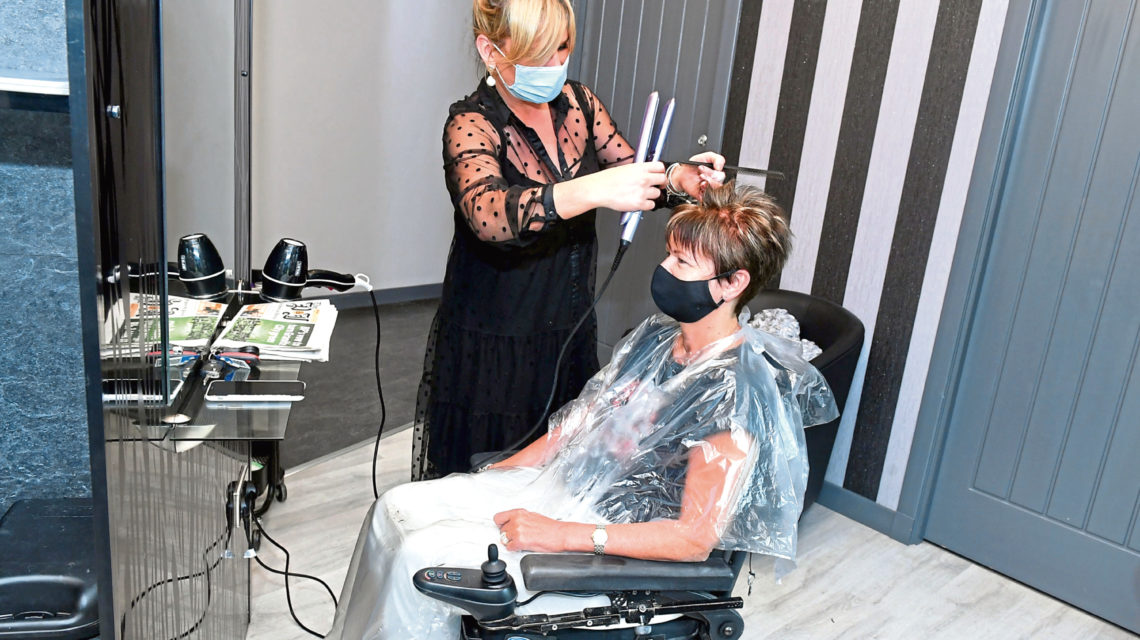 Giving up her job as a support worker, Gillian Macleod headed back to college to complete a course in beauty therapy and soon after launched her own business.
"GLAM started originally as Glam Beauty Therapy," said owner Gillian.
"I took the risk in 2011 and rented an office in the Newmachar Business Centre, which I converted into a beauty room."
After four successful years there, Gillian thought it was the right time to expand. And with the help of Tinto Architecture, she designed her dream salon – which will celebrate its fourth birthday later this month – from scratch.
Offering both modern and traditional hair styling services, Gillian and her dedicated team are proud they can cater to a wide range of clients.
She said: "Our hair stylist Lindsay Steele, who has more than 15 years of experience, has quickly attracted her past clients back after returning from Abu Dhabi. "She also completed an advanced barbering course with Irvine Barber, offering our GLAMman exclusive service for men, giving them the salon time that they want and deserve.
"Lynne Hay offers Lisico permanent hair straightening and Plexment hair relaxing, which has been very popular."
In addition to hair cutting and styling services, GLAM also provides a range of beauty treatments.
Gillian said: "At GLAM, we have all our specialities.
"Though we all offer most beauty treatments, eyelash extensions are my thing – I just love doing them.
"We offer classic individual lash extensions and volume lashes, allowing us to cater for all clients.
"I also specialise in intimate waxing.
"Isobella Rae is our LVL and brow girl, offering brow jam, henna brows and LVL, ideal for those clients who have been 'tweezer-happy' in the 90s.
"Great brows and eyelashes can frame your face in the most complementary way, without being obvious."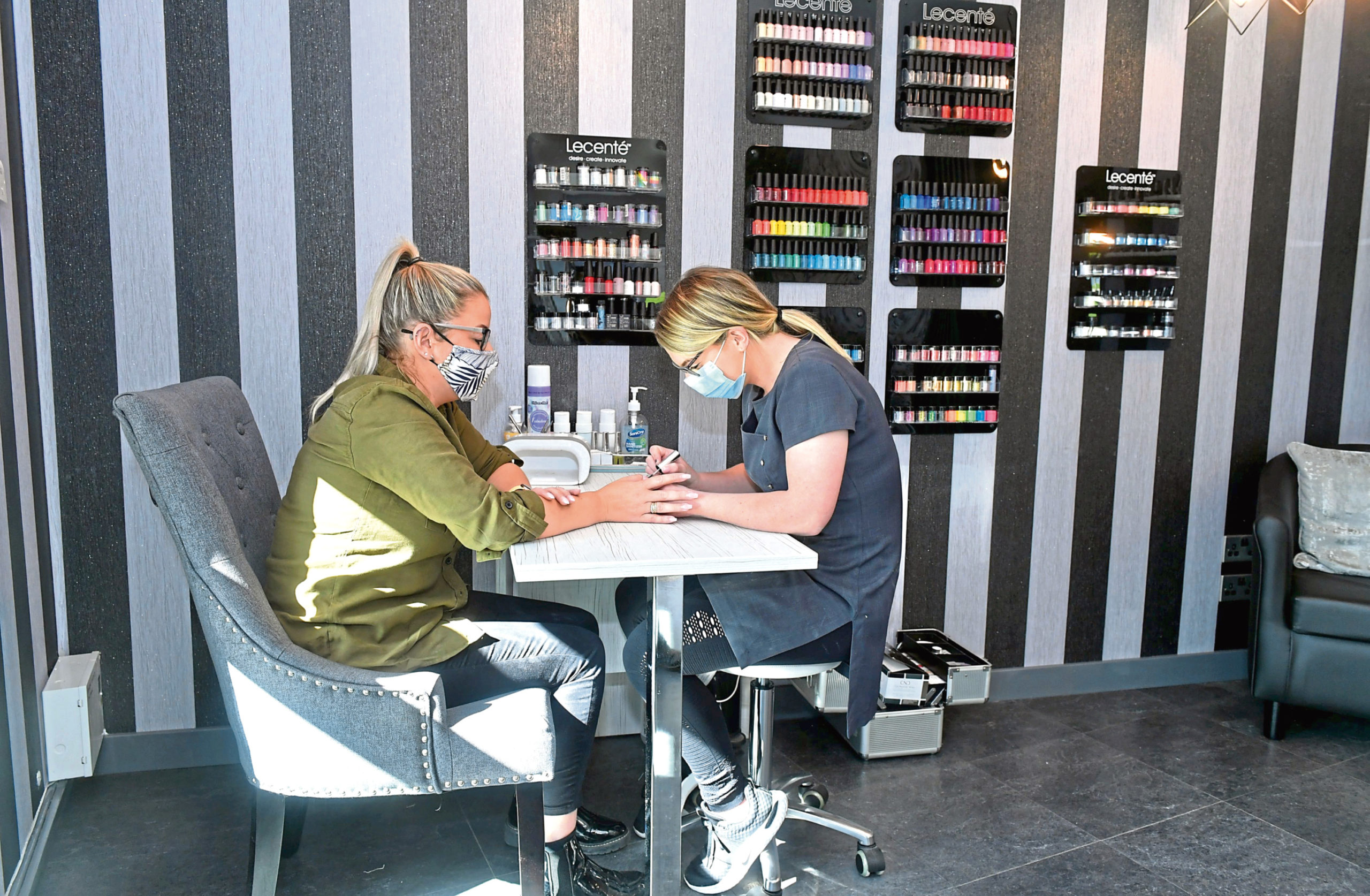 Although she is a fully qualified beauty therapist, Amy Gray can mostly be found doing eye-catching manicures for her loyal clients.
"She's really creative and will give anything a go," said Gillian.
"Amy has created some amazing sets over the years – her clients love to give her a challenge.
"Since reopening after lockdown, people are loving bright colours – I think our clients have been needing cheering up and Amy does a great job of that.
"We offer CND Shellac and The Gel Bottle, and have more than 300 colours to choose from."
In addition, GLAM has a licensed room where Gillian's staff can offer ear piercing, semi-permanent makeup and increasingly popular new beauty trend brow lamination.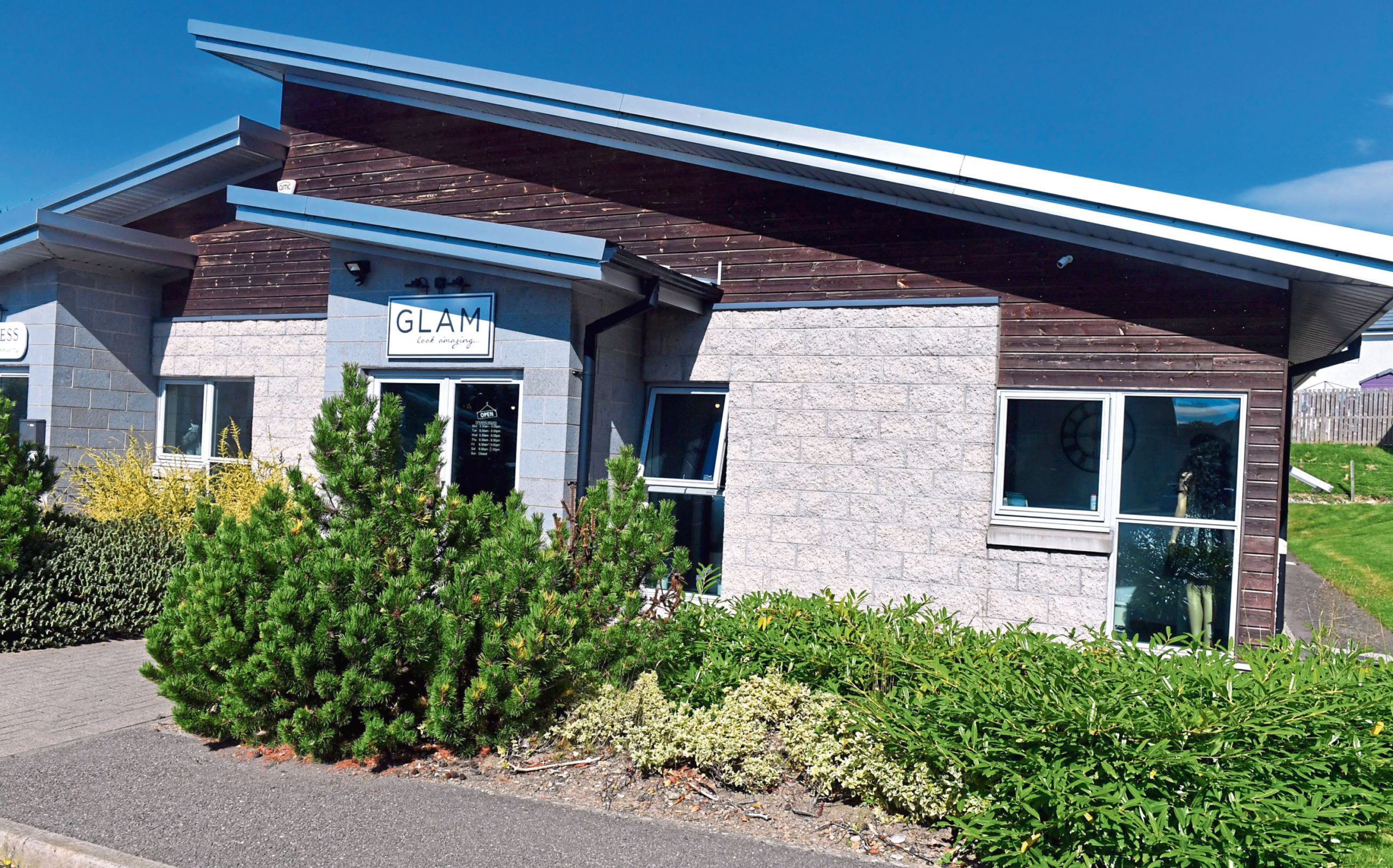 The salon owner is also very proud to offer massage treatments in the stylish venue.
Gillian said: "Lynne is one of our hairdressers, but she is also is a holistic therapist.
"She offers hot stone, bamboo and remedial massage.
"She has a reputation for relaxing her clients so much, she has to wake them up at the end of their treatments!
"We also have two sunbeds in the salon – a stand up and a lie down.
"Our clients love the fact that they can pop in and get their treatments done and also top up on Vitamin D."
One of the things Gillian is most proud of is how many loyal clients GLAM has.
She said: "It's very rare that we don't know a client who comes into the salon.
"Pre-coronavirus, some clients would just pop in for a chat and a cuppa.
"But of course, new clients are always welcome.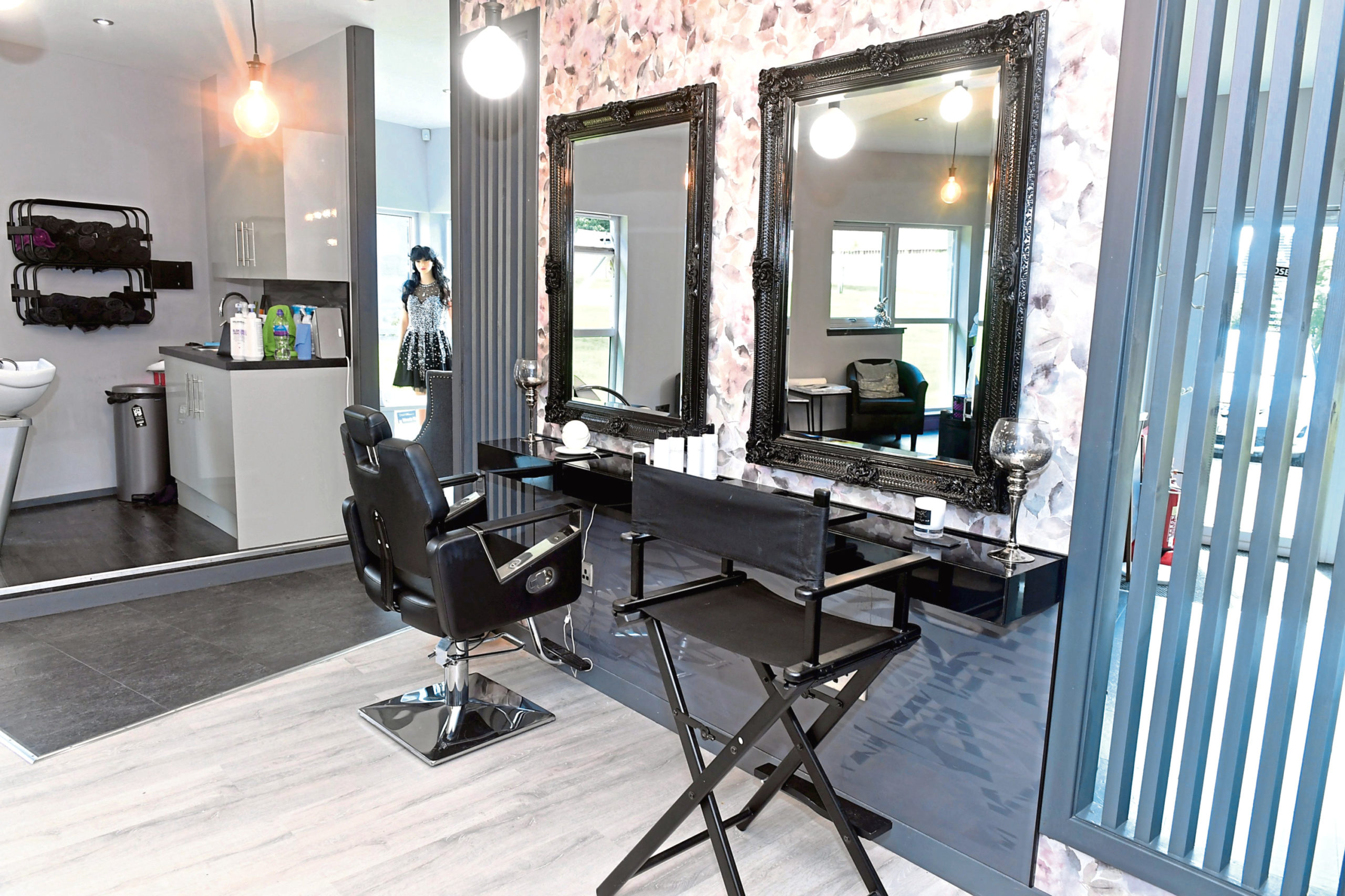 "Our clients love the fact that they can get everything done under one roof – nails, waxing, as well as hair. We are open late and have free parking right at the door and this also keeps people coming back."
Since Gillian also likes to do her bit for charity, she took part in a challenge aiming to raise funds for Charlie House's Big Build Appeal for its eight-bedroom specialist support centre at Woodend Hospital.
She said: "Two years ago I was invited to an exclusive trip to Peru by my good friend who works for Charlie House charity.
"Each member of the team had a target of £4,000 to raise for the charity, which with the help of GLAM, we smashed. It was fantastic."
Visit www.glambeautytherapy.co.uk for more information