Behind the scenes: Gray's School of Art Fashion Show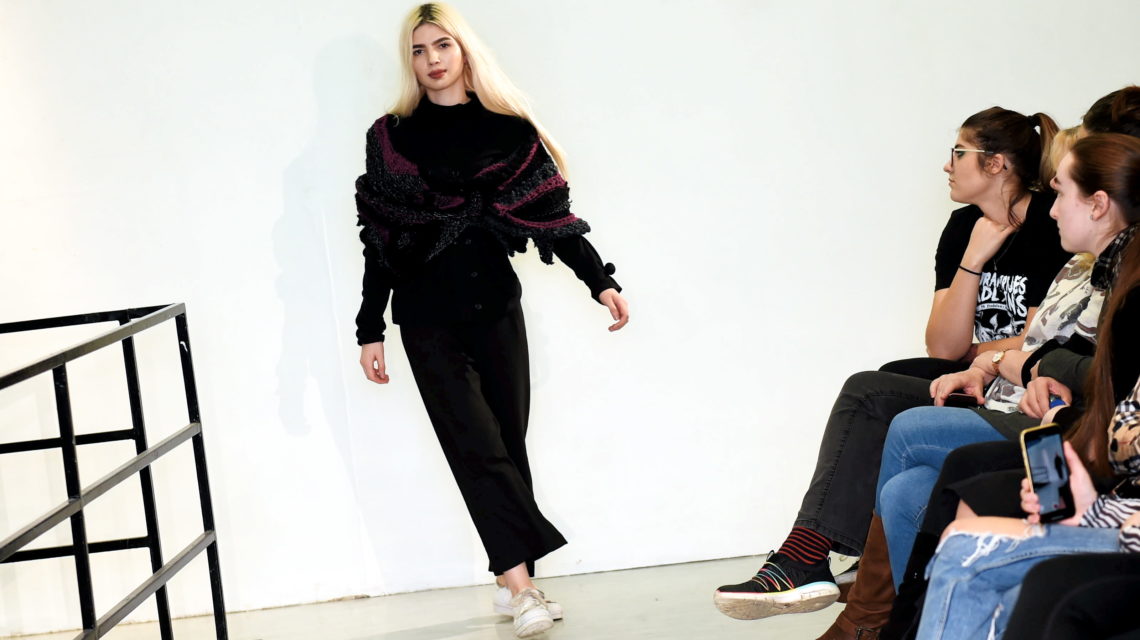 Gray's School of Art hosted a fashion show to showcase the works of stage two and three students and celebrate their hard work.
While second year students were tasked to create garments inspired by a reinterpretation of uniforms, third year students took inspiration from Bill Gibb, a Scottish fashion designer known for his flattering garments.
Charlie Hackett, lecturer at Gray's School of Art, said: "There will be approximately 40 students' work in the show.
"The collections for both year groups have been developed throughout the semester."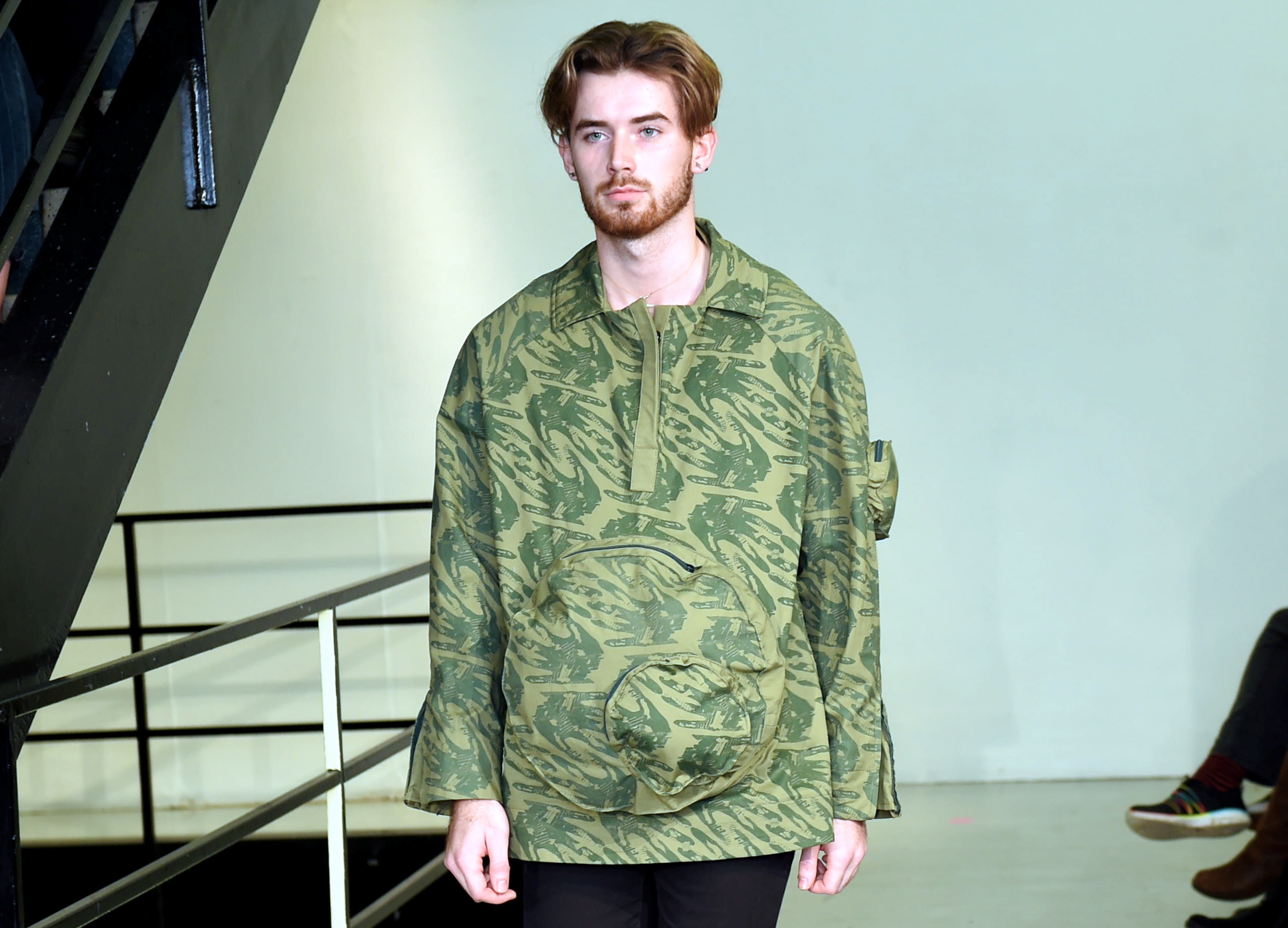 We caught up with Emma Grieshaber, who had recently been given the J Gray Kilgour Medal and Weaver Incorporation's career enhancement award for her work in fashion and textiles at Gray's School of Art.
Watch this space as we will be posting a video interview with Emma very soon.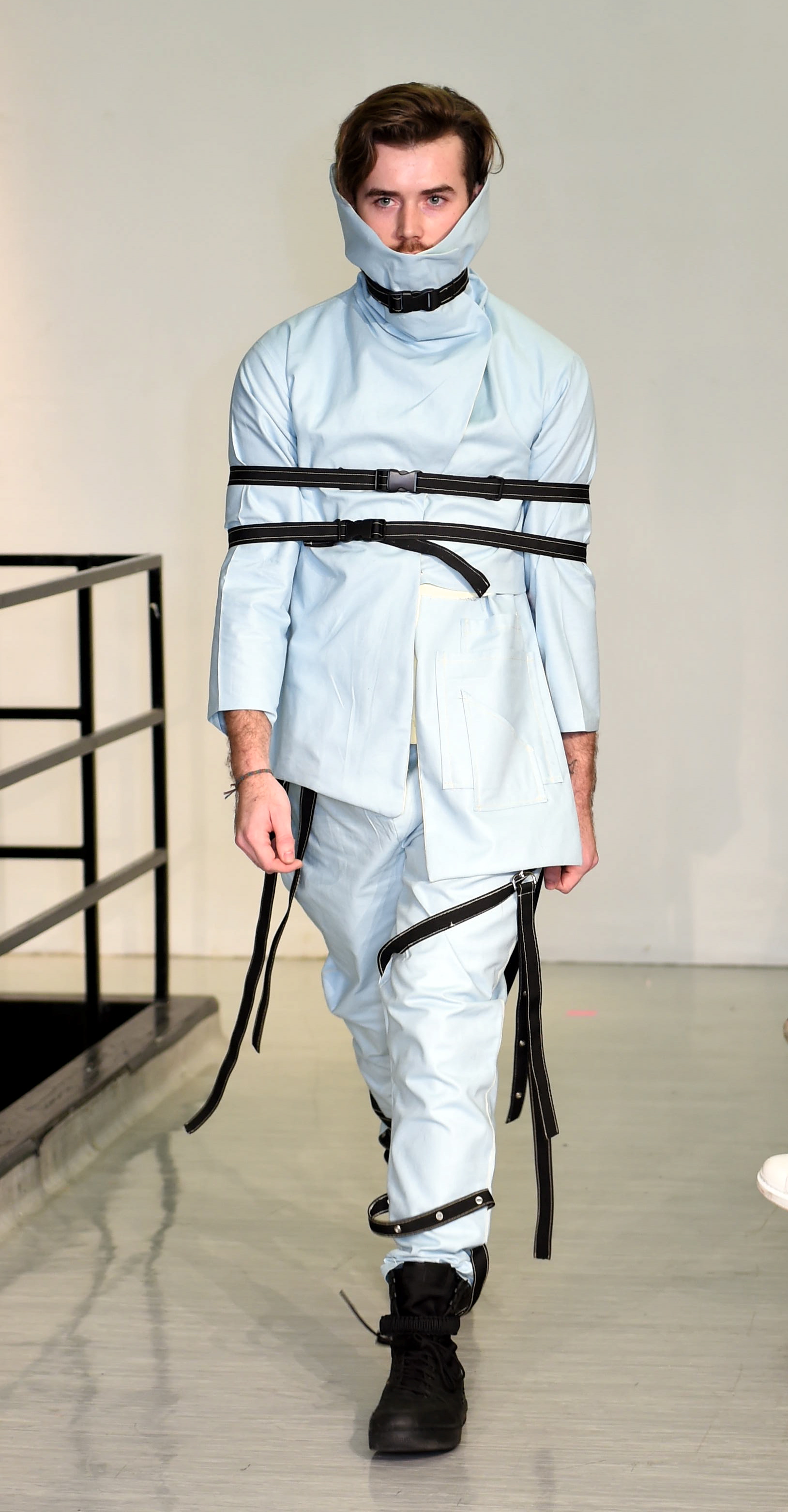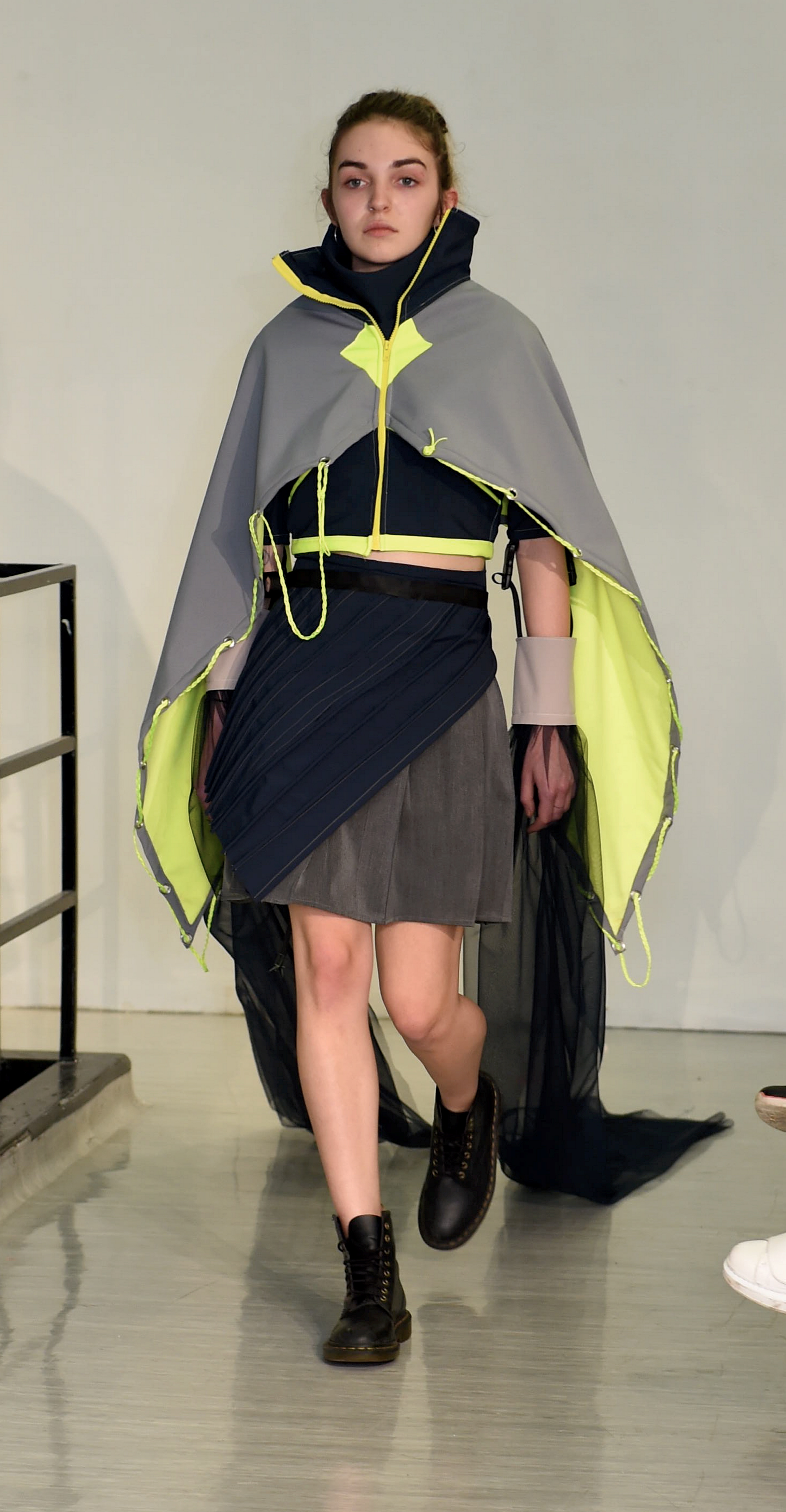 We also spoke to talented second year designers Georgia Robb and Rowan Greig who collaborated on an outfit together, and had a chat with a stage three student Samantha McDonald, who was inspired by the grey colours of Aberdeen when she was designing her garment.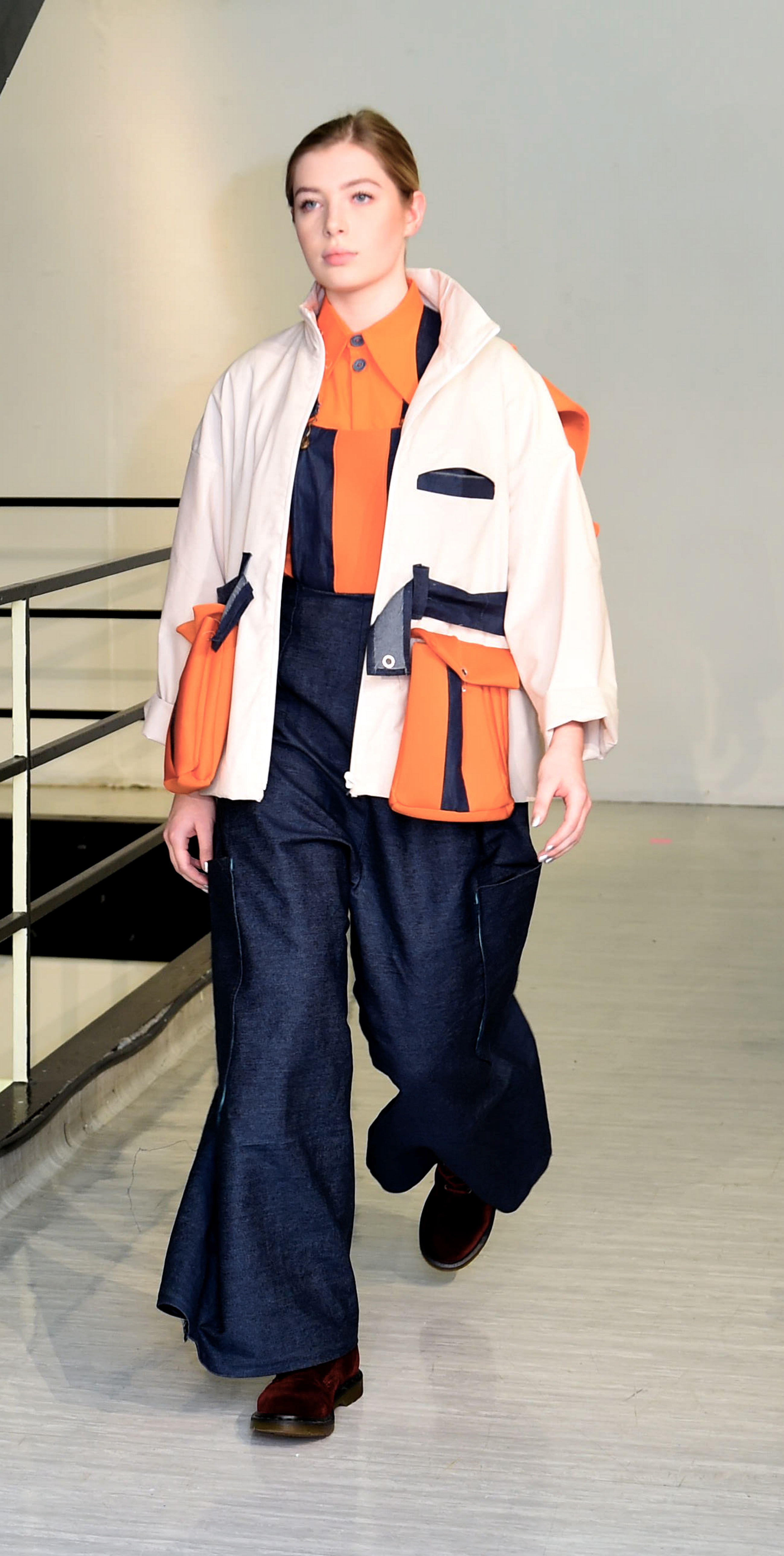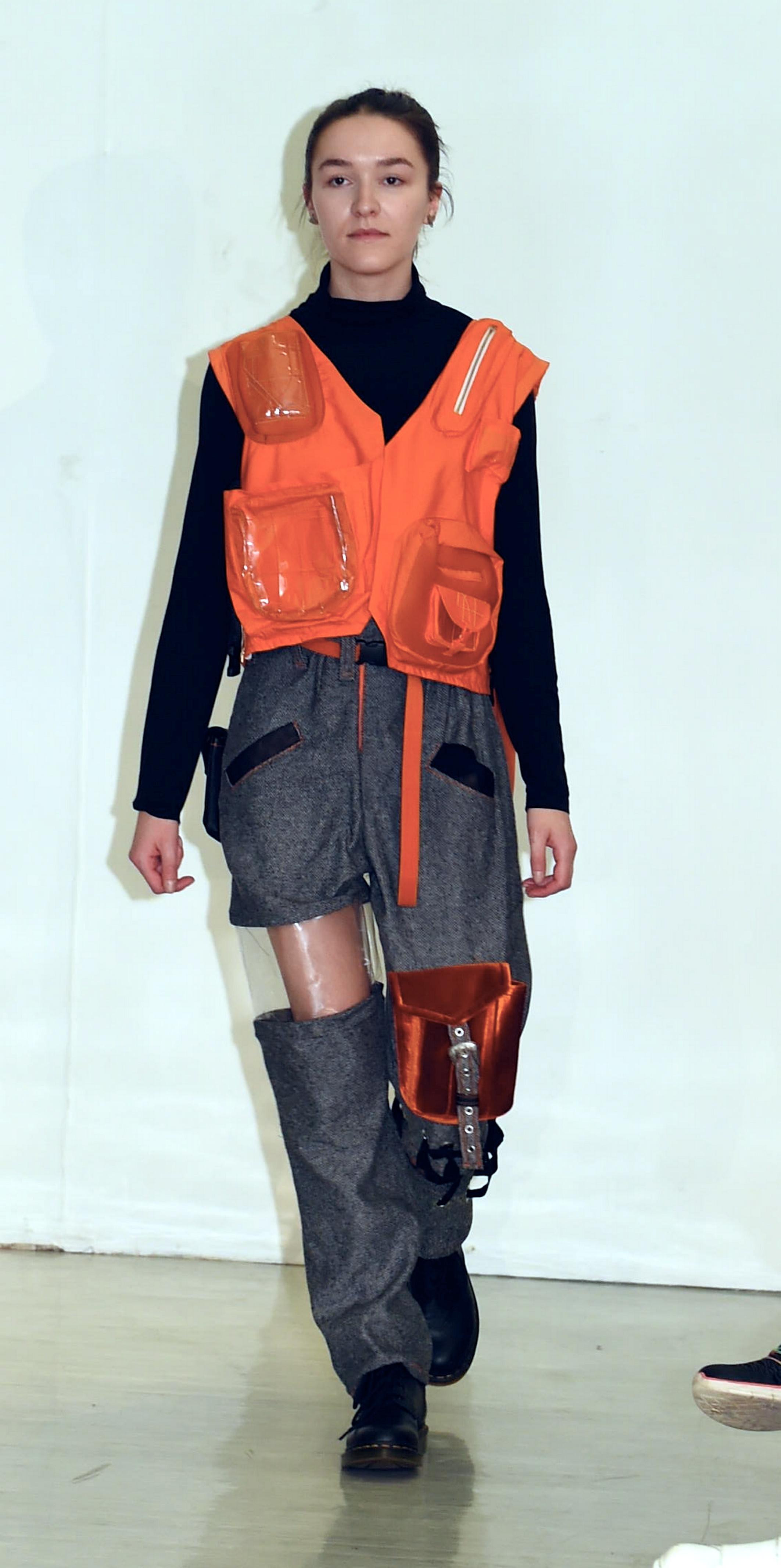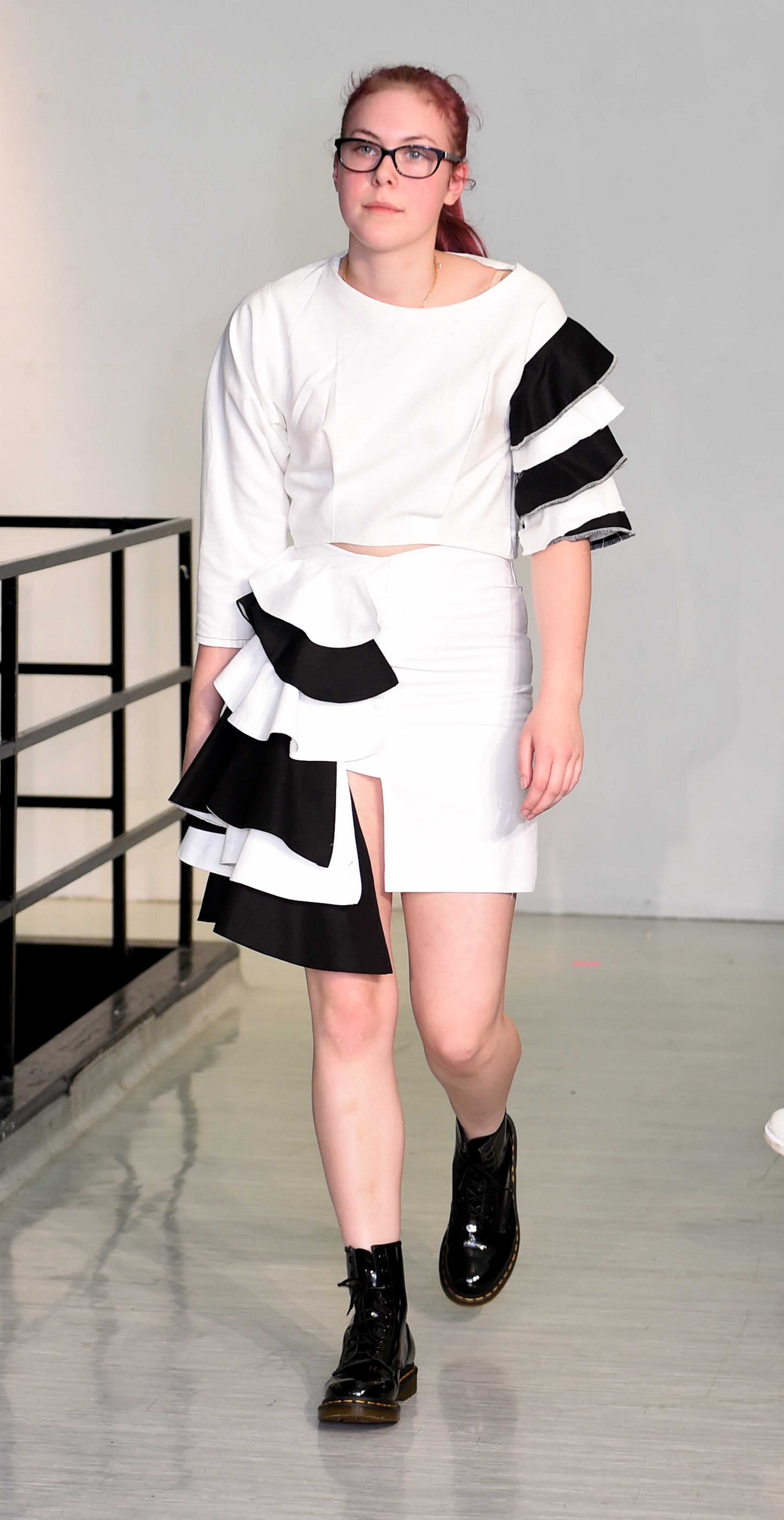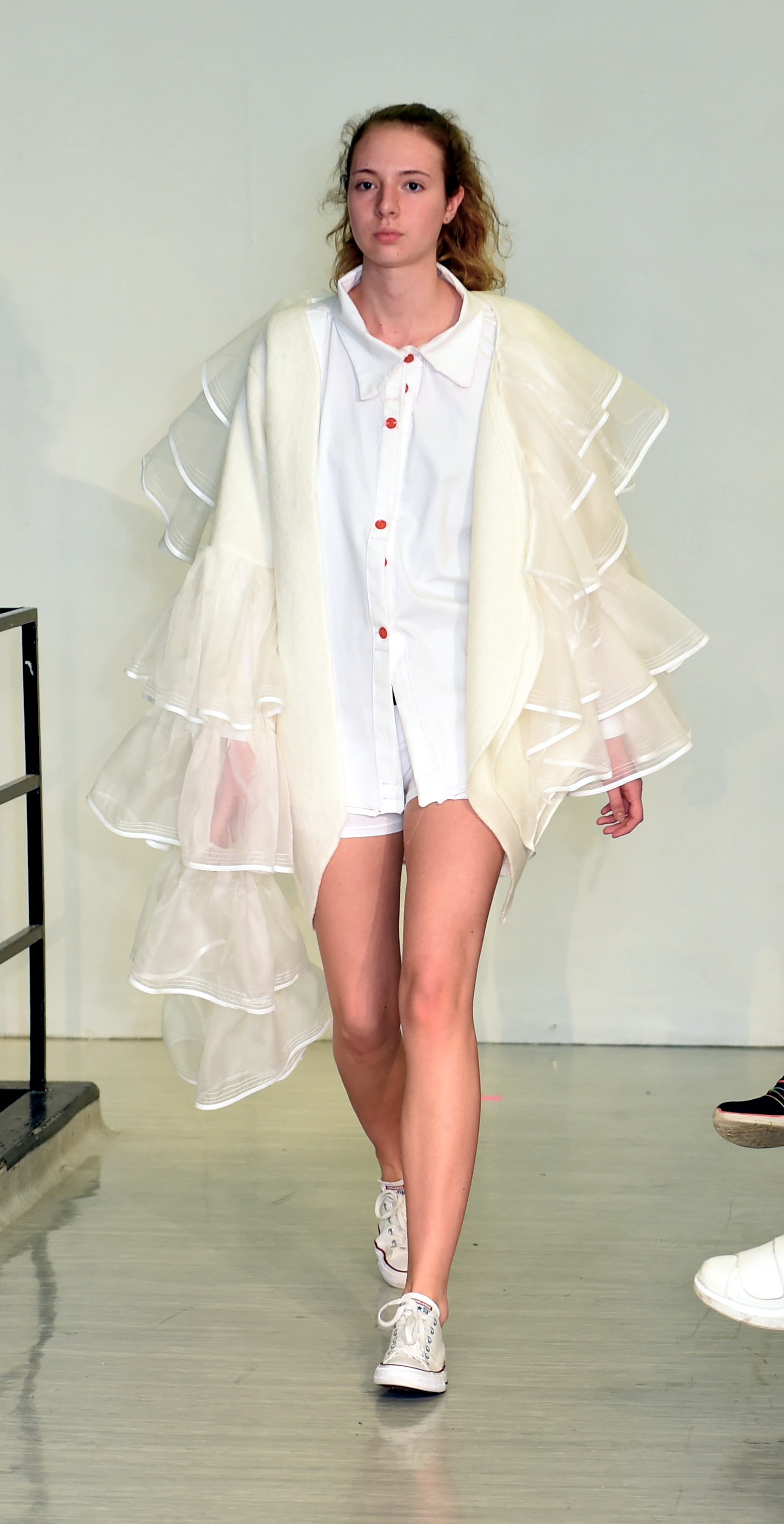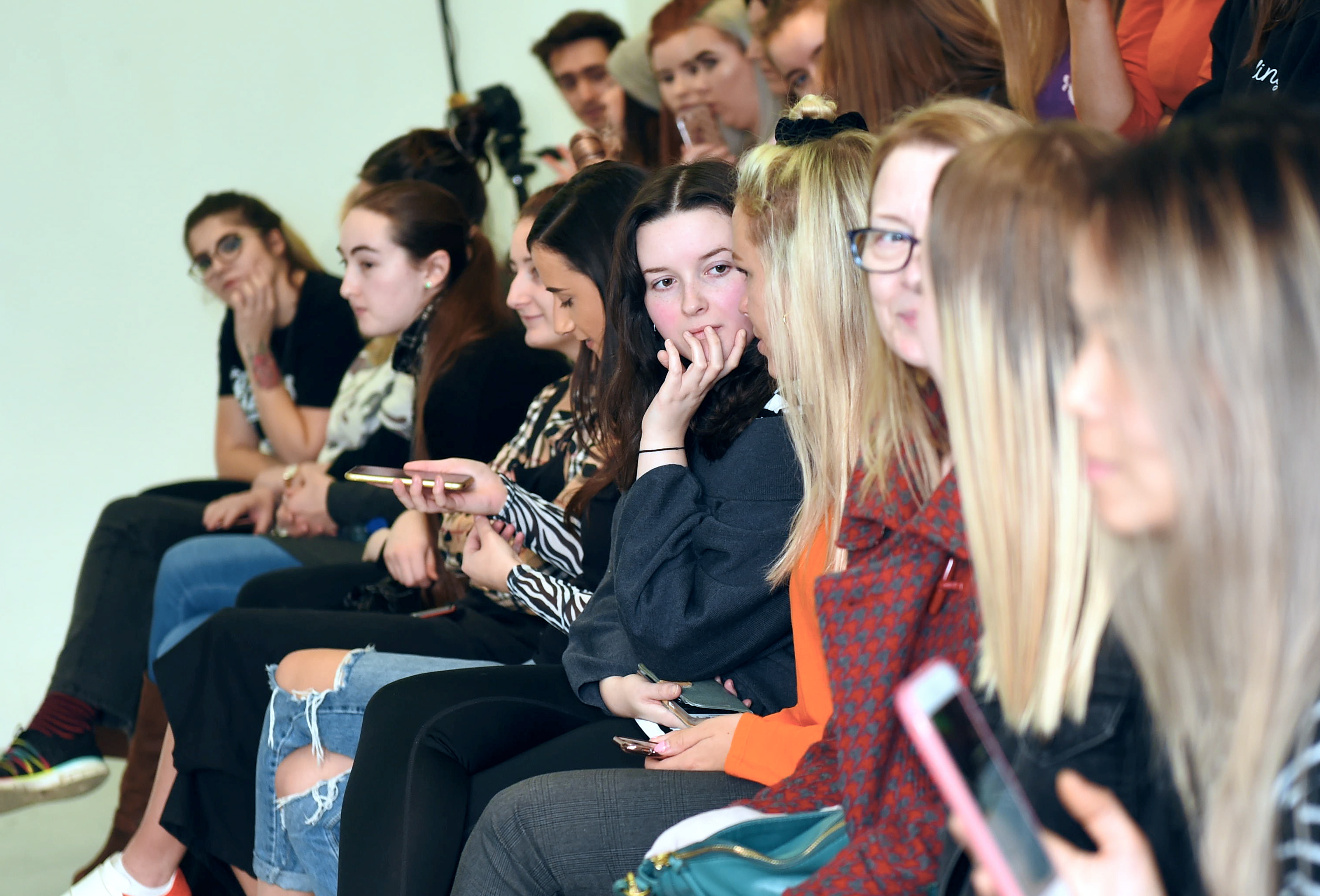 Click here for other fashion and beauty articles.