Gray's Graduate Fashion Show to take place this month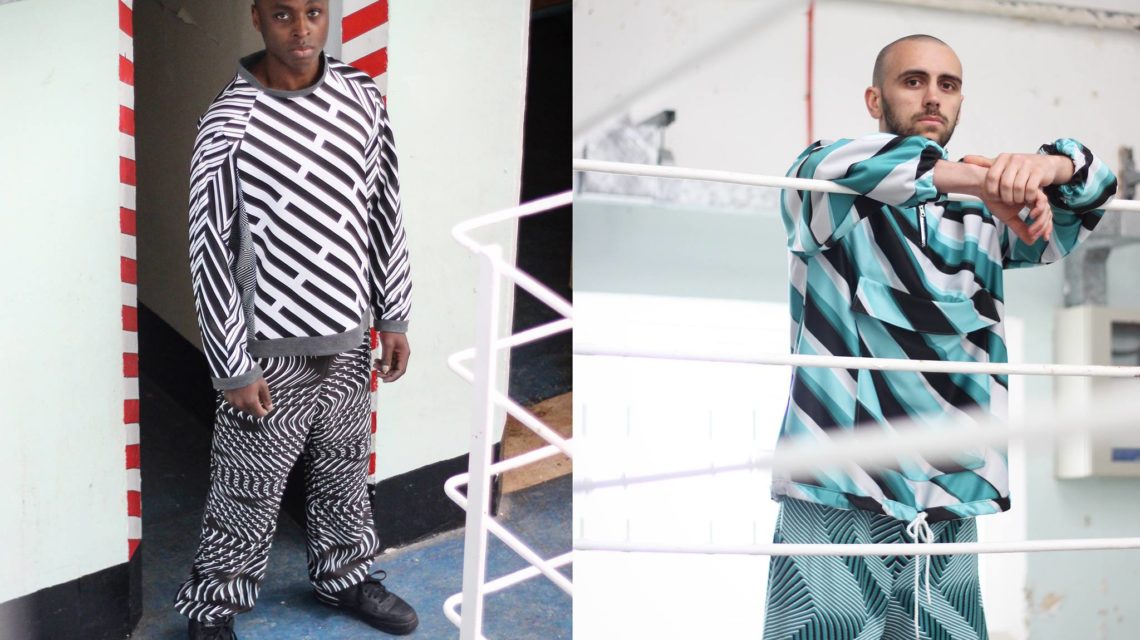 Students from the fashion and textile course at Gray's School of Art in Aberdeen will showcase their work to audiences next week.
The Graduate Fashion Show is an annual event which showcases the work of numerous second and third year students, not to mention up-and-coming designers.
Held at Trinity Hall on Holburn Street, the show will take place on Saturday May 11 over two different time slots. Tickets for the first show, from 1-2.30pm, are still available. The second at 4.30-6pm is sold out.
In all, 21 students will showcase their work highlighting a balance of both menswear and womenswear.
Colin Bell, fashion show co-ordinator, said: "We have specialisms in fashion where students demonstrate their expertise through silhouette, cut and innovative construction techniques and some students have selected a textile pathway where they focus is on print, knitwear or embroidery which are suitable for fashion contexts.
"Each student begins by selecting their own concept and gathering their own research material which is great as each and every collection is different and personal.
"We also start the show with a sample of work from our second and third years."
Tickets cost £16 per person and can be purchased here.