Get wedding ready with Aberdeen's Komao Hair Design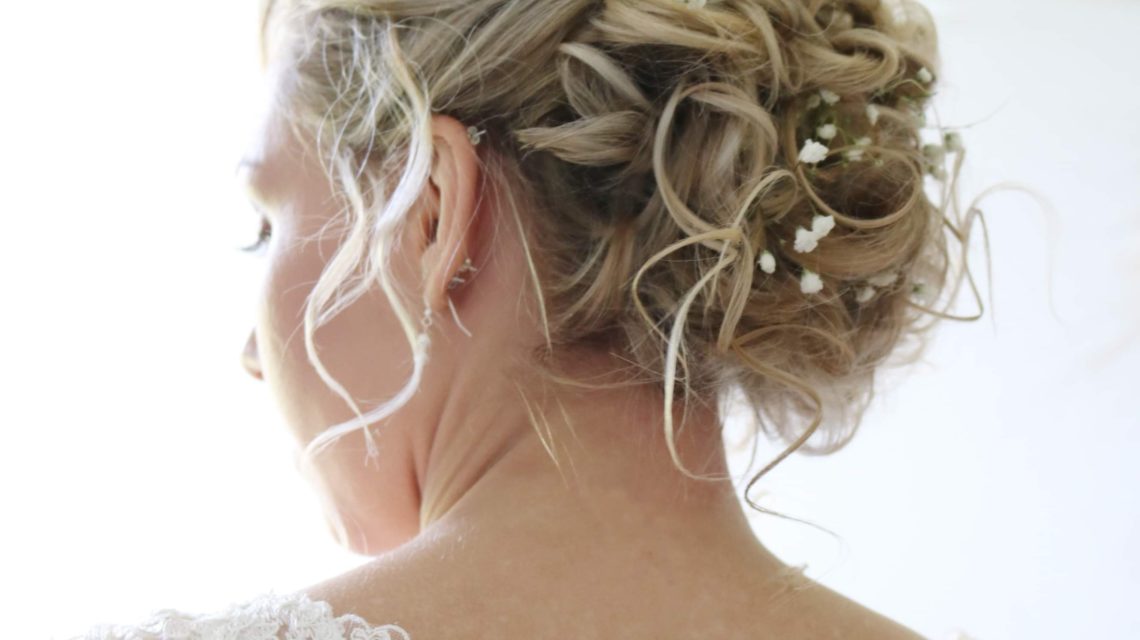 If ever there's an occasion when you need a guaranteed good hair day, it's your wedding!
With the experts at Komao Hair Design in Bucksburn, you won't have any worries when it comes to looking and feeling your best for walking down the aisle.
Salon owner Faye has worked in hairdressing for 24 years, training with industry stars like Vidal Sassoon and Patrick Cameron to continually develop her skills.
And during that time, she's styled the hair of countless brides!
Having a connection and relating to each bride is important to Faye and the Komao team, who take the responsibility of wedding hair styling seriously.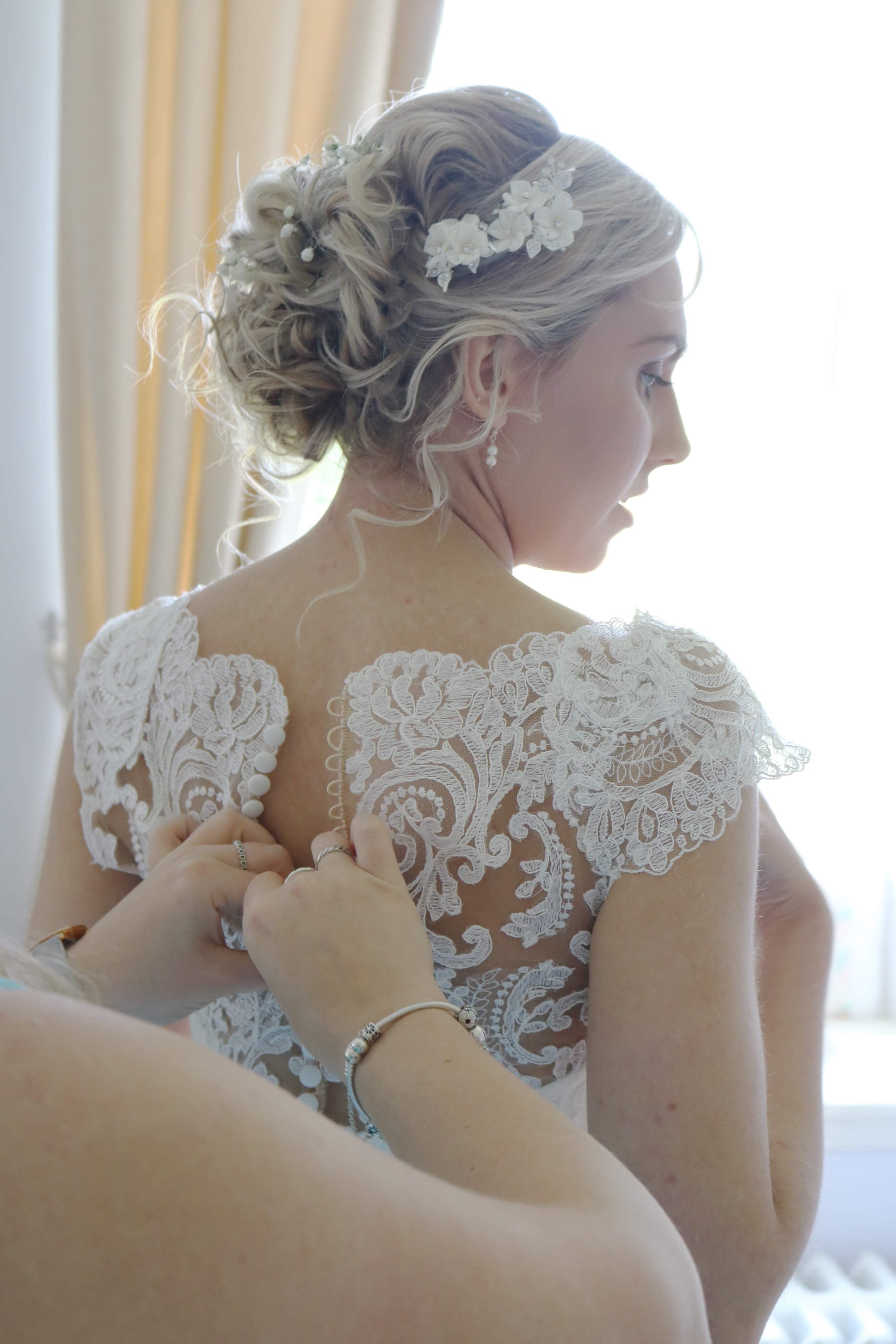 "We love just being a part of their day, and making them look and feel good for their special day. We always really enjoy it," says Faye.
"Our goal is to make the client feel at ease so they can relax on the day."
That's why your initial consultation is so important. During this first informal and friendly chat, Faye will find out more about your wedding, including where it is. The Komao team travels to various venues in Scotland and they can also send multiple stylists along, depending on how big your bridal party is.
At this stage, Faye will also explain prices and discuss available packages (she can even recommend other suppliers, like makeup artists), so you know how much to budget for when wedding planning.
You can have this initial consultation at any time – most brides book a year in advance – but the more notice you can give the better.
Then, you'll have your final hair trial around one or two months before your wedding.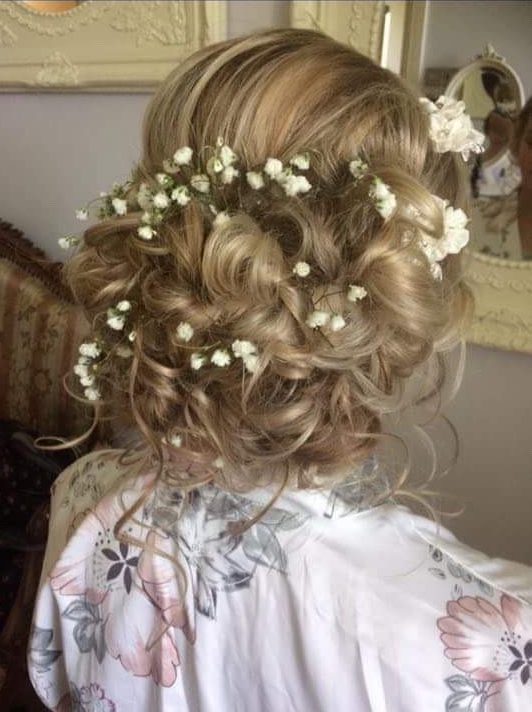 During this appointment you'll finalise styles and practise using any hairpieces or accessories you're adding – but don't worry if you're still undecided on a hairstyle! Although it's great to come in with ideas, Faye will show you different images for inspiration and help find the right option for you.
If you like to be super organised, you can get started on your wedding hair prep even earlier than this to ensure you feel your best by the time your big day comes around. "In the lead up to the wedding, we recommend a cut, colour and conditioning treatment to make sure your hair looks great," advises Faye.
You can trust Komao Hair Design to look after your hair properly – in just the short three years since Faye opened the salon it's gone on to win multiple awards, including receiving the highest rating of five stars from the industry-renowned Good Salon Guide.
With years of experience in bridal hair, Faye will expertly guide you through getting your hair wedding-ready, from your initial consultation right through to the day itself.
Visit www.aberdeenhairdressers.co.uk to find out more about booking Komao Hair Design for your wedding.