Get the look in Aberdeen: Screen Actors Guild Awards edition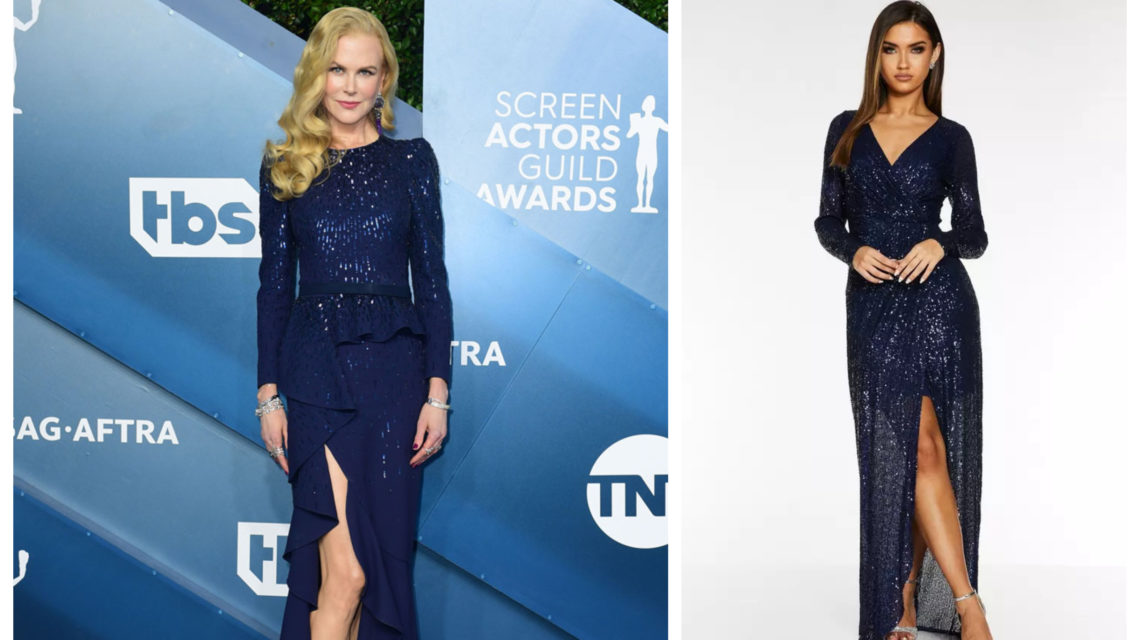 The 26th Screen Actors Guild Awards took place yesterday at the Shrine Auditorium in Los Angeles.
While Parasite was the first foreign language film to ever win the Best Ensemble award, Robert De Niro received a Life Achievement Award.
Renee Zellweger, Phoebe Waller-Bridge and Brad Pitt were also among last night's winners.
Many of the guests took to social media to show off their glamorous outfits.
Taking inspiration from the celebrities walking the blue carpet, we've picked out similar garments you can get your hands on right here in Aberdeen and online.
Zoë Kravitz

Enza Costa Strapless Stretch-Jersey Maxi Dress
£44, The Outnet
Nicole Kidman

Navy Sequin Long Sleeve Wrap Maxi Dress
£40, Quiz – Bon Accord, Aberdeen
Jennifer Lopez

Black Bardot Midi Dress
£24, Quiz – Bon Accord, Aberdeen
Jennifer Aniston

Keisha Midi Slip Dress White
£65, Silk Fred
Catherine Zeta-Jones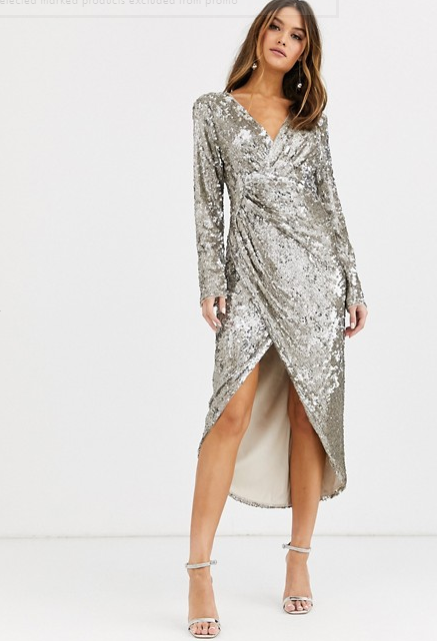 TFNC long sleeve sequin wrap midi dress with front drape details in silver and gold
£103, Asos