Fringed accessories will add a touch of luxury to your home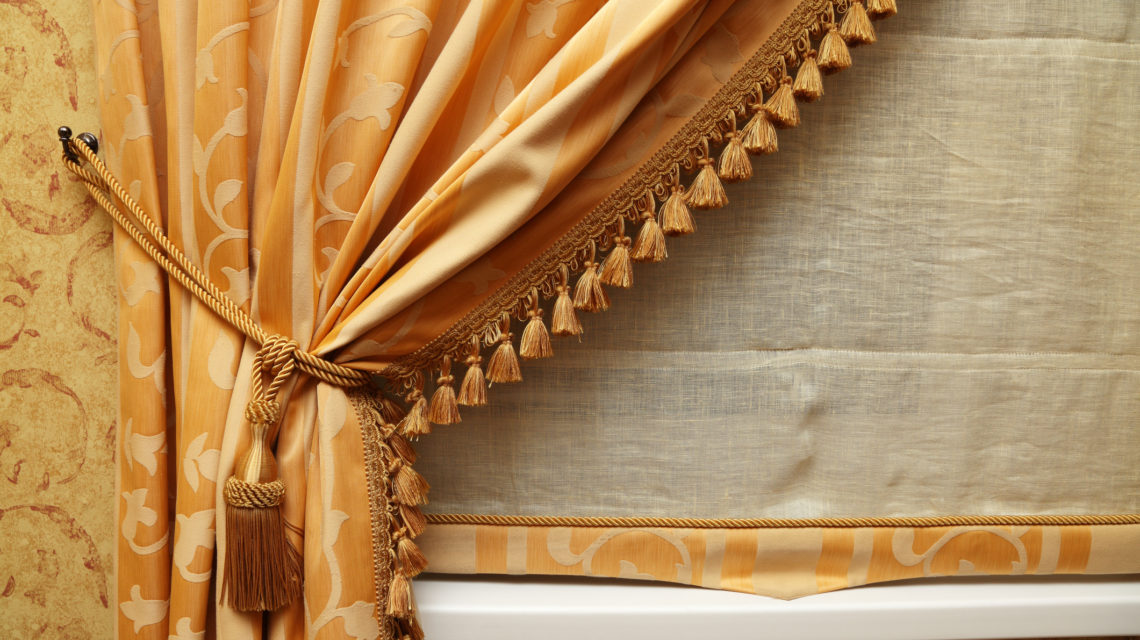 Living on the fringe of style is a great way to make a bold statement and add another dimension to your living space.
Fringed pieces, from rugs to lamps, can also add a touch of luxury to almost any room.
Incorporate the stylish trend into your bedroom or living room with fringed accessories such as throws, blankets and cushions. And if you're looking for something more extravagant, a fringed mirror may be the right piece for you and your flat.
Check out our selection of fringed furniture and accessories and add a touch of cosy and fluffy style to your home.

Nappa Fringed Table Lamp
Add tasteful tassels to your living space with this trendy lamp.
£115, Oliver Bonas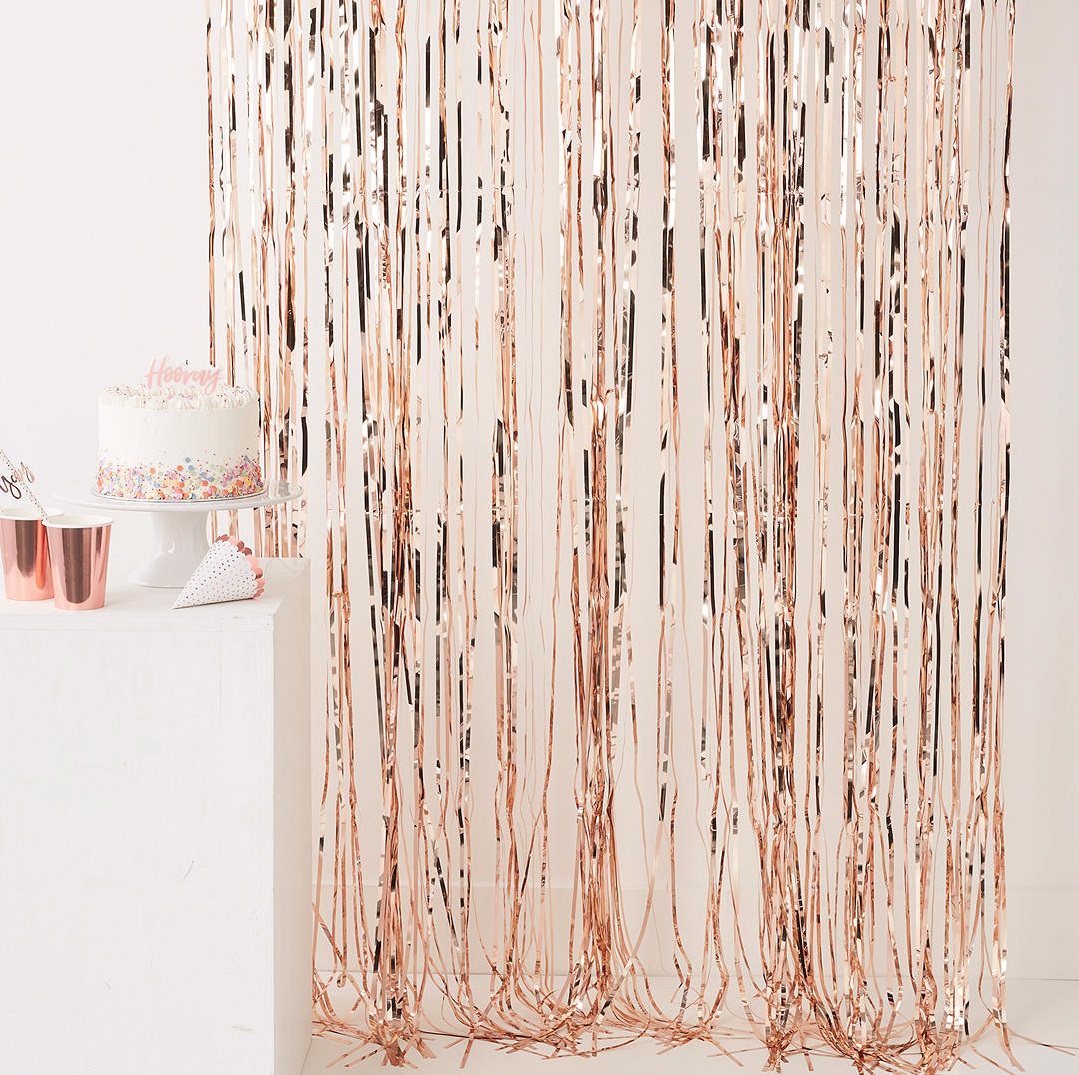 Ginger Ray Fringe Curtain, Rose Gold
If you are about to throw a party, you should definitely consider buying this stylish rose gold curtain.
£7, John Lewis

Geometric Cushion Cover With Fringe
Add an eye-catching piece to your current interior decor with this comfy cushion cover.
£39.99, Zara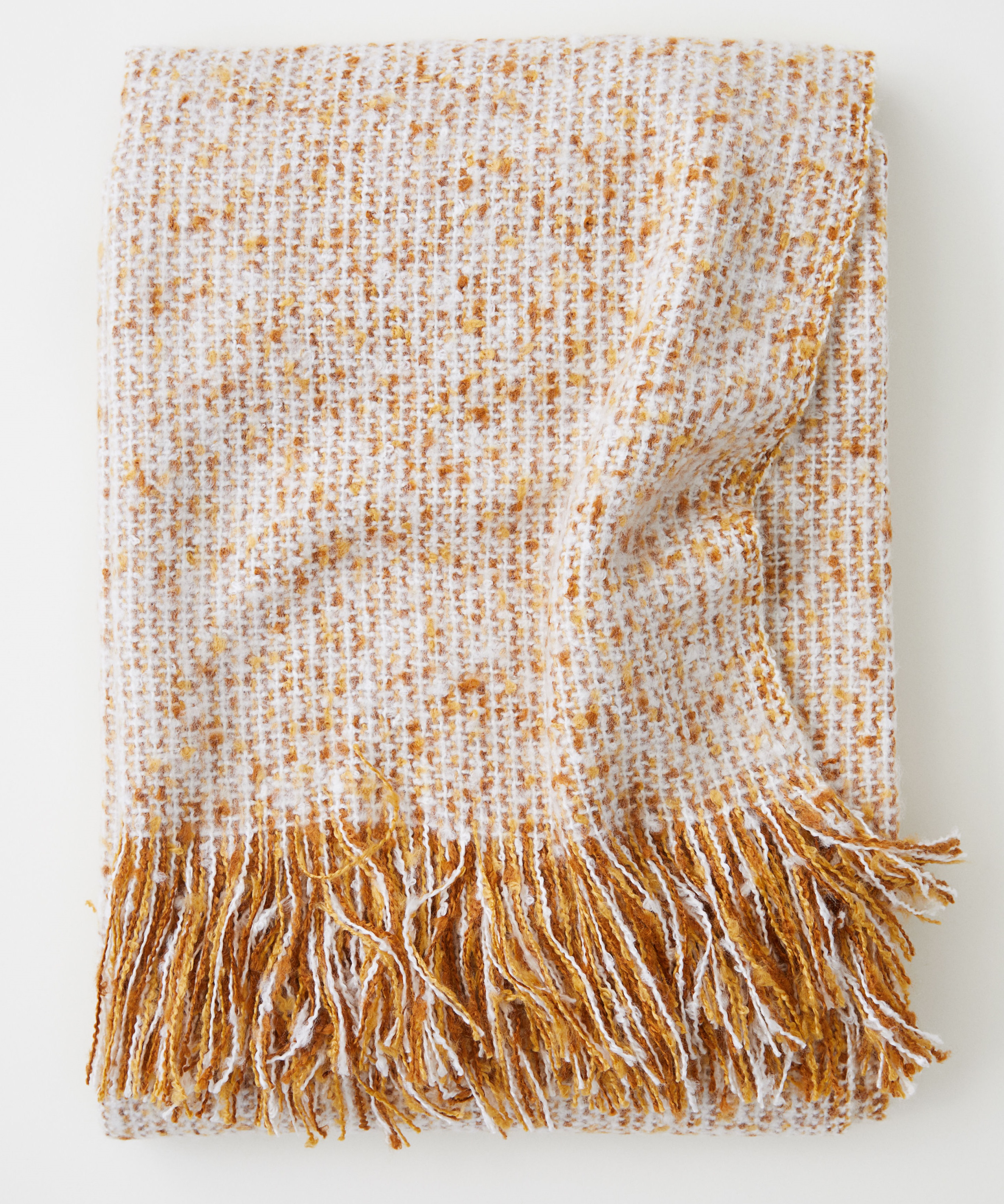 Soft Blanket
This blanket with a soft weave detailing with fringes on the short sides would make a great Christmas present.
£24.99, H&M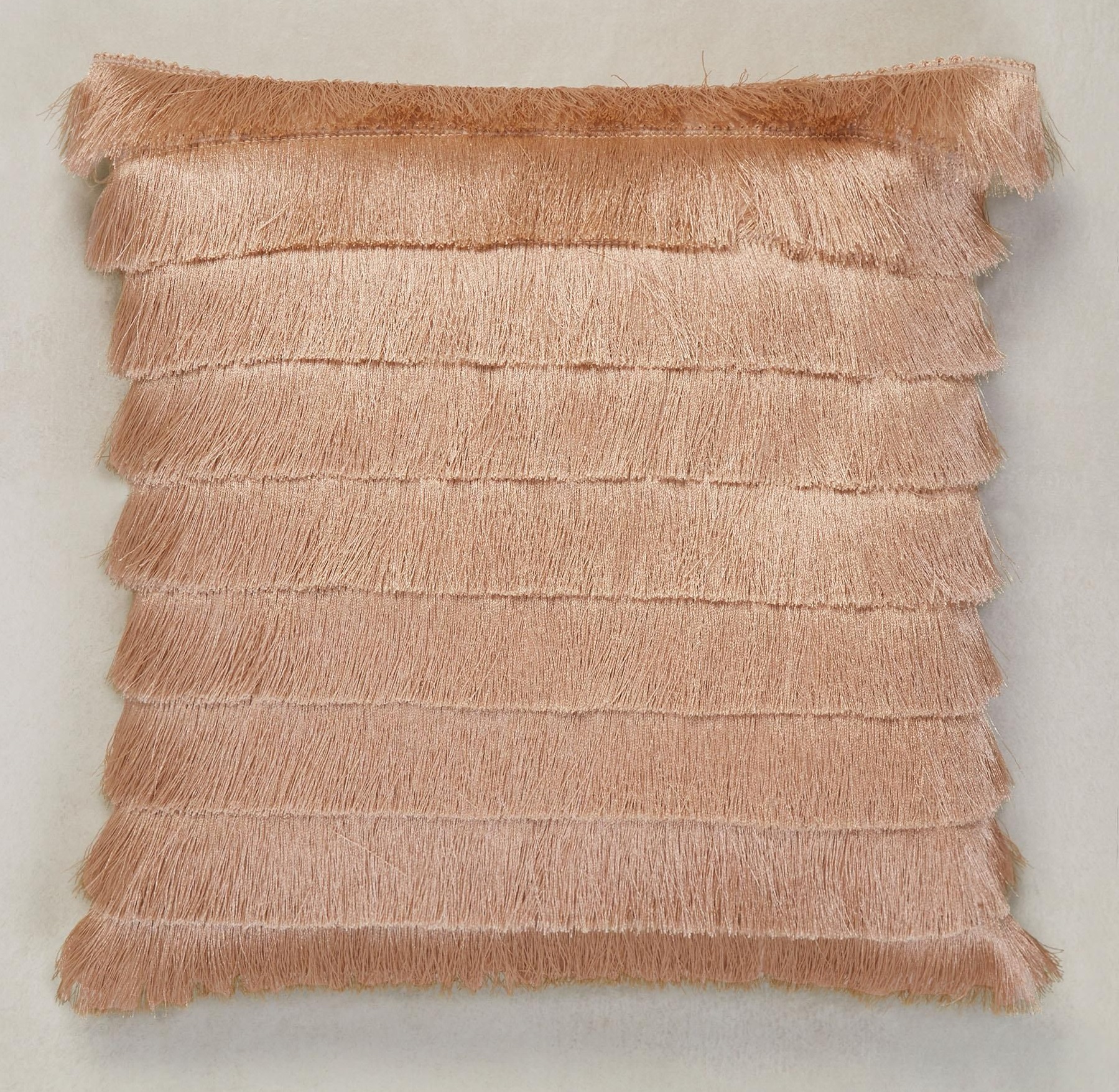 Shimmer Fringe Cushion
Stylish and shimmery, this fringe cushion is available in three colourways.
£14, Next

Tasselled Semi-Circle Green & Brass Wall Mirror
Brighten up your living room, bedroom or even bathroom with the geometric design and tasseled detailing on this cool mirror.
£25, Oliver Bonas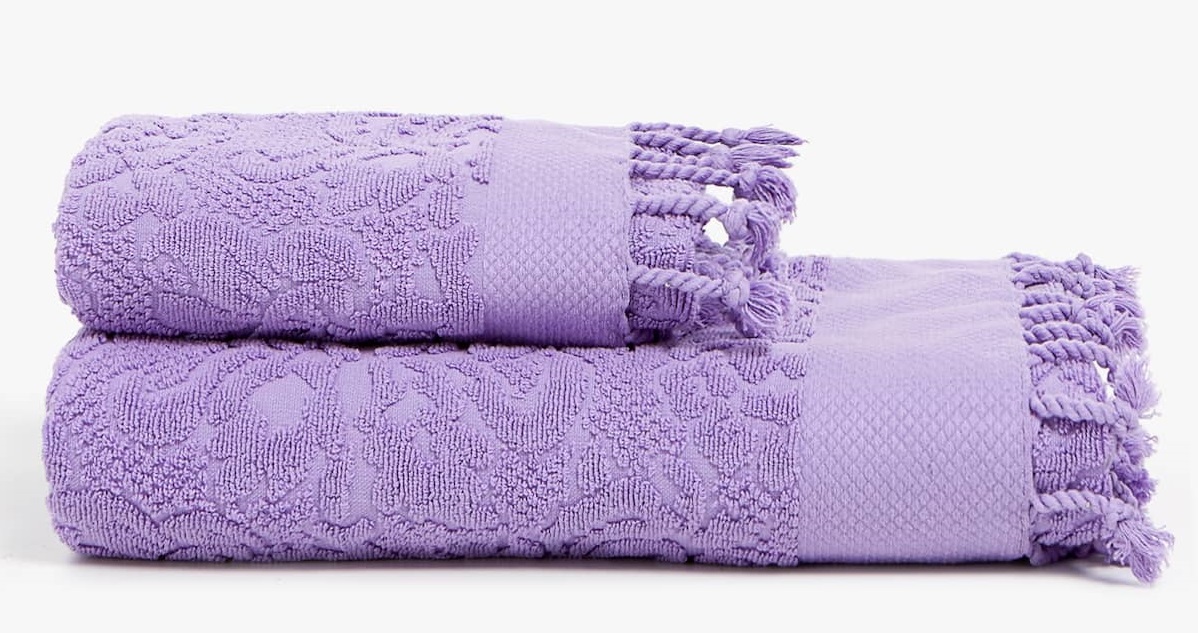 Floral Cotton Towel With Fringes
Make your home feels a little cosier thanks to these towels with fringes.
£5.99 – £15.99, Zara
See all Society's home & interior features here.