What to wear to work: Tailored suits and trench coats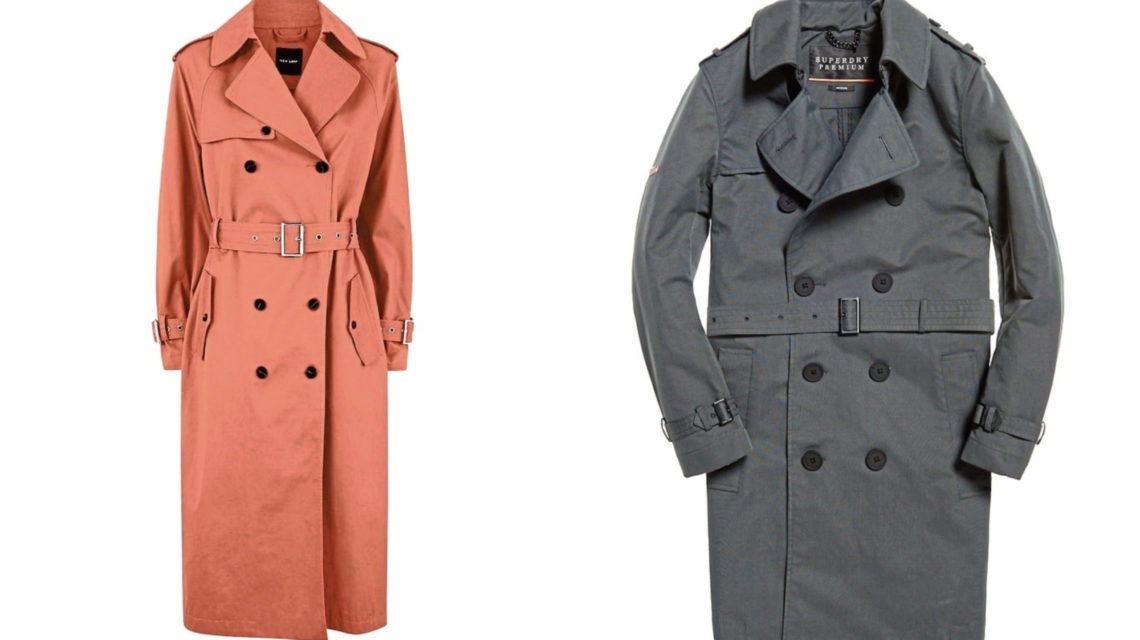 Your work wardrobe is, out of all the clothes we own, the one we invest in the least and wear the most.
Often consisting of uninteresting patterns and three staple colours of navy, grey and black, it's important to dress well when it comes to making a statement at work.
Power dressing has proven more and more popular over the years and with tailored suits and trench coats very much the "in thing" in fashion just now, there's plenty of variety available on the high street for you to pick up.
Your clothes are the perfect workplace accessory and should always be considered, no matter the weather or occasion.
Aberdeen personal stylist Hayley-Jane Charles says it's important to inject colour into our working wardrobes, even as the cooler seasons begin to creep in.
She said: "I want to try get people out of the habit of only wearing bold, bright clothes at the weekend. Your work wardrobe should be just as vibrant and boast colours that are in season.
"Right now we're seeing lots of reds, oranges and greens coming into play."
Pulling together five key pieces for your work attire this season, Hayley is certain revitalising your wardrobe is the best way to beat the Monday blues.
The Suit
Nothing makes more of a statement like a professionally tailored suit. Stand out at your meetings by adding some colour into the proceedings with some of this season's gorgeous warm tones.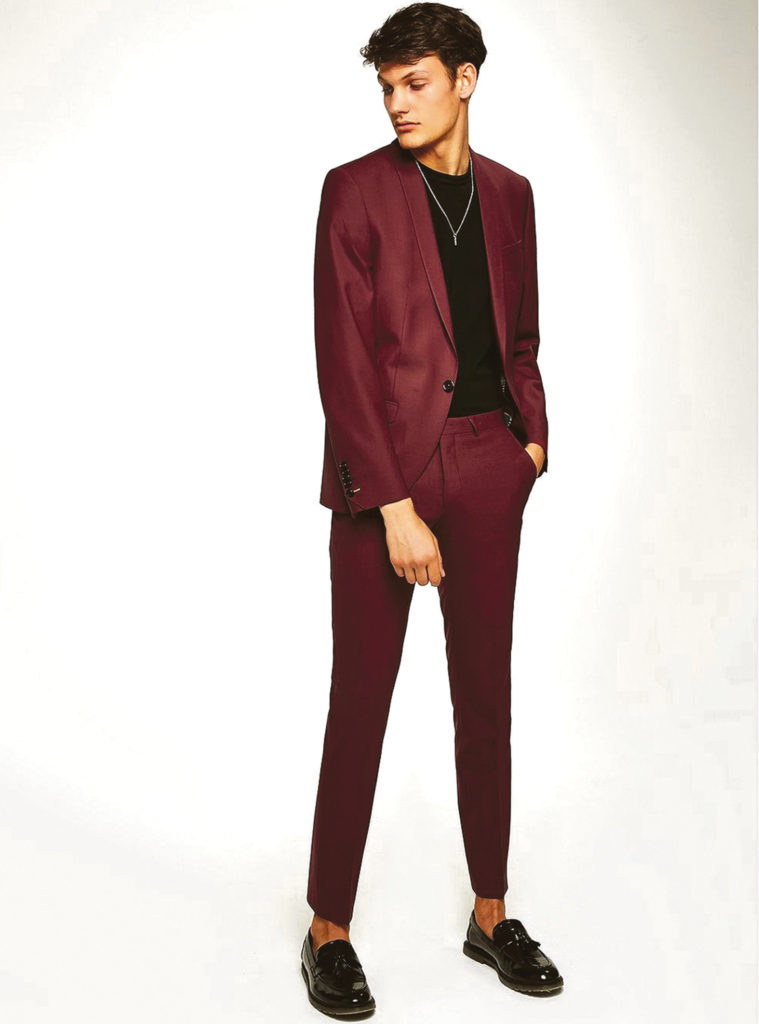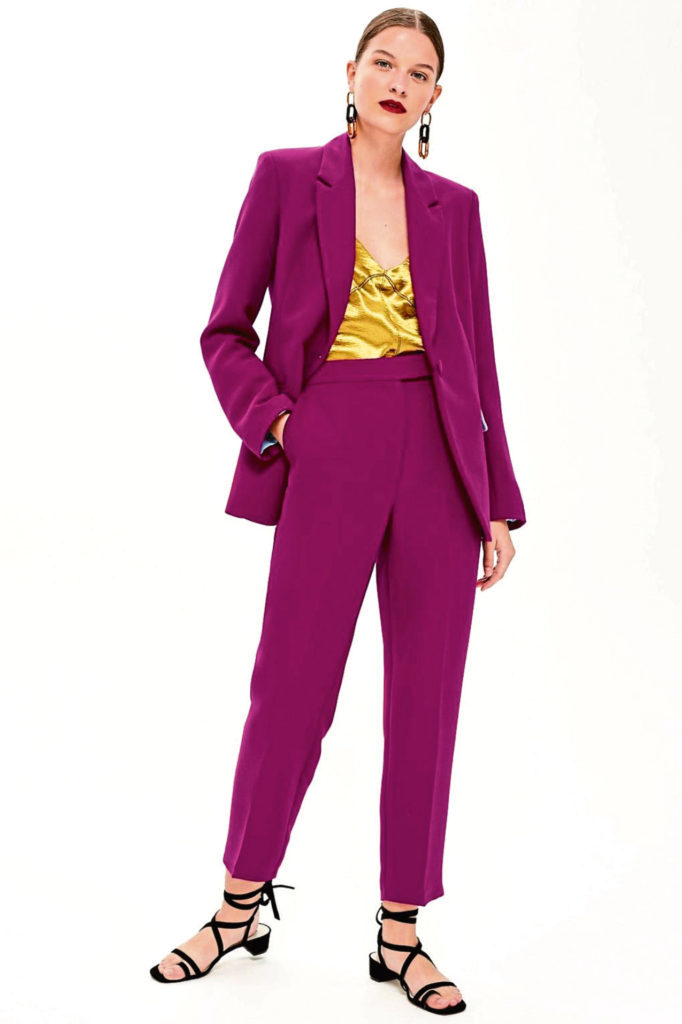 The Trench
A classic trench is stylish and sophisticated and is a great way to keep the cold out on those crisp walks to work. The tailored cut adds a smart, sleek finish to the item and the tie belt around the waist nips in your waistline. But if you want to show off your suit, best to tie it at the back.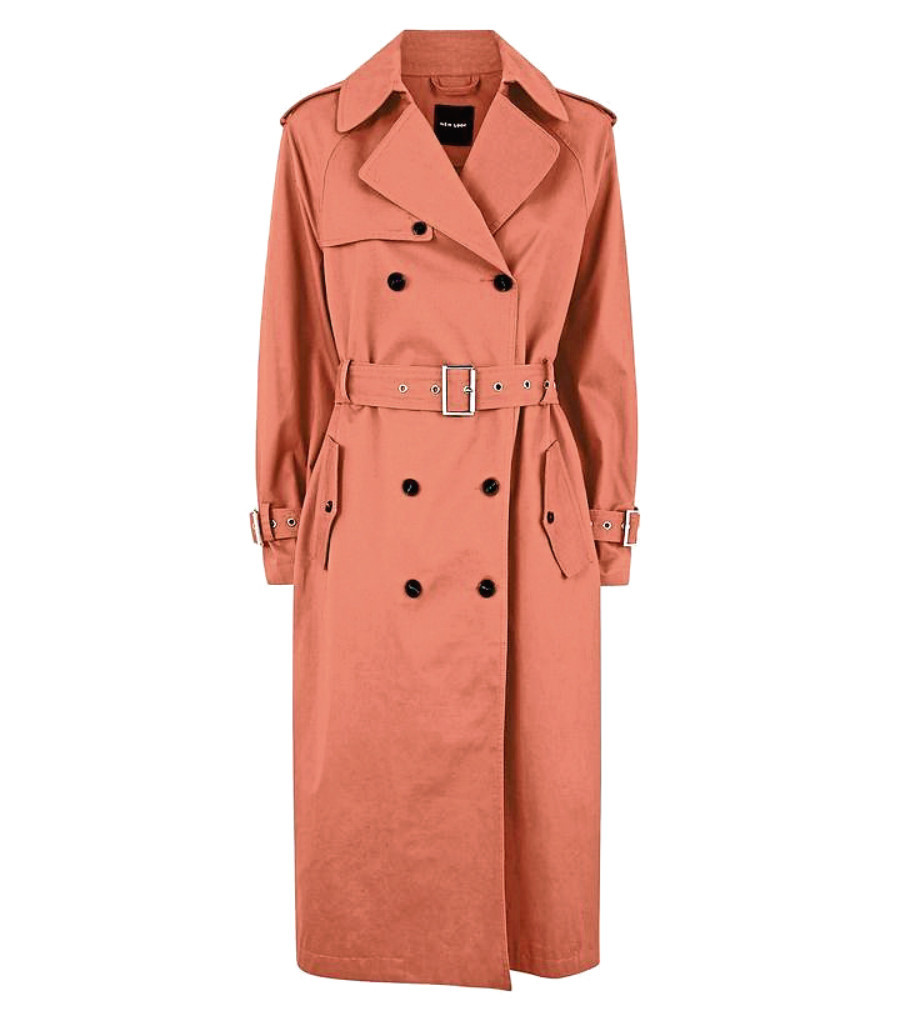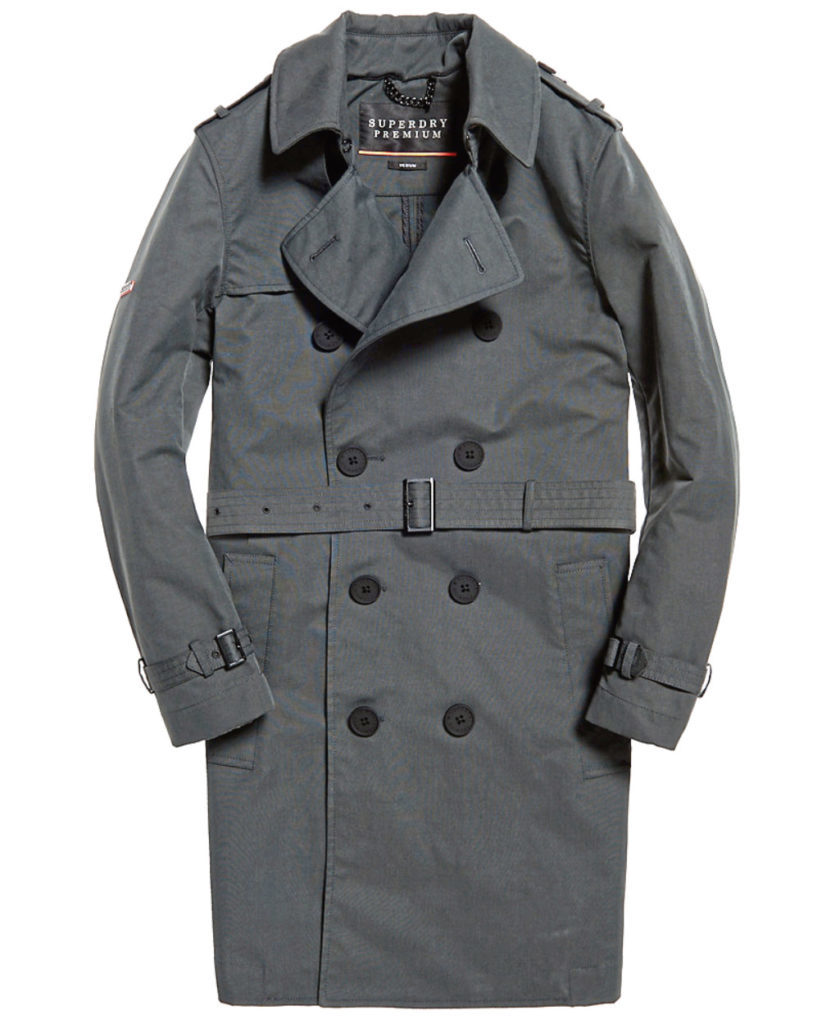 The Skirt
A pencil skirt is the perfect way to add some femininity into your work wardrobe. Dress it up with a soft work blouse, or create a casual chic look by teaming it with a fine knit to keep cosy.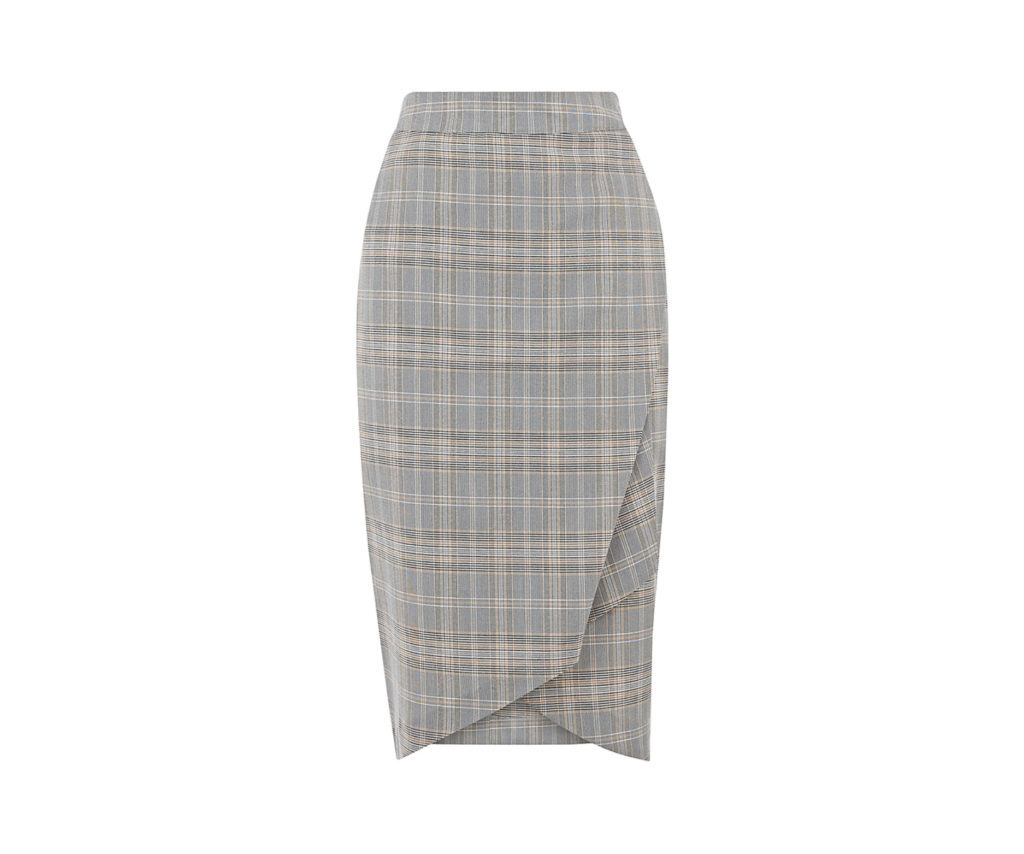 The Shirt
A shirt is another classic item where you can't go wrong. Dressed up with a pair of tailored trousers or a little more casual with some jeans, it's a perfect workday to weekend piece – especially for Friday drinks.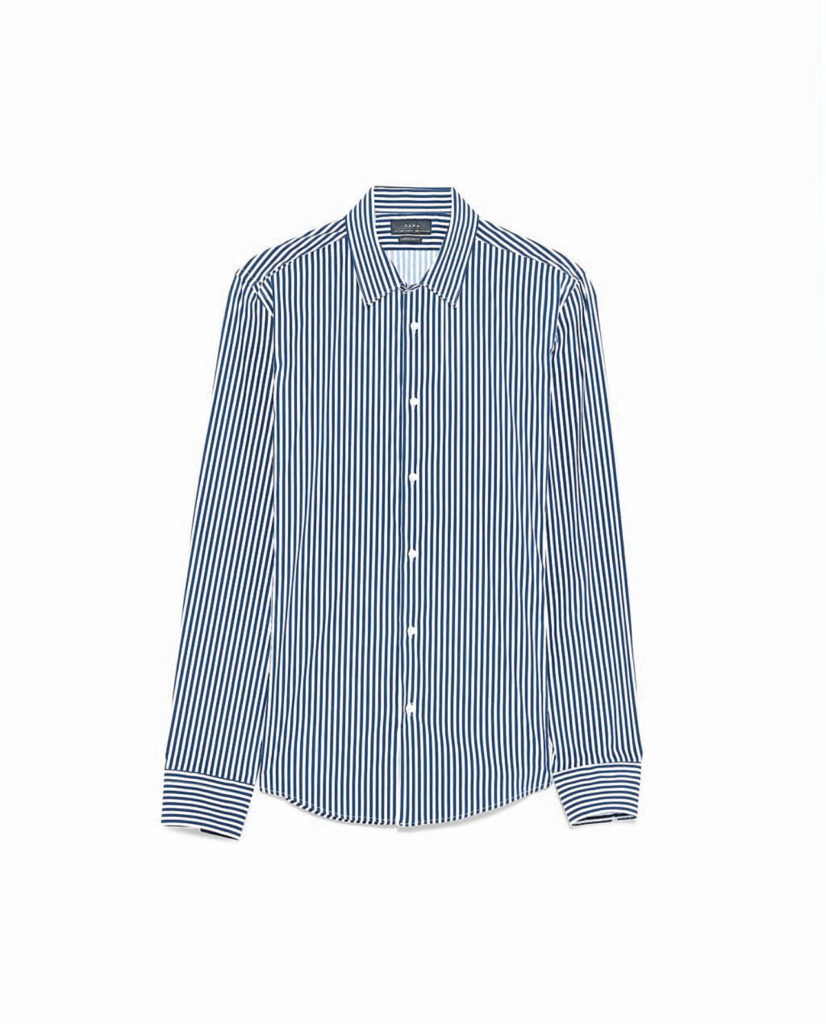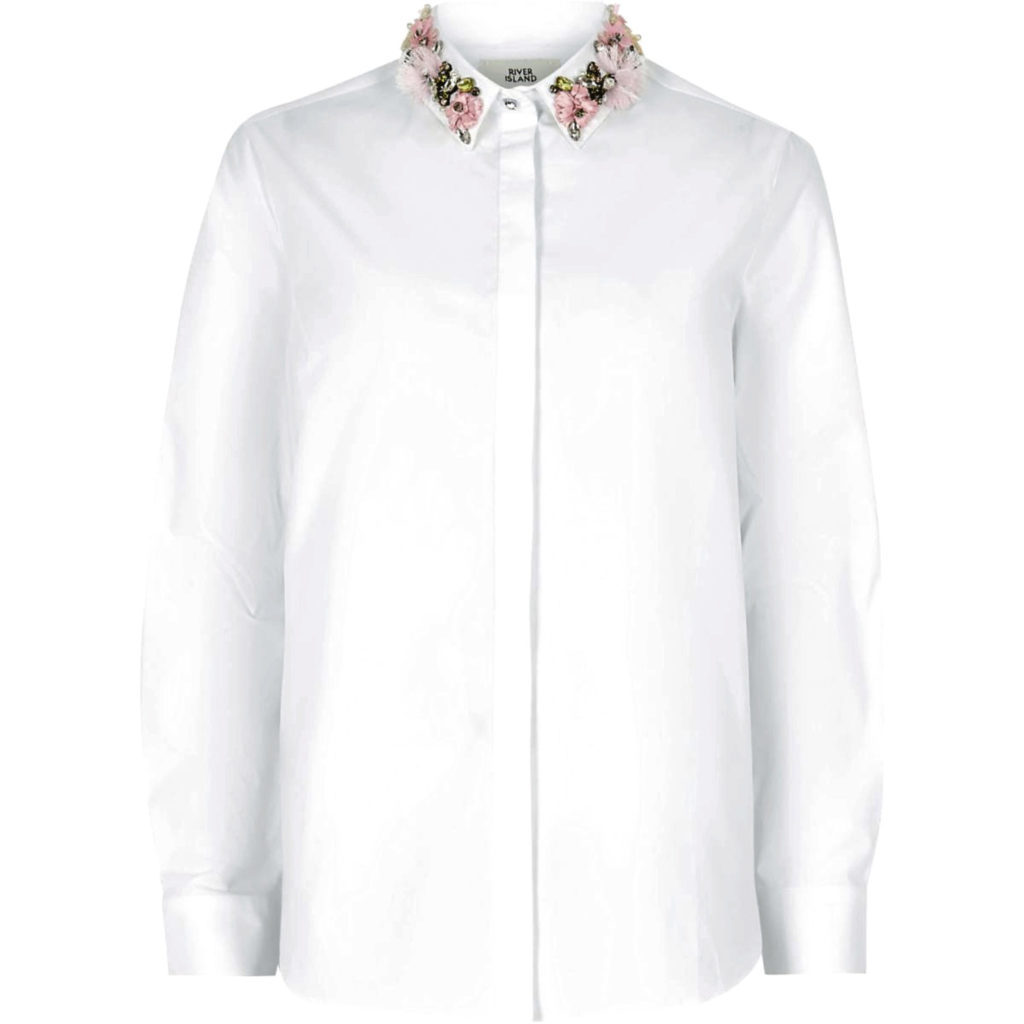 The Bag
Your lunch, laptop and personal items need a home when you're at work, and what better place than a stylish but practical office bag?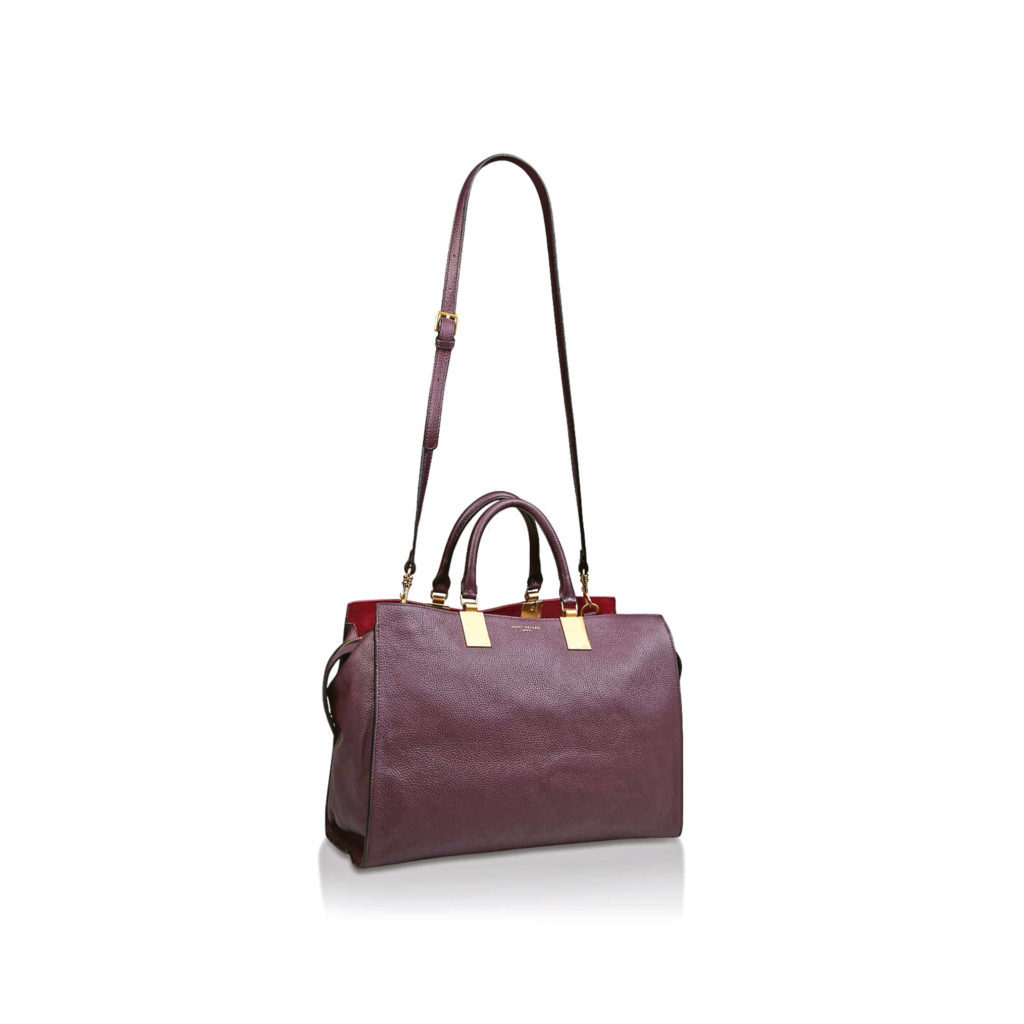 The Waistcoat
A waistcoat is a great alternative to a blazer, especially when in a less formal setting. You can always dress it up and go all out and wear it as a three piece outfit.