Up your style game in the north-east by flaunting a chic baker boy hat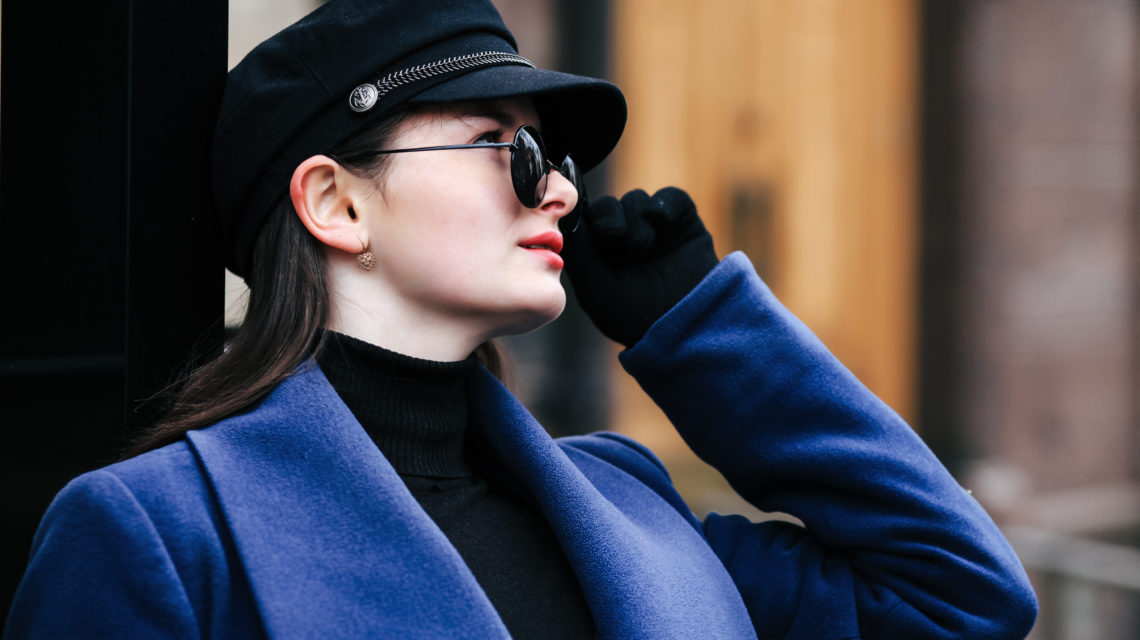 To help fend off the early spring chill – and keep your hair in place on a blowy day – a baker boy hat is the ideal accessory to complete a multitude of different outfits.
Available in a range of different materials, opt for one of the season's favourite throwback pieces and update your wardrobe with a sleek, black baker boy hat.
This soft-textured design features a touch of polished metal and a belt detail.
Give your look a cool edge with this stylish black hat, which features stud embellishment.
This glamorous baker boy hat comes in a faux leather fabric with a sleek, curved peak.
Finish off and add a touch of attitude to your go-to outfit with this stylish hat.
This baker boy hat with bronze stud detail is sure to impress your friends during your next get-together.