Two north-east fashion boutiques team up to host clothes pop-up shops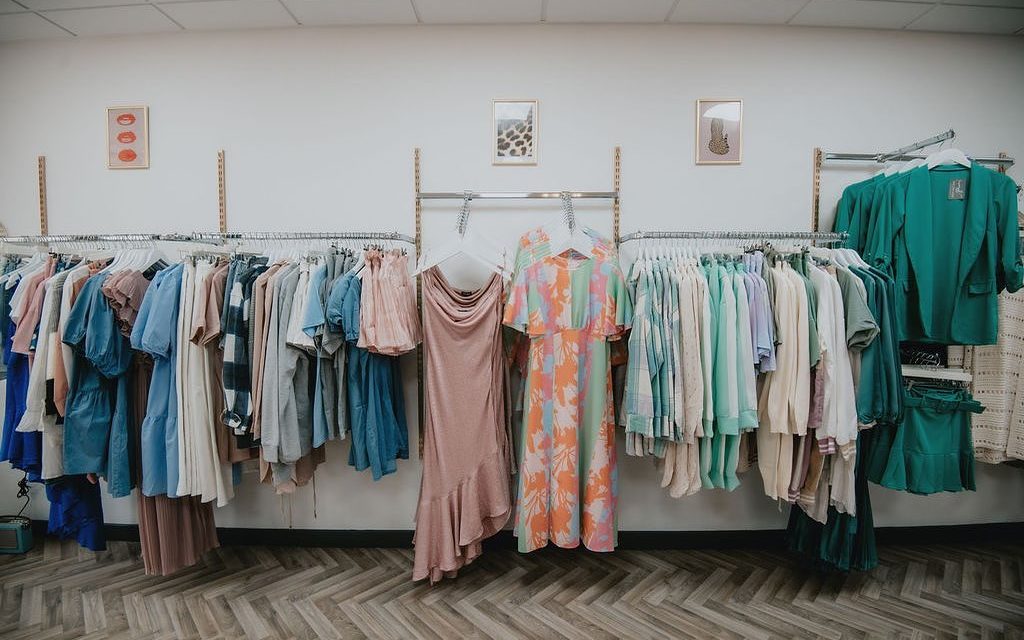 Two north-east fashion boutiques are collaborating to host a number of pop-up shops.
Willow Lane Fashion, based on Main Street in Turriff, will welcome V+Style to its premises on three different dates to host the pop-ups.
V+Style focuses on the fit and style of outfits for curvy women, stocking sizes 16-28.
There will be desirable tops, jumpers, trousers, skirts, and more on offer.
The pop-ups will run on the following dates from 10am to 4.30pm:
Friday November 27
Saturday November 28
Saturday December 5
To read more about Willow Lane Fashion, click here.
For more information on V+Style, click here.