Where you can get on-trend beaded bags in Aberdeen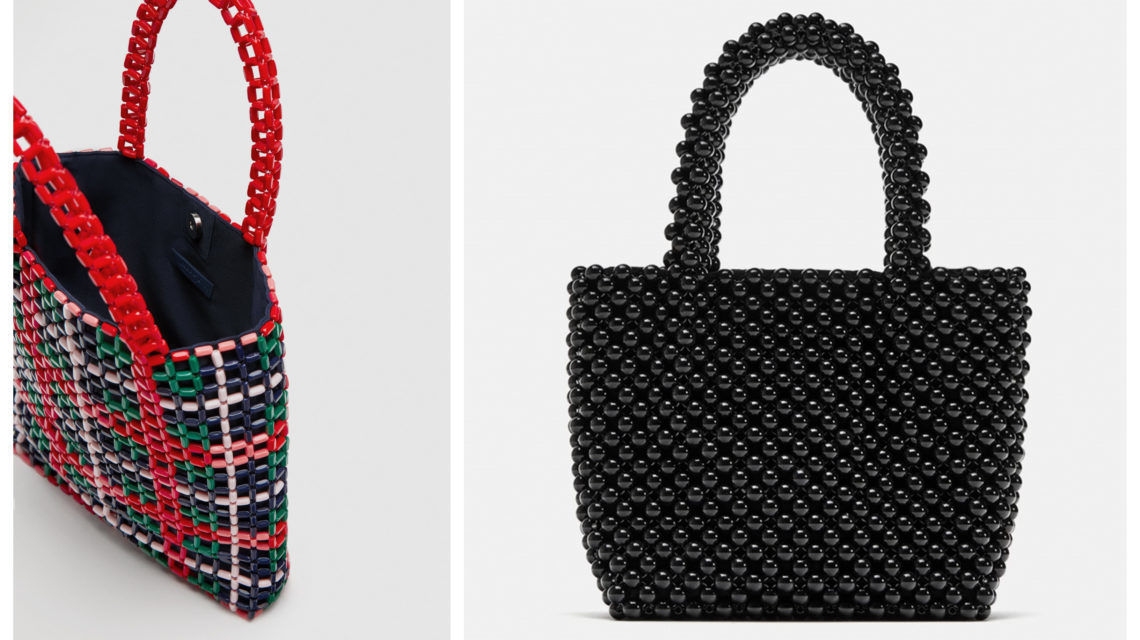 From mesh covered bags and satin pouches, there are multiple cool bag trends this season. However, the one bag that can definitely outshine all of them is a stylish beaded bag.
While beaded bags may not the most practical, we absolutely love their sophisticated vintage feel. The "it" bag, which currently dominates the fashion scene, may remind you of your school disco days.
Believed to be inspired by the idea of carrying jewellery on your arm, beaded bags should make you feel special and stylish.
British brand Shrimps, which is heavily responsible for the return of the beaded bag, created its pearl-adorned Antonia bag in 2016.
The luxurious-looking bag became a best-seller thanks to famous celebrities and bloggers choosing this bag as their go-to accessory. While you cannot buy this already iconic bag in Aberdeen, you can purchase an array from the high street.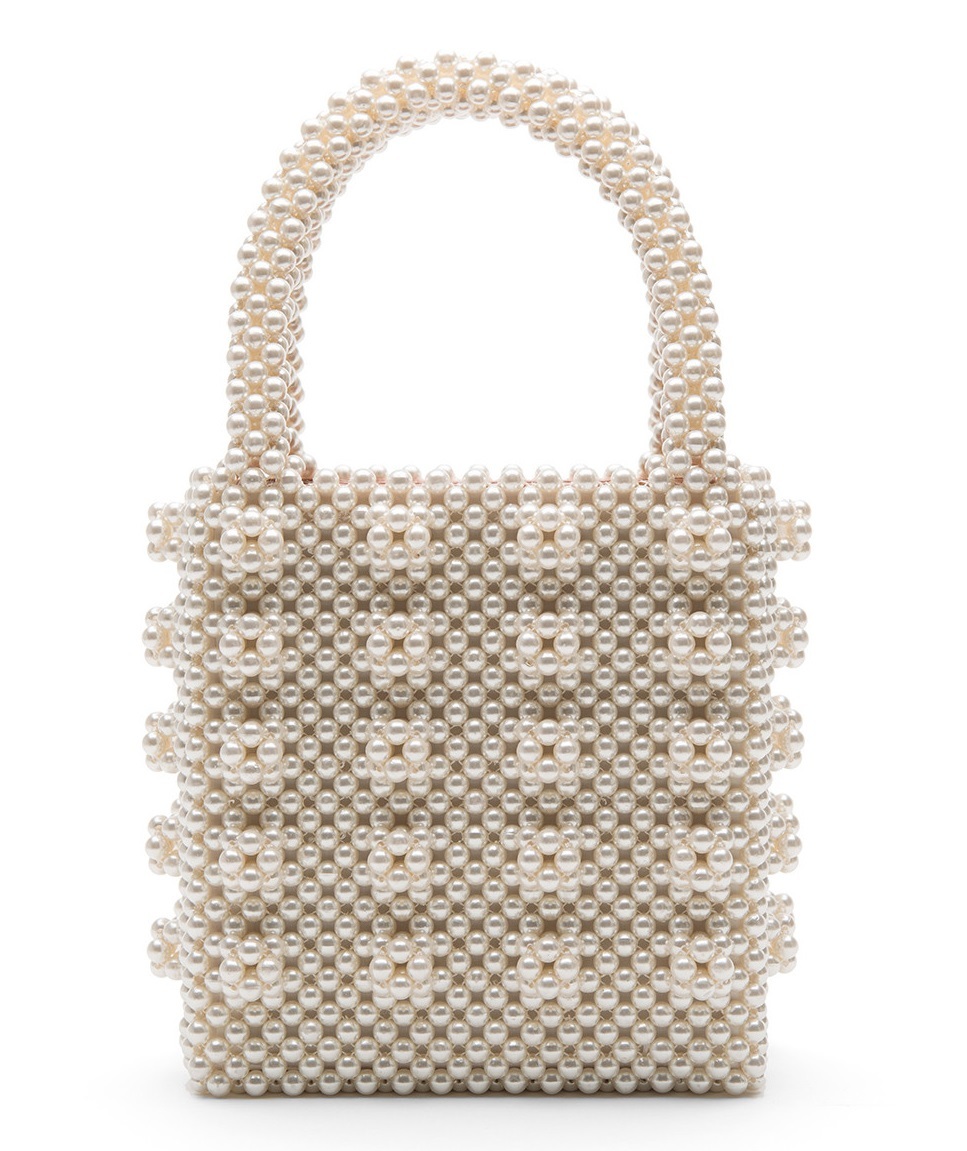 Antonia Beaded Cream Bag
This boxy-shaped bag comes in lovely cream faux pearls with cream grid set clusters of faux pearls. The Antonia bag features two beaded top handles, delicate lining with hand drawn doodles as well as an inside pocket.
£450, www.shrimps.co.uk
Beaded bags are so quirky, they will look amazing with almost any outfit. Actress Laura Bailey as well as host, model and designer Alexa Chung love them and we are certain you will too!
Check out our small selection of best beaded bags you can buy in Aberdeen below.

Beaded bags: Beaded Mini Tote Bag
Add a pop of colour to your summer outfit with this beaded bag. Featuring trendy small studs on the exterior, this stylish tote bag is available in black too.
£29.99, Zara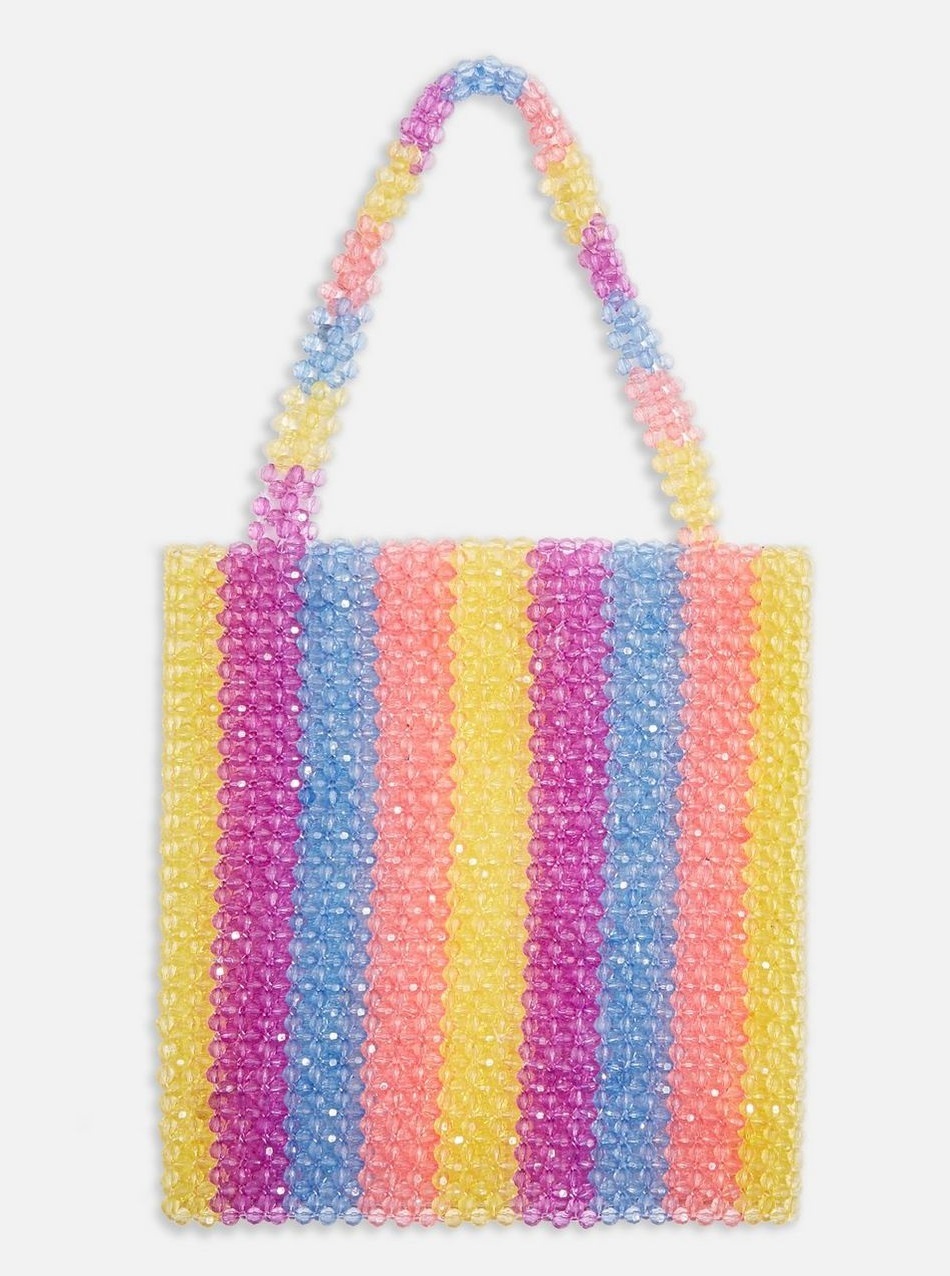 Beaded Tote Bag
Incorporate this fashionable accessory into you cool look. A matching rainbow dress is also available – you can get it here.
£7, Topshop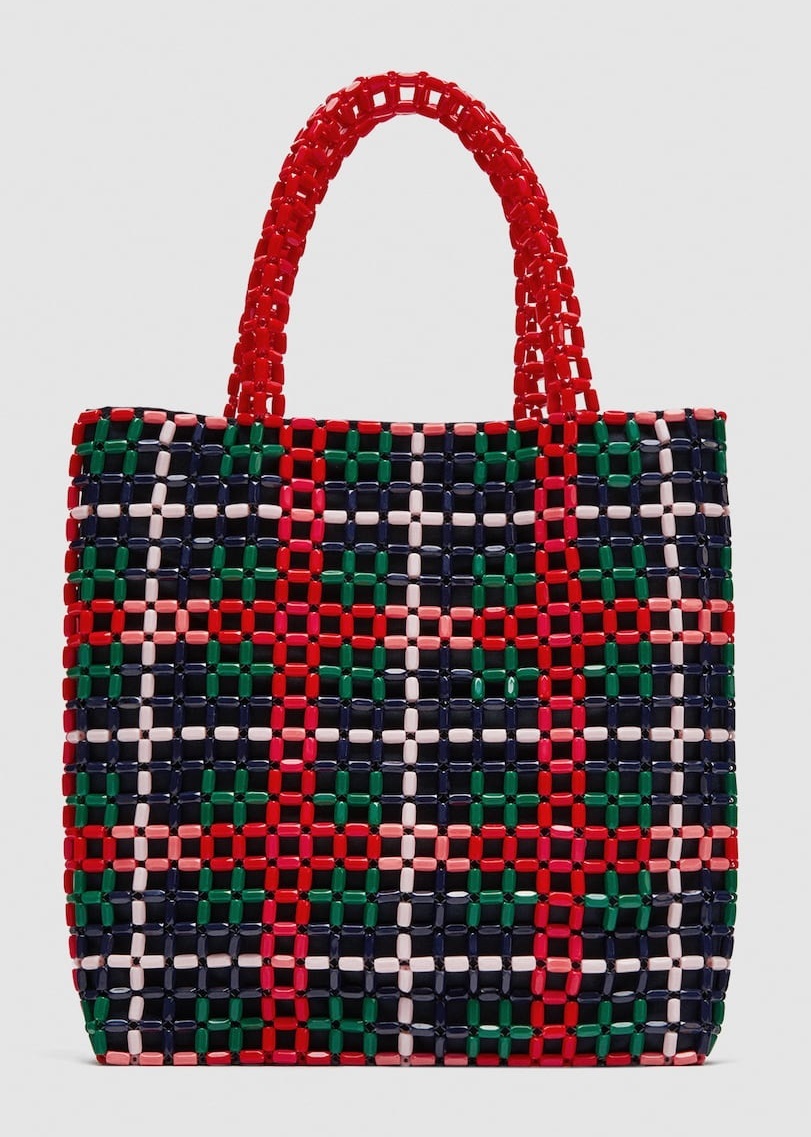 Red Beaded Tote Bag
Who doesn't love a bargain? This cool beaded bag is down from £39.99 to £9.99! Act fast before it sells out!
£9.99, Zara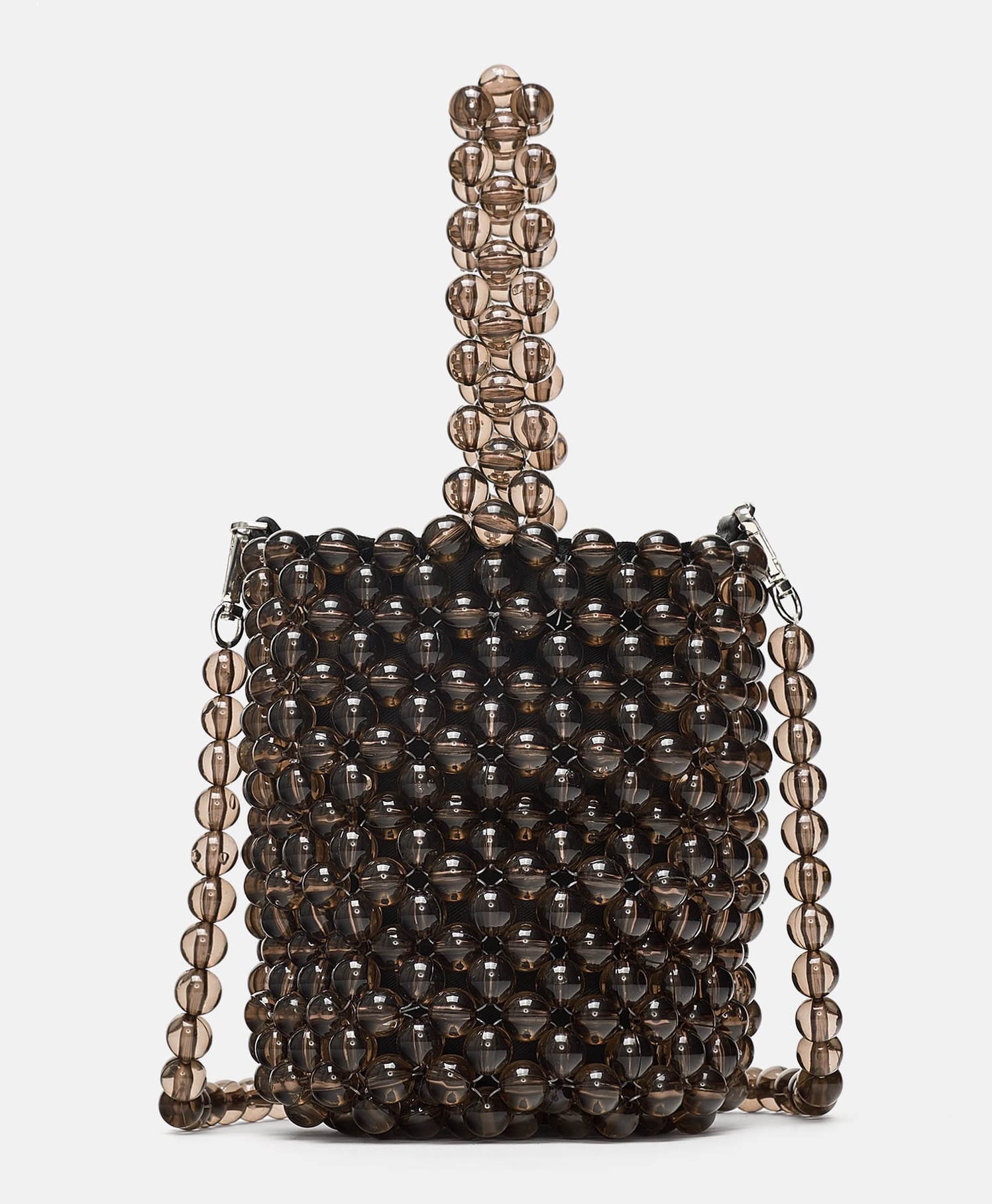 Beaded Mini Bucket Bag
Small but stylish, this bucket bag from Zara's new collection would make a great addition to your closet.
£39.99, Zara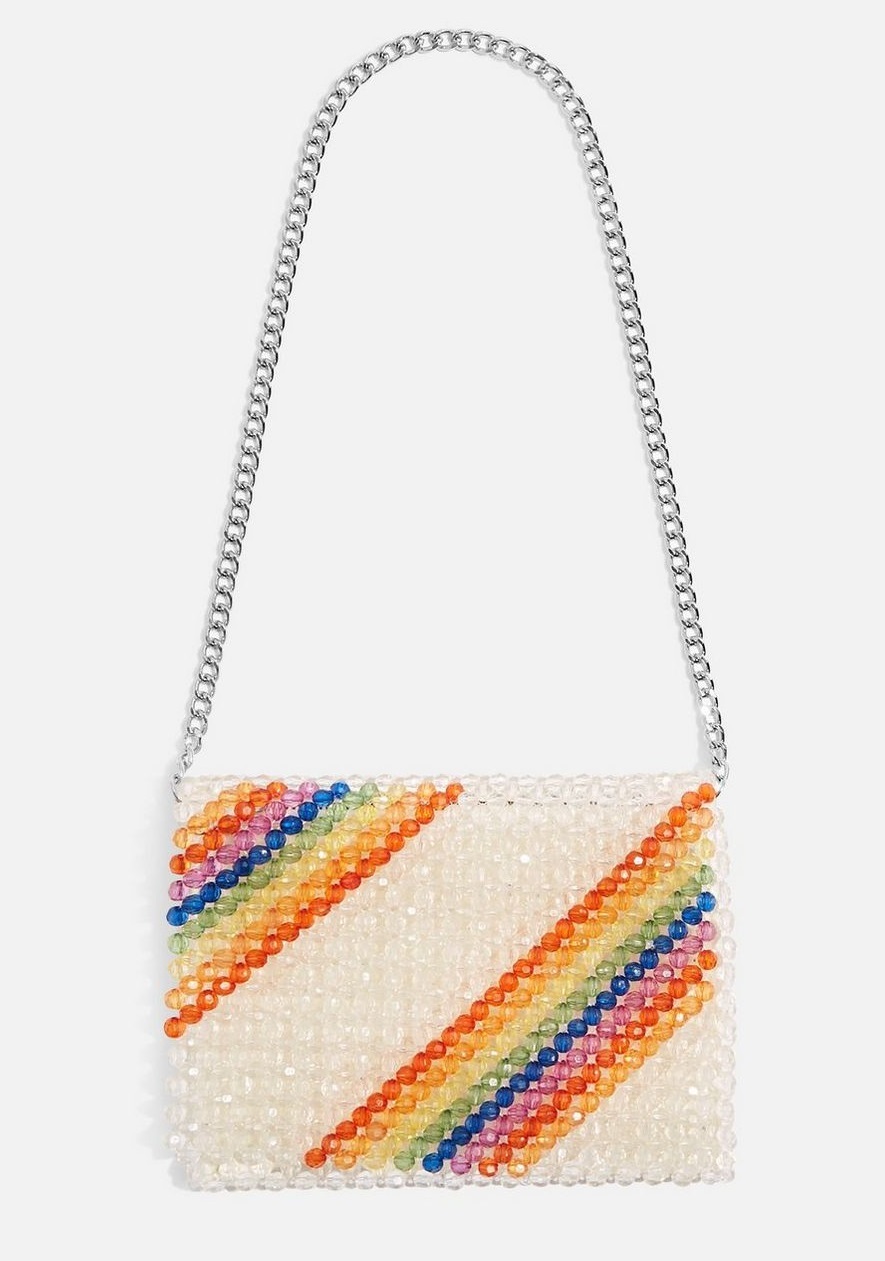 Zizi Rainbow Beaded Shoulder Bag
Small and stylish, this shoulder bag is a must have summer accessory.
£30, Topshop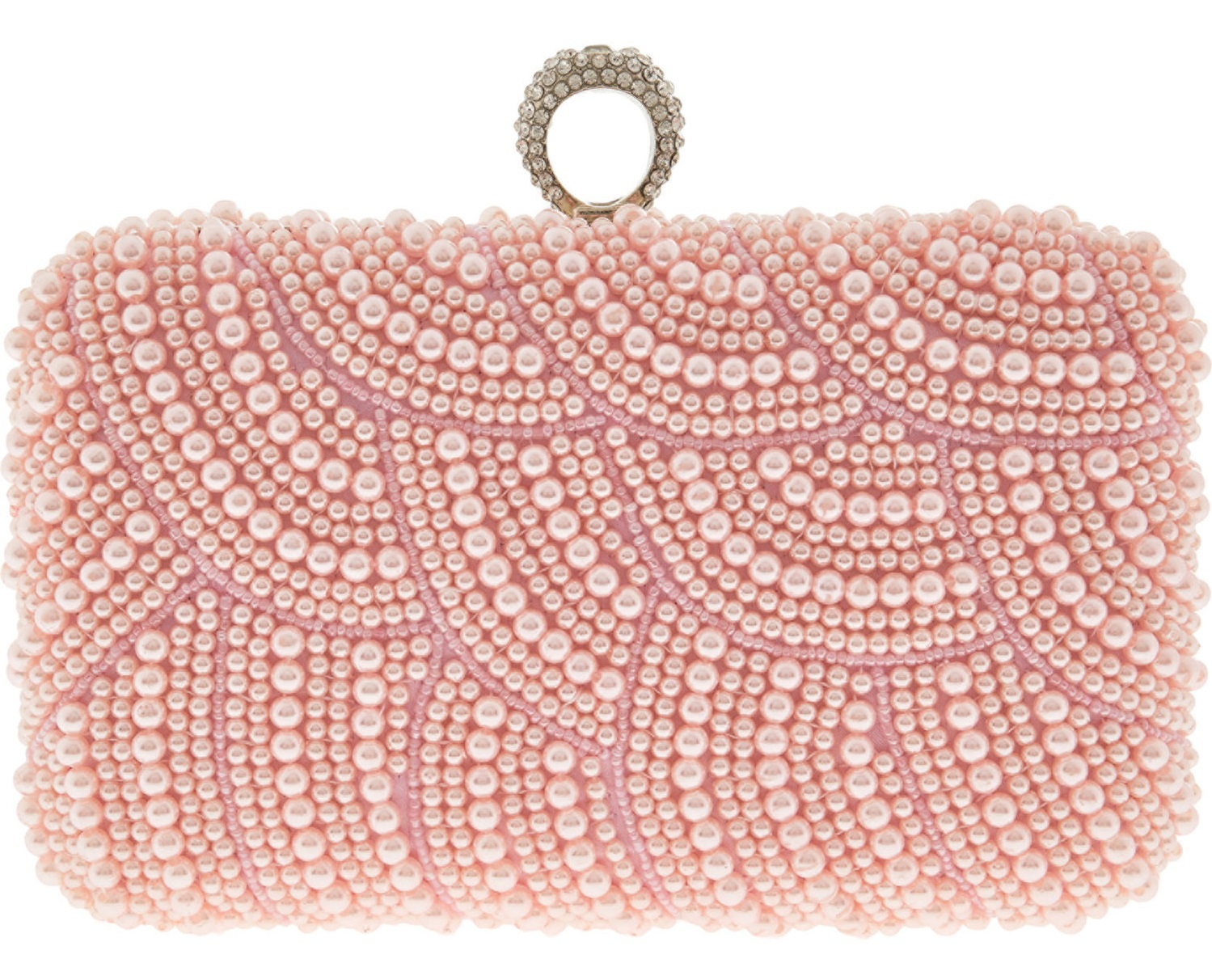 Pale Pink Beaded Clutch Bag
While this bag doesn't have the popular boxy shape, it will definitely make you feel glamorous. Featuring a stunning, diamante, ring-style clasp, this beautiful bag is encrusted with pearl-effect beads. This stylish bag would be a perfect choice for romantic dinner dates.
£20, TK Maxx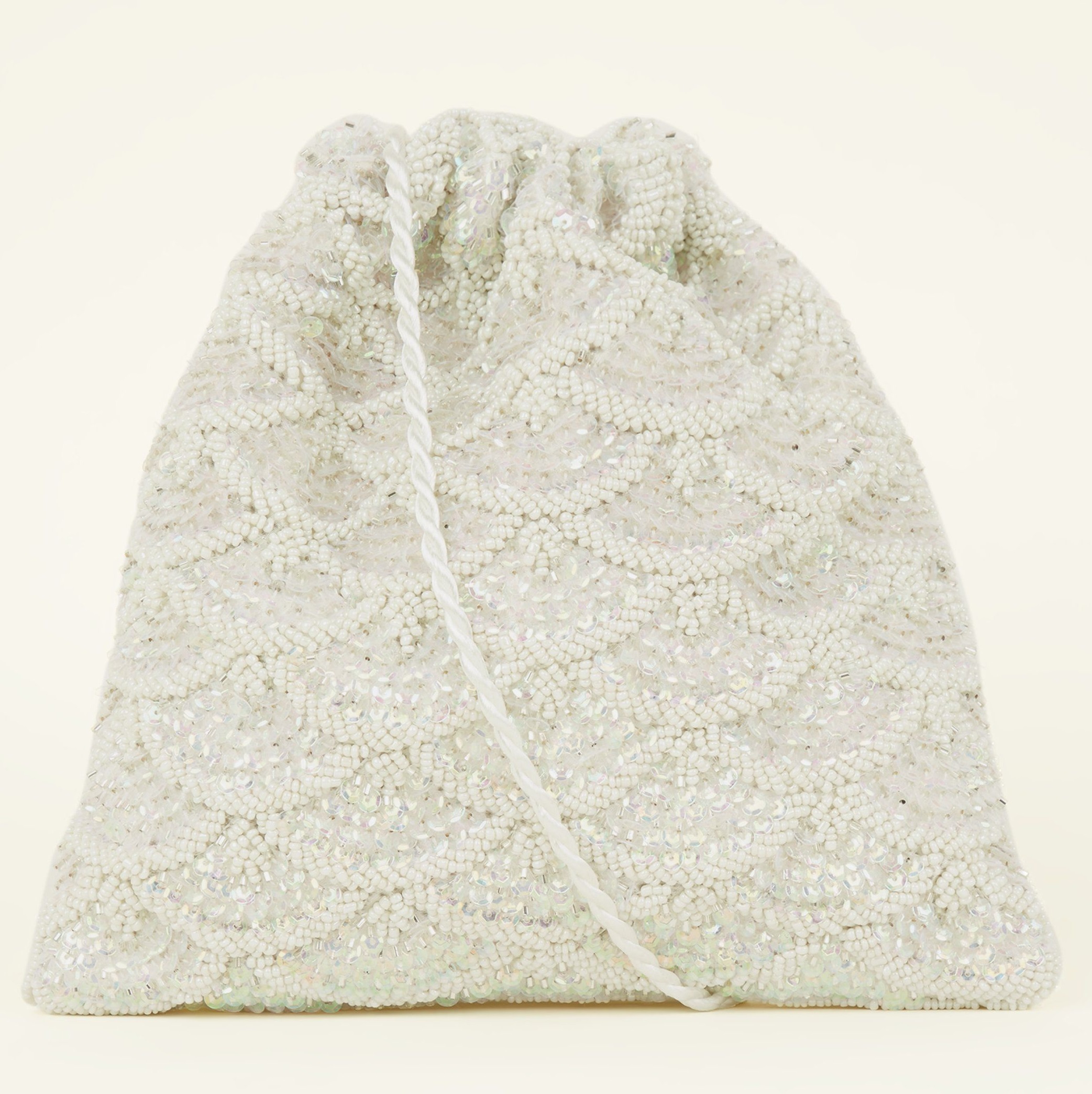 Cream Scallop Sequin Bridal Pouch Bag
Combining two handbag trends – pouches and beads – this bag will add a splash of shimmering texture to your special day.
£9, New Look
If you are not ready to fully commit to beaded bags or you find them a bit too extravagant for your liking, but you would still like to stay on trend, fear not! You can easily attach a cool beaded keyring to your tote bag.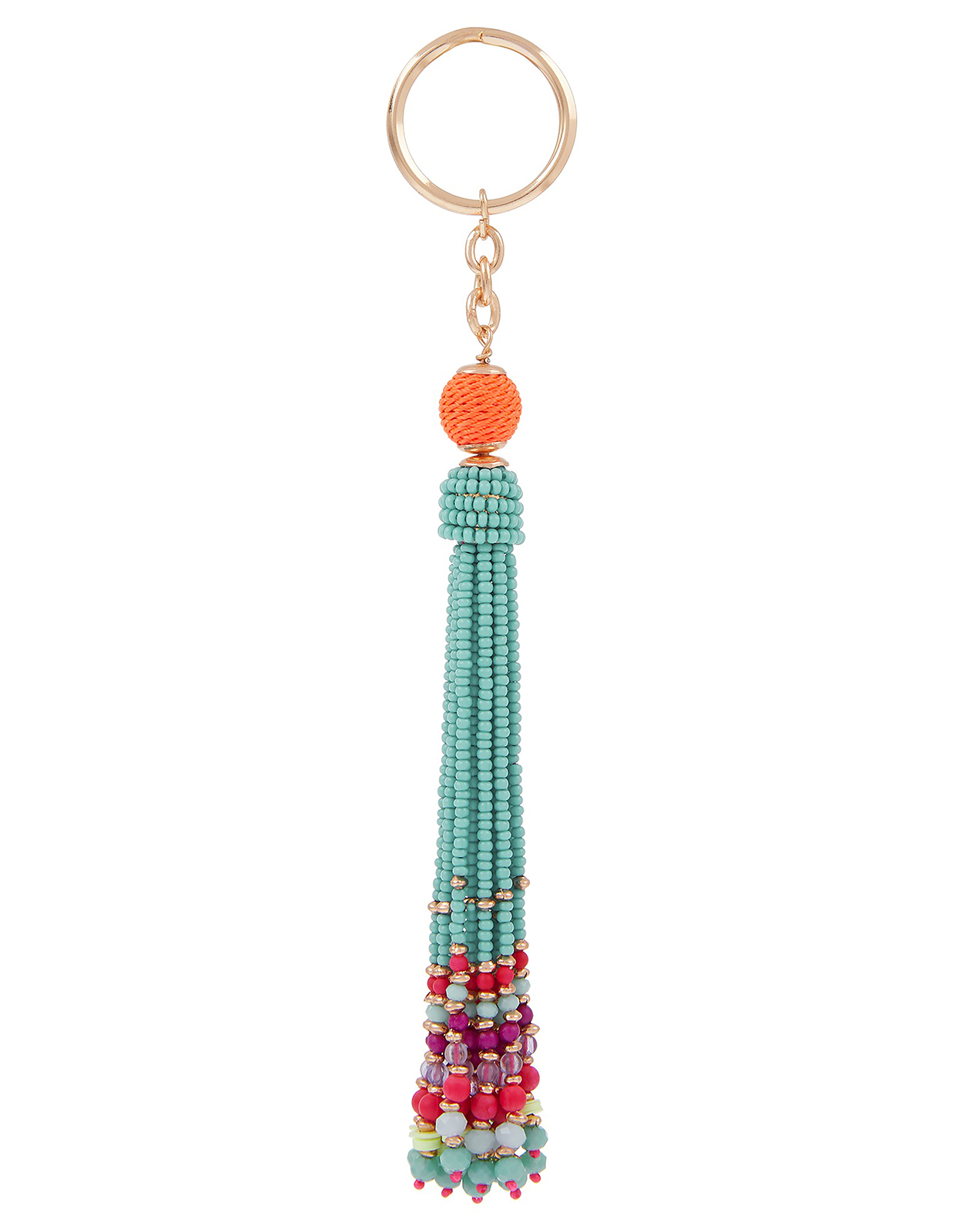 Bright Beaded Tassel Keyring
This spangly design features a thread-wrapped ball and a split ring fastening. It will look stylish attached to your key bundle as well as on your handbag.
£6, Accessorize
If you are going on holiday, check out our selection of beach bags here and see our selection of sun hats here.