Are you loving the return of Love Island?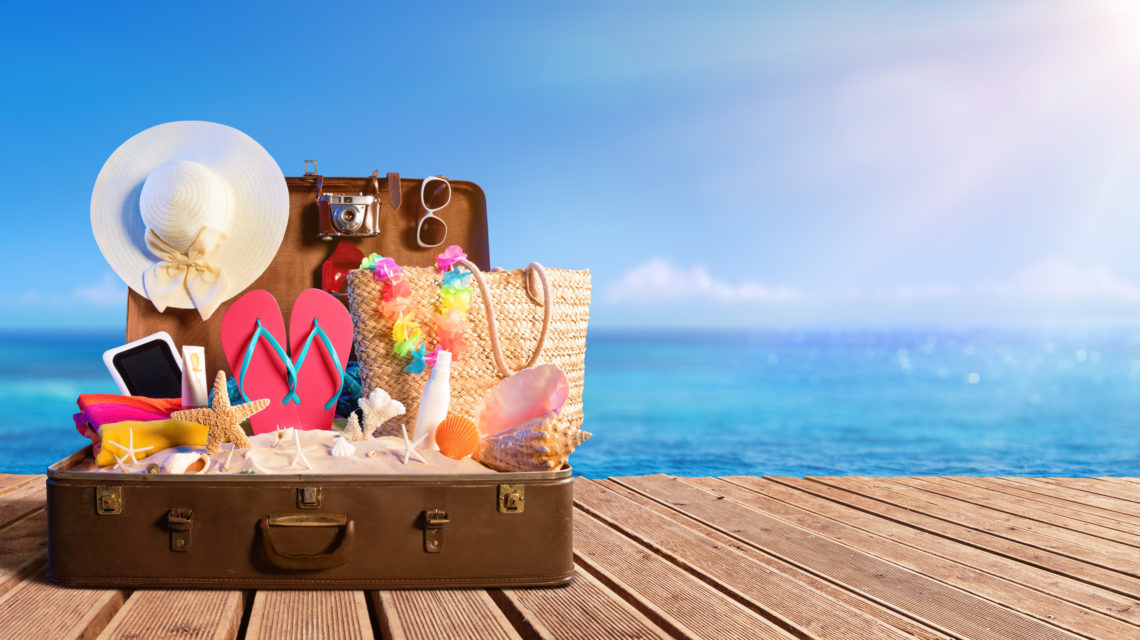 There's no denying it's back with social media feeds rammed with posts about it. Yep, it's Love Island.
The hit reality TV show returned to our screens this week and Aberdeen folk seem to be just as hooked to the programme as everyone else around the UK, plus it led to an enormous rise in Majorca holiday searches.
And we can bet it has given you the holiday blues – are we right? Are you dying to grab your bikini (or your trunks) and head to the beach? Yes? Us too.
Are you jetting off this year or planning on heading to Aberdeen beach? Although you might want to still take your thermals if you're staying local…or not if you're brave!
Well wherever you plan on basking in the sunshine, here are our top swimwear picks for men and women.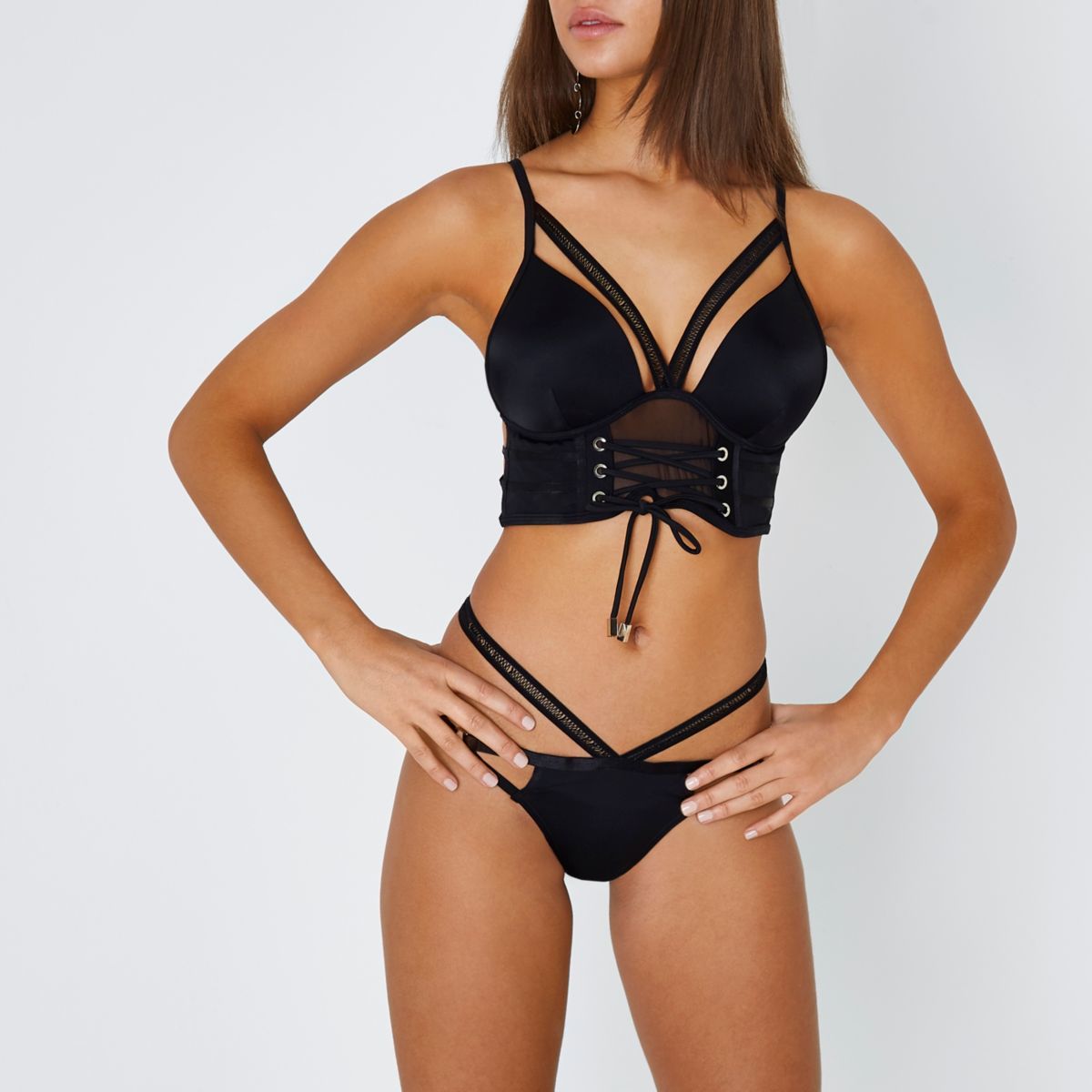 Black Strappy Bikini Bottoms
Are you also obsessing with Georgia Steel's stylish bikini? This bikini features sexy strappy detailing.
£4, River Island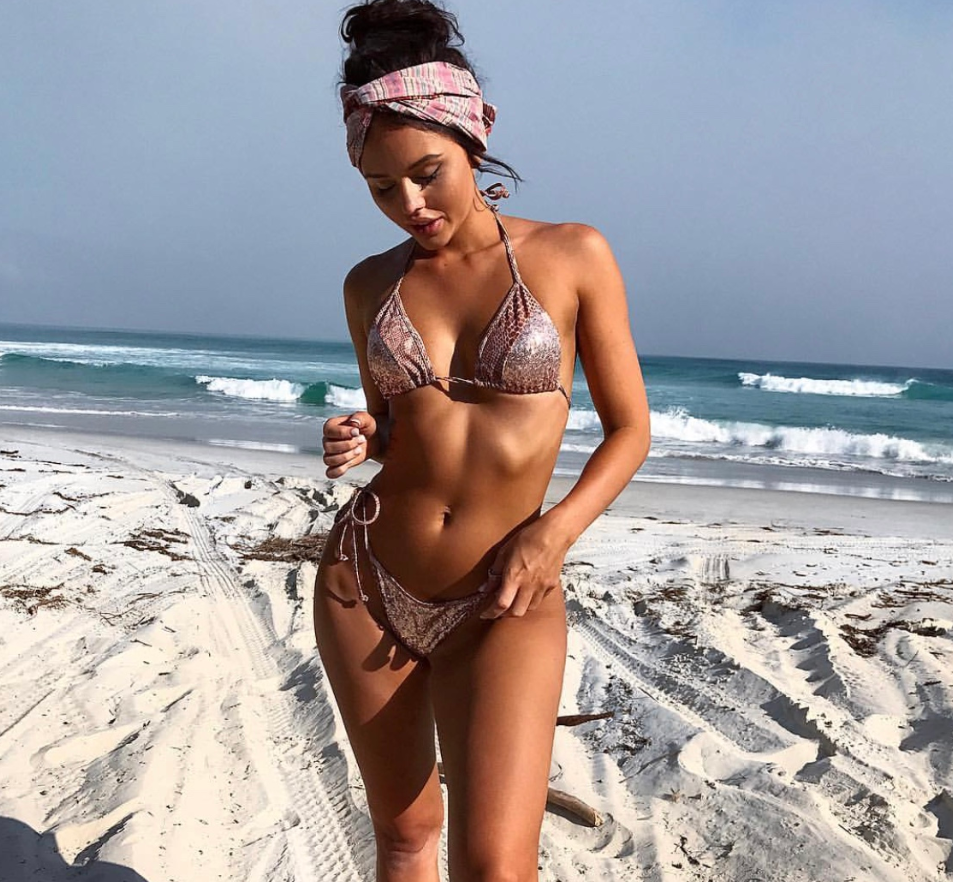 Xena – Pre
Look like Kendall Rae-Knight and team the snake print sequin bikini with your favourite sunnies and fluffy sliders for a perfect poolside style.
£49.99, www.prettypinkprincess.co.uk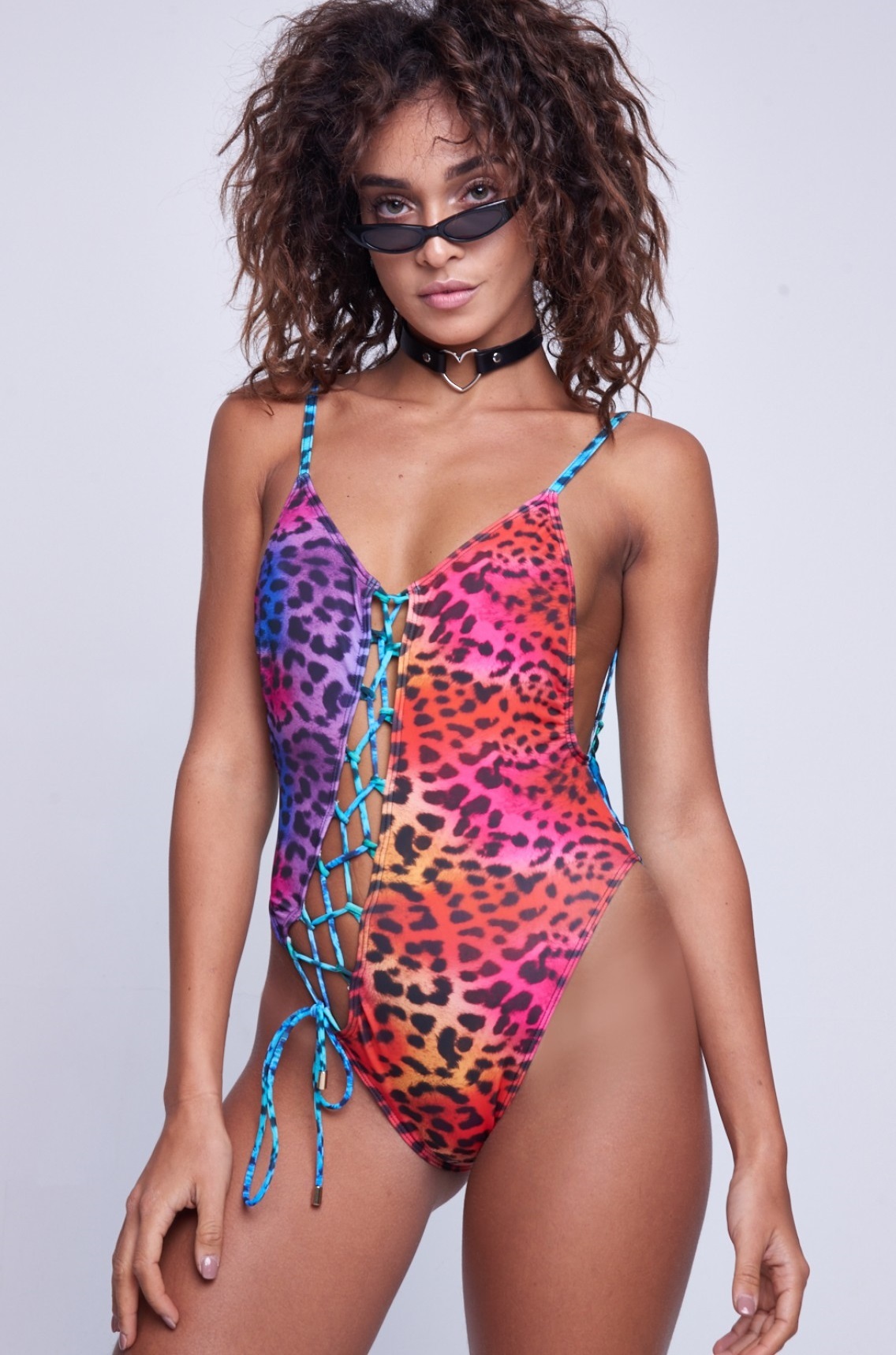 Rainbow Leopard Lace Up Swimsuit
Professional dancer and West End performer Samira Mighty rocked this colourful lace-up swimsuit. A similar bikini version of this striking swimsuit is also available.
£30, www.jadedldn.com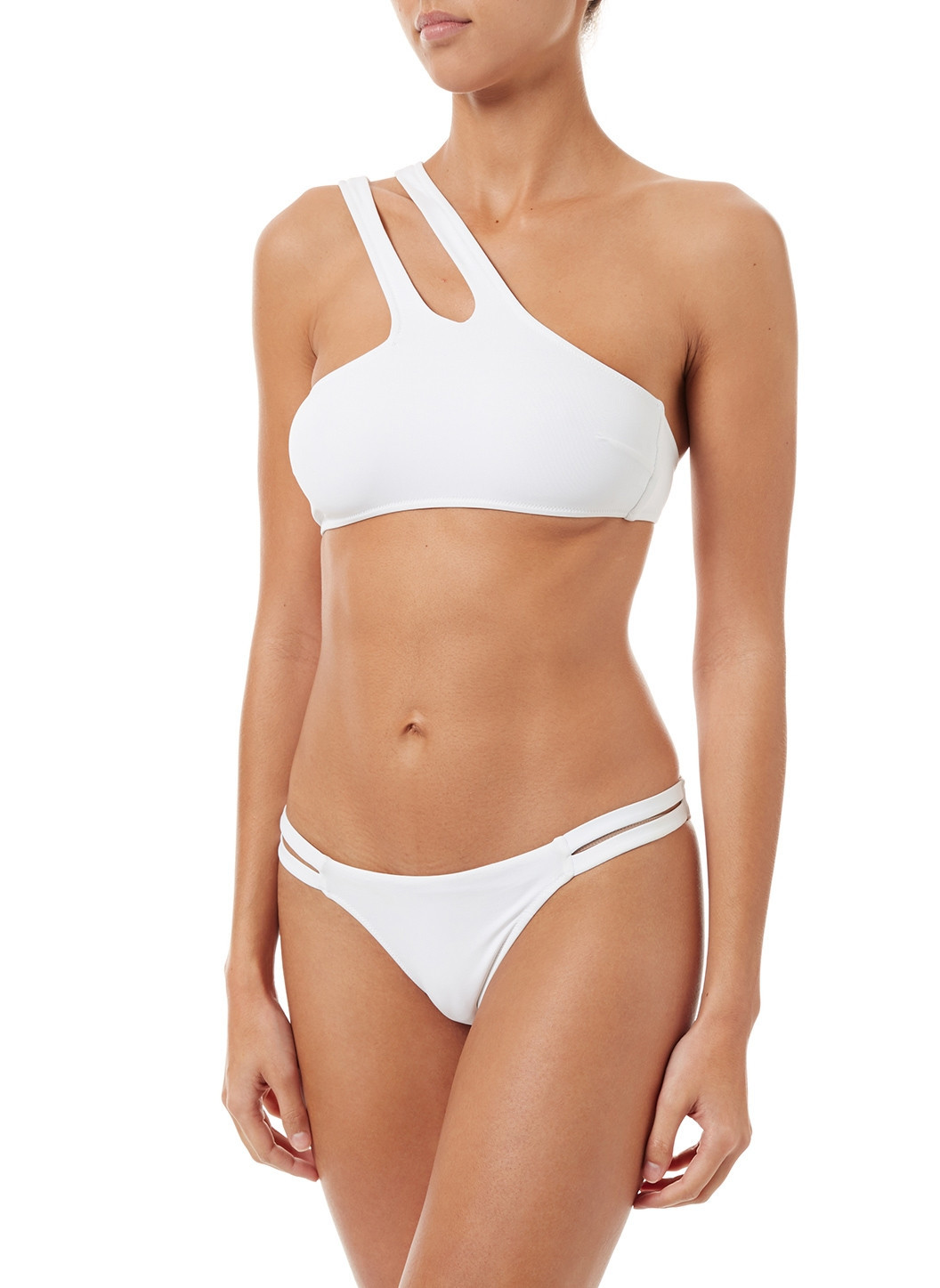 St Lucia One-shoulder Bikini White Love Island
If you are happy to spend almost £200 on a bikini, this quality piece might be the one for you. It's also available in black and was seen on Dani Dyer.
£192, www.odabash.com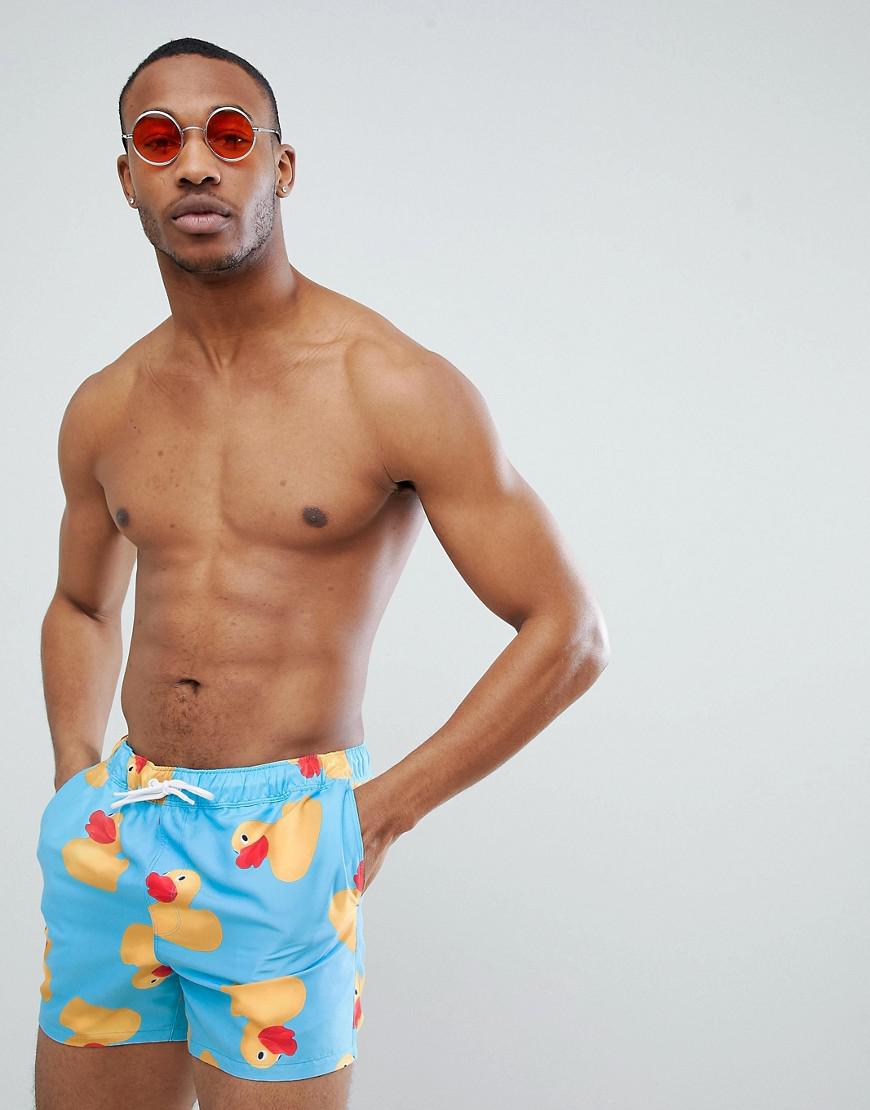 ASOS Swim Shorts In Blue With Rubber Duck Print In Short Length
Guys can easily make some heads turn with these cool swim shorts which feature a rubber duck print.
£16, www.asos.com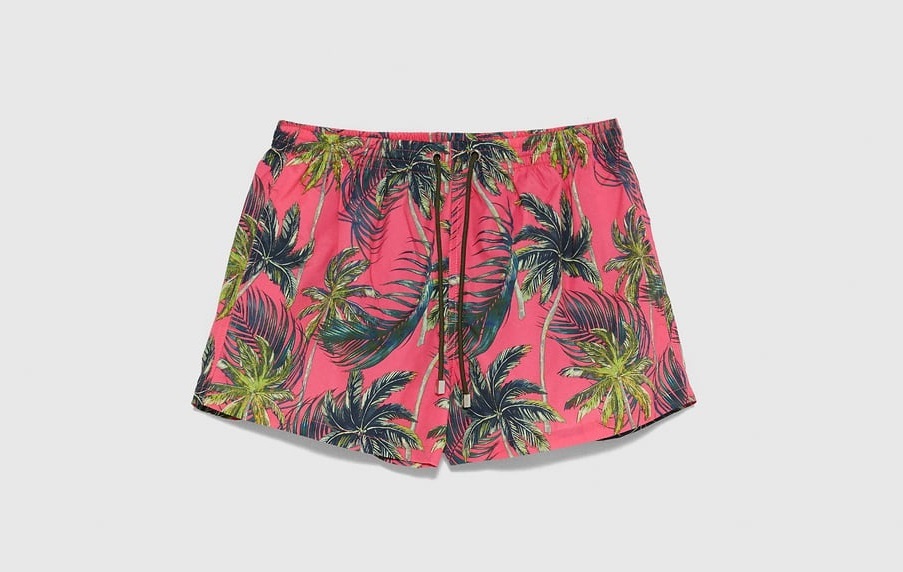 Palm Tree Print Swim Shorts
These pink shorts feature two side pockets, an elastic drawstring waistband and interior lining.
£22.99, Zara
Other picks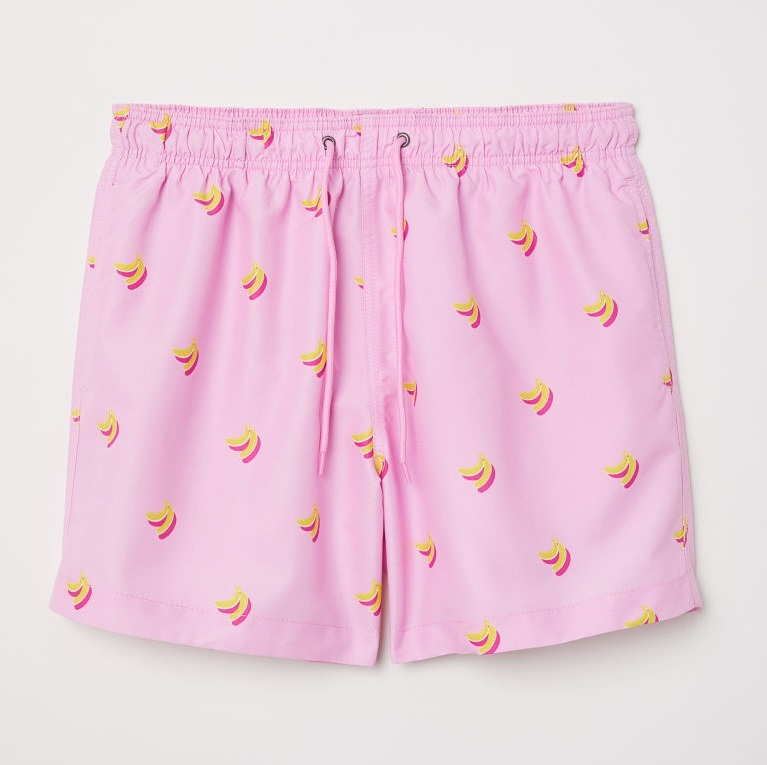 Pink Swim Shorts
This season is all about playful swim shorts. This extravagant piece is made from 100% polyester.
£12.99, H&M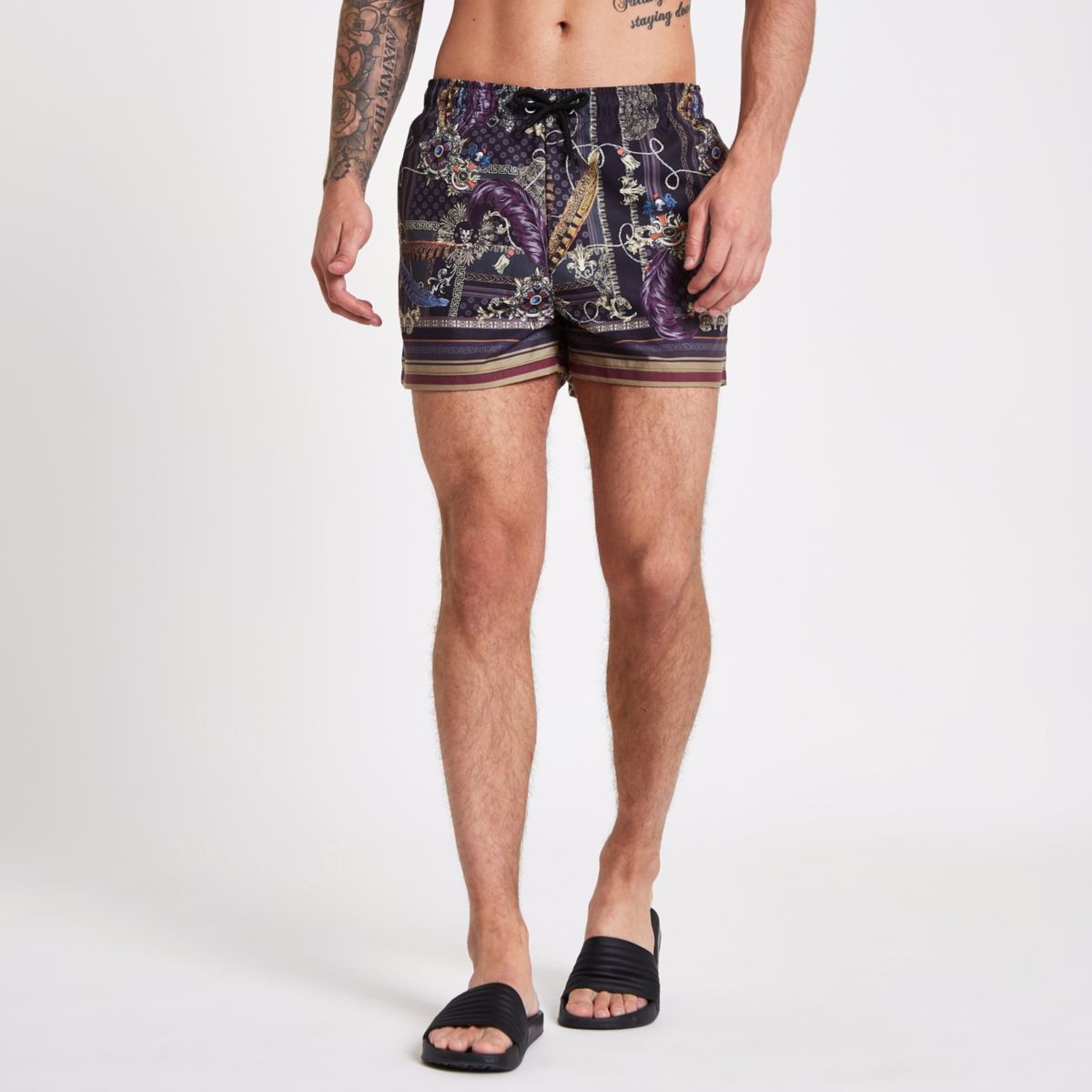 Black Baroque Print Swim Shorts
Complete your summer look with a short sleeve shirt which boasts the same print.
£20, River Island