Denim staples for your wardrobe this season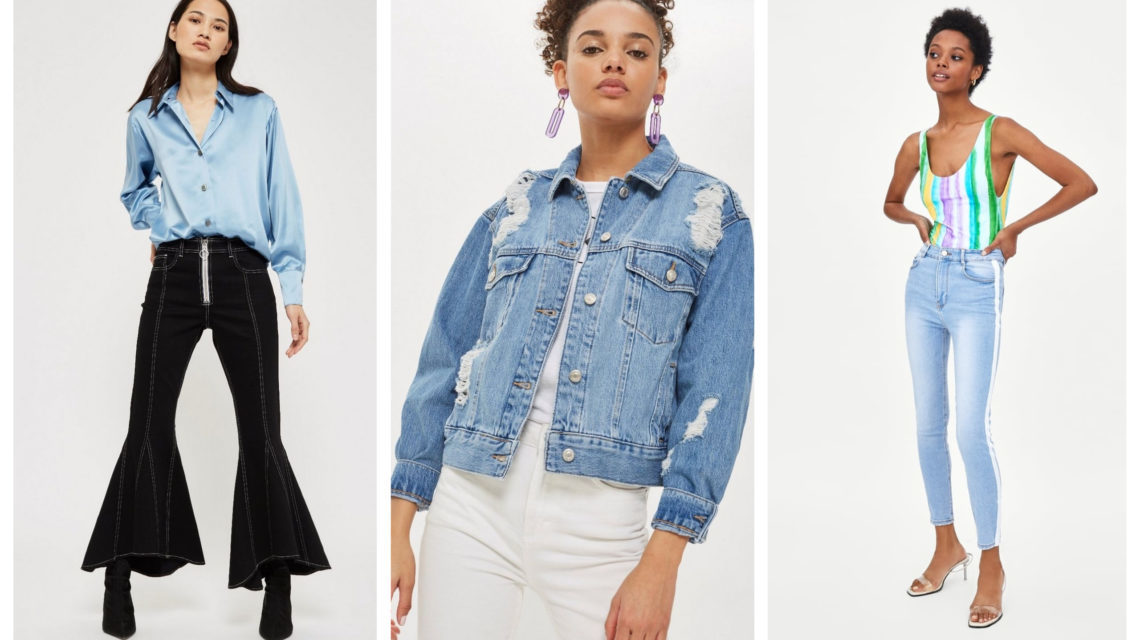 It is safe to say denim will never go out of style.
And since denim is one of fashion's most versatile fabrics, there are countless ways to incorporate it into your outfit.
Every season, there is a new denim trend. And as much as all fashionistas loved frayed hems last year, they now rock side striped pieces.
Denim is definitely one of the easiest (if not the easiest) additions to your wardrobe and it is ideal all year round. This season is all about experimenting with lengths, rips, patches, embroidery and more!
Check out our selection of jeans, skirts and jackets, which you can purchase in Aberdeen, below.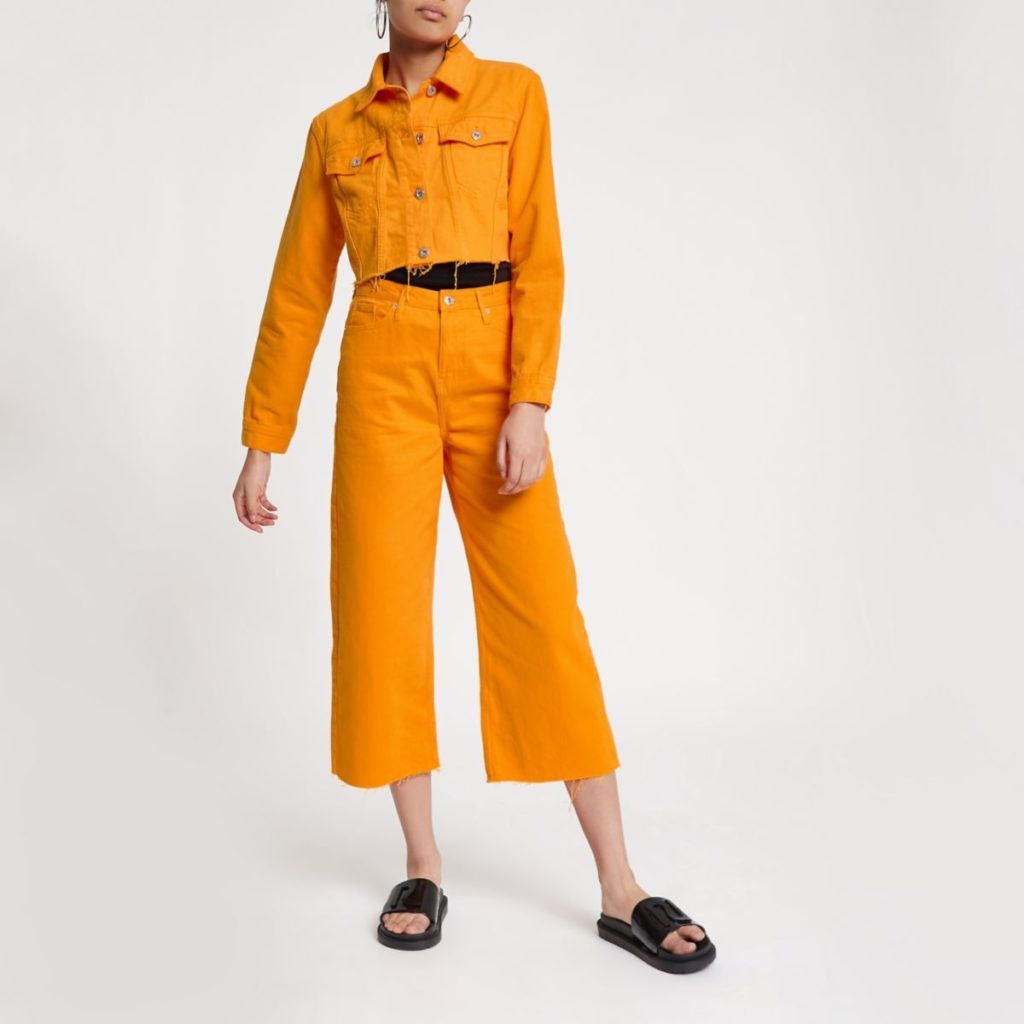 Orange Alexa Cropped Wide Leg Jeans
Make a bold fashion statement with this lovely jacket and jeans combo. A matching pencil skirt is also available.
£40, River Island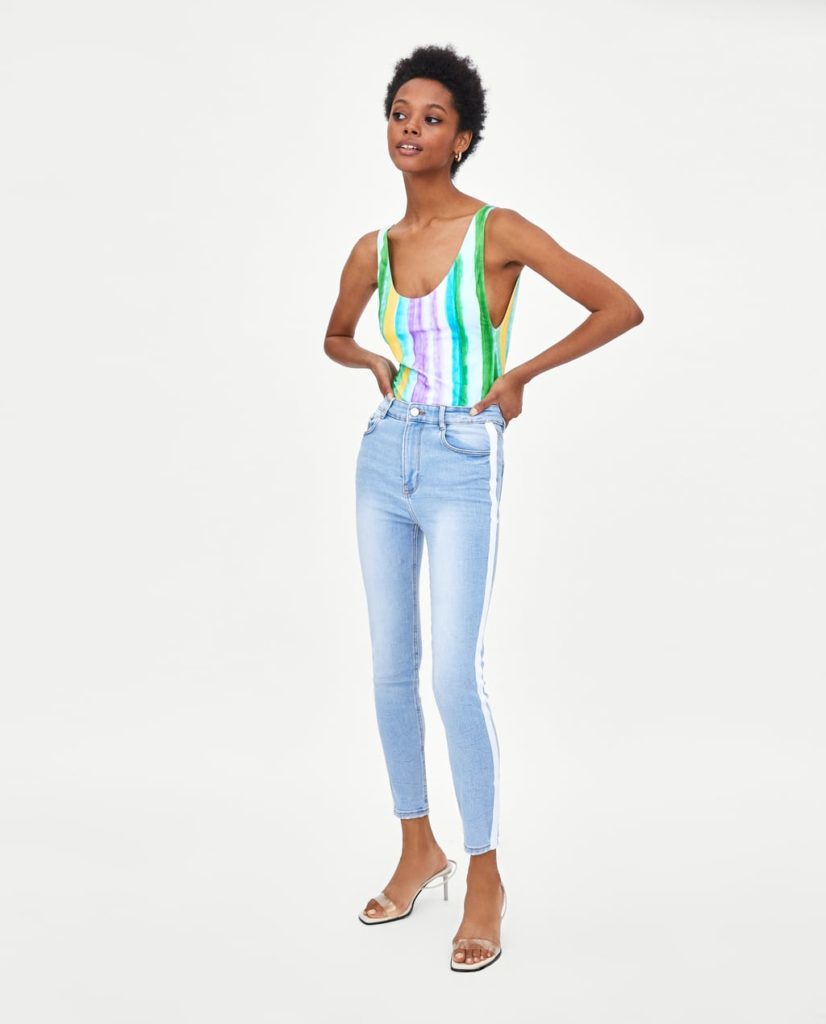 Hi-rise Vintage Jeggings With Side Taping
Keep things simple with this these light blue jeans which will help you create your new favourite summer outfit.
£25.99, Zara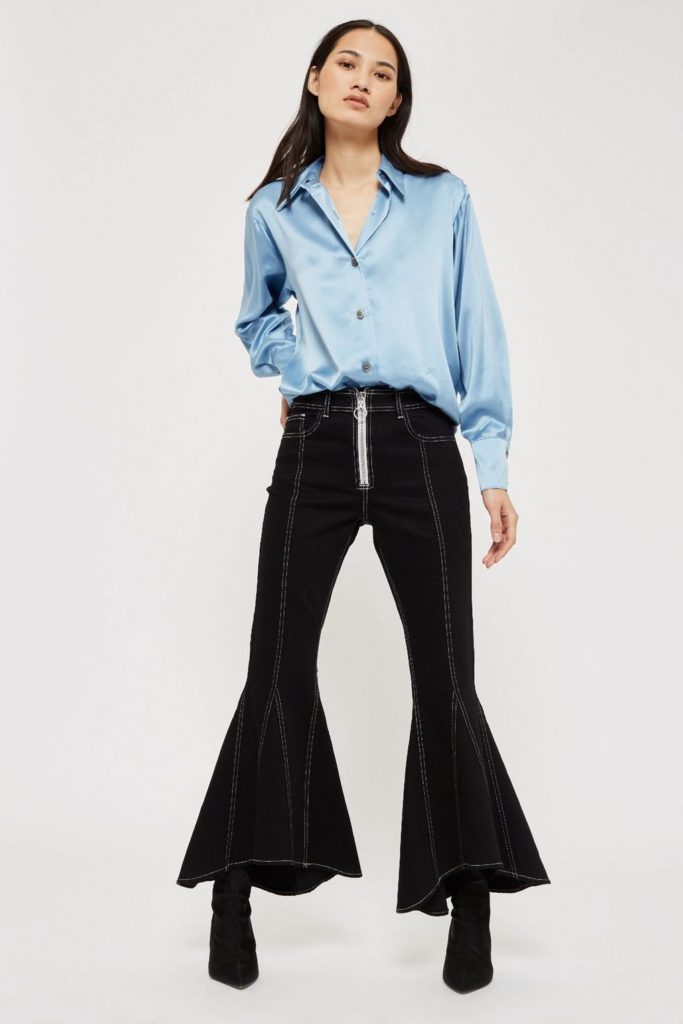 MOTO Seam Crop Flared Jeans
These jeans, which are very flattering, feature stylish contrast stitching. Chances are these jeans would make a few heads turn!
£35, Topshop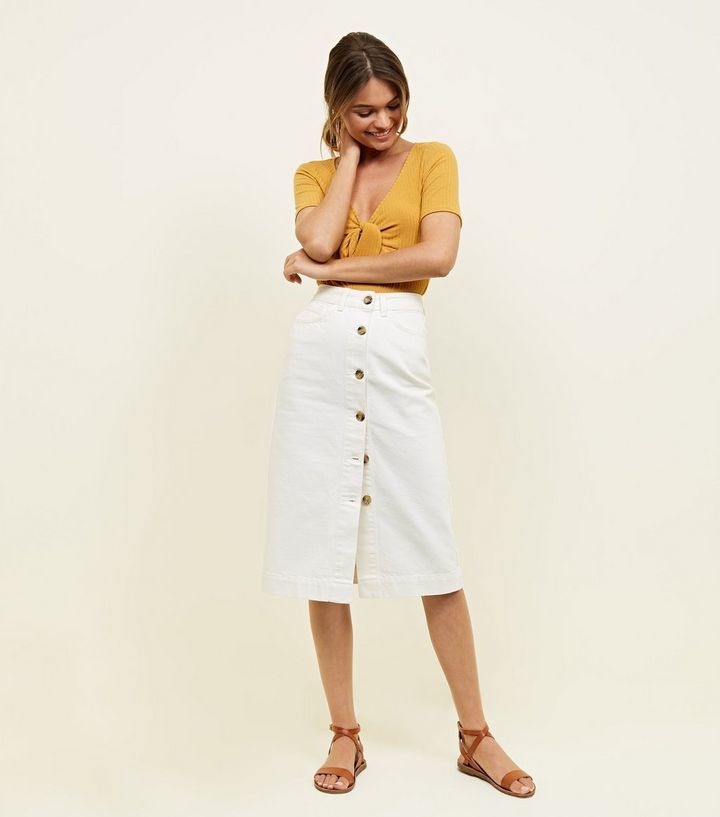 Off White Button Through Midi Skirt
Add this stylish midi skirt into your denim collection. And if you have the courage to rock a double denim outfit, try pairing this off white skirt with a dark cropped jacket.
£25.99, New Look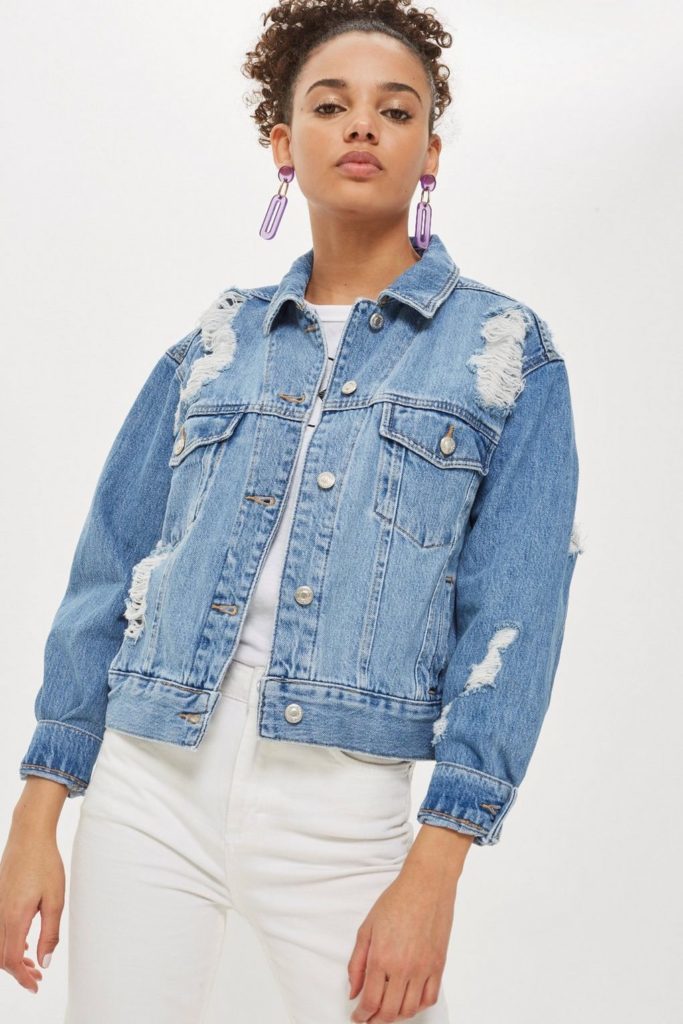 Oversized Ripped Denim Jacket
If you do not already own a ripped denim piece, now it is time to invest in one! Wear it over your bold summer dress or a neutrally coloured blouse.
£49, Topshop