Heading to the beach? Don't forget your sun hat!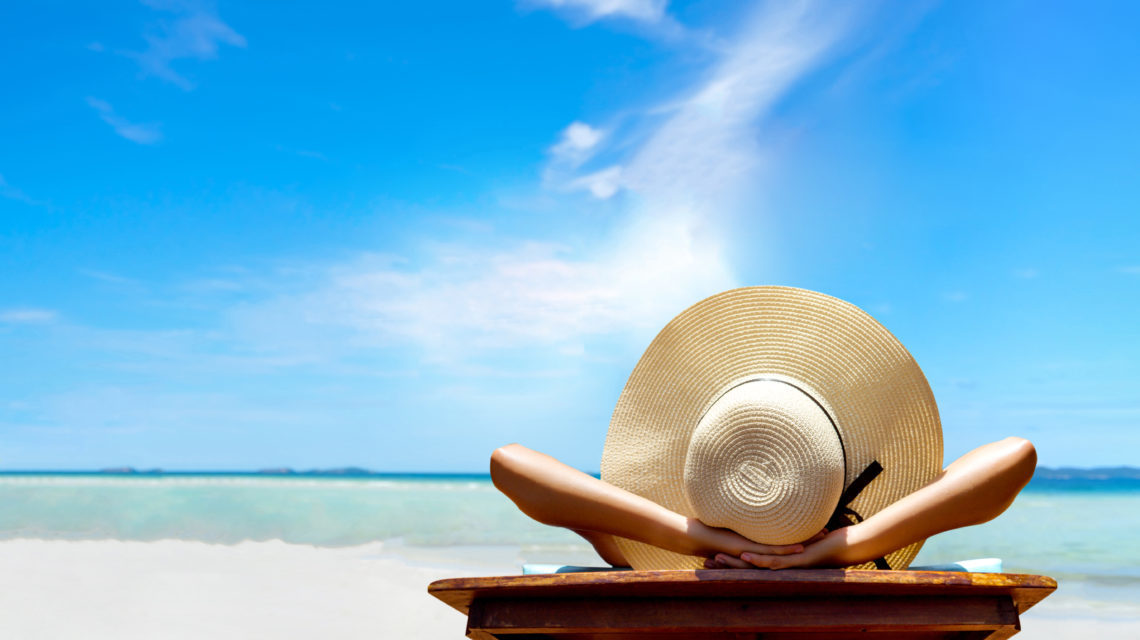 Whether you are going on a beach holiday, heading to Aberdeen beach or you plan to relax by the outdoor pool in Stonehaven, make sure you buy one (or two, go on) of these stylish beach hats.
We recommend purchasing a hat which will not only suit you, but will also be easy to store and pack if you are lucky enough to be jetting off!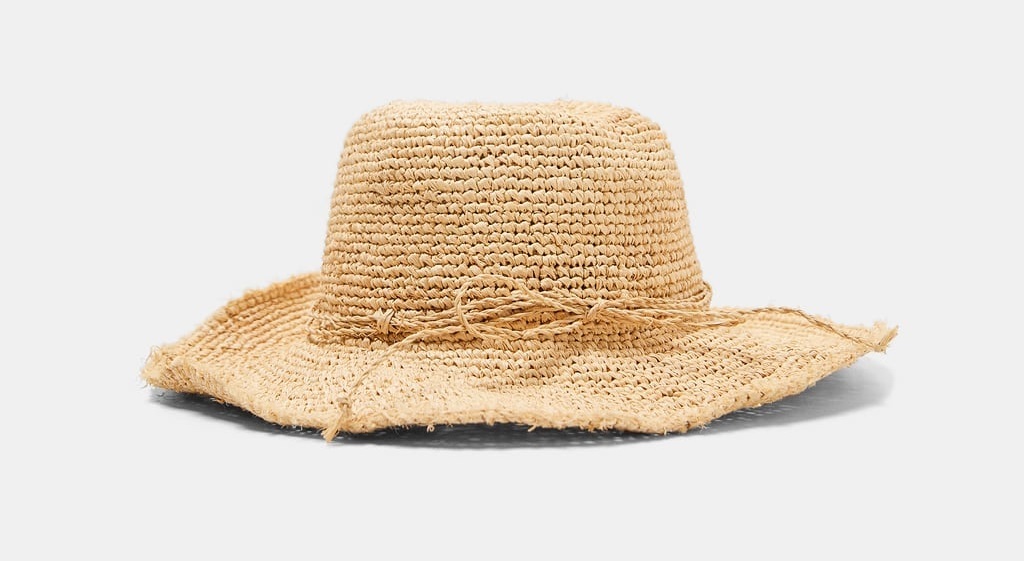 Beach Hats: Raffia Hat
This stylish hat, which is made from 100% raffia, is currently on sale.
£3.99, Zara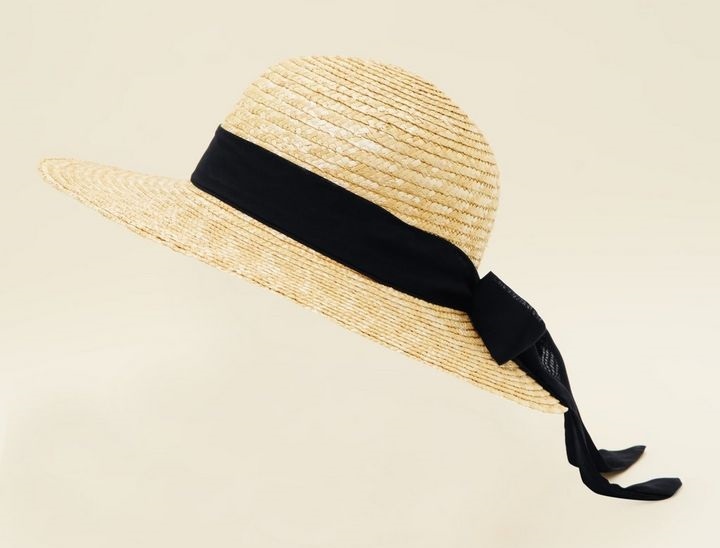 Stone Ribbon Straw Hat
Pair this straw hat with a white dress and colourful summer sandals. If you're yet to buy a new pair of sandals, check out our top picks here.
£12.99, New Look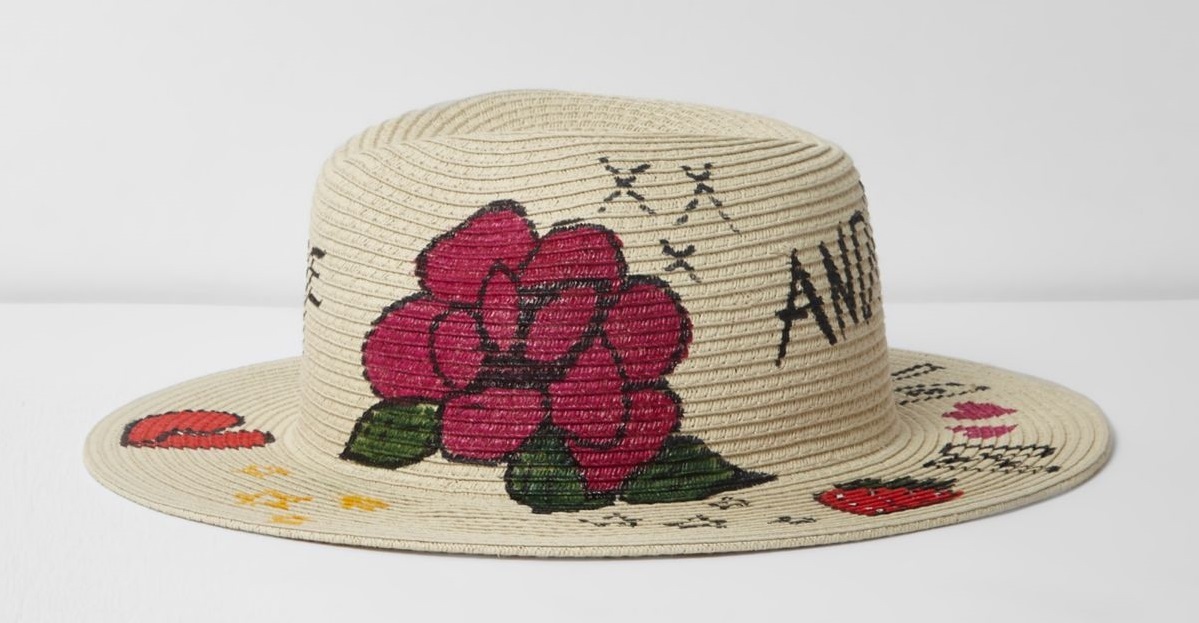 Beige Doodle Graffiti Print Straw Sun Hat
Add a quirky touch to your summer outfit with this print straw hat.
£10, River Island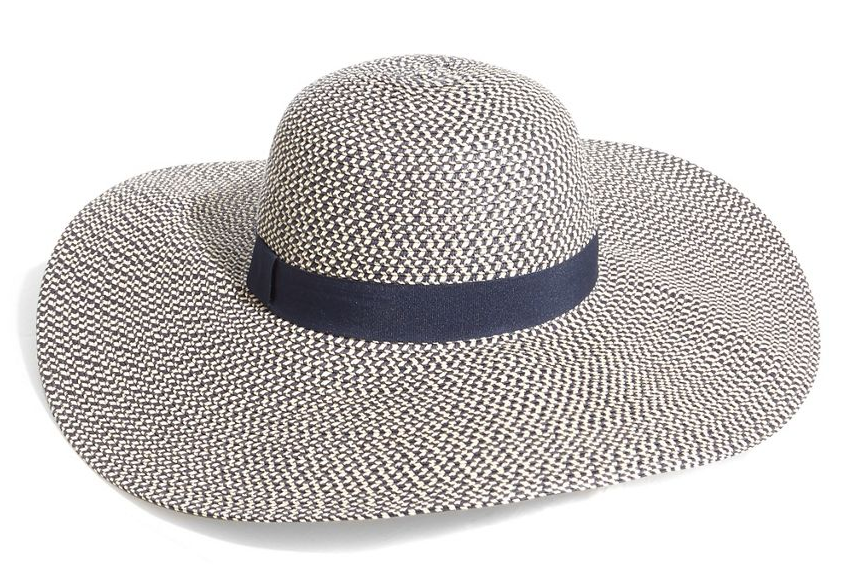 Phase Eight – Natural Enid Pattern Beach Hat
This wide brim beach hat features a lovely woven pattern and a contrast ribbon.
£25, Debenhams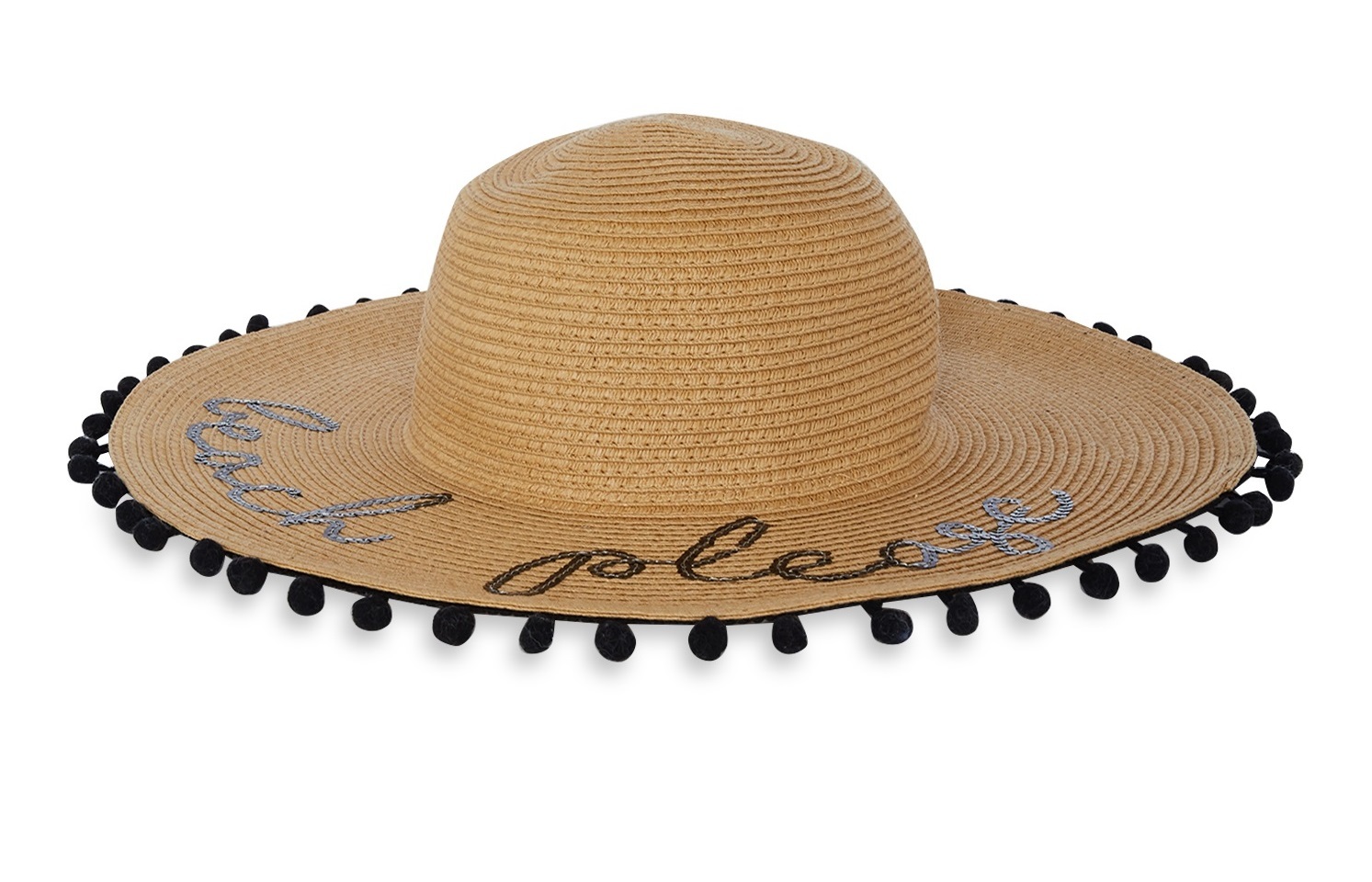 Natural Beach Please Slogan Floppy Hat
Complement the hat with a crotchet top and a pair of flare trousers to create a wonderful summer outfit. Check out our selection of top 10 must have summer outfits here.
£5, Primark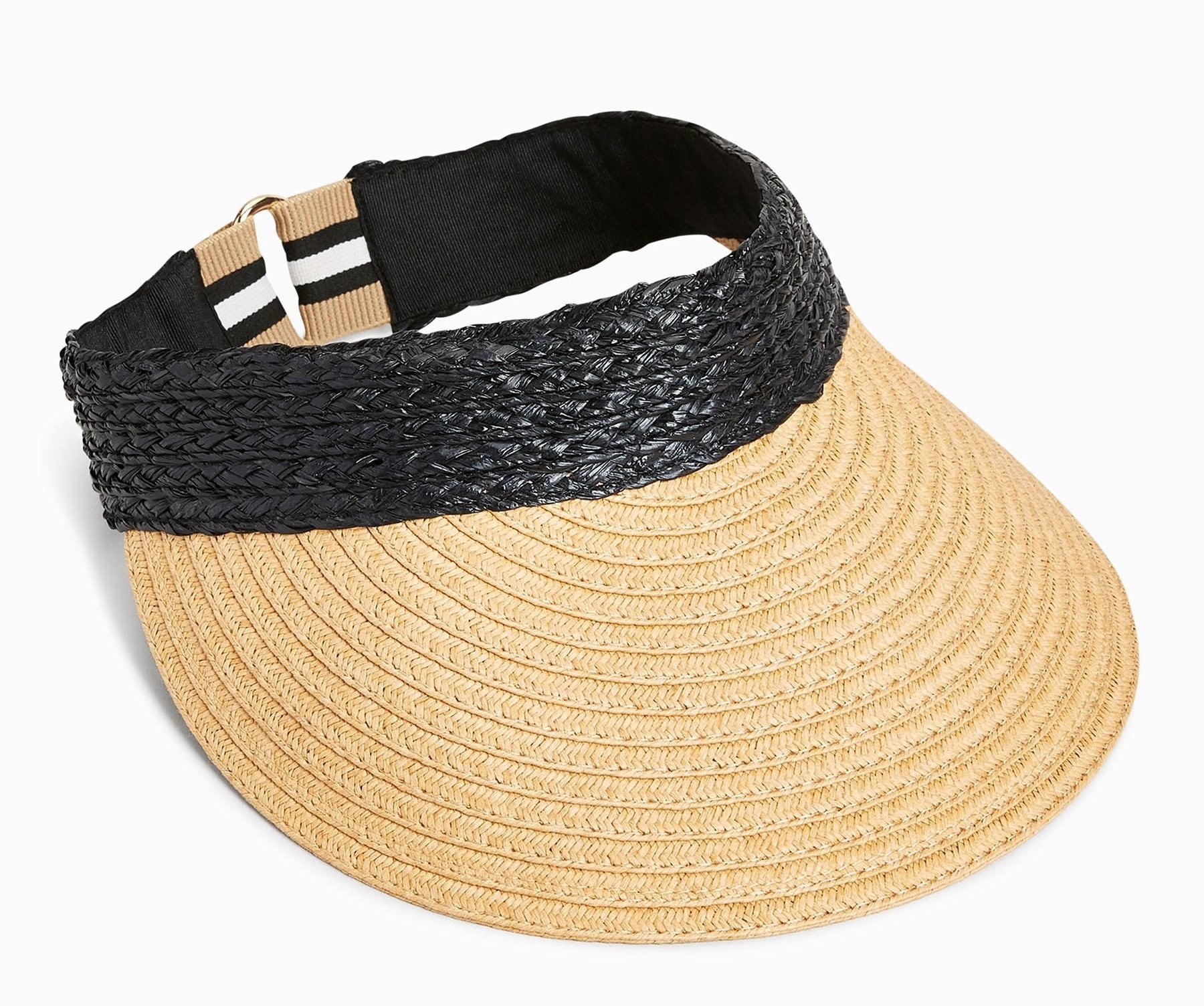 Natural Straw Visor
If you do not think beach hats are for you, what about this straw visor which will instantly create a sporty vibe? Perfect for warm and sunny days, this sun visor will keep you cool and on-trend.
£12, Next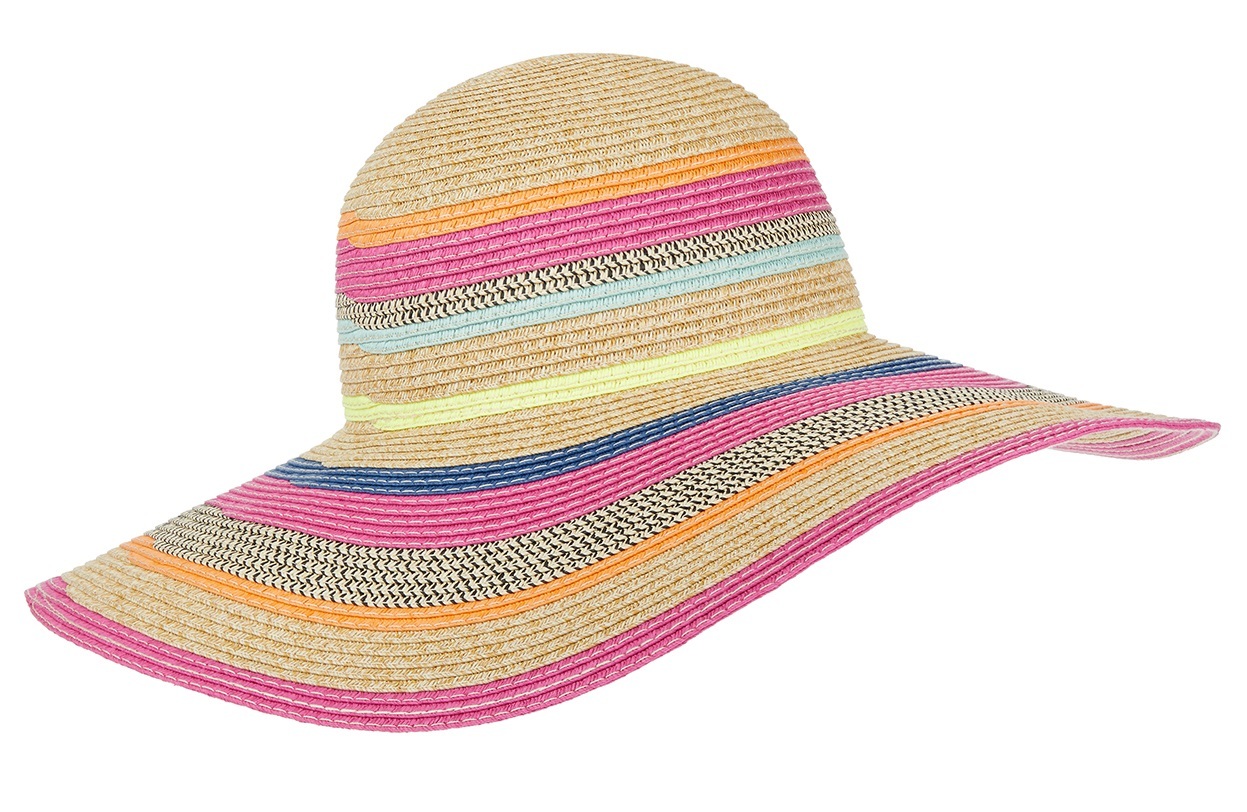 Stripe Floppy Hat
Add a pop of colour to your summer outfit and make a few heads turn with this stylish piece from Accessorize.
£20, Accessorize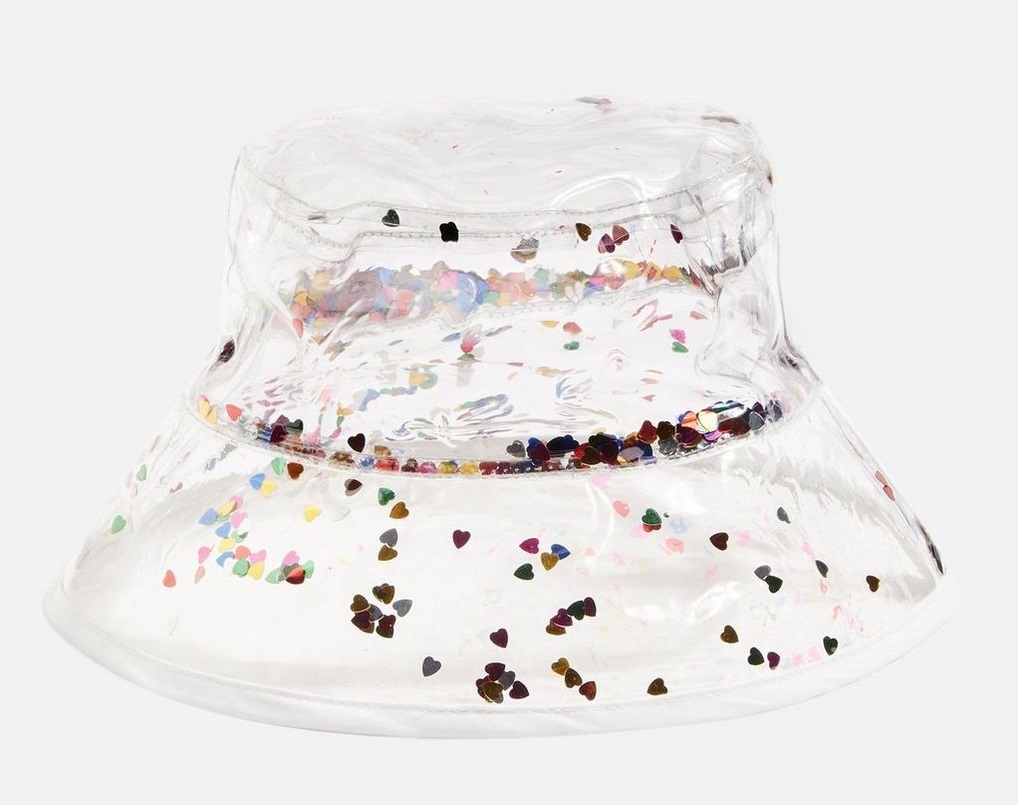 Heart Glitter Bucket Hat
If you are looking for something more extravagant, this glitter bucket hat may be the one for you.
£22, Topshop
You can complete your look with false colourful nails and ruffled items.