Stylish sun hats to wear in Aberdeen and Aberdeenshire this summer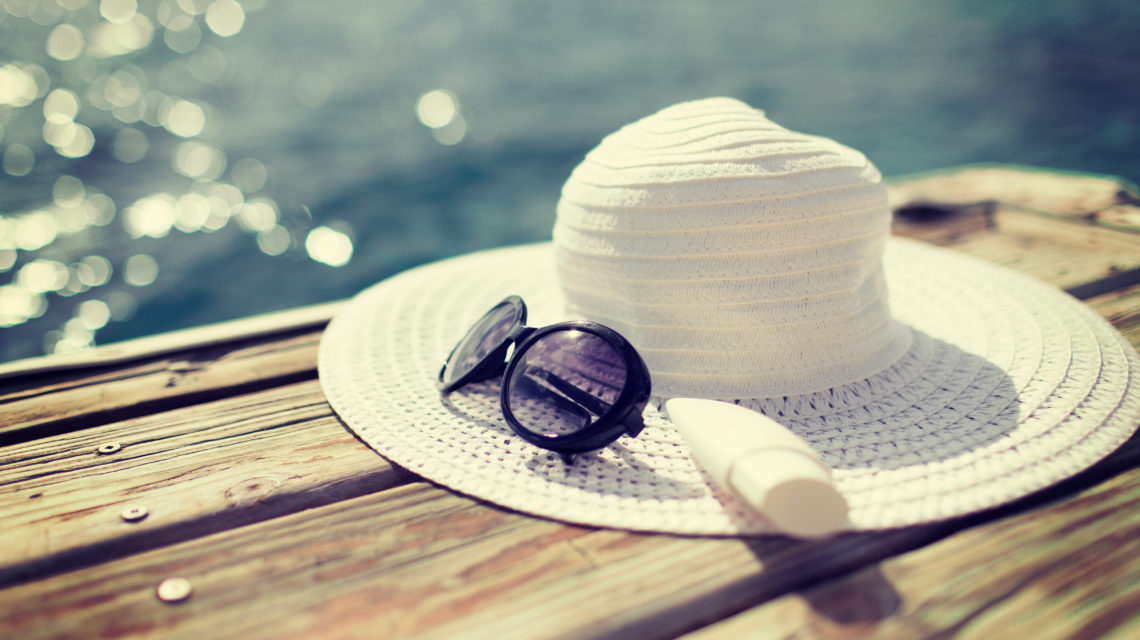 Despite our summer event plans coming to an abrupt halt, it doesn't mean we can't continue to update our warm weather wardrobes with an array of new products. And a desirable sun hat should be the first thing on the shopping list.
Not only will a trendy sun hat ensure you look stylish when in the garden or out and about, but it will also protect your skin and eyes from the high temperatures.
Once you find your favourite style, it will become your new go-to accessory and your skin will be forever thankful.
Not only is this hat ideal for protecting the scalp, but it's also stylish. £10.00
Features a stunning headscarf which boasts a delightful, all-over floral print.
A desirable woven straw hat with a pleated ribbon band and a wide, structured brim.
Enjoy the durable construction and fine details of this hat during the summer months.
Boasts a wide, floppy brim with frayed edges to give it a look your friends and family are sure to love.