North-east jewellery designer relaunches popular earring range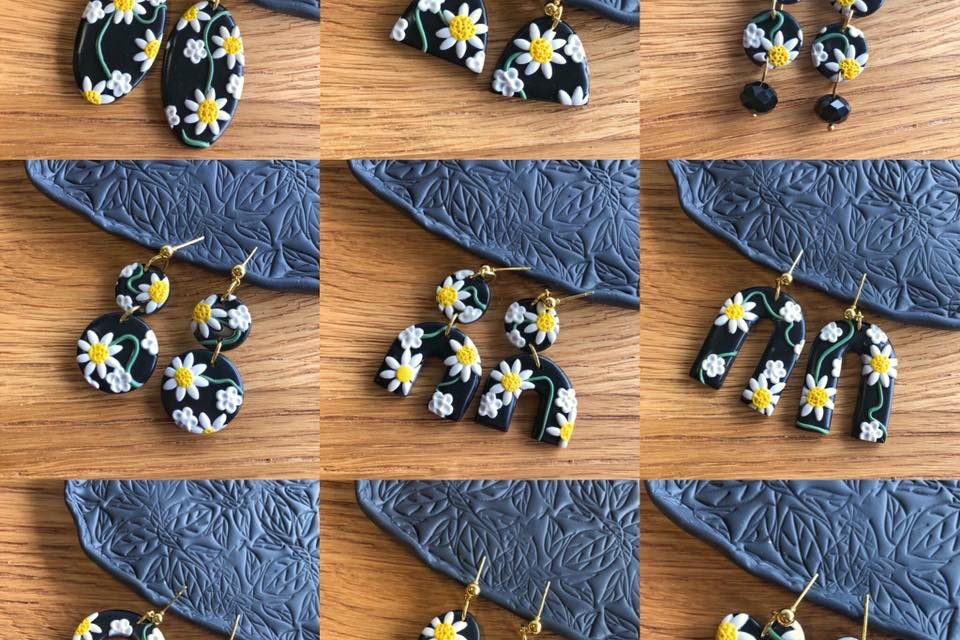 A north-east jewellery designer has relaunched her most popular accessory range.
Rachel West, who owns Beauelle in Westhill, will be offering her Black Daisy earring collection to north-east customers once again.
Customers are asked to get in touch with Rachel and inform her on their desired earring shape so she can make the jewellery to demand. Shapes include a leaf, semi circle, full circle, arch, and much more.
To get in touch or find out more, message the Beauelle Facebook page here.