North-east clothing brand launches new line of limited beanies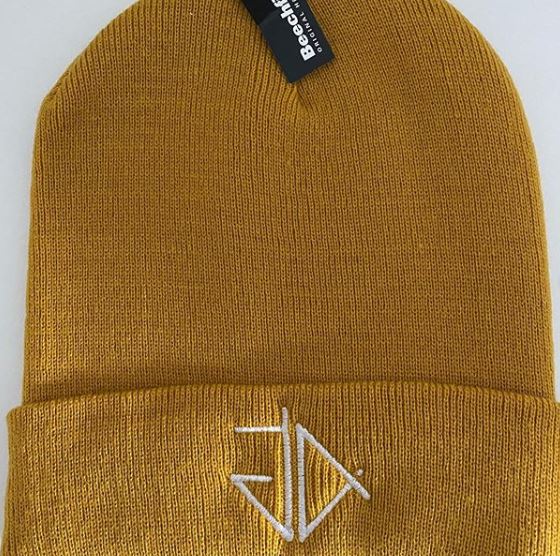 A north-east clothing business has launched a new line of hats.
The beanies, designed and created by Granite Anchor Clothing, are available in a number of different colours including red, mustard, black, olive, french blue, burgundy and bottle green.
Featuring the Granite Anchor logo, the cosy beanies are priced at £12.
Although it might be May, the local clothing brand states that "any weather is beanie weather".
Click here to browse the collection.