North-east businesses selling and making face masks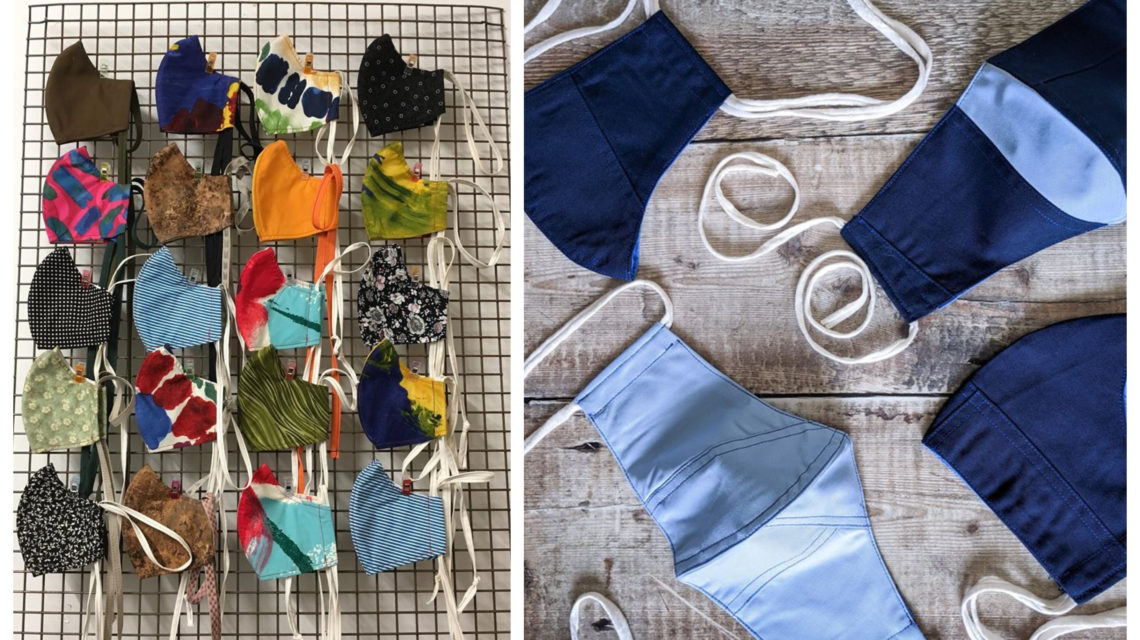 With the Scottish Government now encouraging people to wear face coverings in shops and on public transport, a number of local makers have decided to create or stock face masks.
Check out our round up below.
---
Do you know of any businesses or locals making face masks? Get in touch and let us know. To contact us, email danica.ollerova@ajl.co.uk
---
Lingerie boutique Bellewren offers two different styles of face masks for men, women and children for £8.75. Pre-orders can be placed now.
Laura Sherriffs, owner of small business Fernweh, offers one size face masks for free, but asks customers to cover shipping costs of £2.
💙 Once you use up big offcuts, start on the little ones! ☺️….Had a lot of fun piecing together shapes for masks…

Posted by Fernweh. on Saturday, 2 May 2020
Lucia Gasparidesova, owner of Prolong, offers her face masks for £10. However, if you are a key worker or come from underprivileged backgrounds, Lucia will provide you with a face mask for free.
First batch of upcycled cotton face masks just about to be shipped to you guys. Thanks so much for choosing reusable…

Posted by Prolong on Friday, 1 May 2020
---
Massage and reflexology therapist Sarah Grant also offers handmade face masks.
Made with 100% cotton fabric, the masks also have a pocket for inserting a filter material.
Each masks costs £12. Message Sarah on Instagram to place an order.
A number of non-local online retailers have also started offering fashionable face masks:
Pretty Little Thing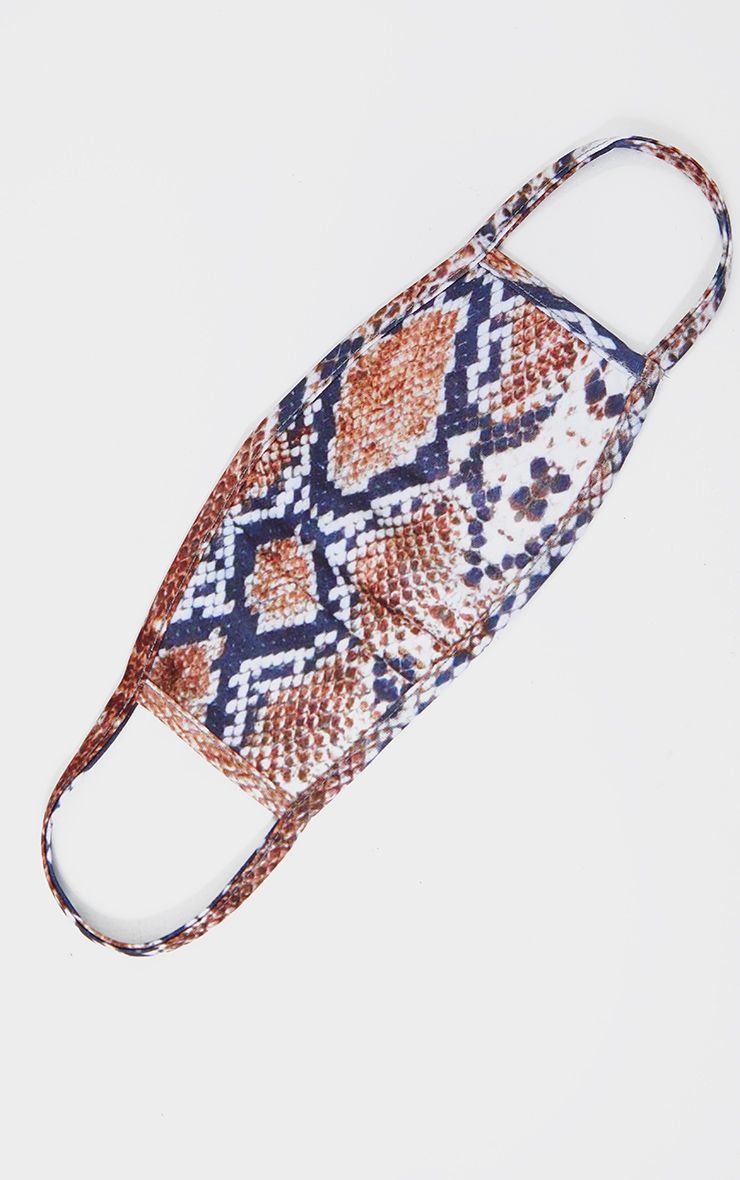 £5, Click here to shop
Brora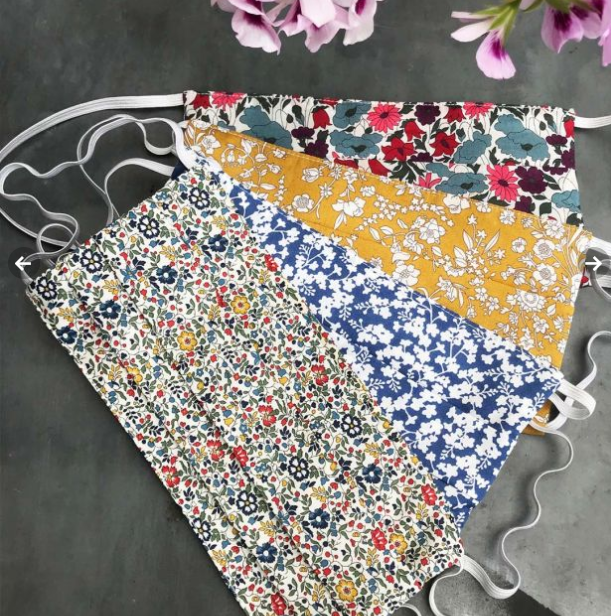 £19, Click here to shop
Femme Luxe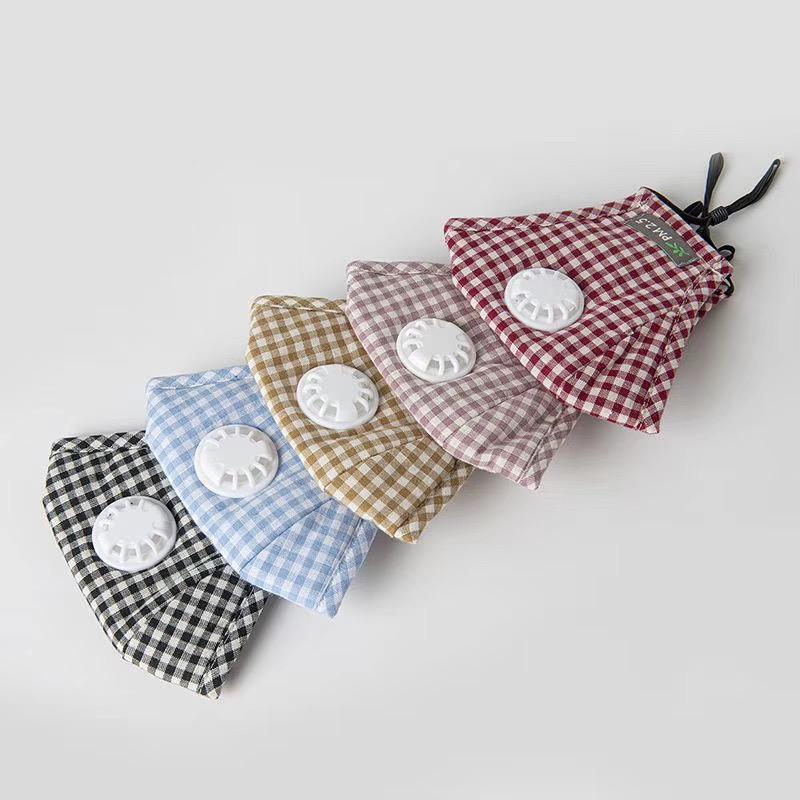 £2.99, Click here to shop