Need a stylist? This is the Aberdeen woman you need to know…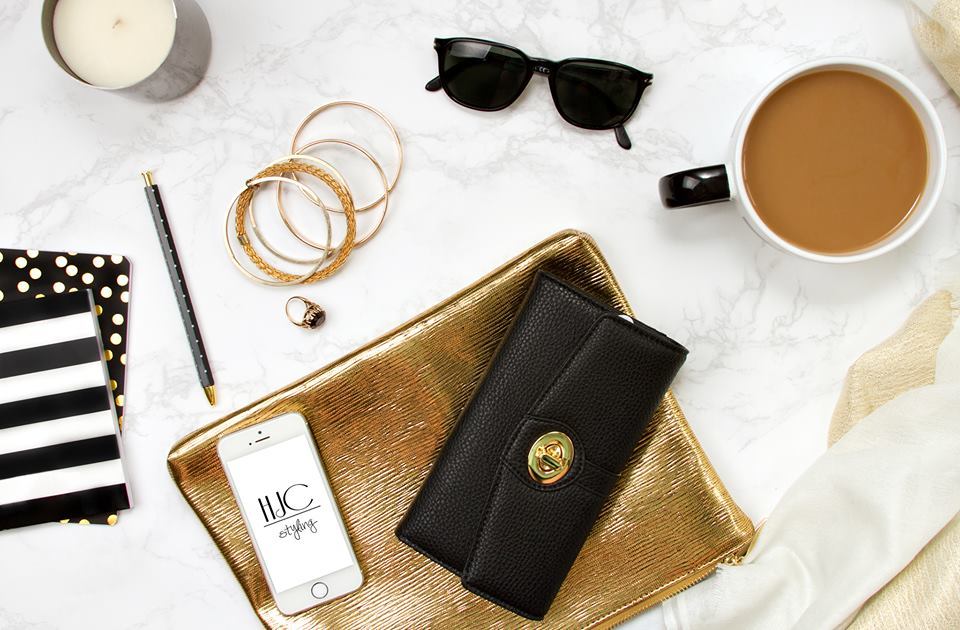 Hayley-Jane Charles started her styling career four years ago, working on editorials and as a personal stylist.
Now running her own styling business, which she's been developing over the past two years, Hayley has a wealth of experience – yes, she's been working in the fashion industry for half a decade.
And her one rule when shopping is exactly why she's built up a strong client base.
Offering a variety of services including colour consultations, online styling consultations, and shop and style consultations Hayley can be available to her clients in a number of ways – be that in person, or online.
She also regularly works on styling commercial and fashion shoots and can be found working on many local and national fashion shows, not to mention her one-on-one and styling sessions with individual clients.
Claiming she may have one of Aberdeen's largest shoe collections, it's no guessing that she's on top of the hottest trends and in high demand.
A Society fashion contributor, we grabbed a chat with the stylist to talk styling tips and must-have products…
When did you start your business?
I started styling four years ago, working on editorials and as a personal stylist. Two years ago I took the plunge and became officially self-employed doing what I love!
And how long have you now worked in the fashion industry?
I've been working in the fashion industry for over 5 years now. I started my career in visual merchandising and really, it grew from there.
What would you say is your top styling tip?
Before hitting the shops, spend some time getting to know your body shape. It's amazing how different you can look when opting for cuts and shapes that suit you instead of swamp you.
Do you have a must-have product?
Can I say everything? Right now with the transitional Aberdeen weather I would say a classic blazer. These can be thrown on with casual jeans or dressed up with tailored trousers. A well-tailored blazer will enhance your body shape by highlighting your waist as well as making you look smart and chic.
What's your number one styling rule?
Don't look at size labels! This is my one rule I have with all of my clients, no exceptions. I would go round with scissors if I could! Sizing can vary massively in stores and its nothing to do with your body shape or size, it is just the cuts of clothing and materials. Body confidence is key so instead of looking at the size, recognise first how you feel in it.
Ok, so you're only allowed to buy one piece of clothing for the rest of your life, what could you not live without?
I am such a shoe girl at heart. A pair of nude heels are a must. The colour helps to elongate your leg and wearing a heel instantly changes your posture which can make you feel confident and sexy!
Describe your style in a few words…
Classic and feminine with an injection of colour.
What is it that inspires you?
I love fearless, confident and strong females. Meeting new clients, friends, family and even strangers can often put things into perspective and can highlight how amazing us ladies really are. The amount of tear jerking inspirational stories I have been told in a changing room would surprise you!
You're out for drinks, where would we find you?
Orchid. They do the best cocktails and I love the chilled out atmosphere – it's the perfect place for a catch up with the girls.
And where do you like to eat out in Aberdeen?
This is a hard one as I'm a bit of a foodie so love a number of local places. I think Yatai would be my top choice. The food is so fresh and there's lots of variation – I think I have tried something new every time I've been in.
What's your best business advice?
Believe in yourself and love what you do. You will always come across obstacles but that is business. Work through them and providing you love what you do I can guarantee you will make a success of it.