Lingerie specialist launches new 'fitting room' in Aberdeenshire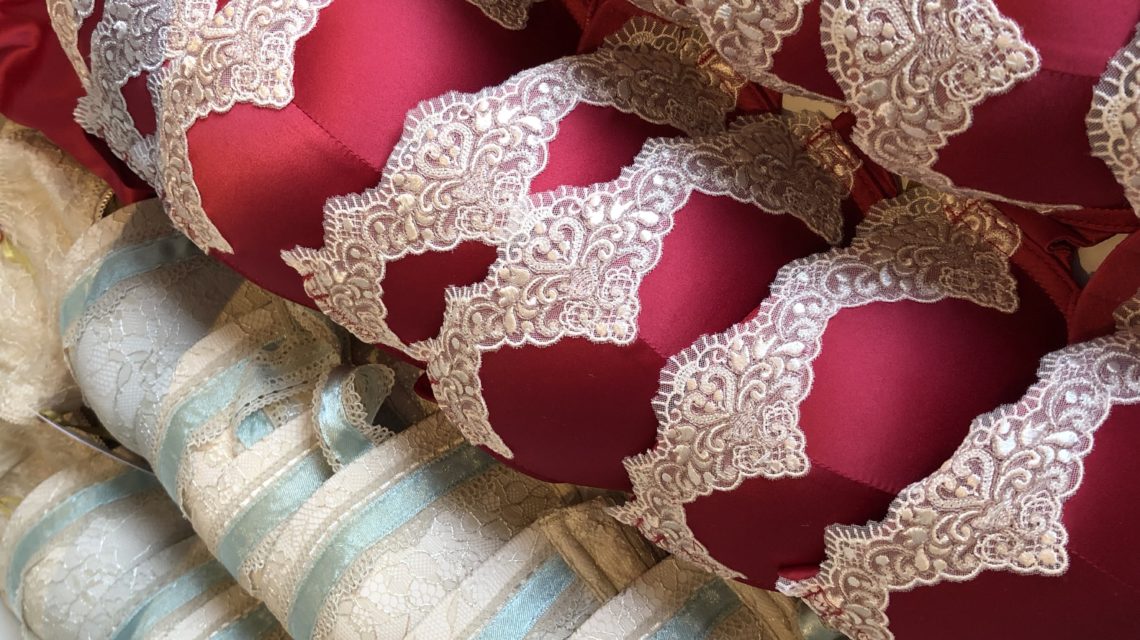 A north-east lingerie specialist is set to open a new retail space this week.
Expert bra fitters Bellewren will open The Fitting Room in Oldmeldrum on Friday.
The local company stocks a wide range of high quality lingerie and offers customers bra fittings in the comfort of their own home.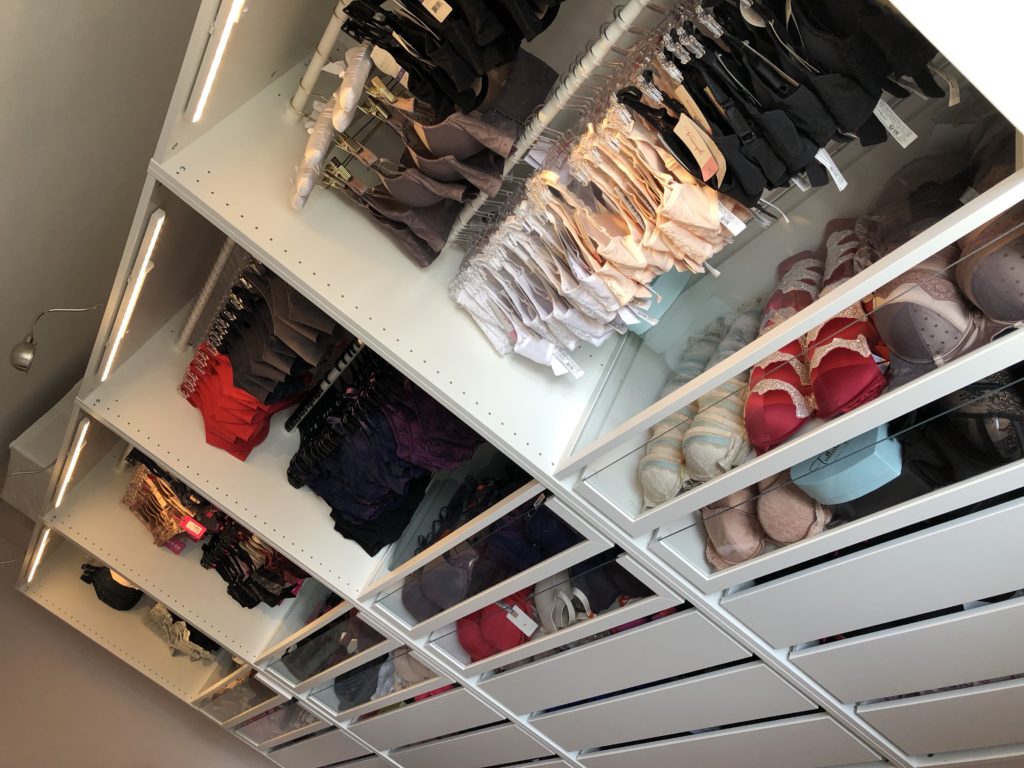 Owner Melanie Walbrin has converted part of her home in Aberdeenshire to run the new space which will be a permanent fixture.
Bellewren will publish The Fitting Room's availability every Monday on social media, allowing customers to know which days are walk-ins and what appointments are available for booking.
Melanie said she is excited to open, she said: "I honestly can't believe I haven't done this before, it just makes total sense. I'm really excited because we already have some bookings. I think people will really like The Fitting Room.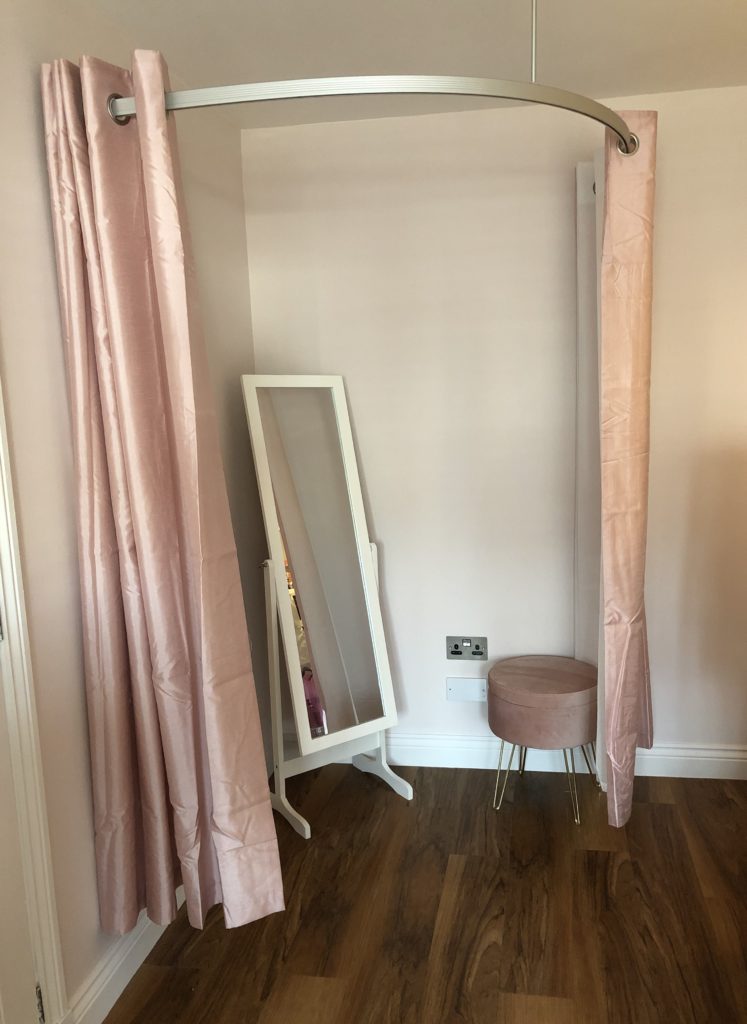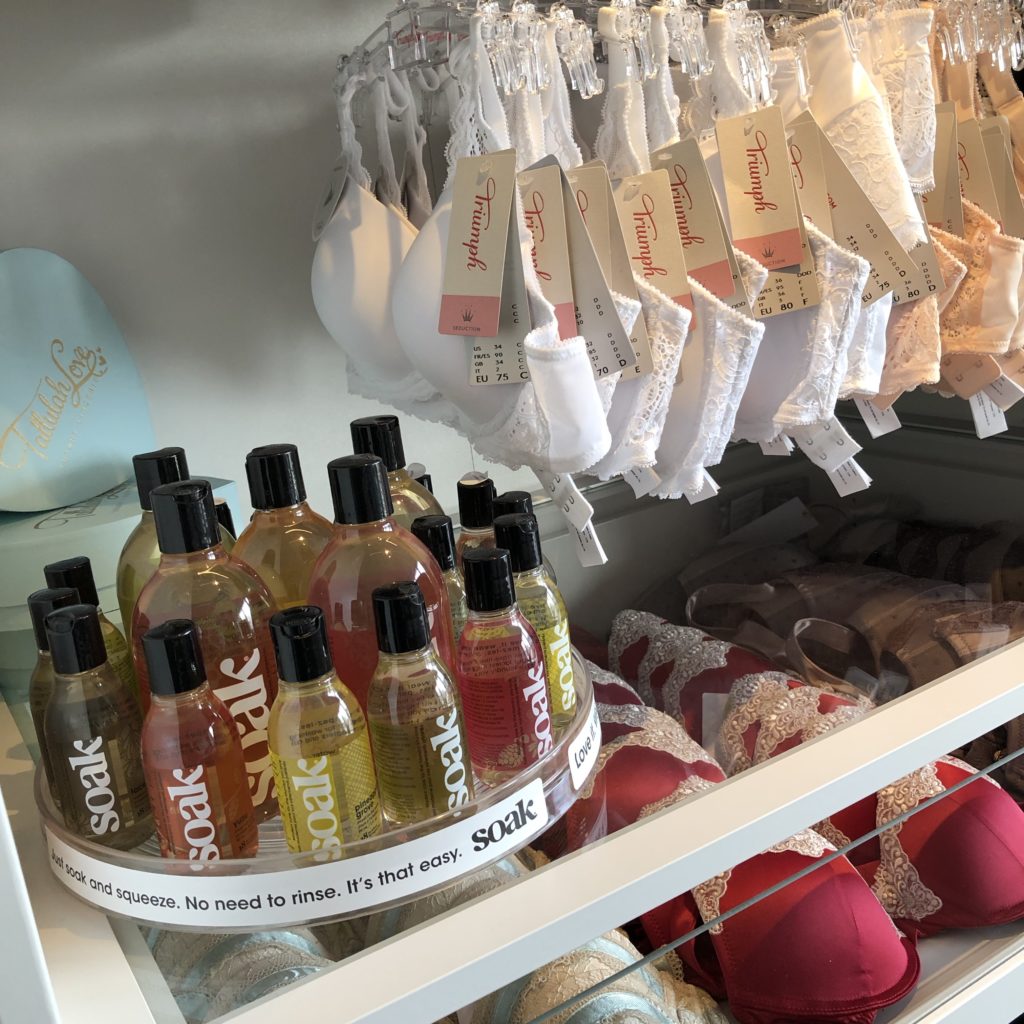 "Because I've set up the space in my home it'll allow me to be flexible with appointments because a lot of people need weekend and evenings."
Brands stocked by Bellewren include Curvy Kate, Triumph, Gossard and Royal Lounge.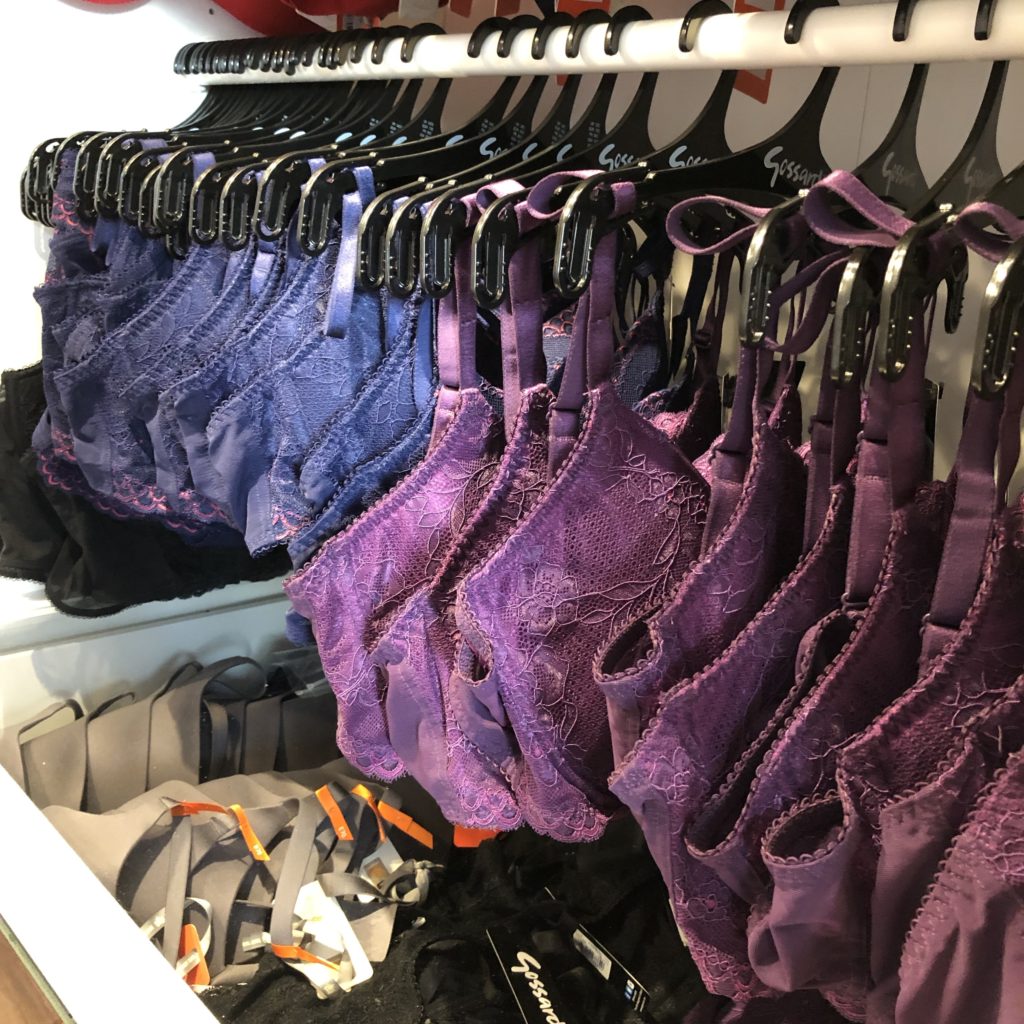 Appointments can be booked via the Bellewren website and by emailing hello@bellewrenlingerie.com, or by messaging the Facebook page.
This Friday, The Fitting Room, which is situated at 52 Coutens Park, Oldmeldrum, AB51 0PG, will be open for walk-ins from 9.30am-5pm.