Fluffy faux fur handbags you should buy right now ready for the Autumn/Winter season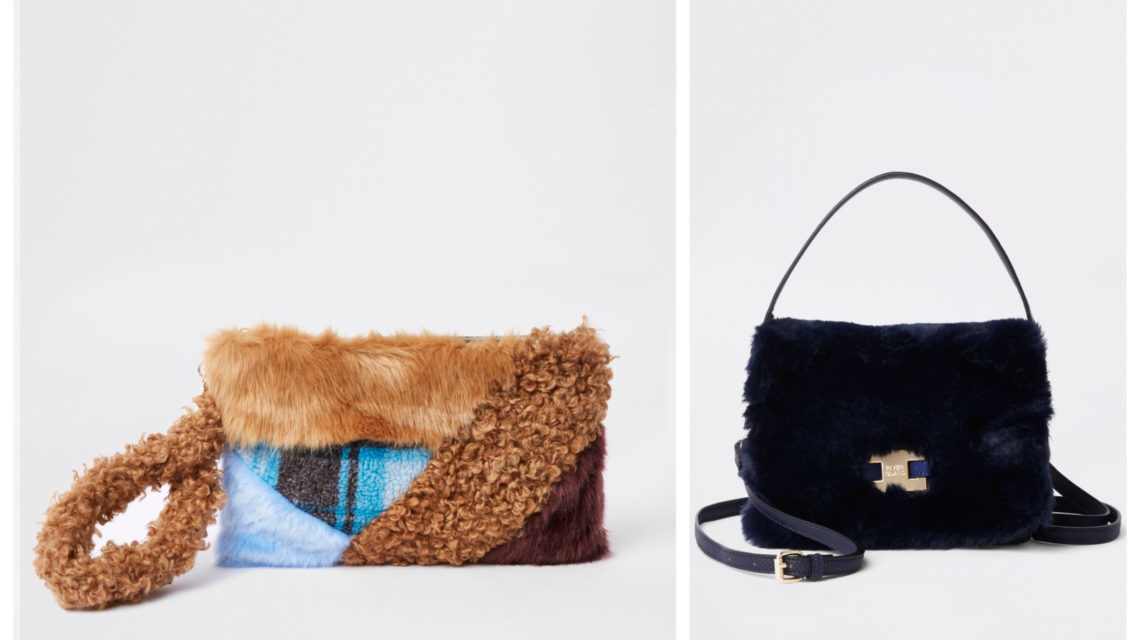 Fluffy faux fur trend is not going anywhere this autumn/winter season. So it is time to get stylish and snuggly!
Influential brands such as Prada and Miu Miu incorporated the faux fur trend into their latest collections.
And with other fashion giants like Gucci, Michael Kors, Tom Ford and even Versace declaring they will not use real fur, it is (thankfully) all about "fakes" now!
Stay ethical and on trend with our selection of top 10 handbags that will look amazing paired with both casual as well as smart outfits. And the best thing is you can buy all of these beauties in Aberdeen.
Check out our list below and let us know which handbag is your favourite in comments on Facebook.

Fluffy faux fur: Teddy Faux Fur Bucket Bag
Accessorise the stylish and modern way with this faux fur handbag. Store your essentials in this soft to touch bag.
£25, Topshop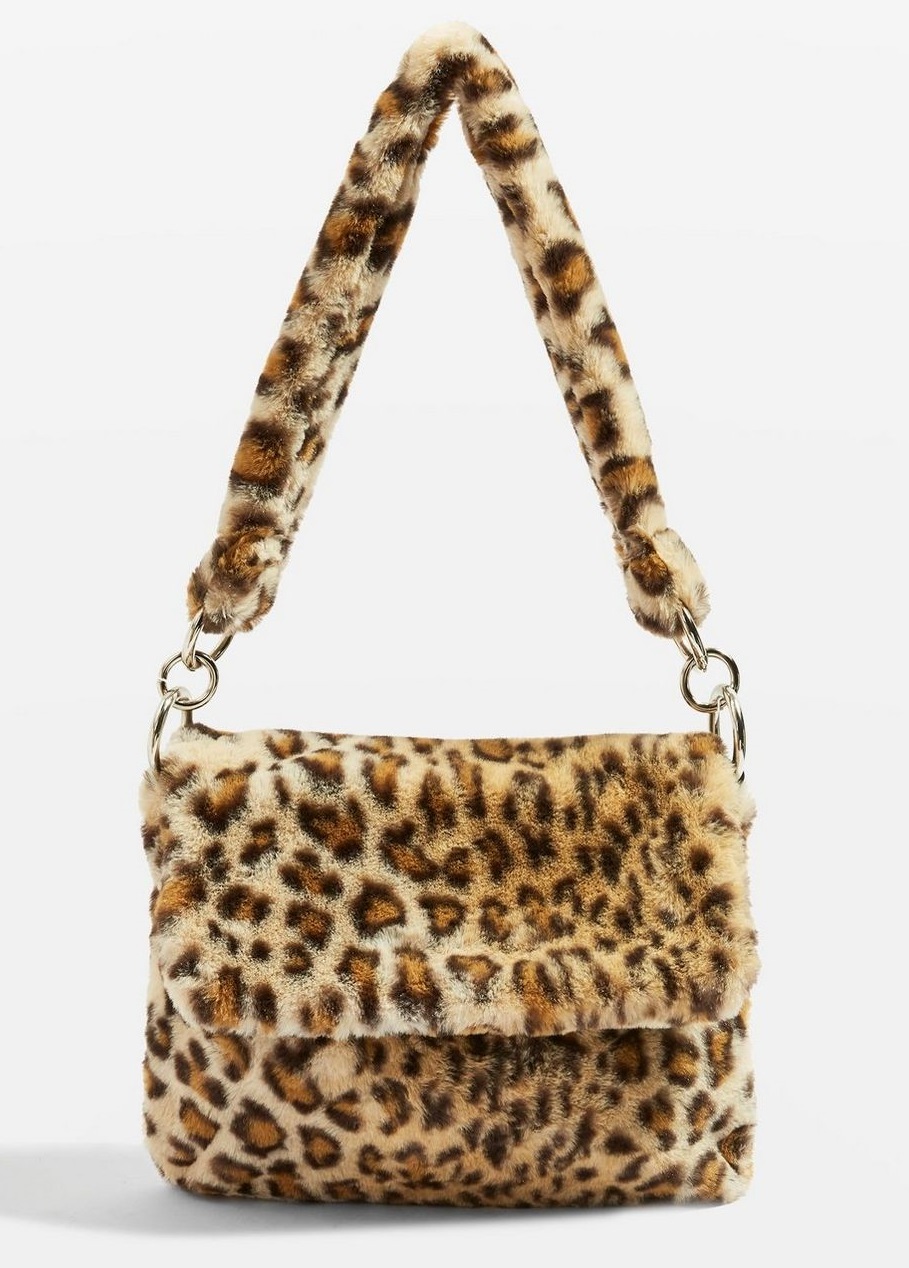 Leopard Print Teddy Faux Fur Shoulder Bag
Add two of the biggest fashion trends of the moment – faux fur and animal print – into your wardrobe with this stylish shoulder bag. Go wild and don't forget to see our selection of amazing leopard, zebra and snake print pieces here.
£29, Topshop

Brown Faux Fur Patch Clutch Bag
Available in two unique colourways, this clutch bag is made from 100% polyester.
£26, River Island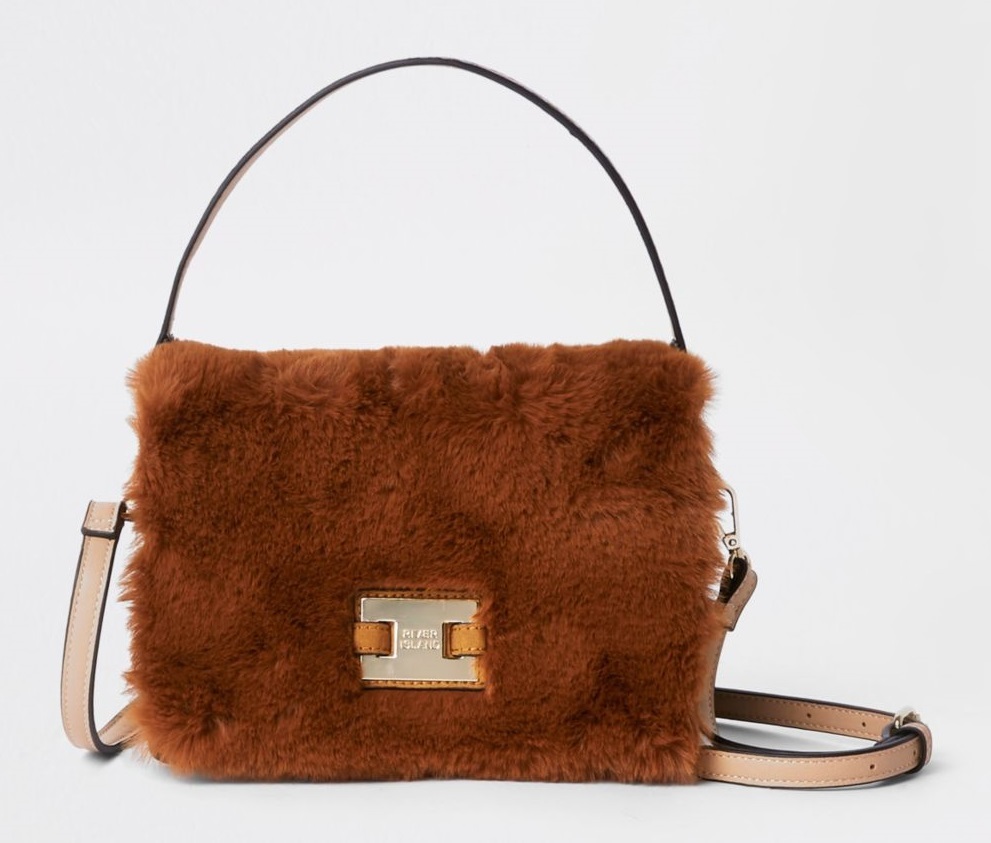 Brown Faux Fur Flap Cross Body Bag
The faux fur bag has a detachable cross body strap and a lock front with magdot fastening.
£34, River Island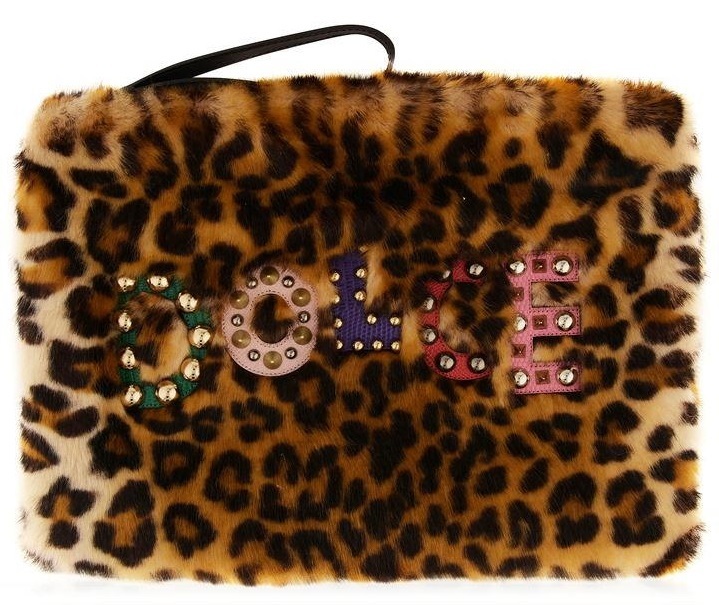 Dolce and Gabbana Clio Faux Fur Cross Body Bag
Invest in timeless style with this clio faux fur cross body bag from Dolce and Gabbana. Crafted from a leopard print faux fur, this bag features a zip closure with leather accents and a detachable cross body strap with an adjustable buckle.
£745, Cruise

Dark Green Faux Fur Winged Tote Bag
Add a touch of fluffy faux fur style to your trendy autumn outfit with this handbag.
£50, River Island

Black Faux Fur Duffle Bag
Keep your essentials safe in this faux fur duffle bag. Ideal for sporty outfits, the bag would also look good paired with a little black dress, heeled boots and a grey coat.
£19.99, New Look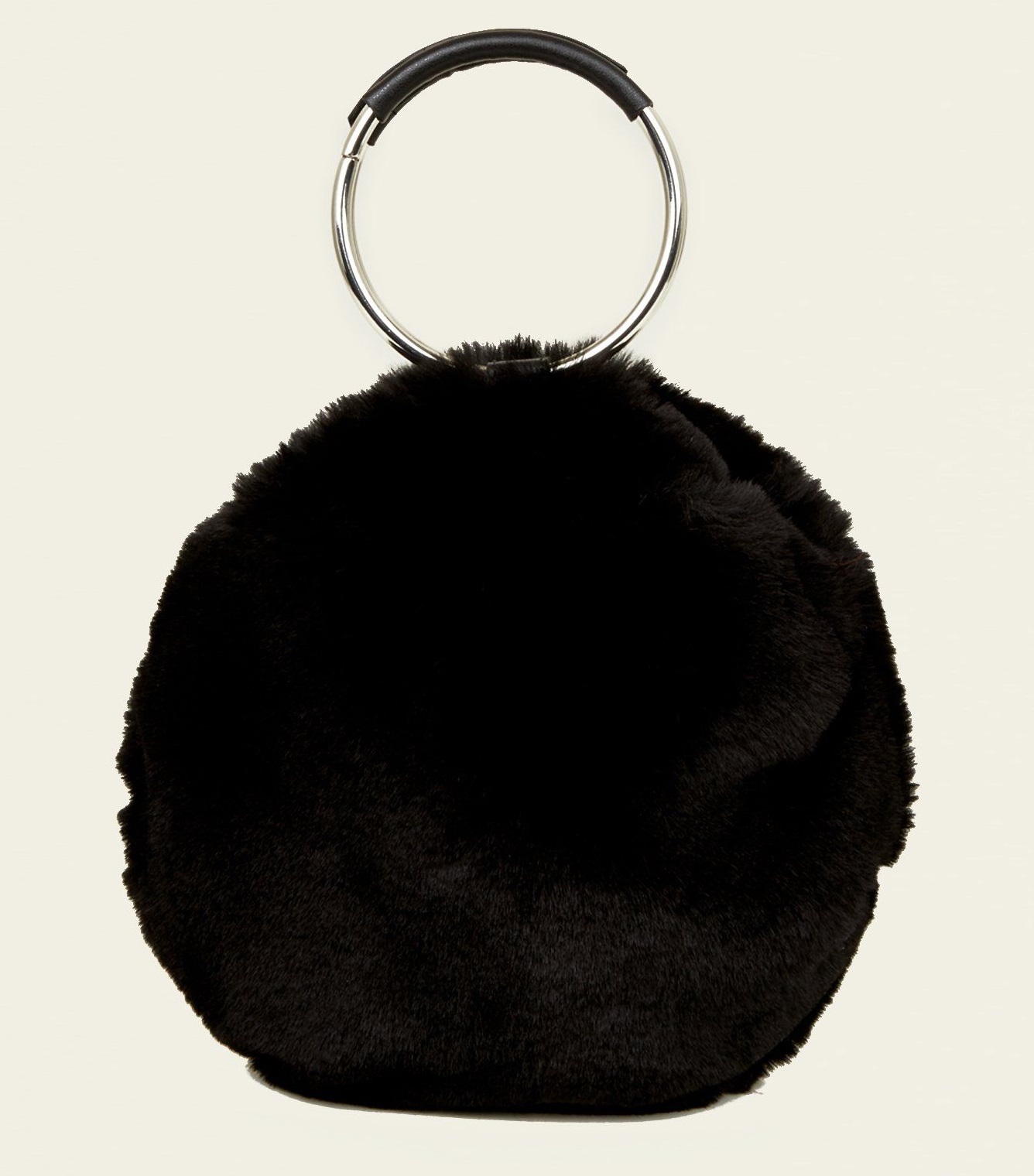 Black Faux Fur Circle Handle Cross Body Bag
Available in striking red as well as stylish black, this handbag would give your outfit a luxe look.
£15.99, New Look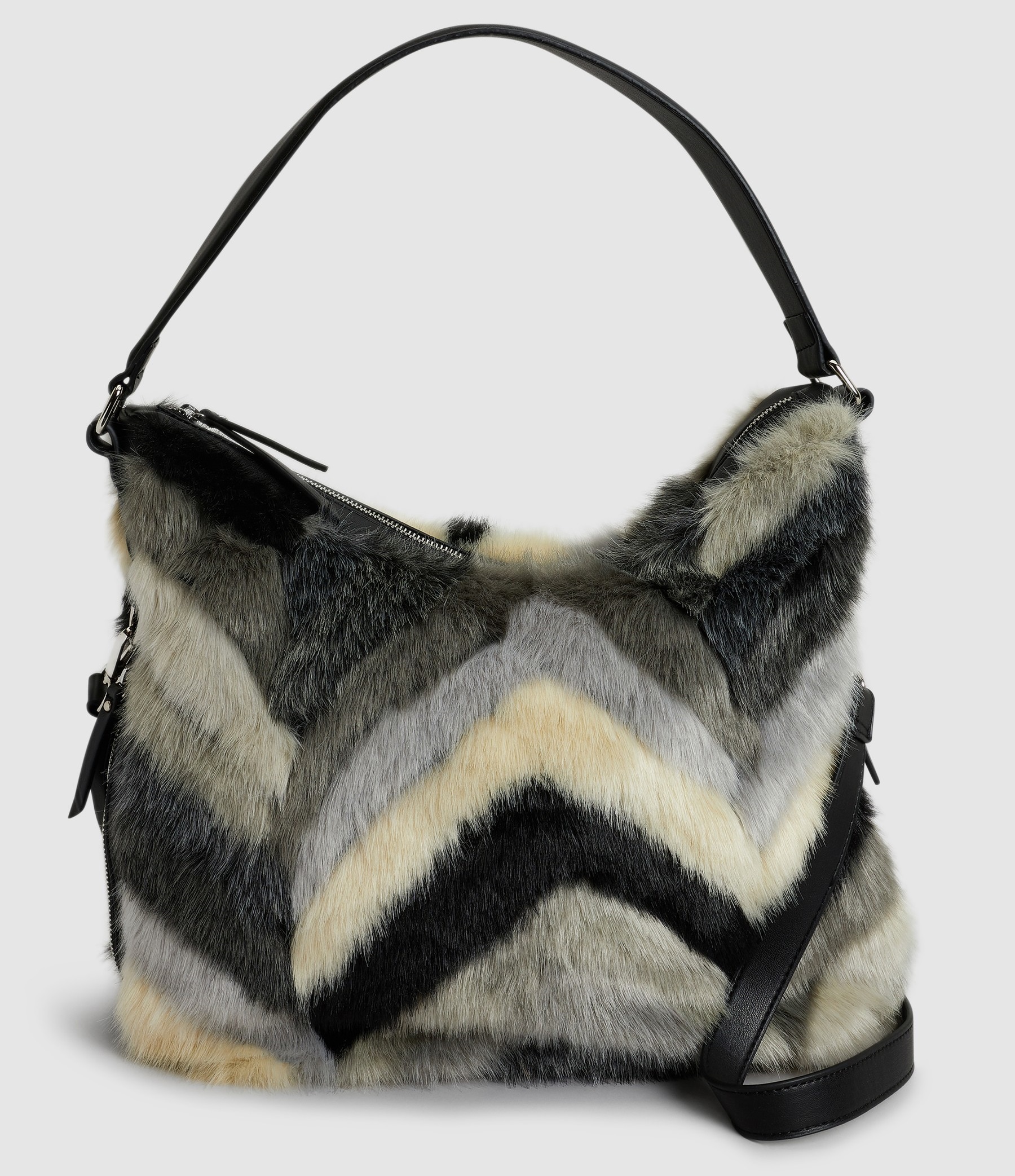 Grey Faux Fur Hobo Bag
Stylish and functional, this handbag features an internal zip pocket and a detachable cross-body strap.
£36, Next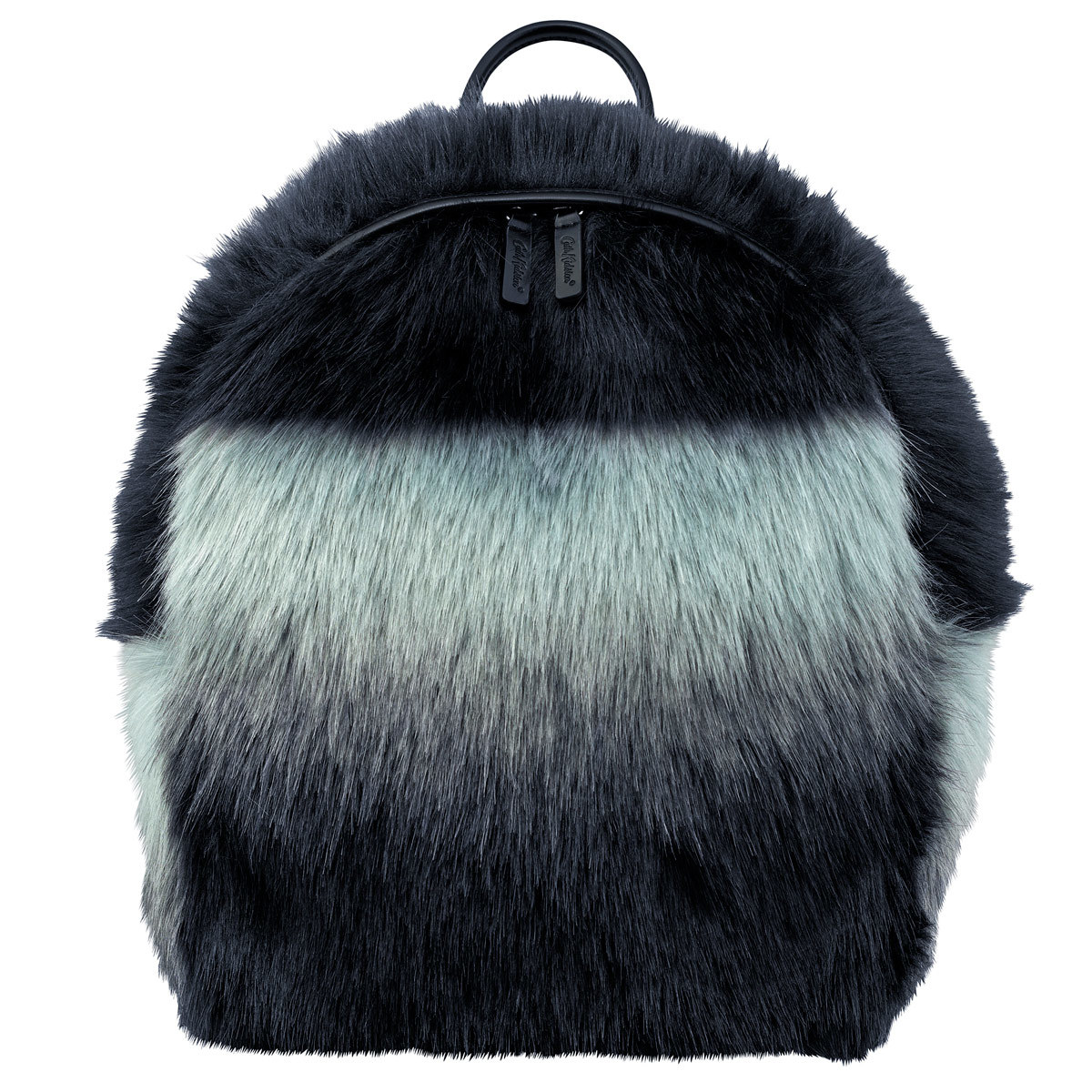 Faux Fur Backpack
The backpack comes with adjustable straps and a whole lot of style. A matching coat is also available.
£36, Cath Kidston
Read all Society's fashion and beauty articles here.