Enhance your summer sports wardrobe in the north-east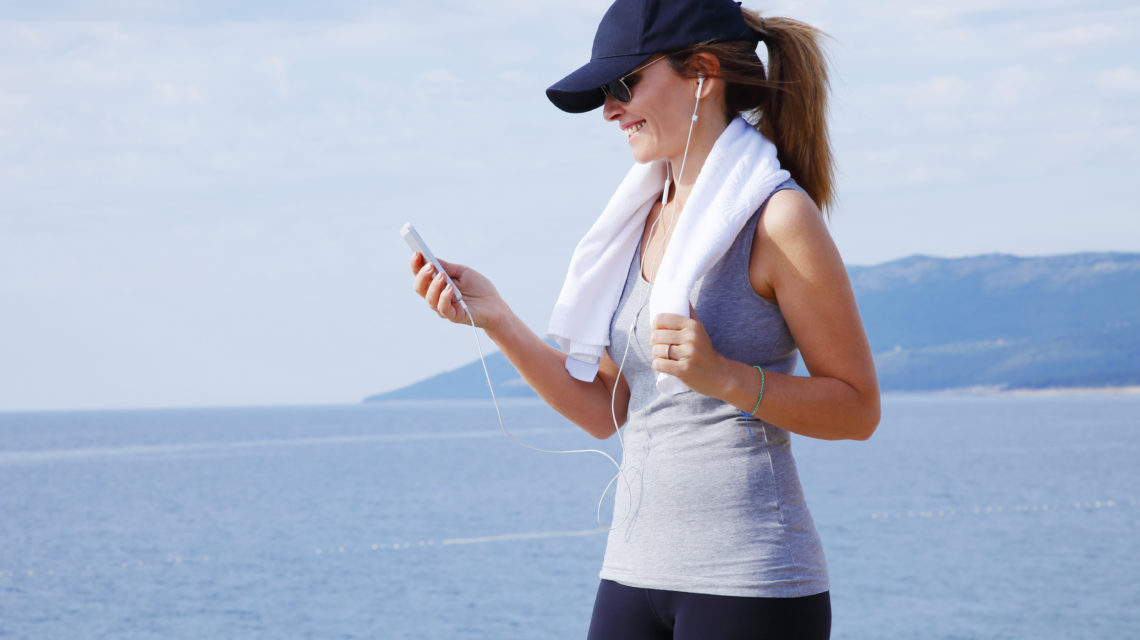 With the majority of us spending more time outdoors and taking advantage of the gorgeous north-east weather, there's never been a better time to update our wardrobe with summer essentials.
From investing in better quality sports leggings and trainers, to purchasing an array of different caps – which will protect your eyes from the sun and ensure you still look on-trend – the options are endless when it comes to getting our hands on sports gear.
Take a look at our roundup of top caps to keep you going through the summer months.
---
Want to keep your hair off your face with extra all-weather protection? Meet this sleek, lightweight cap with adjustable straps.
---
This cap features a mesh-backed design, adjustable back closure and curved visor.
---
Perfect for fans of the hit TV series Friends, this accessory has a quirky embroidered text motif.
---
Embroidered Logo Cotton Baseball Cap
This sleek, logo-embroidered cap is both practical and stylish.
---
This accessory will protect your hair from harsh weather conditions and your eyes from the sun.
---
This cap is practical, durable and stretch-woven fabric provides a comfortable fit and feel.
---
Roxy Extra Innings A Women's Cap
Available in two colours, this baseball cap features eyelets around the top to increase airflow.
---
Look sleek and stylish wherever you venture to by flaunting this Calvin Klein cotton twill cap.
---
Lightweight, antibacterial and designed with quick-wicking fabric.
---
Pure Cotton Flag Embroidery Baseball Cap
This cotton hat has an elevated touch thanks to the Tommy Hilfiger flag embroidery on the front.